Does an om a day keep the stress levels away? Studies indicate there's definite potential for meditation's ability to reduce symptoms of depression, anxiety, and pain. [1]
And especially in a city like the Big Apple, where the fast-paced lifestyle is a fact of life, meditation offers a respite to catch your breath – or rather, actively focus on your breath – if you're grappling with those symptoms.
Below, we've compiled a list of the best meditation classes in Brooklyn. If you live or work in any of the following pockets of the borough, consider these recs potential opportunities to unwind, and hit the refresh button on your daily mental health.
Meditation Classes by Neighborhood
Meditation classes in Gowanus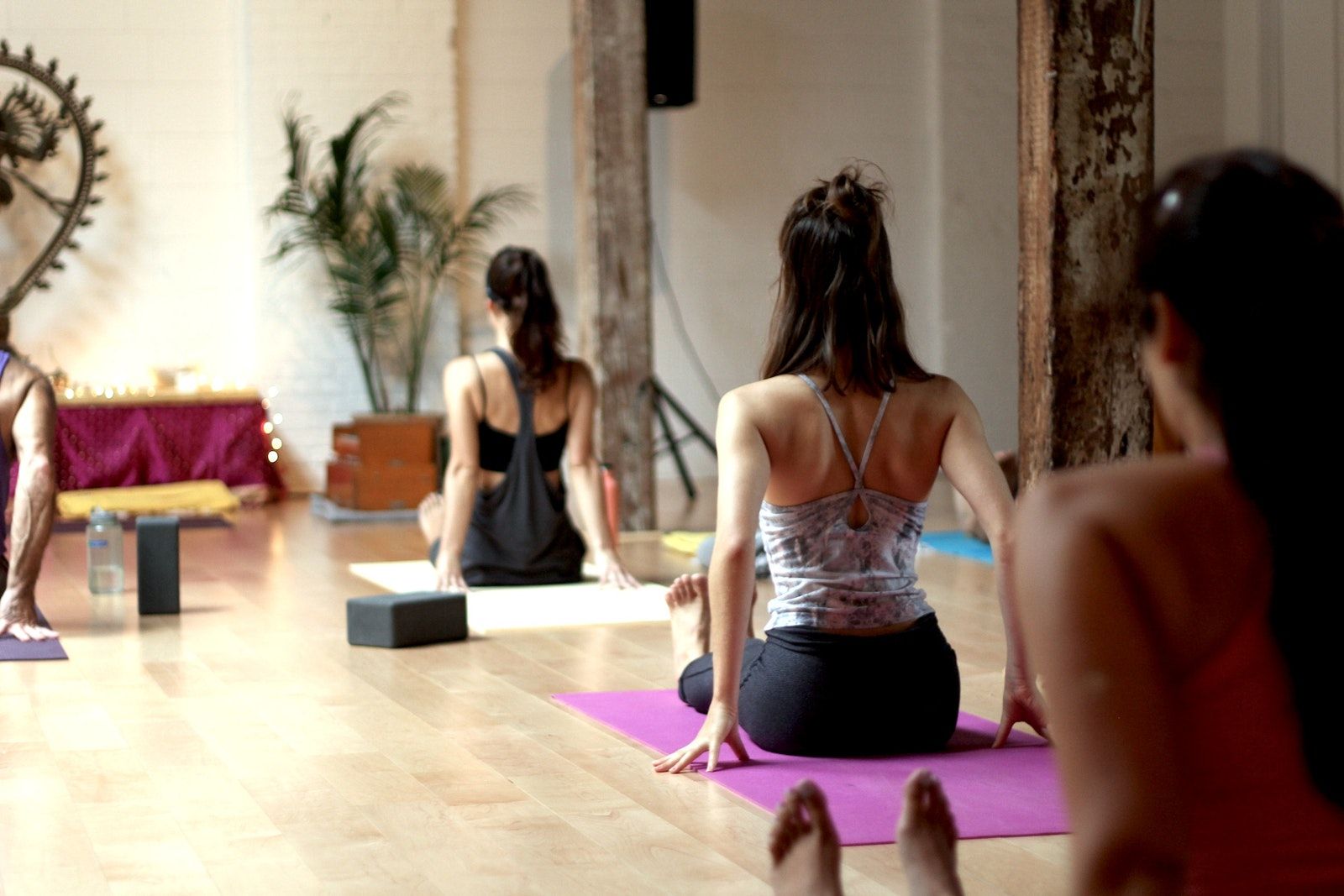 43D 9th Street, (718) 682-3270
Class: Meditation
Time: Thursday, 11:30 am
This half-hour sitting meditation class is great for both beginners, and those with a more established practice.
You'll have the chance to explore your inner landscape with a community of like-minded people in a relaxing, non-judgmental atmosphere.
Meditation classes in Park Slope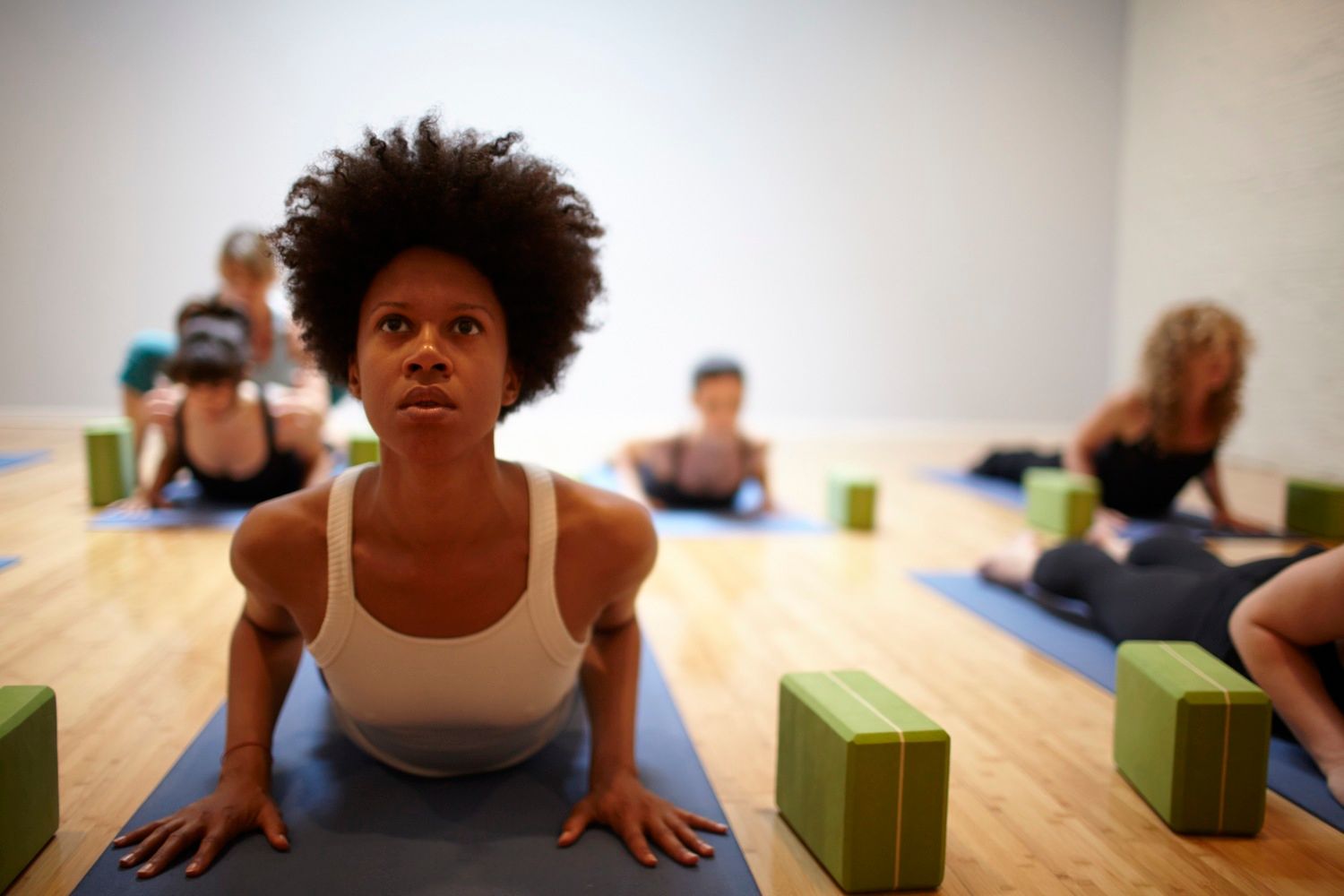 708 Sackett Street, (347) 987-3162
Class: Meditation
Time: Sunday, 6:15 pm
If you prefer to meditate with a guide, this is the perfect class for you! It's a donation-based, 25-minute, fully guided sitting meditation class with clear instruction and a chance to ask questions in the end. Each week revolves around a different aspect of mindfulness.
Meditation classes in Windsor Terrace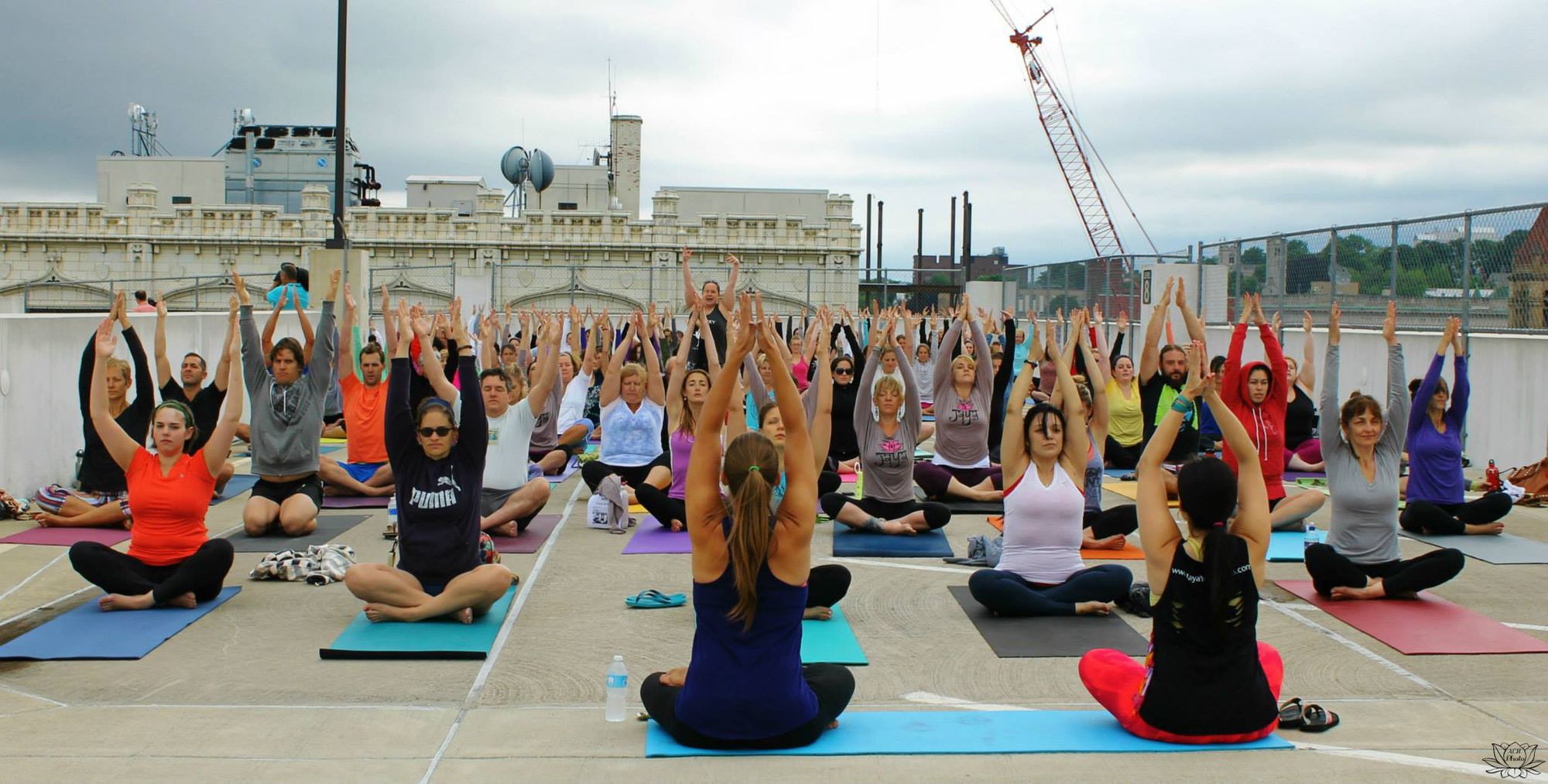 2902 Ft. Hamilton Parkway, (917) 740-5292
Class: Open Meditation
Time: Wednesday, 8:30 am
The best way to kickstart the second half of your week? Free morning meditation! Drop by Jaya Yoga before your commute to participate in this 20-minute, self-guided meditation period on Wednesday mornings.
Meditation classes in Flatbush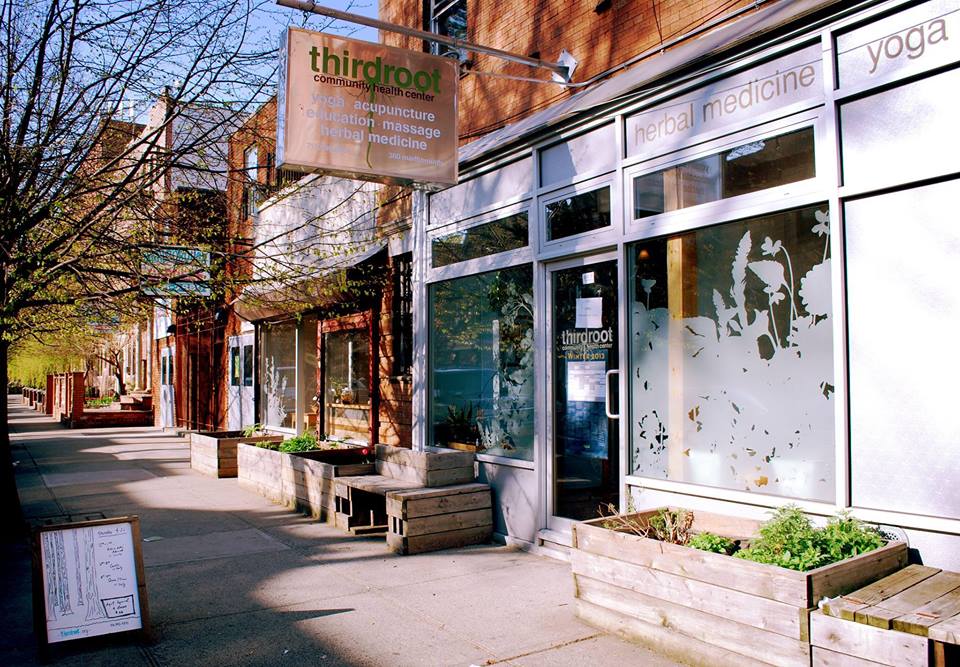 380 Marlborough Road, (718) 940-9343
Class: Meditation by Donation
Time: Wednesday, 10:30-11:00 am; Friday, 1:45-2:15 pm
A still meditation class that's meant to connect you to your breath, this relaxing, group-focused session will ground you in the present moment. You'll meditate for 20 minutes, and then discuss your experience with other attendees to deepen your practice (and sense of community).
Class: Meditation for Queer and Trans People of Color (QTPOC)
Time: Sunday, 6:45-7:30 pm
This meditation offering is led by, and for, queer and trans people of color. It consists of 5-10 minute meditations, sharing readings by queer and trans authors of color, and incorporates space for people to share their struggles and their strategies for self-care and community care.
It provides a space in which to find stillness, solitude, and community during a time when the lives (and particularly the lives of Black and indigenous people) of QTPOC are more overtly in the crosshairs of violence from multiple fronts.
This meditation is also by donation, and no one will be turned away for lack of funds (NOTA).
Work with a therapist to learn meditation techniques
Working with a therapist who incorporates mindfulness practices is another great way to get started on meditation! You can work together with your therapist to identify stressors, and determine which types of meditation work best for you.
Whether you're feeling actively stressed or just want a break from the daily grind, it's never a bad idea to give meditation a try. When the rest of the world refuses to stand still, meditation practices will always be an accessible way to center your mind.