Whether you're looking for an effective alternative to Western medicine, or have had success with acupuncture in the past and want to find another practitioner you trust, Manhattan has a number of holistic practitioners.
Here are eight of the best acupuncturists in Manhattan – their offices are divided by neighborhood, so you can find one near your home or office!
Acupuncturists by Neighborhood
Acupuncture in the Financial District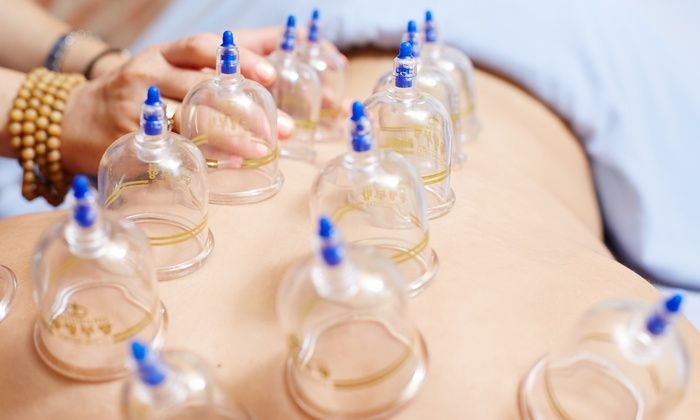 139 Fulton St #208, (212) 513-0437
Acupuncture is made accessible thanks to this friendly team of pros, who work with helping New Yorkers through common concerns like stress management, women's health, and skincare.
Acupuncture in Union Square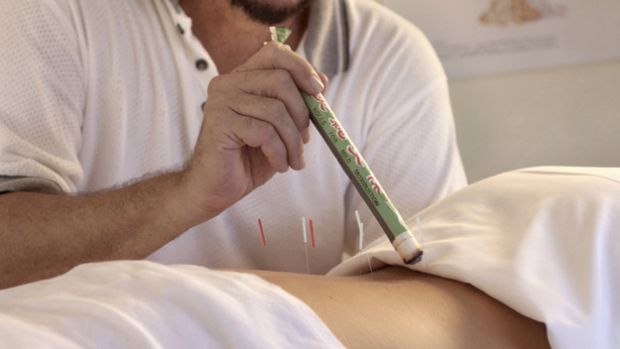 32 Union Square East, Suite 311, (646) 827-1128
New Yorkers know stress, and Dr. Joyce Leung Lilly knows New Yorkers. Her treatments at Joyce Acupuncture are highly specialized to address all the basic needs of city living; after your first visit, she offers acupuncture that helps with energy realignment, addiction treatment, pain management, anxiety, fertility, and more.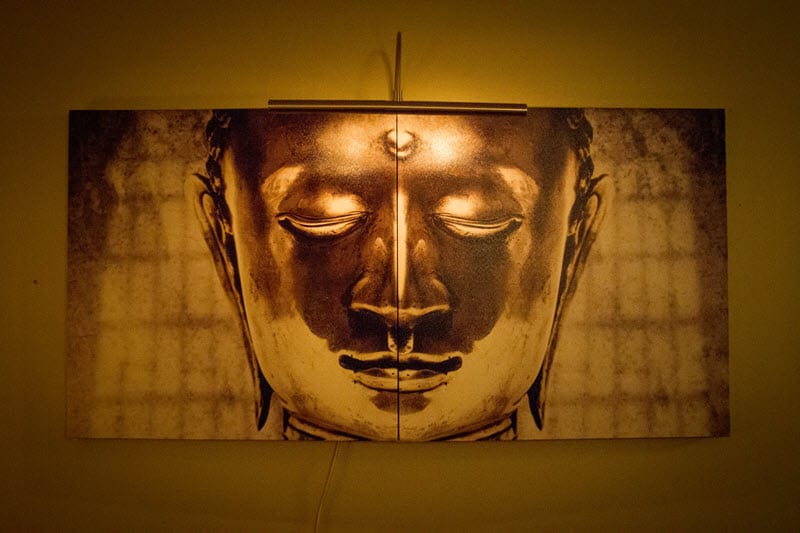 205 East 16th Street, M2A, (212) 780-0308
Muscle aches and strains are no match for Dr. Erika Weber at 16th Street Acupuncture in Union Square. After your initial and follow-up acupuncture treatments, you can book your sessions with massages and facials to ensure ultimate relaxation and rejuvenation.
Acupuncture in Flatiron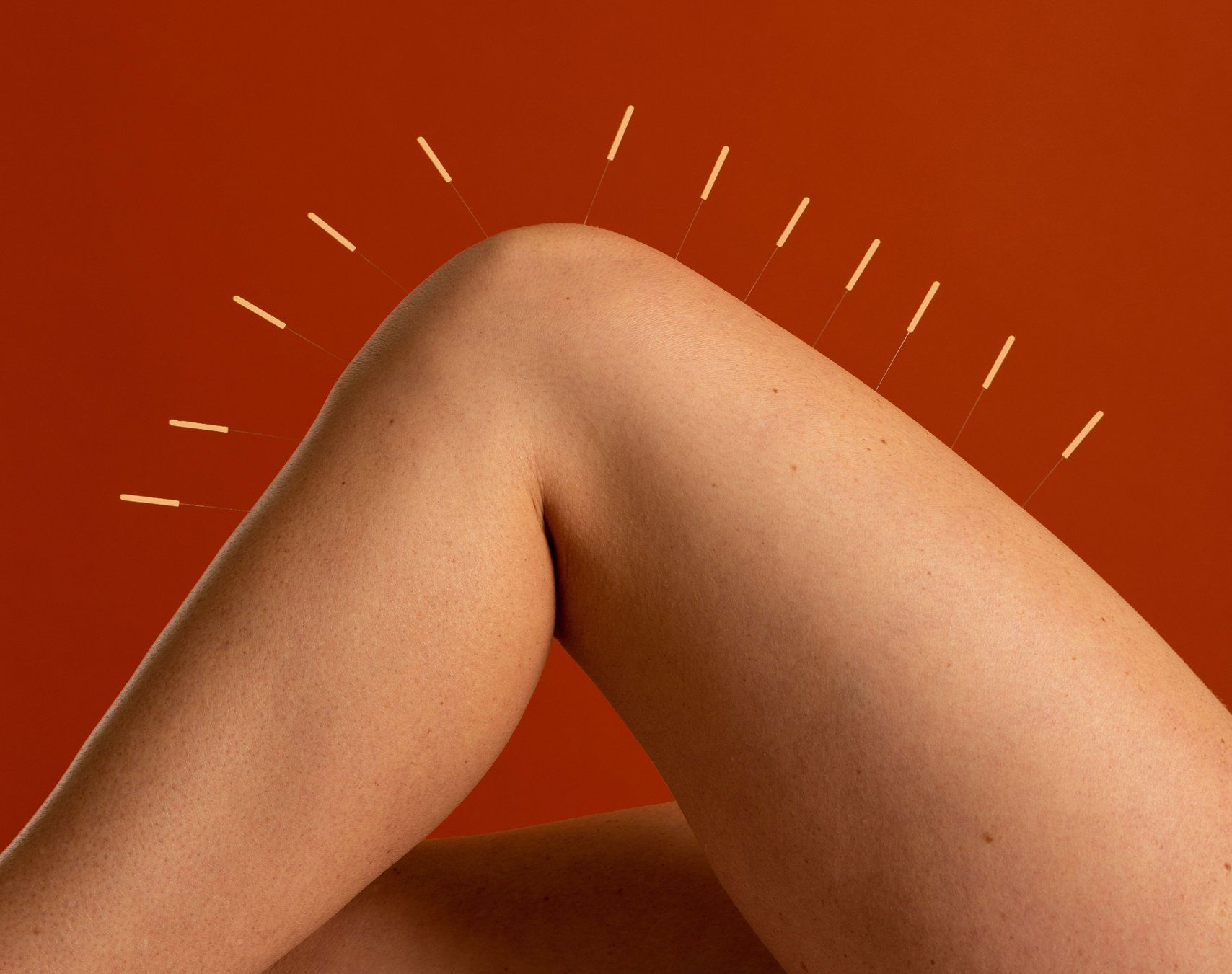 20 West 22nd Street, (646) 558-9846
WTHN is on a mission to heal the body and relax the mind, and offers a full menu of specialized acupuncture treatments to prove it.
Options range from "House of Pain" to "Loosen Up," but these treatments are just a jumping-off point – they can all be customized to fit your needs.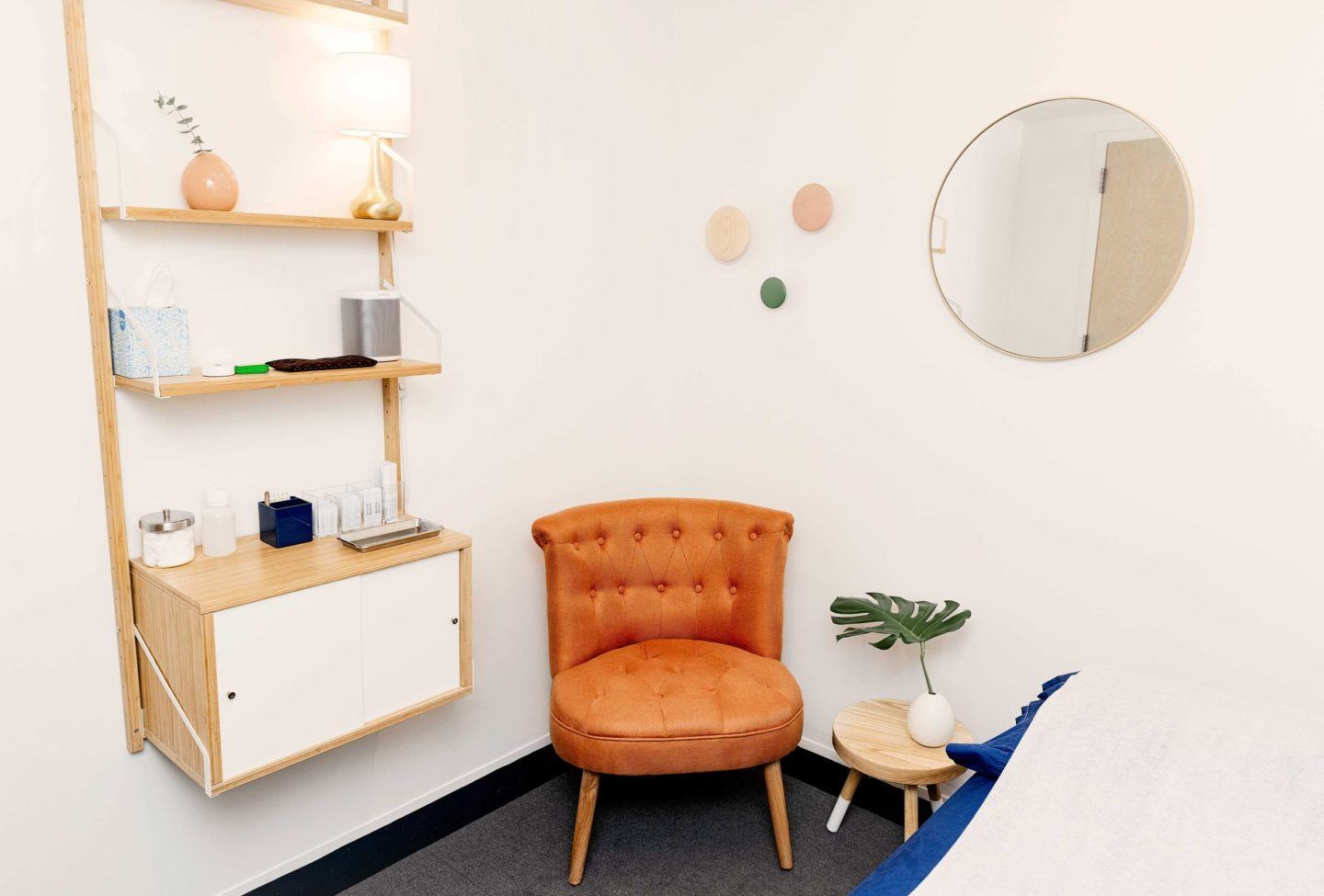 37 West 17th Street #300, (212) 533-2255
At Yinova, acupuncturists create a customized, holistic plan for clients – with room to incorporate Western medicine if, and where, necessary.
One of their specialties is reproductive health, with treatment options ranging from pregnancy to postpartum wellness, sexual problems, and beyond.
Acupuncture in Chelsea

119 West 23rd Street #1001, (212) 595-3432
If you're looking for a go-to acupuncturist, Olo Acupuncture offers a convenient and accessible membership program.
After receiving five (highly personalized) consultations, you're in! Members can book sessions at a discounted price, and they'll all be tailored to your specific needs.
Acupuncture in Midtown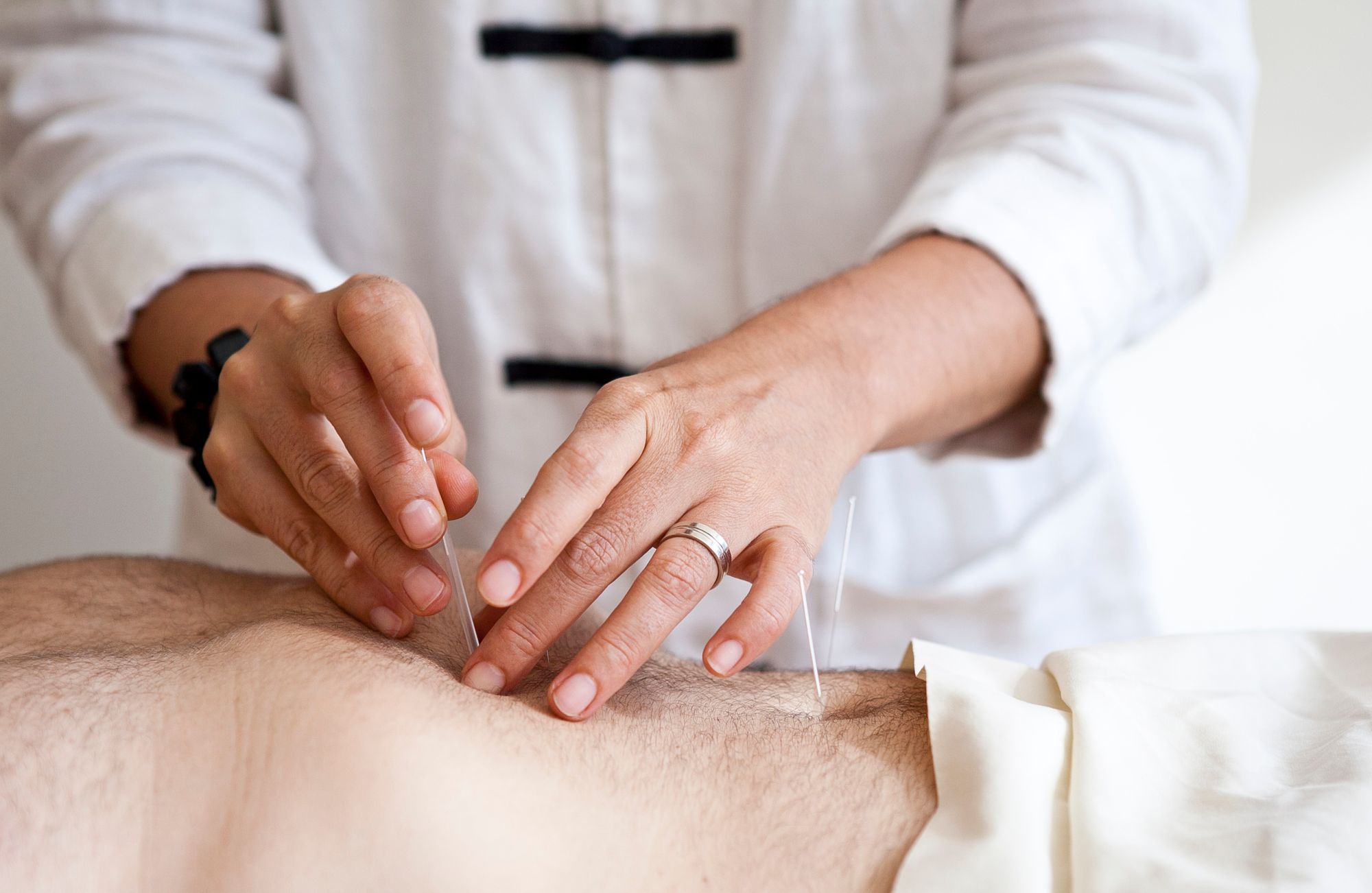 201 East 56th Street, Second Floor, (212) 991-8680
Placing a heavy focus on relaxation and enjoyment, a session at Acupuncture Remedies will help relieve stress and restore balance to your body and mind. They also have a great postpartum specialty, which helps to alleviate a new mom's emotional and physical pain and discomfort in her immediate postpartum period.
Acupuncture in the Upper East Side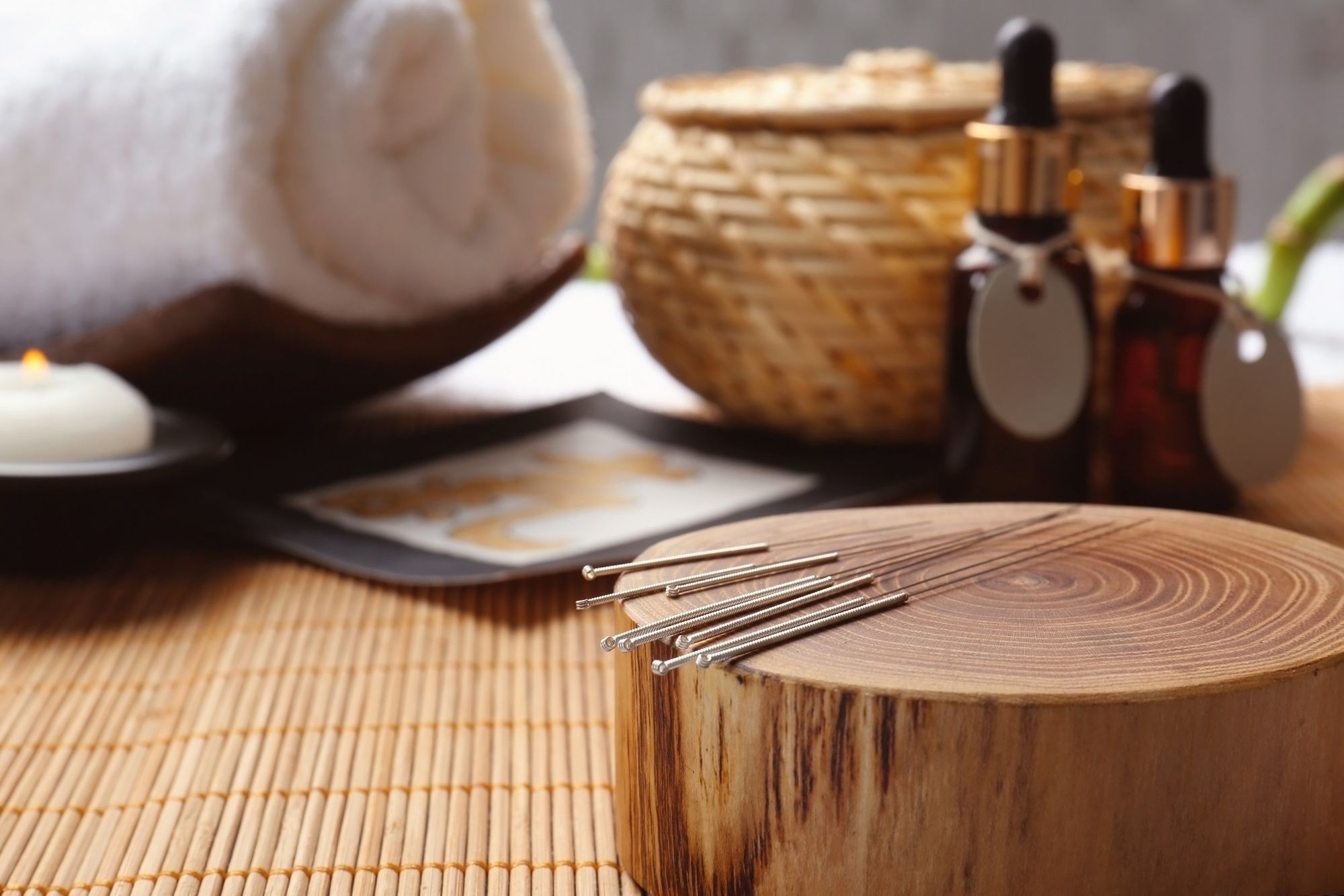 164 East 61st Street, (646) 649-4336
Feeling the effects of the dull city air on your skin? The Juhi Center specializes in the acupuncture facial, which is a full-body acupuncture treatment that restores physical imbalances to heal from the inside out. You'll leave with improved skin and muscle tone – looking and feeling refreshed.
Work with a holistic therapist who incorporates acupuncturist into sessions
Working with a holistic therapist is another great way to try acupuncture!
You can work together with your therapist to identify problem areas (if any), and determine which types of acupuncture work best for you.
Find holistic therapists in New York City on Zencare. Browse by cost, insurance, location, and availability; watch intro videos of therapists introducing their practice; and book free calls to find a great fit!