Manhattanites work notoriously long hours. All those late stays in the office adds up – and we're not talking overtime. Working behind a desk all day can lead to muscle tension, headaches from staring at a screen, plus general physically-manifested stress.
Fortunately, no matter where you work in Manhattan, you have access to an abundance of top-notch spas. The following masseuses understand the stressors New Yorkers face, and they've got the means to release them with the fine art of muscle kneading.
Read on for our nine favorite massage NYC spots in Manhattan: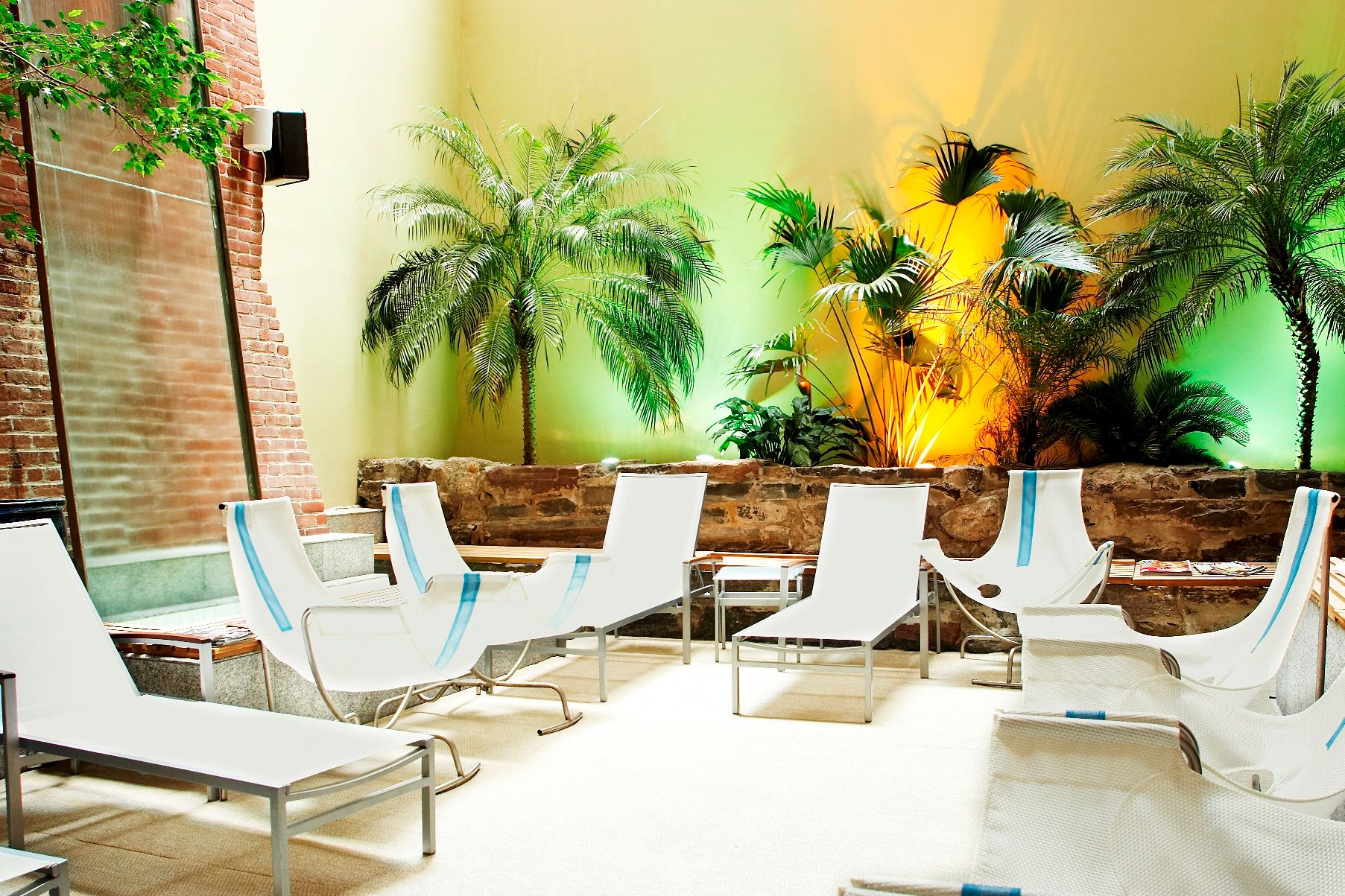 29 Great Jones Street, (212) 505-3185
An oasis nestled in the heart of trendy Noho, Great Jones Spa offers a variety of popular and specialty massage treatments.
Try their 90-minute Signature Massage, which combines hot stone, hot towel, and aromatherapy treatments with traditional Swedish massage for a deeply relaxing experience.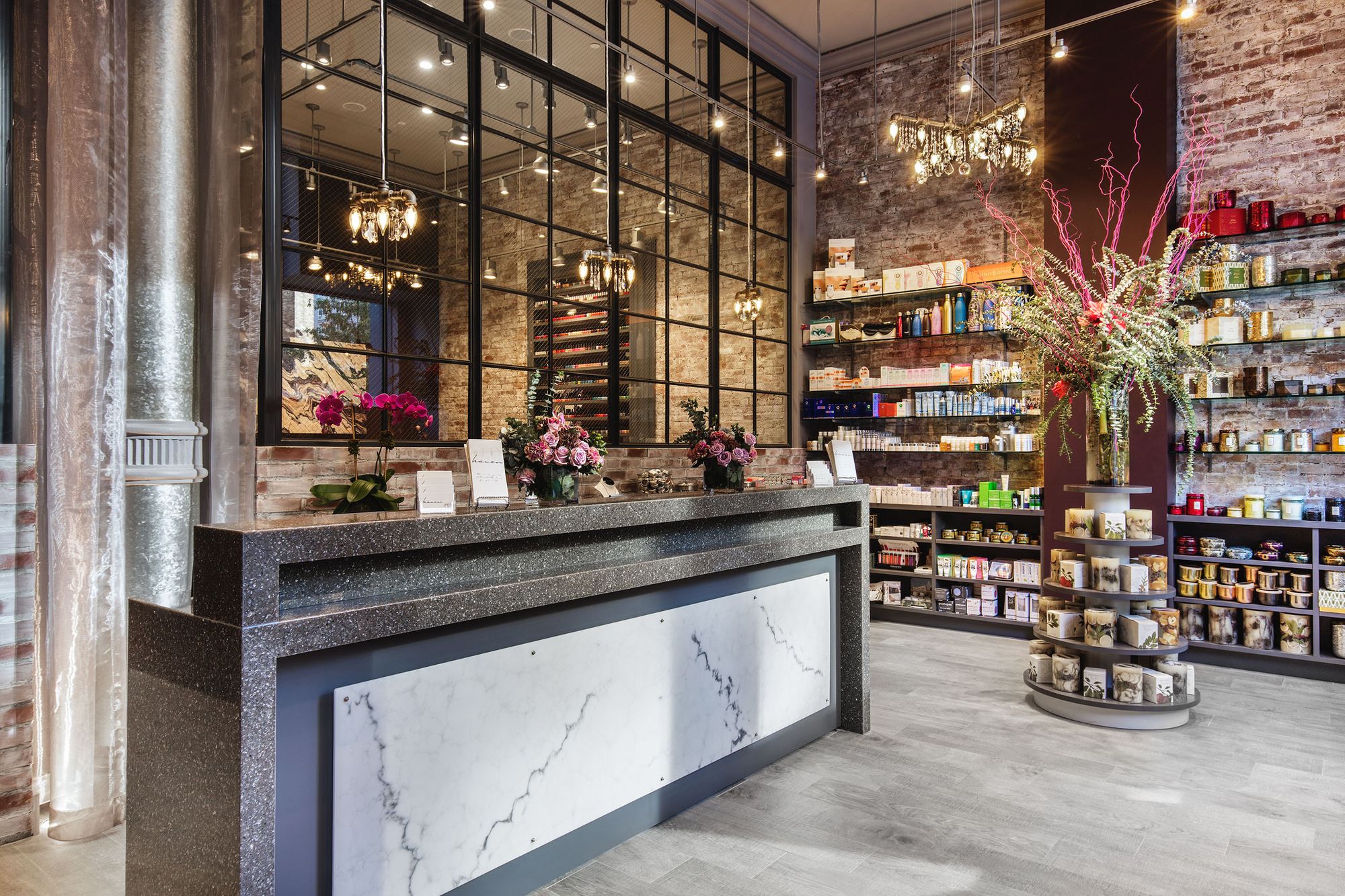 250 Mercer Street, (212) 343-3515
With an expansive catalogue of treatments, Haven Spa offers a massage to suit every New Yorker's needs.
Try their Geek Massage, for those hunched over a computer all day, Tourist Massage, for those who have traveled long distances to get to NYC, or their B*tch Massage, for anxiety, stress, and insomnia.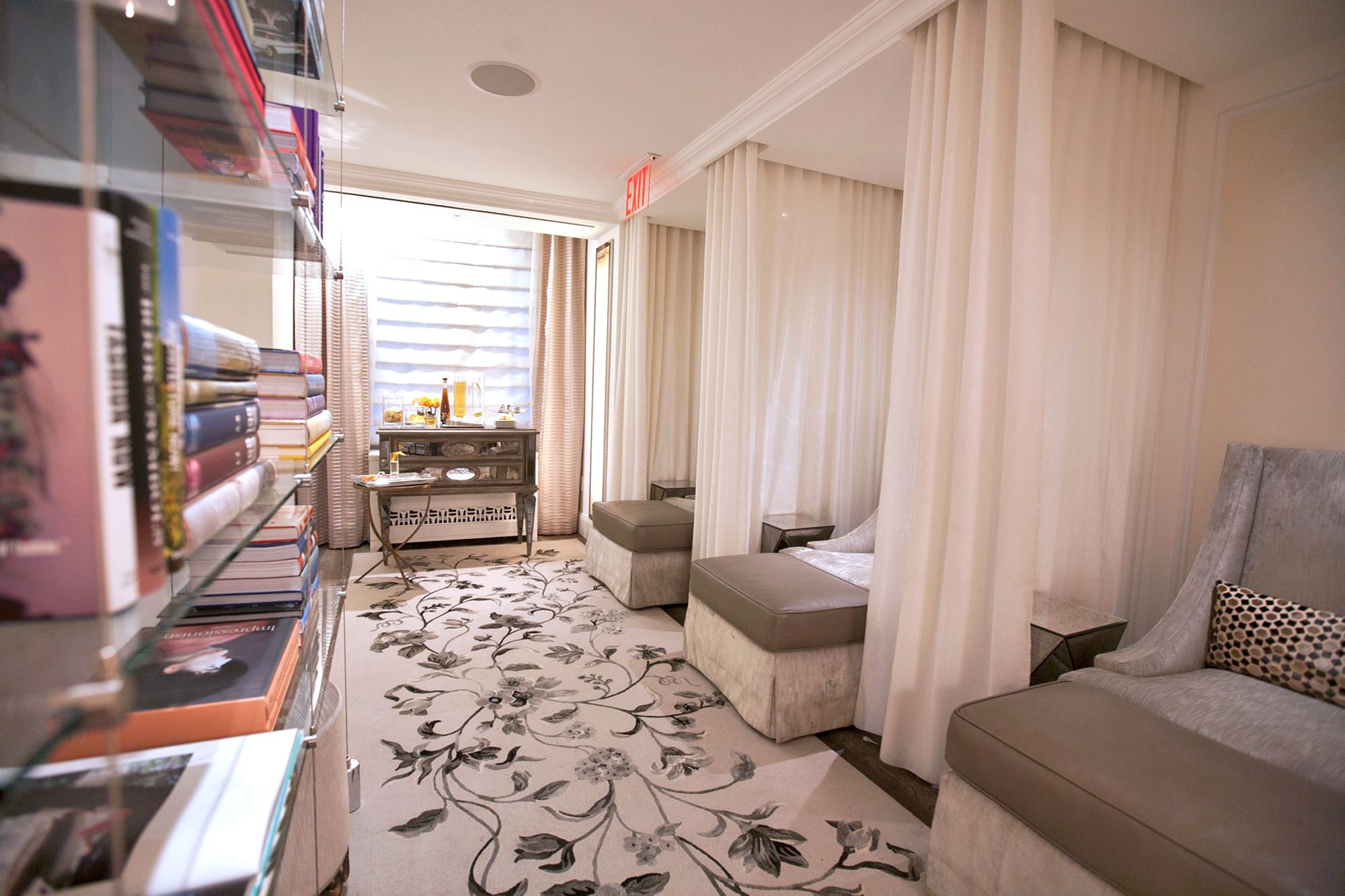 1 Park Avenue, (212) 254-7722
Want a bite of serenity in the big city? The aptly-named oasis is your go-to, with a totally tranquil space amid the hustle and bustle of Midtown.
Try their Muscle Meltdown Massage, which incorporates moist heat packs, a pain relieving gel and cool marble stones for ultimate rejuvenation through hot and cold therapy.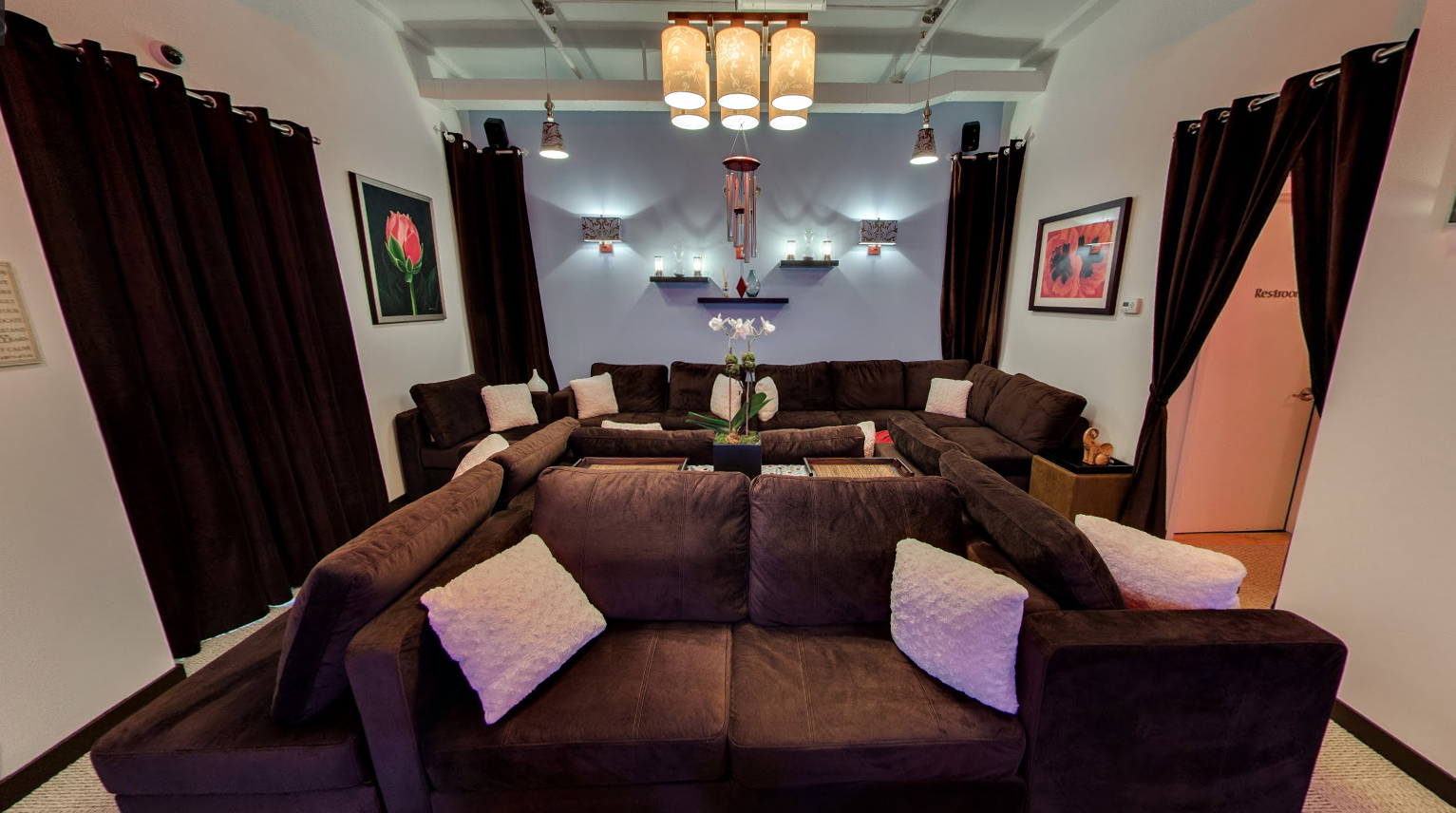 205 East 16th Street, (212) 845-9812
The recipient of numerous "best of" awards, Ohm Spa in Union Square specializes in targeted massages and facials.
Mothers-to-be can get a moment of well-earned rest with their prenatal massage.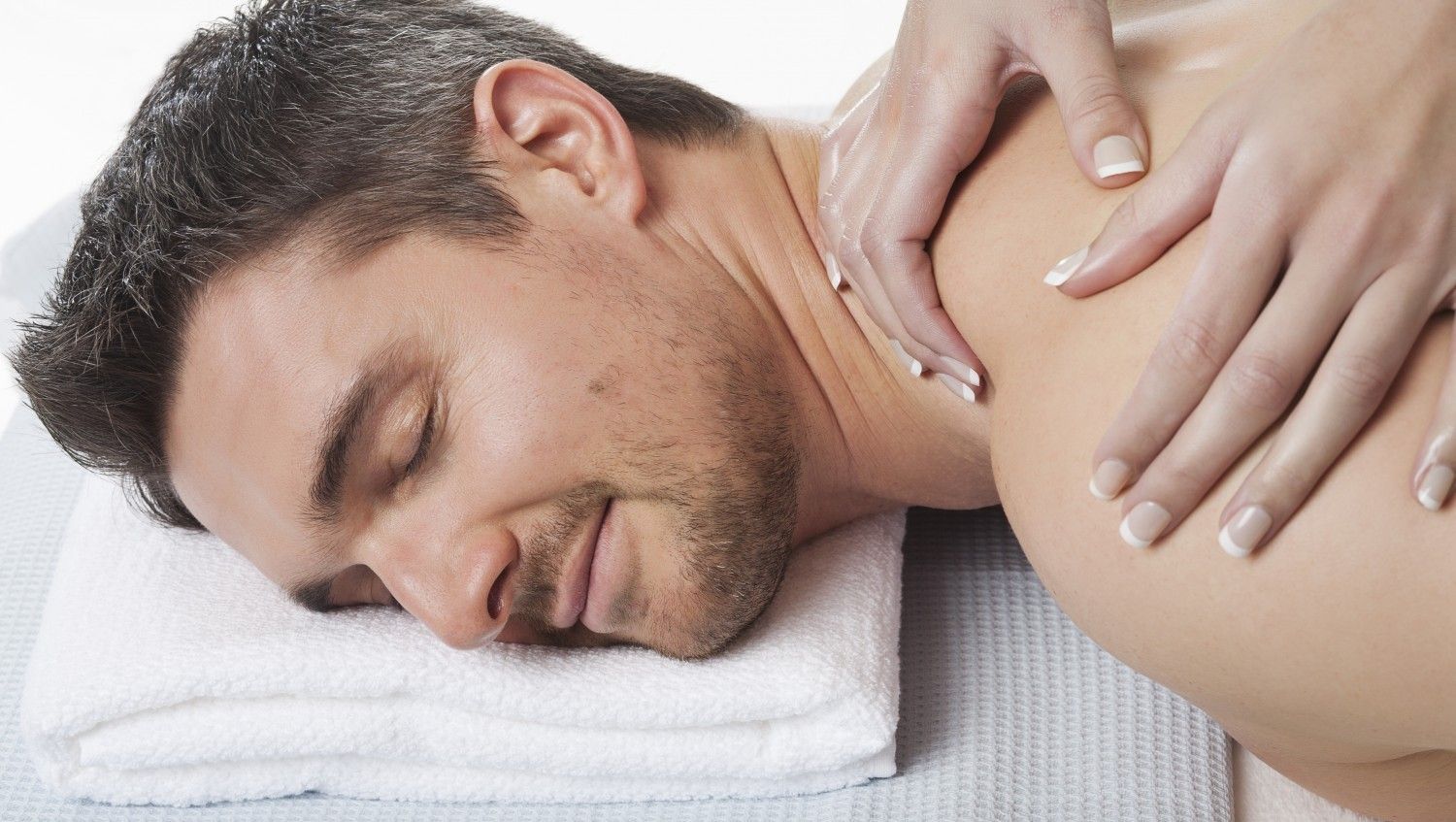 (833) 276-6843
Cut the commute from your massage with Soothe, a massage service that comes to your apartment. Easy-peasy online booking entails typing in your address, sitting back, and letting a licensed massage therapist come to your home or work.

16 East 41st Street, #2, (212) 661-5151
A long-valued sanctuary just south of Grand Central Station, ease NY offers a variety of instructors (junior and senior-level) and session times that accommodate various price ranges. Try their Signature ease Therapy treatment, which combines eastern and western techniques.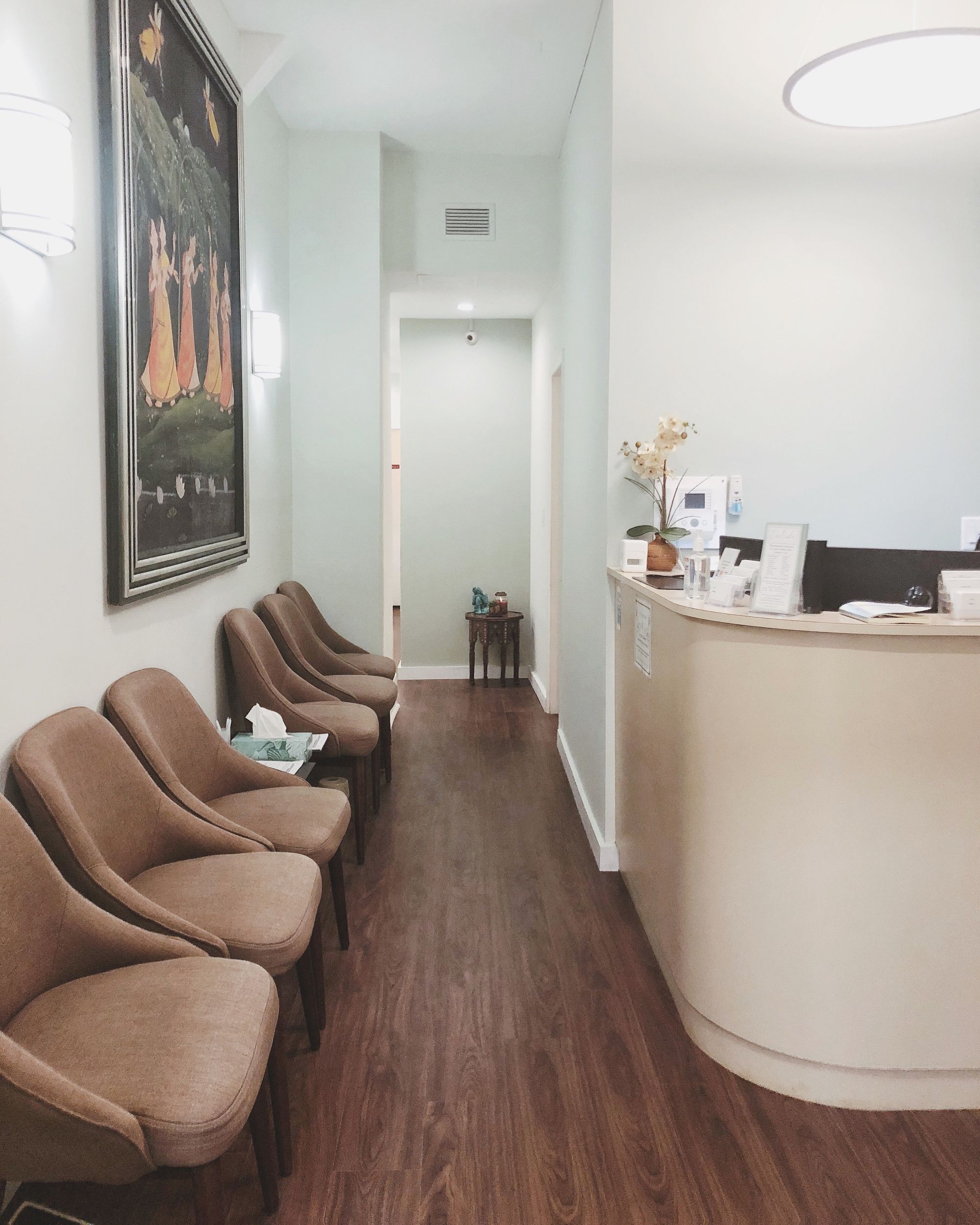 351 East 78th Street, Suite 2, (212) 249-2927
East Side Massage, a fixture of the Upper East Side for the last 35 years, is known for its deep tissue therapy treatments.
Try their Signature Therapeutic Massage from director Robin Ehrlich – it's reputed to be the ultimate stress reliever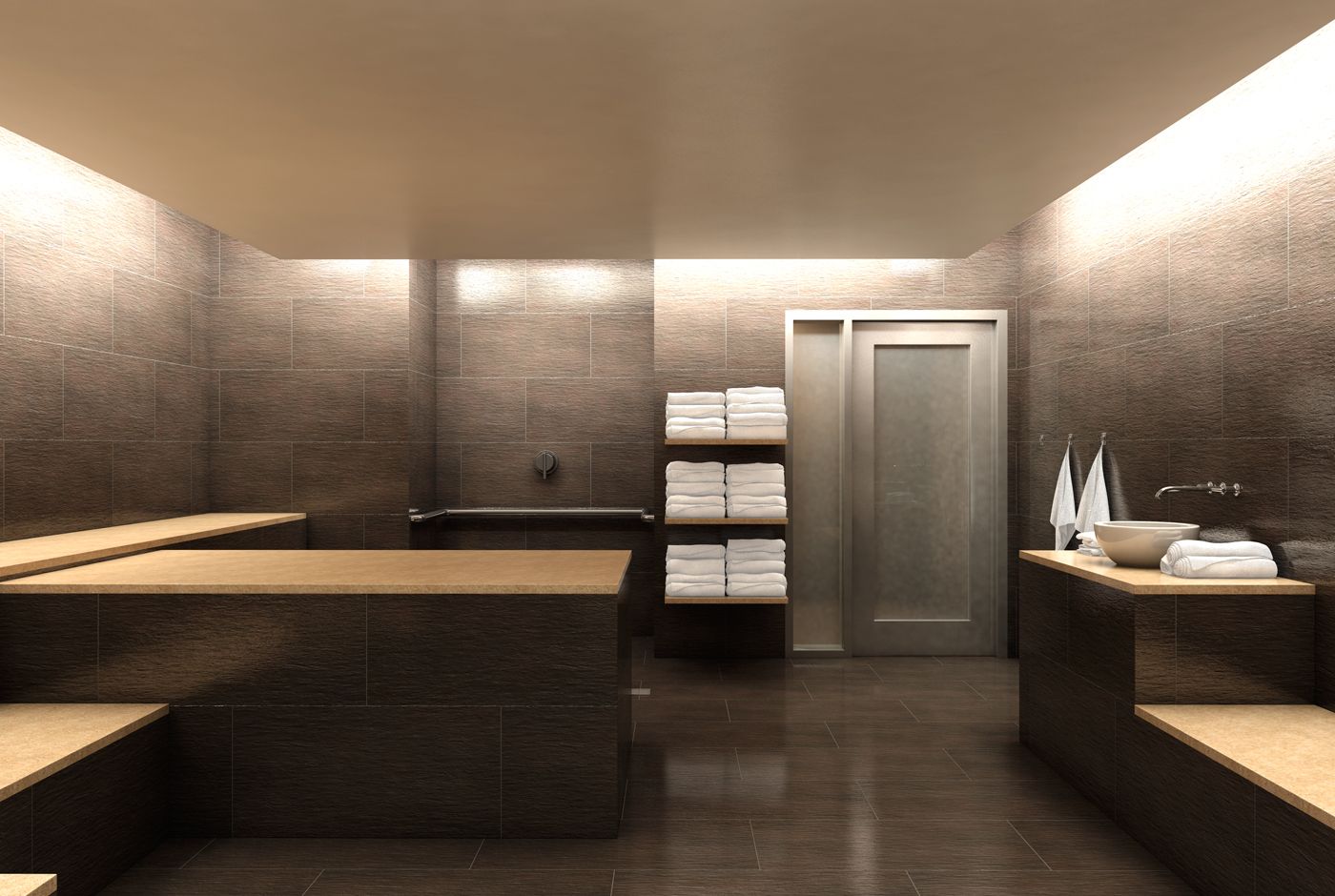 980 Madison Avenue, (212) 561-6400
New Yorkers like options, and Exhale's menu of customizable massages makes it one of the most specialized treatment centers in the city.
Start by choosing between flow, fusion, deep tissue, and sports, and narrow your specifications until they match your perfect massage.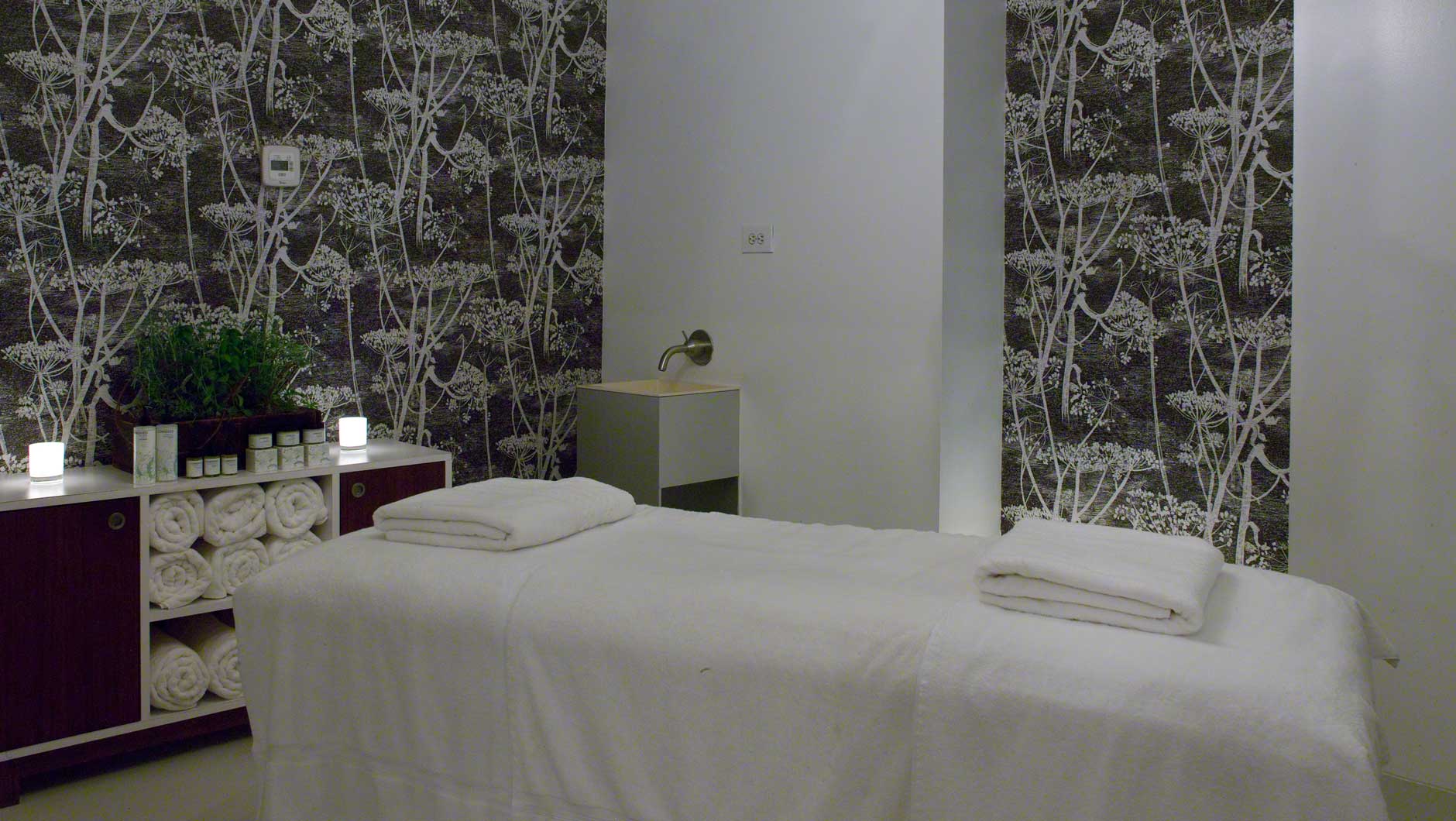 Soho House New York, 29-35 9th Avenue, Third Floor, (212) 627-9800
With luxury spa treatment rooms, private eucalyptus steam rooms, and a relaxation space, Cowshed is a sanctuary in the middle of the city. Try their Moody Massage, a custom treatment using one of six signature moods that range from Knackered to Wild.

With the above recs, you don't have to sacrifice bliss for busy – you can get a relaxing massage and be back in time for your afternoon meeting.