Looking for a therapist in New York City? Many people start their therapist search on health insurance websites, but find much of the information outdated and inaccurate. In fact, less than one-third of individuals who contact therapists on their health insurance website receive an appointment! In a big city like New York, despite the thousands of therapists to choose from, it can be hard to know where to start.  
But don't give up! Knowing what questions to ask, and what resources to use can significantly speed up the therapist search process. Read below for tips on how to find the best therapists in NYC.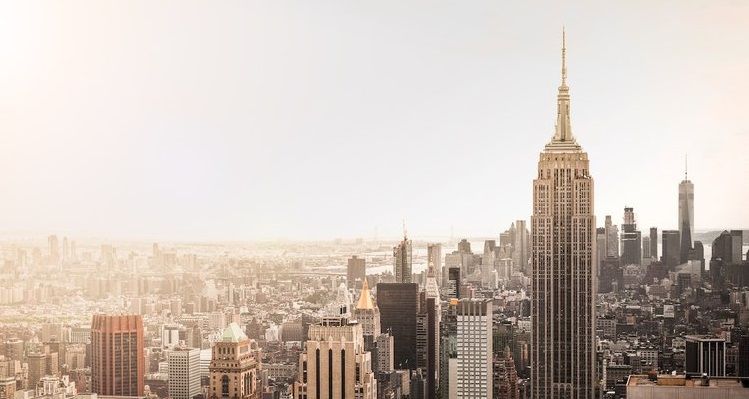 1. Find a therapist in your therapy budget
To get started, figure out your financial and insurance boundaries. In NYC, the average therapy session costs between $175- $200 per session, making it one of the most expensive cities for therapy. Examine the rest of your expenses and income, and figure out what money can be used for therapy; this may take moving some financial priorities around or changing small daily habits.
If cost is a constraint for you, start by looking for an in-network therapist. This may be an arduous task, but the financial benefit could make the effort worth it in the long run. When you see an in-network therapist, you typically only pay a copay of $10 - $50 per session; this may apply before or after your deductible, depending on your plan. In NYC, there are many therapists who are in-network with the following health insurances:
Other health insurances may be harder to find in-network therapists for (you can try searching here). The very nature of insurance networks makes finding a therapist difficult. Beyond the task of the search, many folks now have high deductibles that they need to hit before insurance starts to cover therapy, causing out of pocket fees to still be the same as whether they look in-network or out-of-network.
If you are struggling to find an in-network therapist, consider expanding your search to out-of-network therapists. If your health insurance is a PPO Plan, you may have generous out-of-network benefits that can cover your sessions with a therapist who doesn't take your health insurance, sometimes up to 80%!
High deductible and/or no out-of-network benefits? Not to worry. Here are a few ways to make therapy affordable for you: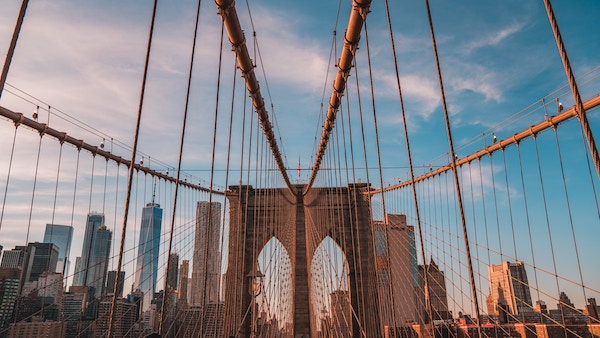 2. Find a specialist in your primary concerns
If you are seeking therapy for the most common mental health concerns of anxiety, depression, relationship issues, stress, work stress, life transitions, and career counseling, almost all therapists will be able to support you through your challenges with the knowledge and training they've received.
For other more niche or specialized areas, consider looking for a therapist with particular education and training. In particular, it may be important to find specialists for the following concerns:
3. Find the right personal fit
The personal nature of therapy makes finding the right therapist for you a major priority. Your therapist is someone with whom you will work through very personal events, memories and experiences. Make sure you feel comfortable to share with this provider, that there is mutual respect, and that you see the potential for your own personal growth with them.
Shopping for a therapist may take a few initial calls. These should be used to confirm basic information (is this the correct phone number for the provider I am looking for?) as well as getting a better professional picture of the provider. Here's what to ask on the initial call with a therapist.
Being able to communicate well with a therapist is an essential part of establishing trust and allowing the therapeutic relationship to blossom. Based on your initial conversation with them over the phone, how do you feel? Did you feel comfortable asking questions? Keep your initial conversation with them in mind and do a self-check to see how you feel about how your relationship is developing.
For many folks, seeing a therapist with experience working with identities that shape your existence and the nature of your concern can be hugely helpful as well. If you are a person of color (POC), identify as LGBTQ, or find religion plays a significant role in your life, try to find someone who shares your identities. Fortunately, NYC is one of the most (if not the most)  diverse cities in the country, making this endeavor much more possible than other cities:
It should be noted that one person's great (or horrible) experience with a particular provider does not mean that you will have the same experience. Read reviews, take advice, and feel things out for yourself. They'll be your therapist after all; make sure the fit is personal and feels good.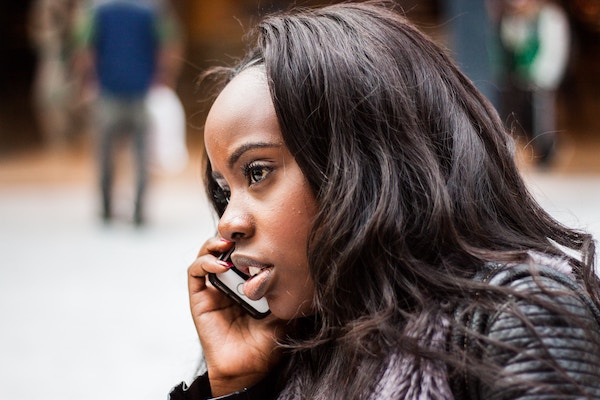 4. Check that all other logistics work
In addition to the financial and professional boundary criteria you've made, you want to also take a look at how therapy will fit into your day to day life. This includes office hours, location, and service offerings.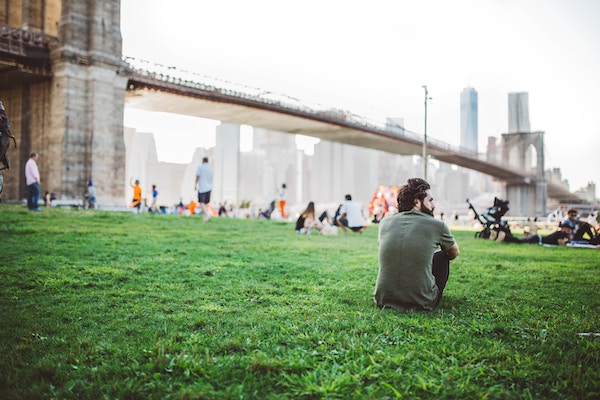 5. Continue assessing after your first session
Once therapy starts, you should feel comfortable and start making progress. You may not see results immediately, and adjusting to a new therapist may take a few sessions; however, your therapist should be working with you to establish a trusting relationship and provide an environment to feel comfortable to share. Making progress is not a one size fits all experience, and your progress can take many forms, including both subtle and overt changes. Be on the lookout for these shifts or other markers of progress while noting the work you are doing outside of therapy that is contributing to your progress.
If you are not making progress, know that it's okay and encouraged to let your therapist know. Self-advocacy may feel challenging, especially in such an intimate relationship as the one you build with your therapist, but it's an important part of the therapeutic relationship. Communicating what you see and feel may be beneficial for the therapist's own growth, but more importantly, for your own! Finally, while it may be tempting, it's best practice not to ghost your therapist -- it may help to maintain the relationship in case you want to resume sessions down the line, and your therapist may have suggestions for other therapists, too. After all, it is their job and profession to put your wellbeing first and foremost.
Therapy can be a great space for growth, healing and personal optimization. Consider yourself, your needs and unique life journey as you seek a new addition to your support system. New York is full of talented, experienced therapists who often share the trains, parks, and hustle of the city with you. With the right search and a few calls, you can be well on your way to finding the right therapist for you.