Known for its towers and its tourists, the hustle-bustle lifestyle of Midtown Manhattan isn't typically associated with serenity. In fact – what with all the shops, restaurants, and pulsing neon light – finding a place to get away from the noise and recharge can often feel like a challenge.
Luckily, tucked between those skyscrapers are a variety of soothing meditation studios! Throughout Manhattan, there's a studio suited for every need (including practice level and price). You don't have to travel to another borough to find bliss – peace of mind is within walking distance.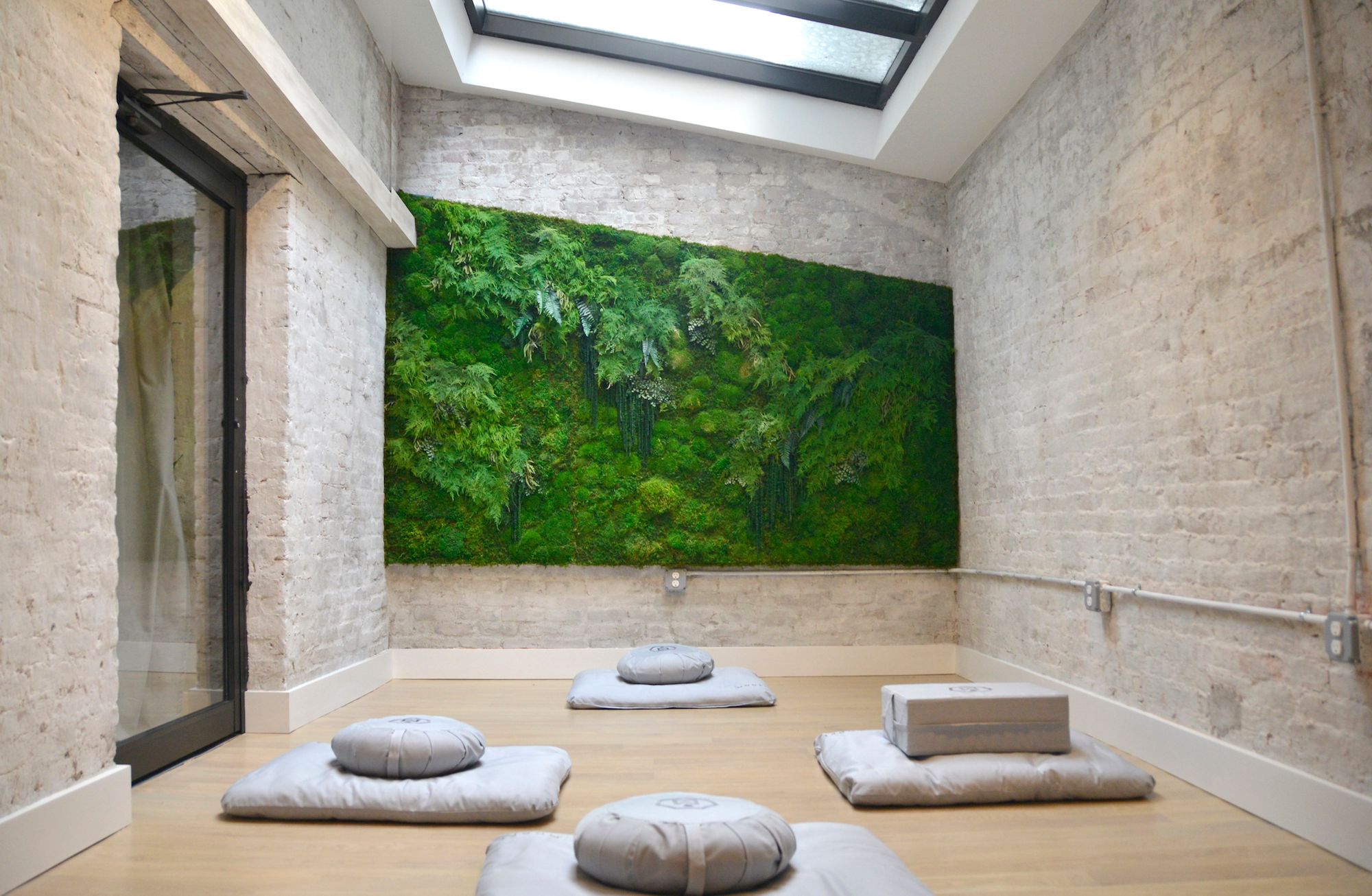 Meditation classes in the East Village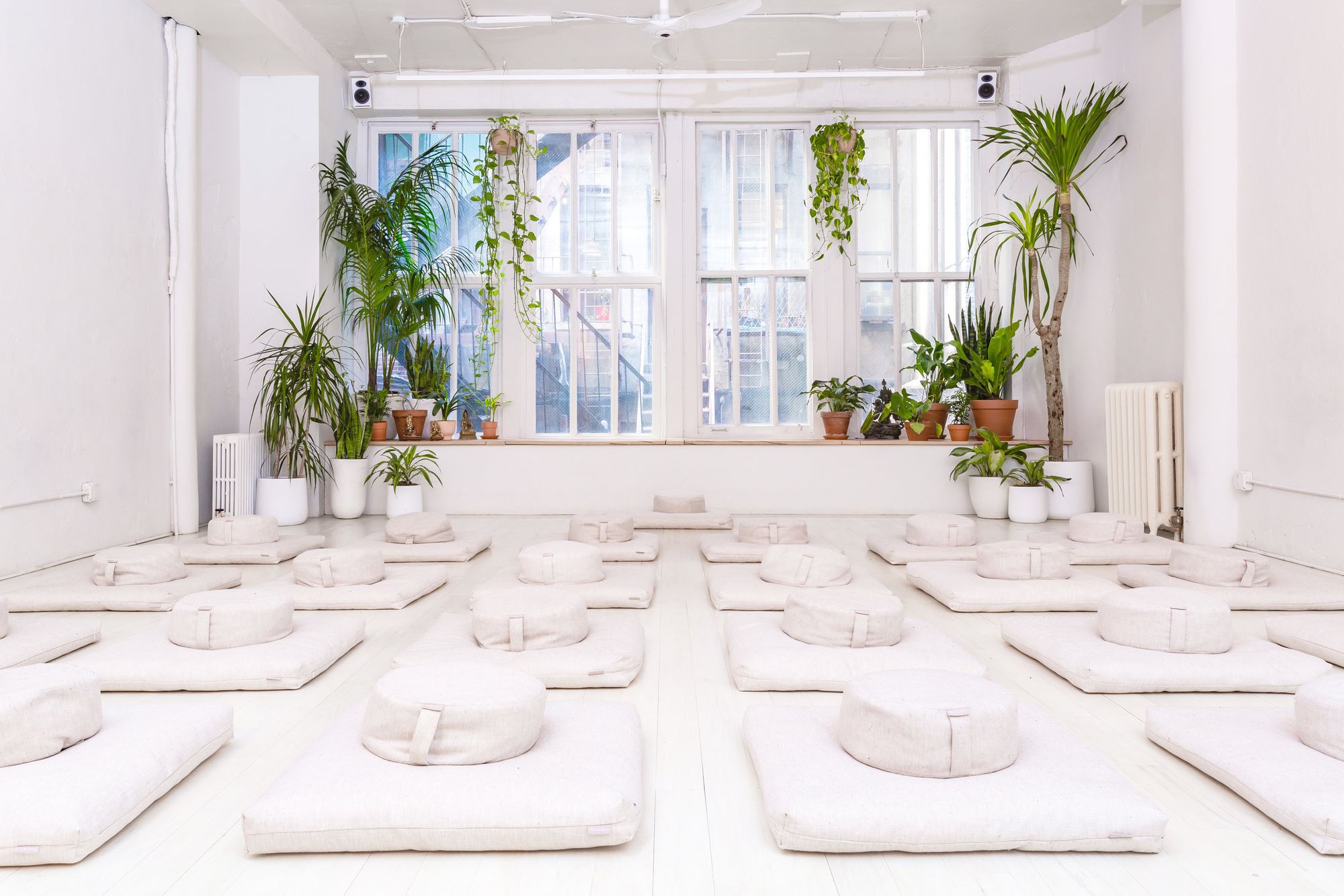 5 East 3rd Street; (646) 964-5736
Class: Mood
Time: Tuesdays, 8:15 - 8:45 am
Tuesday mornings have never felt so positive! This class aims to dissolve bad moods with a combo of targeted meditation exercises and a body scan. The rest of the workweek, here you come!
Meditation classes in Union Square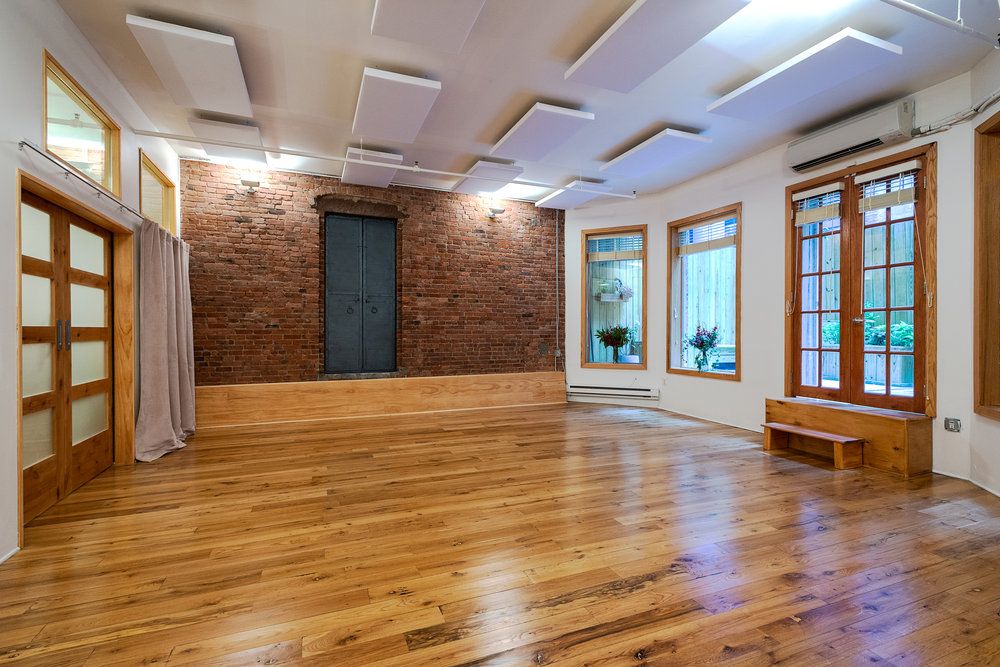 6 West 14th Street #2B; (914) 719-6619
Class: No Mind Meditation
Time: Mondays and Wednesdays, 12:00 - 12:45pm
The first 30 minutes of this lunchtime class are all about expressing yourself in a non-judgmental way – just close your eyes and let out whatever nonsense sounds appear in your throat.
Then, for the last 15 minutes, you sit silently, turning all your energy and attention inwards and letting the thoughts drift. This is a great class for anybody who needs to release the reins on their racing thoughts.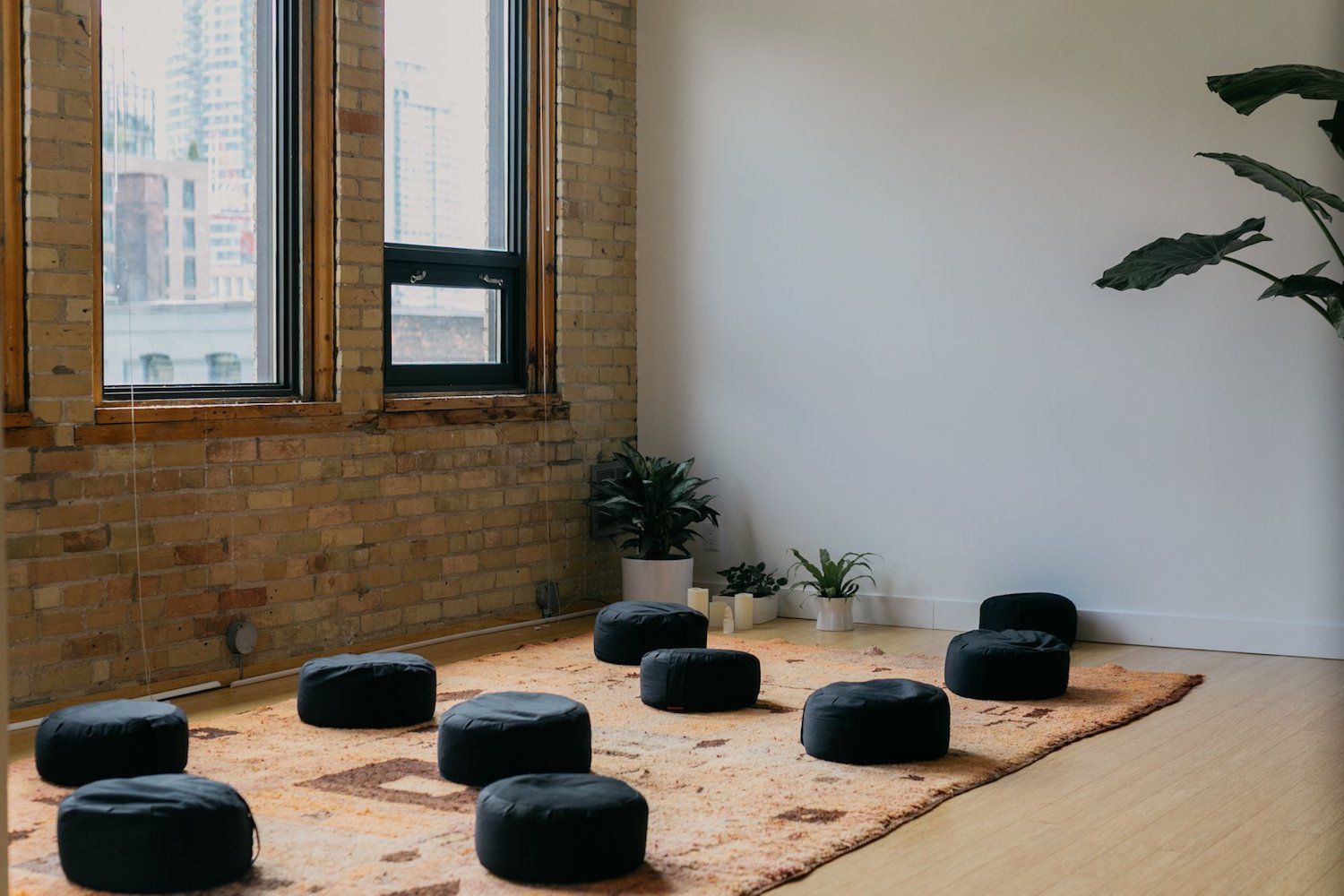 15 E. 17th Street, 6th Floor; (212) 243-3867
Class: Keep On Keepin' On
Time: Wednesdays, 7:00 - 9:00 pm
Instructor Hope Martin specializes in the Alexander Technique, a method of movement re-education that aims to point out and change negative long-term postural and movement patterns in the body. In her signature class, Keep On Keepin' On, attendees learn how to apply these methods to everyday activities, and enhance overall awareness.
Meditation classes in Flatiron
45 West 21st Street #1, (646) 952-0706
Class: Meditation Sessions in the Dome
Time: Daily, times vary
For those craving consistency in their mental wellness routine, Inscape offers audio-guided meditation sessions that allow you to participate in the studio – or, on the days when you'd rather stay in your apartment, on the app.
Their Flatiron location offers sessions every day in the Dome, a low-lit room with a calming, womb-like atmosphere. The soothing voice of the audio instructor guides you through your breathing to help focus your attention inward; and if you have questions during the session, a trained facilitator will be on site to help you.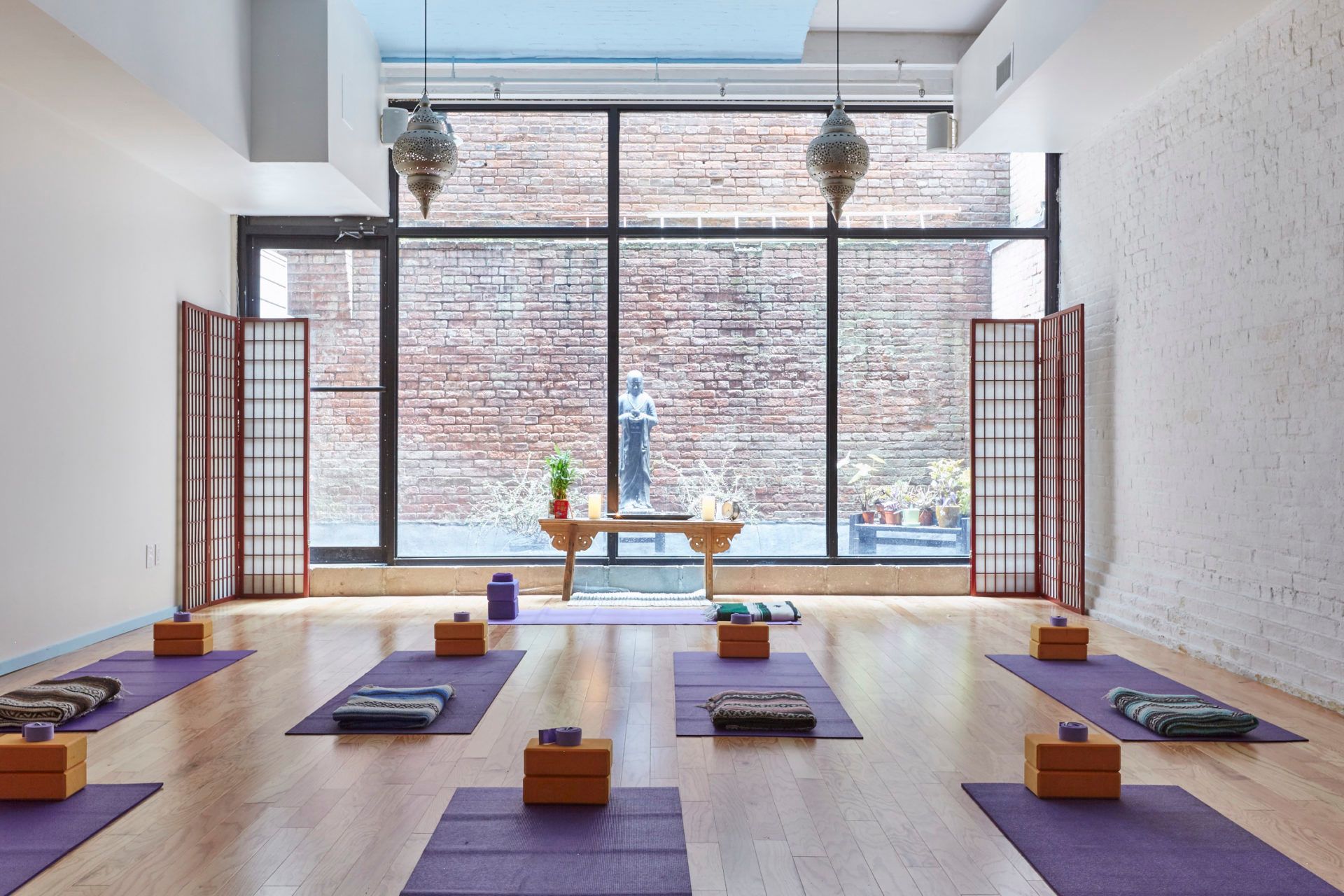 227 E 24th Street, (212) 974-2288
Class: Meditation by donation
Time: Saturdays, 11:30 am - 12:00 pm
Good for those with active minds, Reflections' meditation by donation seeks to relieve stress and anxiety and find quieter ways to balance the mind with the heart.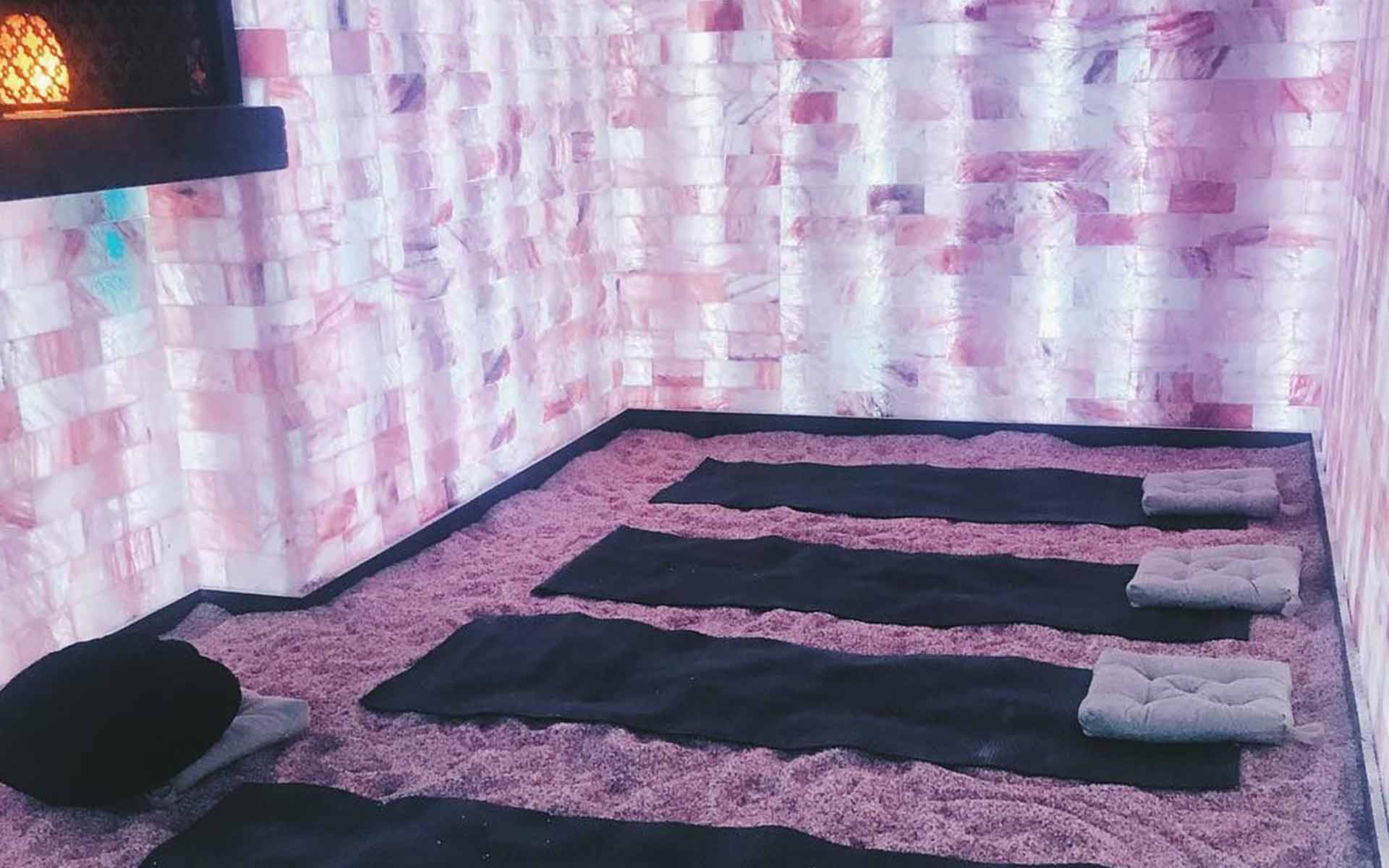 Class: Find your peace
Time: Thursdays, 6:00 - 7:00 pm
If each breath is a step towards inner calm, then you're well on your way in this class, which makes breathwork the focus of its meditation. The perfect way to start winding down your workweek.
Find therapists in Flatiron who can help you get started with your meditation practice today!
Meditation classes in Midtown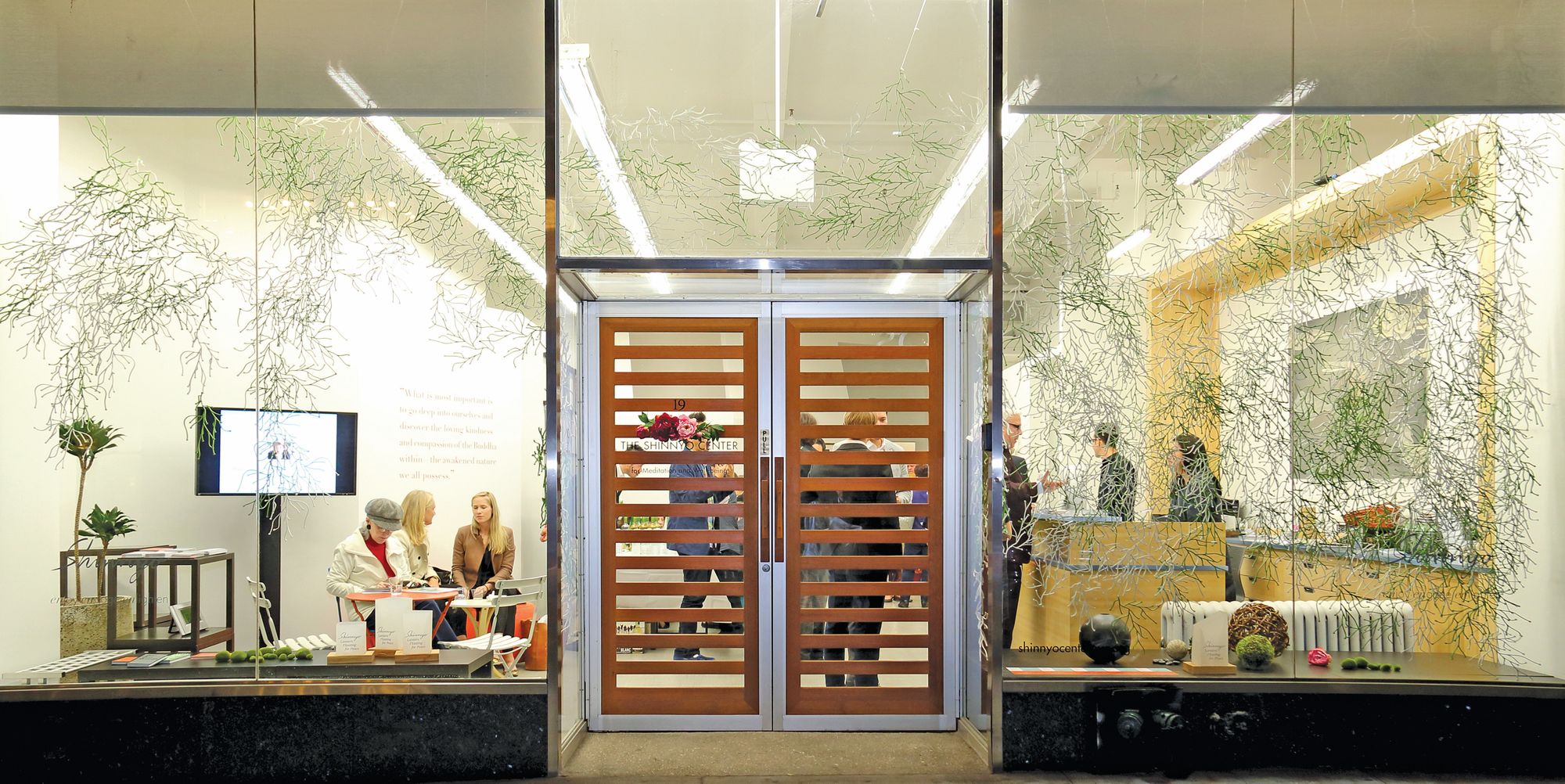 19 W 36th Street, (212) 868-9838
Class: Guided Meditation Sessions
Time: Fridays, times vary
With four classes offered every Friday, you have a handful of opportunities to sneak in a moment of reflection and cap off the week. In each class, instructors present images and situations, encouraging intentional self-reflection and mindful cultivation.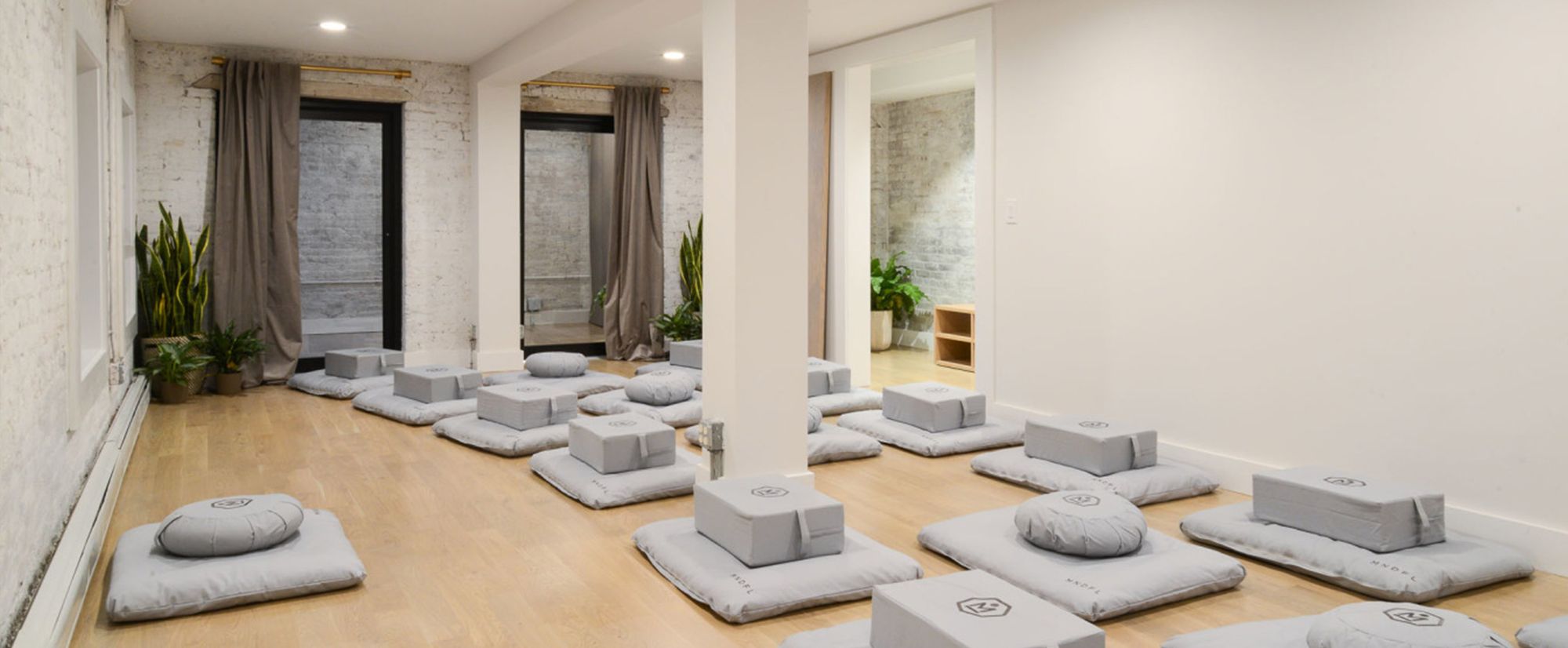 239 East 60th Street, Second Floor, (212) 477-0601
Class: Breath
Time: Daily, times vary
MNDFL's signature class is the perfect practice for anybody dealing with stress or anxiety. Sessions are all about learning to work with your breath in such a way that you're able to wrangle any inner chaos, and firmly root yourself in the present moment instead.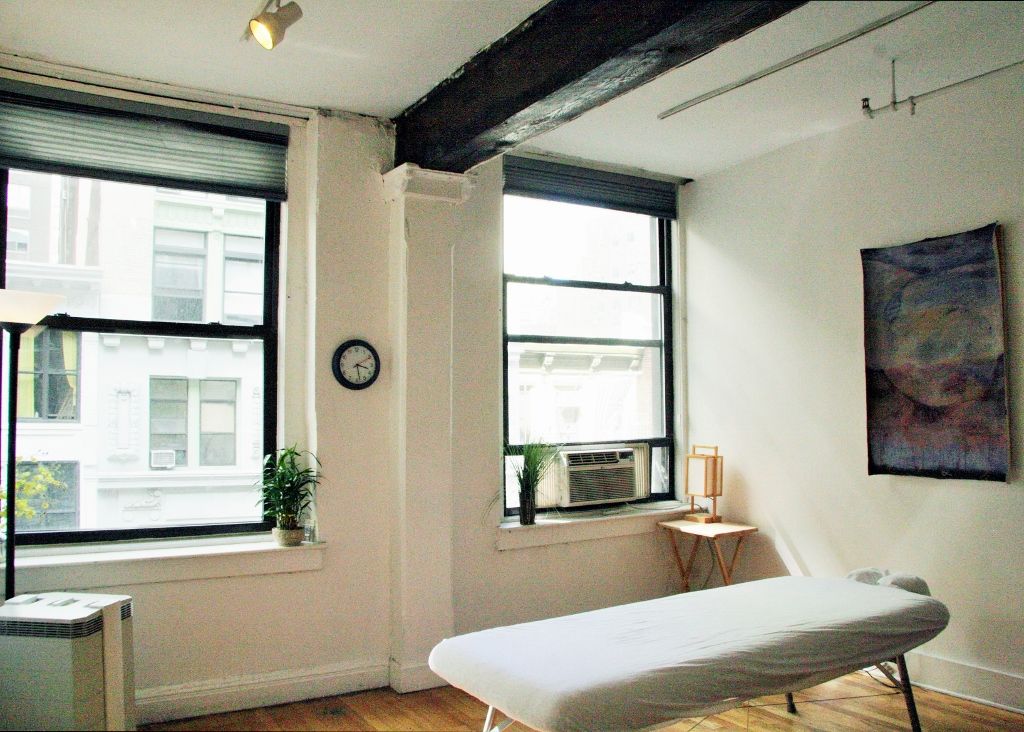 112 W 27th St, Suite 402, (212) 206-7542
Class: All About Attention
Time: Friday, 9:30 am-1 pm
This yoga-based group meditation perfect for anybody struggling to situate themselves in the present moment. Through fluid movement, contact, and listening, learn how to satisfy your needs for attention, and facilitate an even deeper connection with yourself.
Meditation classes in the Upper West Side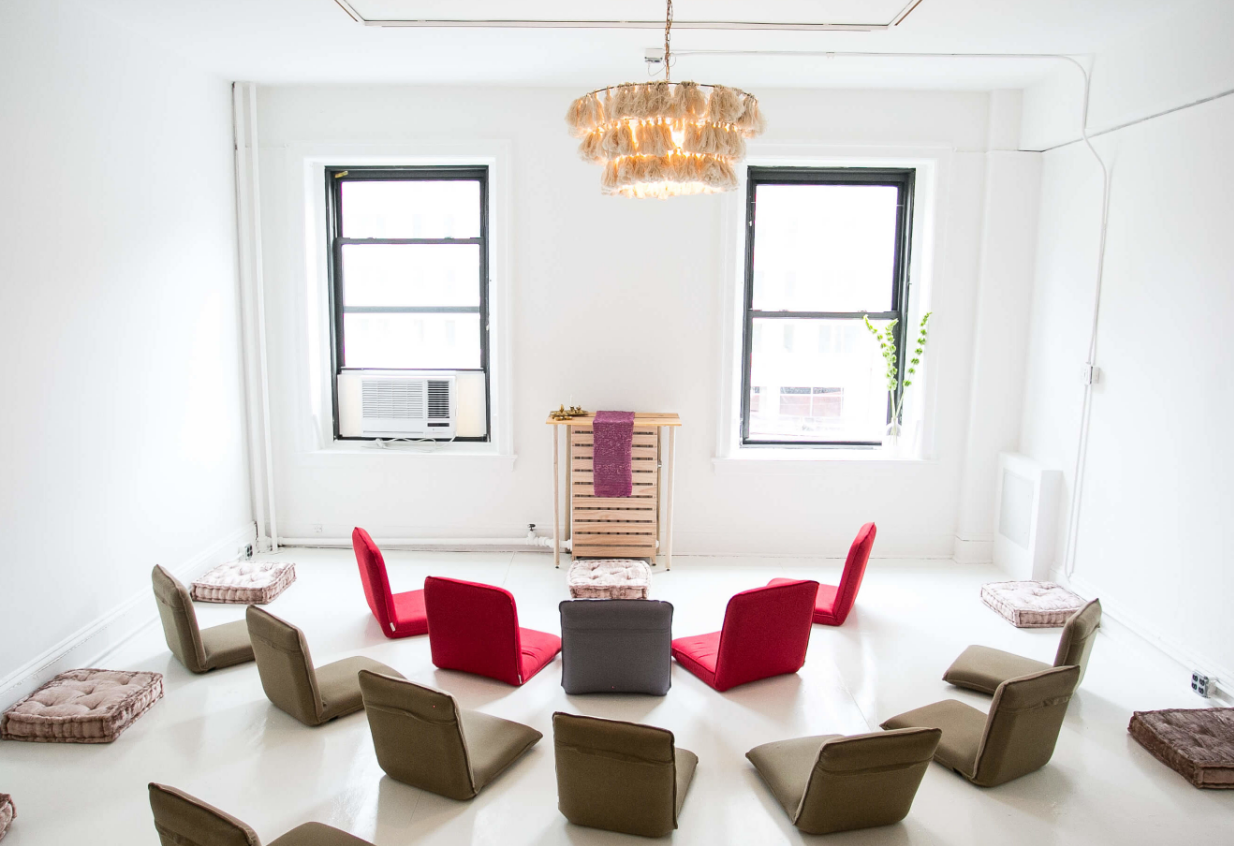 246 West 80th Street, Studio 14
Class: Vedic Meditation
Looking for a personalized introduction to meditation? This four-session course is exactly that: A highly customized intro to how you can incorporate the fundamentals of Vedic meditation into your everyday life. The studio owner is a NYC resident and single mom turned instructor, so she understands the importance of real-life techniques you can incorporate into your daily grind.
The next time city living has you feeling low, consider meditation to ground yourself in the goodness of the present moment. Remember, achieving results in meditation, like most wellness practices, isn't often a one-and-done activity. Progress happens over time. If one meditation technique doesn't feel quite right, don't be afraid to try another!
Working with a therapist who incorporates mindfulness practices is another great way to get started on meditation. Together with your therapist, you can figure out which types of meditation work best for you, and when to utilize your practice for best results.  
Find NYC therapists who have specialties in mindful therapy on Zencare!