On Zencare, many providers offer the opportunity to book a free call directly from their profile. This initial call generally lasts 10 to 20 minutes, and is an opportunity to decide if you want to schedule an in-person appointment. First impressions are one of the best indicators of success in the therapeutic relationship, so the stakes are heightened for this call to go well — on both sides!
It's normal to feel nervous about this first call. However, rest assured knowing that you're taking the first step in your mental health journey. So here's a guide to everything you can expect, including what questions the therapist will likely ask you, plus what you can ask to properly assess fit and feel confident that you found the right therapist.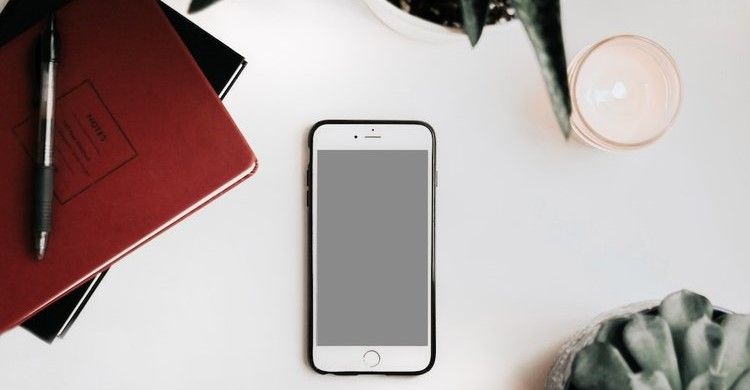 What questions will the therapist ask me?
The therapist will typically start off the call with a few questions to get to know you better, so they can make sure they're qualified to meet your needs. This includes questions about why you want to see a therapist, how you've been feeling over the past few weeks, and your goals for therapy.
Here are some questions a therapist may ask you on the initial call:
Why are you considering therapy now?
Have you been in therapy before?
What are you looking for in a therapist?
What has worked in the past, and what hasn't?
If possible, take a few minutes before the call to reflect on these topics, so you can have a clearer sense of your goals for therapy. But don't worry, if you can't verbalize the answer to any of these questions, that's okay too! An experienced therapist will know how to guide your thinking so you can figure out what to say.
After you answer these questions, the therapist will likely welcome you to ask questions about their practice, too.
What questions should I ask the therapist?
Here are five questions you may want to consider asking the therapist on the initial call:
1. Can you tell me a bit about your practice?
Asking this open-ended question allows you to get a better sense of the therapist's personality, and what they see as key components of their practice. You may also learn more about the practice philosophy, the therapist's background, passions, or approach.
2. Do you have experience working with clients with similar concerns?
If you're seeking therapy related to a particular concern (such as anxiety, postpartum depression, or relationship issues), it's okay to ask targeted questions to ensure the therapist has that specific expertise or cultural knowledge. Now is also a good time to see whether their expertise and training feel like a good fit for you and aligns well with your mental health goals.
3. What therapy approach do you use?
Most therapists use a combination of different types of therapy, so the therapist might talk a bit about how they integrate those styles in treatment.
However, some therapists are trained in a specific modality, like CBT or EMDR, and may prefer to exclusively use that approach. It can be helpful to learn whether that style resonates with you. It's likely that you aren't an expert on those types of therapists, so don't be afraid to ask for a brief description of that modality so you can make an educated decision. If your therapist uses psychology jargon to explain their approach, don't be shy to ask them to clarify what it means!
4. How frequently and long do you typically see clients?
Most therapists see clients once a week, and require that clients see them weekly for at least the first two months. After all, a lot can happen in a week, and they want to make sure you're making progress on them getting to know you and uncovering the challenges you may be facing. After four to eight sessions, your therapist may be open to moving to biweekly or once a month.
Some therapists, however, practice a therapy approach that recommends seeing clients multiple times a week. Asking this question upfront can help set expectations.
5. What are your fees and do you accept my health insurance?
You'll need to make sure it's logistically possible for you to work with this therapist, both from a financial and scheduling perspective.
Make sure to check fees and insurances on the therapist's profile – on Zencare, every therapist has their insurances and fees listed for transparency, including any sliding scale fees they may offer. This makes it easy for you to ensure that the logistics work out and that you don't waste your time speaking with a therapist that doesn't take your health insurance.
If your health insurance is not listed on the therapist's profile, it means they don't take your insurance and you pay the individual (or couples) session fee indicated on their profile at the time of the session. You'll gain an understanding of what that fee will be (and whether it's in your budget) from their profiles.
For more information on questions to ask about using insurance for therapy, visit our mental health insurance guide.
How does the call end?
At the end of the call, you'll typically have the opportunity to schedule a first session. Make sure to have your G-Cal, iCal, or schedule book in front of you so you can schedule it right there when your impression of the therapist is freshest. This will also save you time down the road.
Alternatively, some therapists may send you an email or text with open times, or send you a link to schedule an appointment directly through their booking platform. This is a good way to give yourself time to consider this therapist with your other options, without committing right away.
What should I say if I don't want to move forward?
Be honest with yourself and the therapist. If you don't think they're the right fit, or you're not sure, you can say so with one of these simple phrases:
"Thank you so much for your time. I'm grateful to have learned more about your practice and expertise. As it stands, I'm going to continue in my search for a therapist but I'll contact you if anything changes."
"I'm considering a few options, but can I get back to you by phone or email?"
Therapists are professionals. It's much better to be direct than to waste your time scheduling a session you aren't excited to attend. They also will not take your rejection personally — this happens all the time. It's best for both you and the herapist to feel a sense of connection before you begin your sessions together and if it isn't there, they might not be the best fit.
Just make sure to follow up and let them know your decision so they know you're in good hands!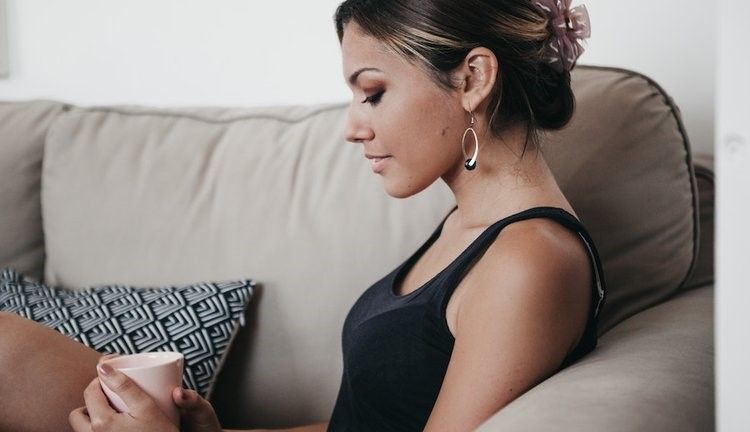 How do I decide whether the therapist is a good fit?
The relationship between you and your therapist – known as the therapeutic alliance – is the most important factor in a successful therapy experience. After the call, evaluate whether you felt comfortable and heard.
While it's difficult to be 100% sure of fit from just one phone call, here are questions you may want to ask yourself:
Would I feel comfortable sharing more with this therapist?
Do I feel respected and heard?
Do I think this therapist is knowledgeable and can really help me?
Does this therapist use language that reflects an understanding of my background and identities?
If you have multiple initial calls scheduled, it's completely acceptable to see more than one therapist for an intake appointment in order to find your best fit.  At the end of the day, all therapists want you to feel empowered by your decision – whomever you end up choosing.
What do I do if I call a therapist and they don't pick up?
If you use Zencare to schedule a call with a therapist, the therapist should call you at your indicated phone number at your requested time.
If you're calling a therapist via other means, you may reach their voicemail — if so, don't be afraid to leave a message! Therapists take the confidentiality of their voicemails seriously, and understand that reaching out for therapy can be a daunting task.
Make sure to leave your name, phone number, a good time for them to call back, and the reason you're calling (to schedule an appointment, ask about insurance, etc.).
Bottom line: The initial phone call is a great opportunity to decide if a therapist is right for you. Get started below by exploring therapists' profiles and introductory videos, then schedule a free call with some who you think might be a good fit.