New Yorkers are famous multitaskers: We read the news while commuting on the subway, eat (dollar-slice pizza) while walking, and preferably, get the most out of our time spent exercising.
That's why Manhattanites love pilates: It's the ultimate multitasking workout. In one session, you're working on strengthening your core, increasing flexibility, and making other types of exercise easier to master.
Throughout the bustling borough, you have your pick of pilates places – here are eight of the best pilates studios in Manhattan!  
Pilates Studios in Lower Manhattan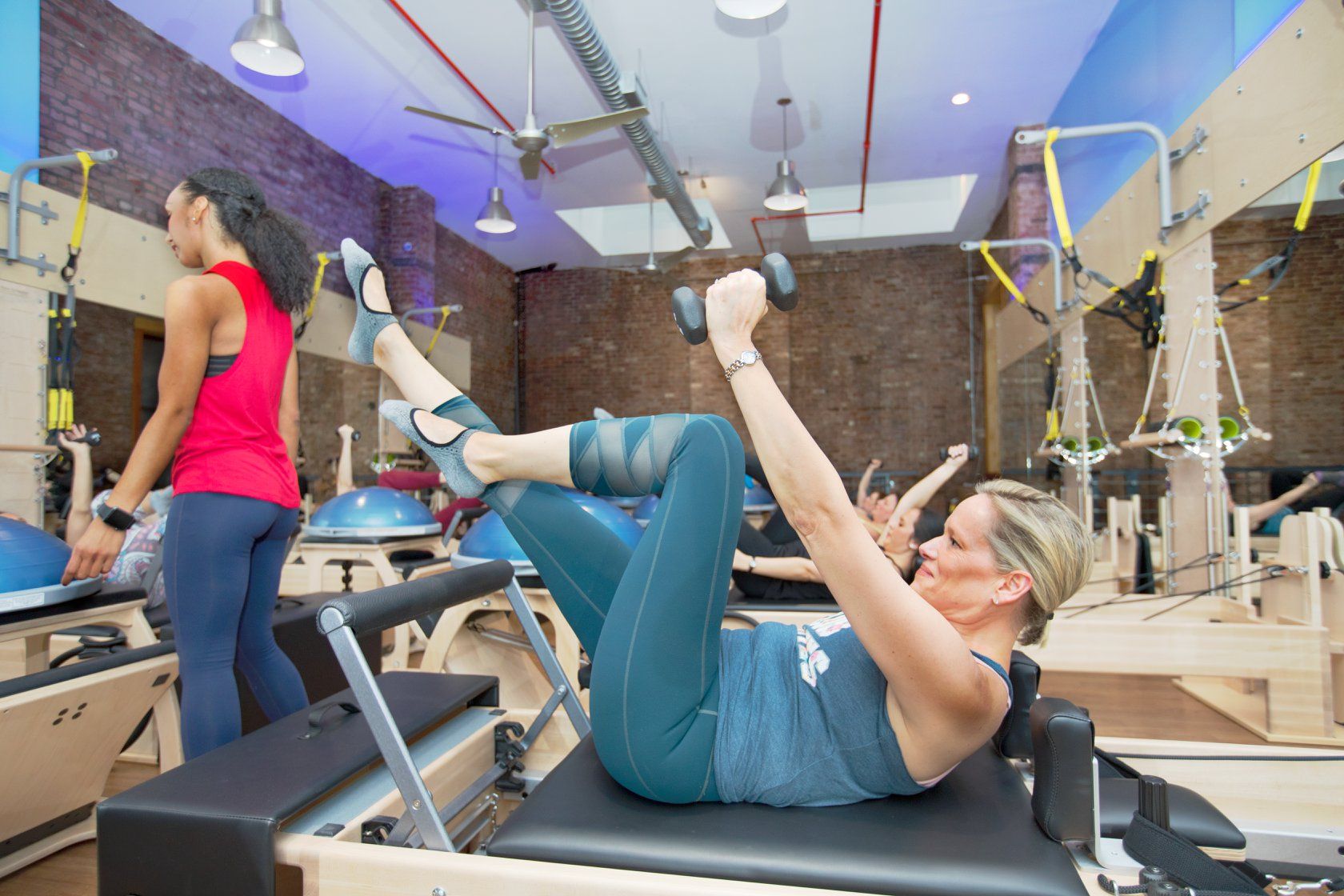 47 Murray Street, (646) 289-5099
Considering trying pilates for the first time? Club Pilates offers a free intro class for curious beginners. After that, you'll have the opportunity to build and refine a solid pilates foundation through classes that range from foundational to mastery, all with a focus on body awareness.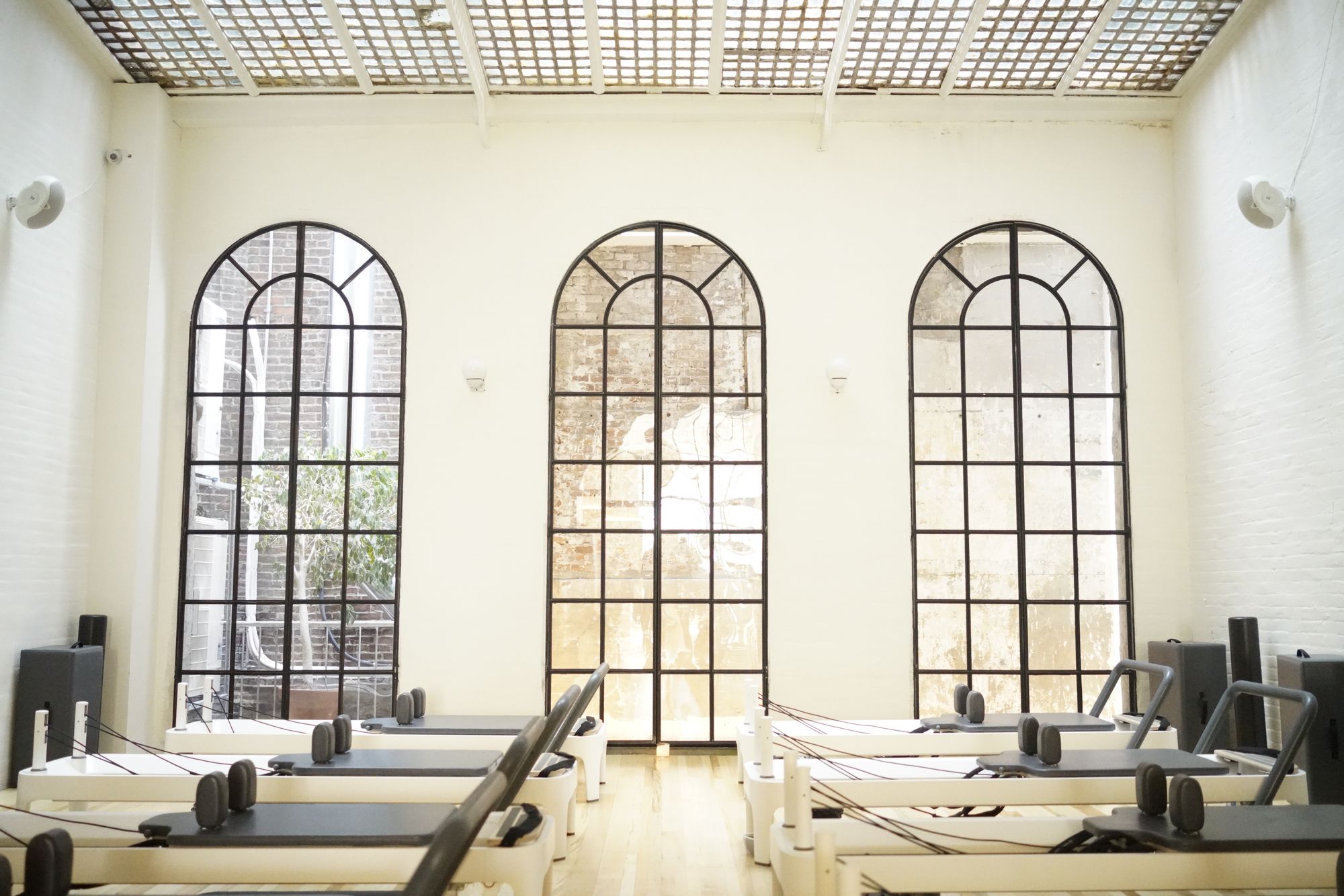 124 West Houston Street, (212) 335-0375
Offering over 400 classes a week across its various locations, New York Pilates is a results-driven program that will always accommodate your busy schedule. Choose from a variety of instructors, purchase one-time class bundles or memberships, and make meaningful body and mind connections that will extend to all aspects of your life.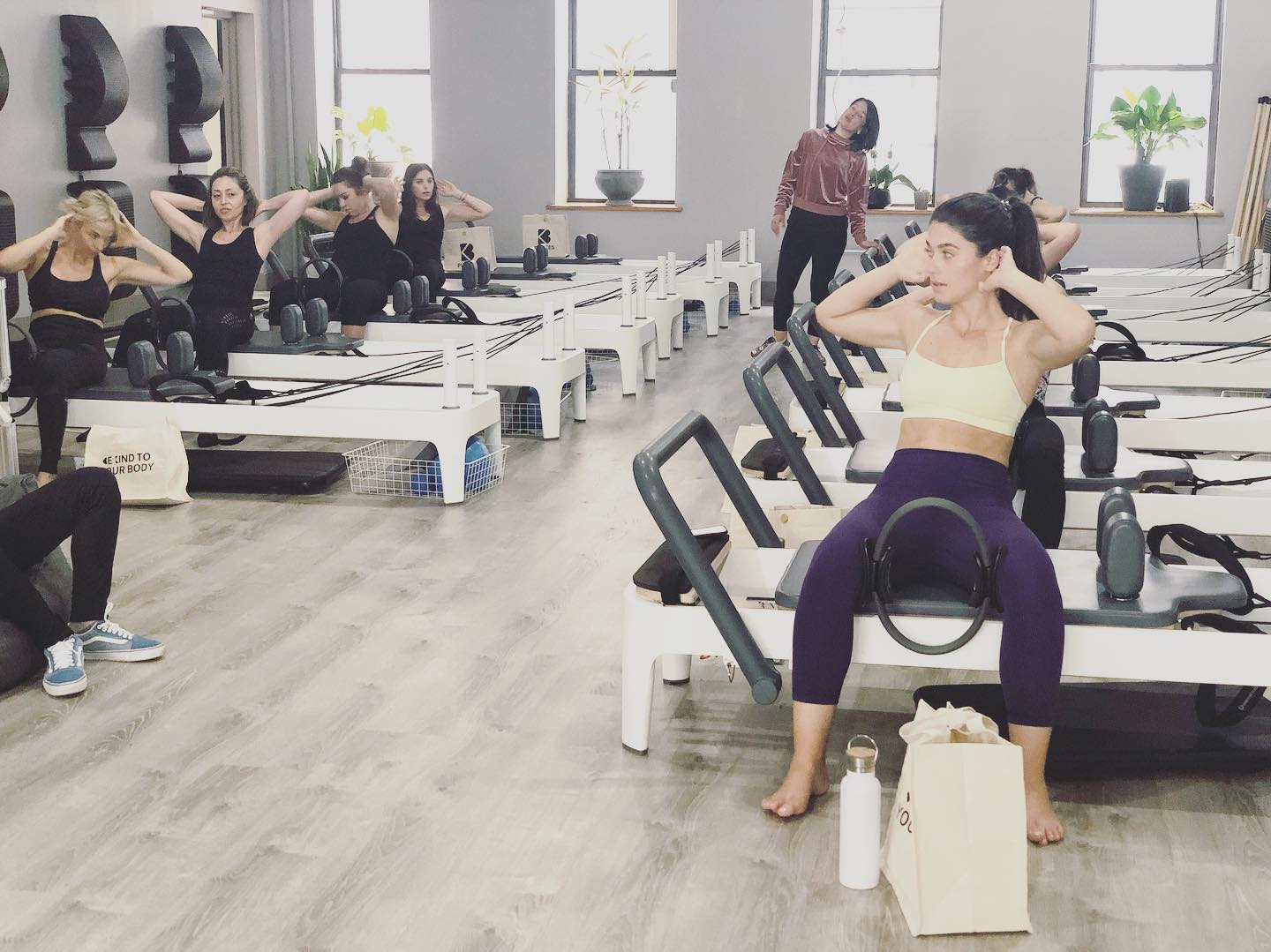 16 West 23rd Street, (917) 573-3313
Looking for a workout routine that best suits your specific needs? Try this studio, which creates and helps you maintain a customized pilates routine focused on cultivating a mind-body connection, establishing core strength, flexibility, and improving your posture.
80 Fifth Avenue at 14th Street, Suite 1003, (917) 613-1552
Founded in the art of movement by born-and-bred New Yorker Rebecca Lubart, Dynamic Body Pilates gives you a customized strategy to help you achieve your goals.
Classes will study your body movements to identify issues, and then design an exercise plan that improves coordination and muscle tone, soothes aches, and builds strength.
Pilates Studios in Midtown Manhattan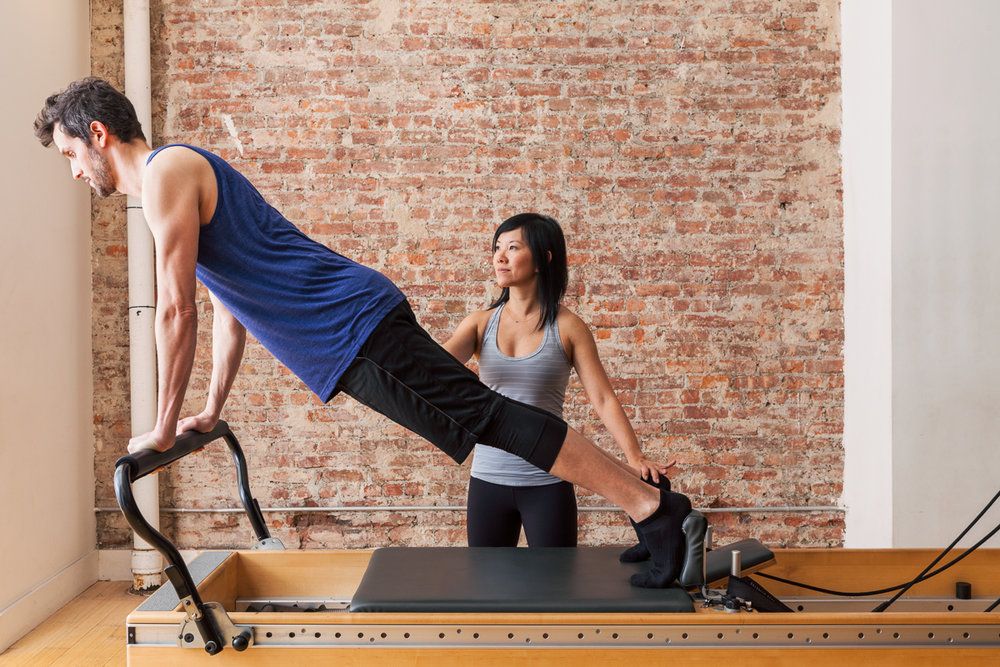 250 West 26th Street, Fourth Floor, (646) 755-8125
Filled with natural light and electricity-generating equipment, Studio 26 is an organically designed and decorated space meant to motivate and inspire through pilates. Founded by instructor Jared Kaplan, the Studio 26 belief is that a healthy space – including where you work out – is essential to a healthy body.  
Pilates Studios in Upper Manhattan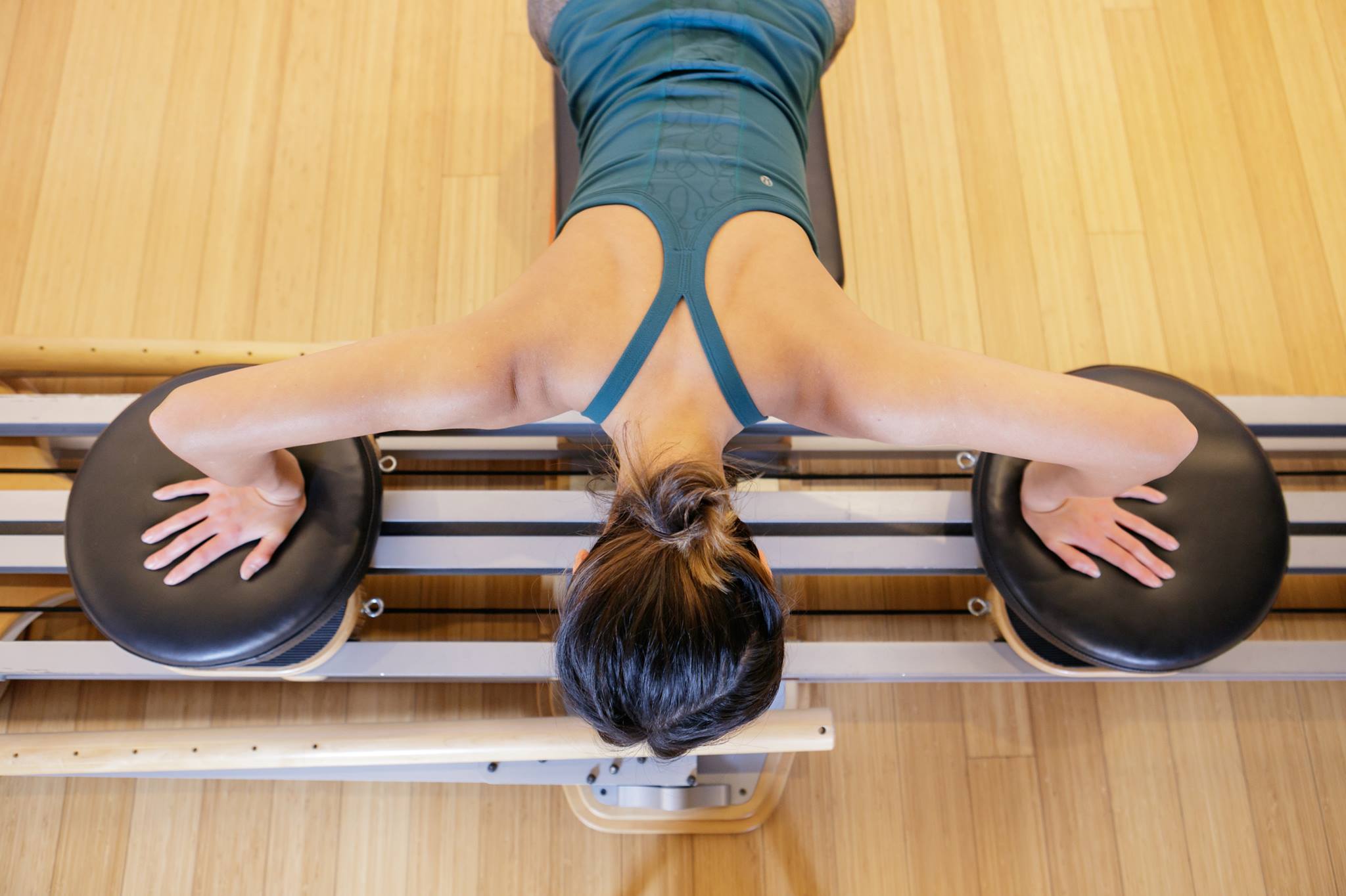 214 West 85th Street, (212) 787-9300
If you want to move beyond your regular workout routine, consider pilates at Kinespirit. The studio offers private, duo, and group sessions, so you can choose the level of personal engagement you'd like from your instructor.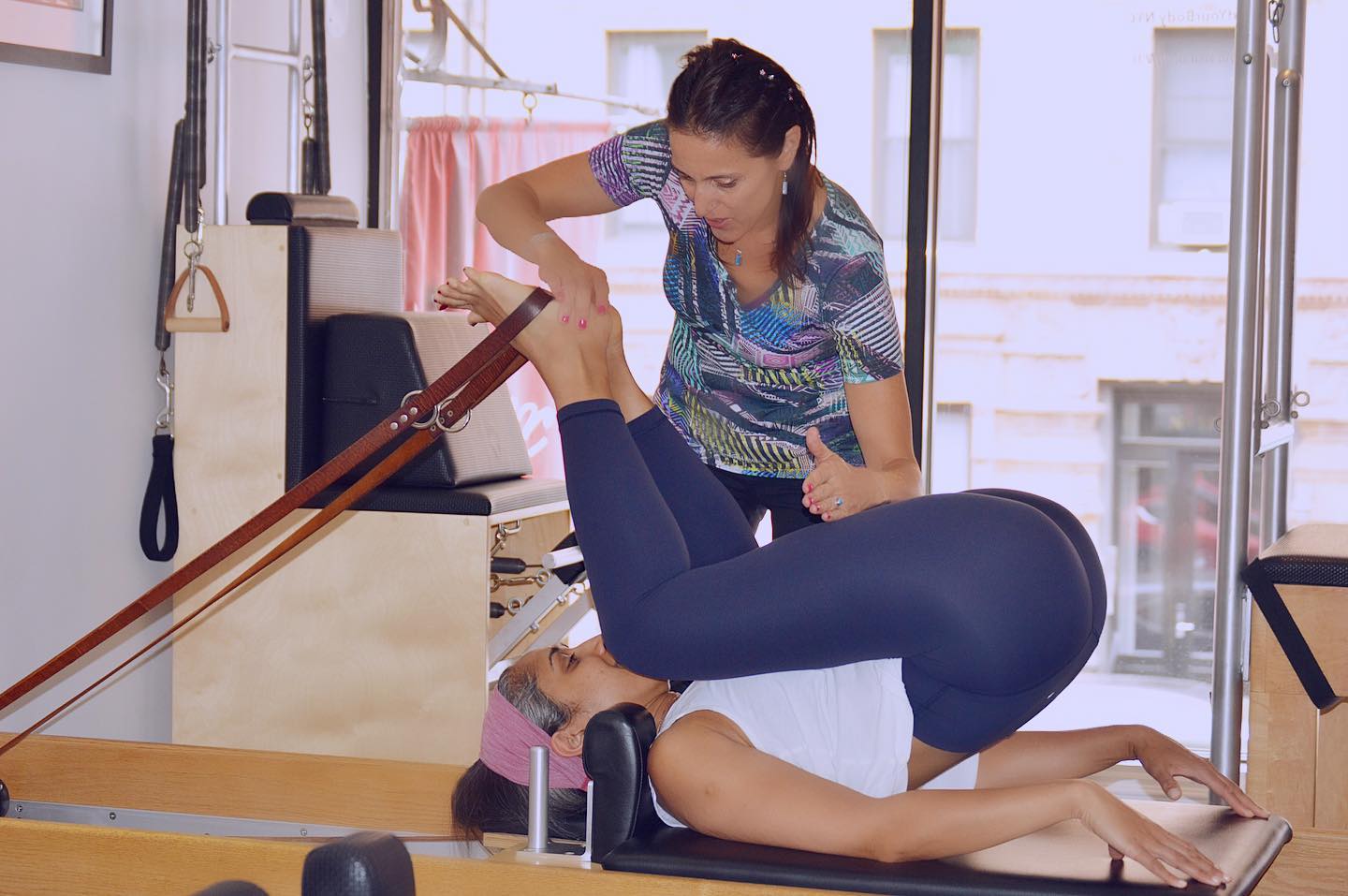 1413 Lexington Avenue, (212) 426-7960
Mind Your Body believes there's more to a good workout routine than just toned muscles. Patience, fun, and diversity are at the core of every pilates class, and instructors are available at beginner, intermediate, and advanced levels.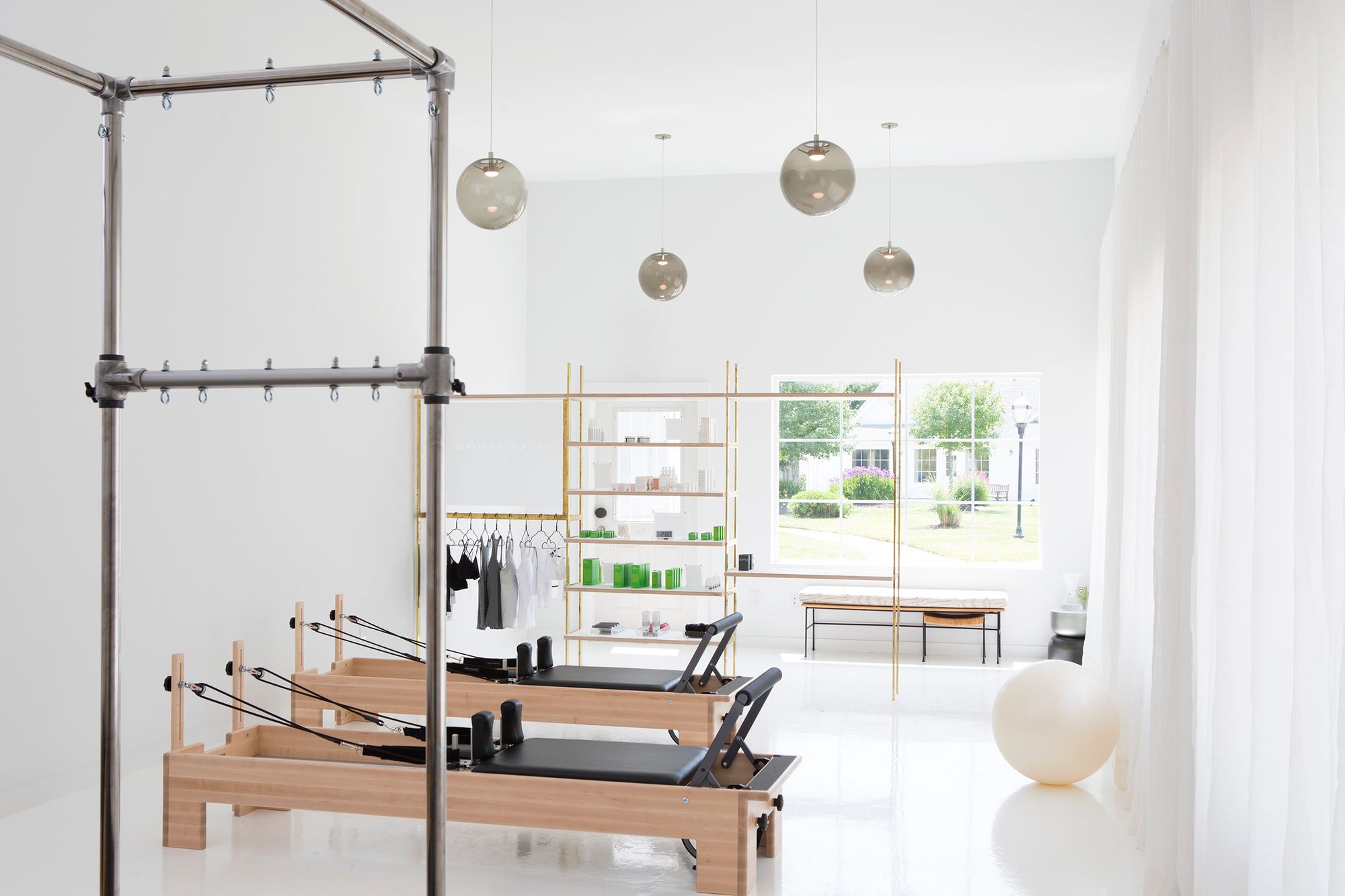 14 East 60th Street, Suite 1003, (212) 288-3410
If you want a highly personalized pilates routine, look no further than Erika Bloom. Her studio is known for its sincere devotion to meeting the needs of each and every client through a holistic wellness plan. Since exercises are so detailed and individualized, two classes will never be the same!

If pilates doesn't feel quite right, don't be afraid to try another technique like yoga or meditation! Want to round out your health by complementing physical health with mental health? Connect with a therapist in NYC.