In a fast-paced – at times, even isolating – city like NYC, new mom support groups can be vital sources of down-to-earth connections and unwavering support.
Need help balancing conflicting demands from your family life and the outside world? Want some emotional support on your breastfeeding journey? Or just curious what new parent resources are available in your neighborhood? At these support group – anchored throughout the city – all these Qs are commonly-discussed topics. In the following circles, you can vent and learn from others who've been through similar situations.
Check them out below, and pick the one that's best suited to your location and new parent needs!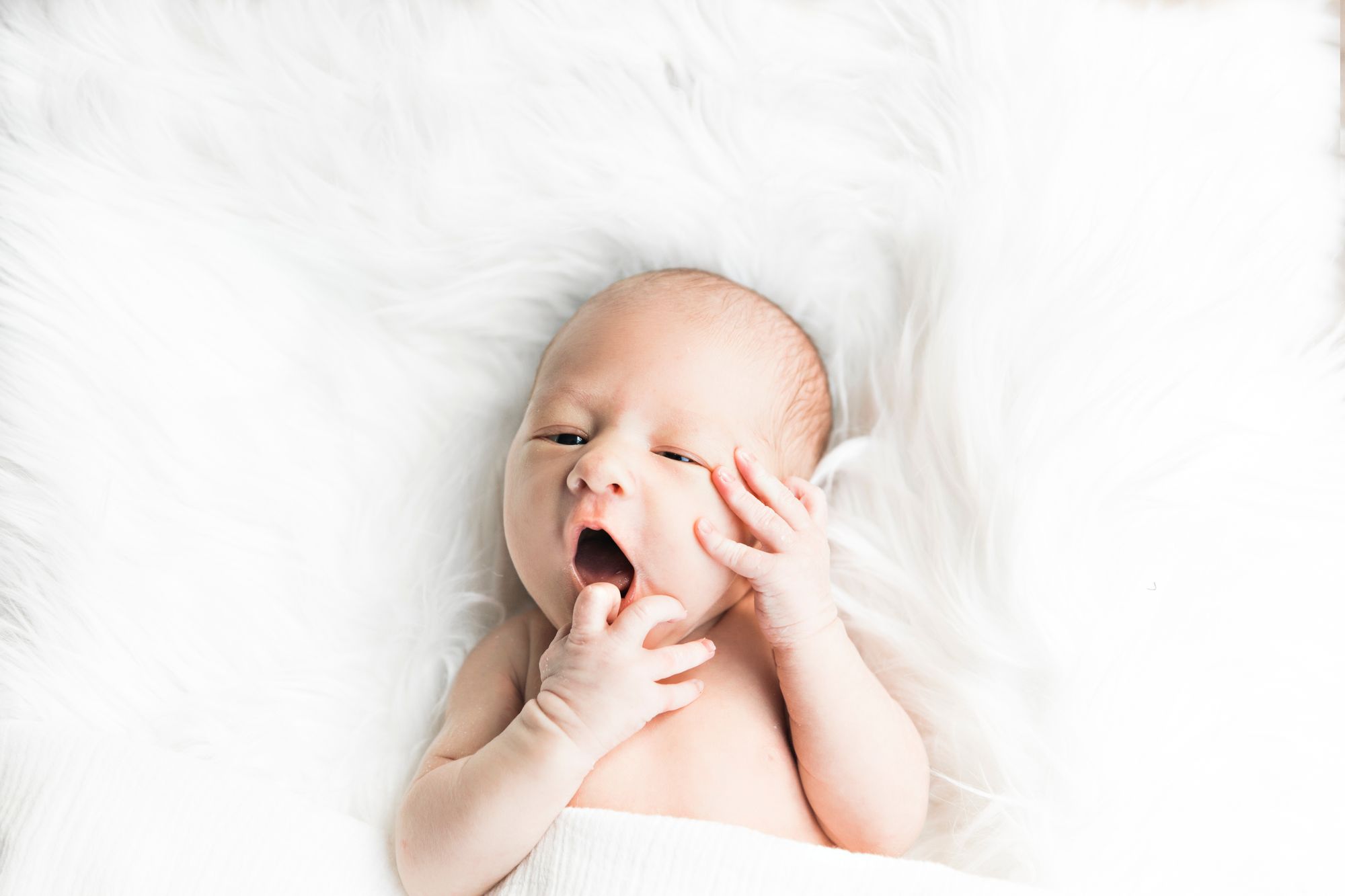 Location: 334 Amsterdam Ave, New York, NY 10023
Time: Tuesdays, 1:30-3:00 pm (summer); 3:00- 04:30 pm (fall)
New mothers and their brand-new little ones (aged zero to four months) are invited to this six-week postpartum course. Here, you'll gain new information, share experiences, and support one another in the early days of motherhood.
Led by Dr. Pria Alpern, a licensed clinical psychologist who specializes in maternal mental health (and is herself a mother of two), you'll discuss topics including maternal identity, infant attachment and bonding, partner relationships, and more.
Location: Manhattan Birth, 106th street and Columbus Ave, New York, NY 10025
Time: Tuesdays 10:30 am-1:00 pm
This peer support group is a chance for new moms to laugh, cry, and listen alongside other new moms.
Facilitator Dawn Chorba is a certified Holistic Birth and Postpartum Doula – as well as a certified Breastfeeding Counselor and mom of two. She guides the discussion of common concerns for new moms, and helps groups develop strategies for solutions.
Location: 14th Street Y, 344 E 14th St, New York, NY 10003
Time: Tuesdays 6:30 pm - 8:00 pm
This discussion group for parents of children aged two to five provides an opportunity to talk together about how to best adjust to the new demands of preschool or Pre-K.
Led by Nancy Weinrib, LMSW, topics will range from building peer relationships, to fostering empathy and resilience, school readiness, and more.
Location: Premier Pediatrics, Brooklyn, 110 4th Ave, Brooklyn, NY 11217
Time: Monthly; times vary
Facilitated by Melissa Paschke, a licenced clinical social worker, the groups follow a simple motto: You are not alone; this is not your fault; you will feel better.
It's calibrated for pregnant or postpartum women who are experiencing symptoms of stress, depression, anxiety, or other mood challenges, and aims to offer a safe space to share your experiences – as well as provide emotional support, care of other empathetic listeners.
Location: My Little School at 54 Reade St, New York, NY 10007
Time: Thursdays 3:15 pm - 4:00 pm
Even if your little one can't walk yet, he can boogie with the best of tem! This class provides mothers and their little ones (aged newborn - 5 years) with the opportunity to meet other moms, and engage their children in a fun-filled music and movement class.
Location: 92nd Street Y at 1395 Lexington Ave, New York, NY 10128
Time: Dates & schedule vary
Couples, this one's for you: A couple-based class that's all about real talk on parenting a newborn.  
Led by Dr. Donna Friedman, LCSW, topics covered include sleeping patterns, behavior, temperament, balancing competing family demands, and more. Plus, you'll learn where to go for help in those first few, trying months (if you need it!).
Location: The National Council of Jewish Women at 241 W 72nd St, New York, NY 10023
Time: Dates & schedule vary
It's impossible to understand the heartbreak of losing a child, unless you've been through it yourself.
That's why the National Council of Jewish Women started the Pregnancy Loss Support program – as a safe space for grieving mothers and fathers to talk about their loss openly, honestly, and without fear of being overlooked or judged.
Facilitated by trained volunteers who have endured pregnancy loss themselves, the support group is free and open to all, regardless of religious affiliation.
Location: 334 Amsterdam Ave, New York, NY 10023
Time: Dates & schedule vary
As a new mom, you're often concerned about making sure your little one is well-fed – but you have to eat, too! Four times a year, Marlene Meyerson JCC hosts a breakfast specifically for you and other new mommas like you.
Bring your babies, meet other new moms, and dig into talks with special guest experts on topics related to the challenges and the joys of parenting.
Location: Various locations in Manhattan and Brooklyn
Time: Weekly, depending on location
Local resources + new friends in your zip code = major new parent perks.
The New Moms Group is designed to connect you with other new moms in your neighborhood, providing the opportunity to engage in parenting discussions and gather valuable resources. By the end of a six-week session, you'll have newfound connections and hyperlocal tips.
Location: Varies within Lower Manhattan (Tribeca, Battery Park, FiDi)
Time: Times vary
The Hudson River Park Mothers Group offers New Mom Support groups, Free Breastfeeding support groups, free peer-to-peer mom meet-ups and playgroups, and many ongoing recurring workshops for parents of newborns to teens.  
Location: 119 West 57th St. Suite 720, New York 10019
Time: Dates & times vary
This ongoing support group is open to all parents who are experiencing challenges related to new parenthood – especially topical are issues like attachment styles, sleep deprivation, and sleep coaching. Individuals who are presenting with postpartum depression are welcome and encouraged to attend.
Motherhood is a mixed bag of heavy emotions – some happy, others worrying – and there's no right way to carry it. Support groups help lighten the load – whether you're concerned about a postpartum mental health concern or need a little mommy-and-me time, the right group is out there for you.
Location: Woodhull Medical Center at 760 Broadway, Brooklyn, NY
Time: Thursdays 12-1:30 pm
If you're grappling with mental health difficulties in the perinatal period (either while pregnant, or the months after giving birth), this is the group for you. Topics discussed include depression, anxiety, insomnia, trauma, fearful thoughts, and isolation; all are handled sensitively, in a safe and caring manner.
There's strength in numbers, and there's also solace – so whether you're looking for mental health support or local tips to help navigate new parenthood, consider one of the above groups for new, relatable connections.