One of the questions we're often asked at Zencare is: Is therapy worth it? We know that therapy isn't a cheap endeavor – neither financially, nor from a time investment standpoint. Time is money, but money is money, too – and you might be curious whether it's wise to invest both in a weekly commitment like therapy.
The answer, according to new research, is (quite emphatically!) yes.
The study looked at data gathered by the British Household Panel Survey (BHPS) between 1995 and 2008 from 8,000 people living in the United Kingdom. It found that in certain situations, an improvement in mental health through seeing a therapist is actually correlated with an increase in income. Below are some highlights from the study: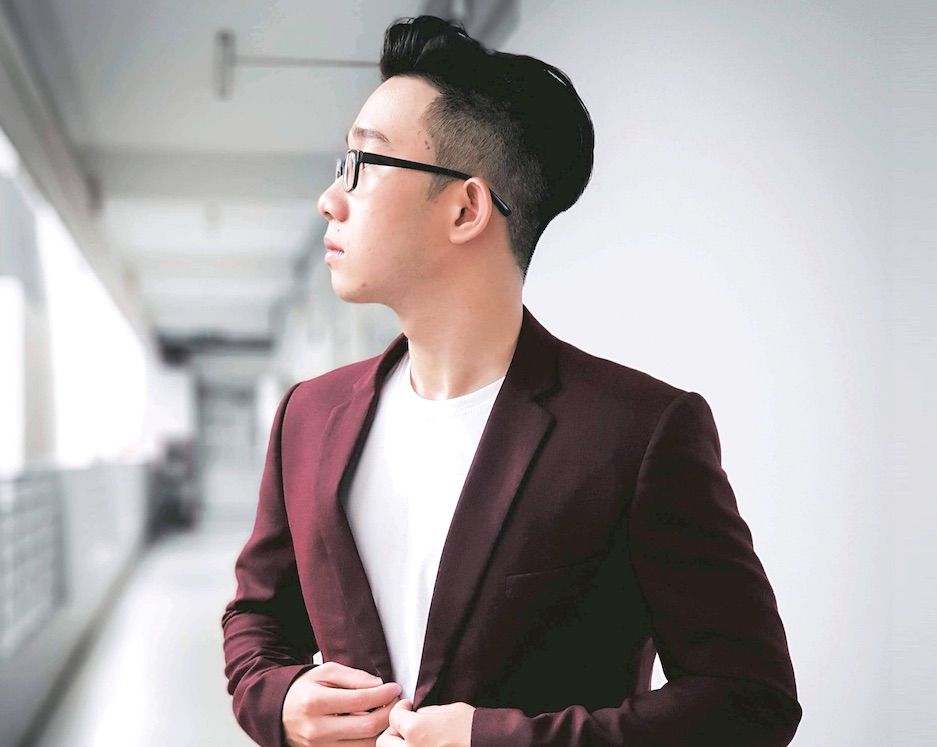 Therapy increases income by 13% for men with mental health and stress concerns
Men who saw a therapist for self-reported symptoms of anxiety and depression saw an increase in their income by 13% the following year.
Therapy boosts income for women as well (though at a slightly lesser rate)
Women who saw a therapist self-reported symptoms of anxiety and depression saw an 8% increase in income the following year – slightly less of an increase than men, but nonetheless a higher income.
Women are more likely to seek therapy than men, and benefit more health-wise
Women seek therapy at a higher rate than their male counterparts – the study found that 23% of women went to therapy at some point in the year, compared to 15% of men – and women who sought therapy reported more improved mental health the following year.
(Why, then, does men's income increase at a greater rate than women's in response to therapy? The researchers suggest this may be due to gender-based discrimination in the workplace).
Therapy can also help you professionally by improving relationships, increasing work satisfaction, and rewiring your brain
In addition to the correlation with salary boosts, therapy is linked to health benefits that can ripple out to positively impact your work and career (and overall happiness!).
Studies have shown that therapies, such as cognitive behavioral therapy, can actually change the composition of your prefrontal cortex, the part of the brain responsible for higher-level thinking.
Therapy can equip you with the tools to healthily handle and deal with problems that arise in your daily life, and has also been shown to help building stronger, healthier, and longer lasting relationships.
These patterns can easily spread from your personal to professional life, ultimately promoting a better work ethic, greater work satisfaction and and steady growth in your career.
Considering therapy, but on a budget? Look for in-network therapists, seek out sliding scales, and take advantage of your out-of-network benefits.
While therapy can have positive effects on income, it can be a costly investment upfront. If you are on a budget, consider these methods of keeping therapy costs down:
1. Look for in-network therapists
Finding a therapist who takes your health insurance plan – a.k.a., an in-network therapist – is typically the most affordable option. You can find therapists on Zencare in NYC, Boston, and Rhode Island, including those that take the following insurances:
That said, it can unfortunately be difficult to find in-network therapists; many therapists in large cities don't take insurances and you may encounter long waitlists with in-network therapists.
If you're facing this challenge, consider seeking a therapist who offers sliding scale fees.
2. Seek out sliding scale fees
Sliding scale fees refer to the range of session fees that a therapist is willing to accept for clients with limited financial resources.
For instance, while a therapist's standard session fee might be $150 per session, they may, when possible, work flexibly within your budget and offer lower fees of $80 - $150 per session.
Expanding your search beyond therapists who take your health insurance can have many benefits, including a greater pool of therapists to choose from and more scheduling flexibility.
3. Take advantage of out-of-network benefits
Finally, use your out-of-network benefits if you have great benefits through your employer!
When you utilize out-of-network benefits, you pay for your therapy session at the time of the appointment, send the invoice and reimbursement form to your insurance company, and receive a portion of the cost back via a check in the mail. If you have a PPO or POS health plan, you may especially be eligible for partial reimbursement for out-of-network services. Here's how you can check for out-of-network benefits.
There's no doubt that therapy is an investment. But with these figures in mind, and resources to help you find healthcare that's within your current budget, you're well on your way towards landing in the green.