Especially in large cities like New York City and Boston, it can be difficult to find therapists who are in-network with insurances.
Lots of great therapists choose not to accept insurance for a variety of reasons, including the financial and logistical challenges of working with insurance companies. Accordingly, the relatively few therapists who are in-network with insurances often get more client requests than they can handle, leading to long waitlists that can make it hard to get support when you need it.
Luckily, there are several strategies you can use to find affordable mental health support – even when your health insurance doesn't give you many options for in-network therapists.
Below are six ways to pay for therapy when you can't find a therapist who takes your insurance.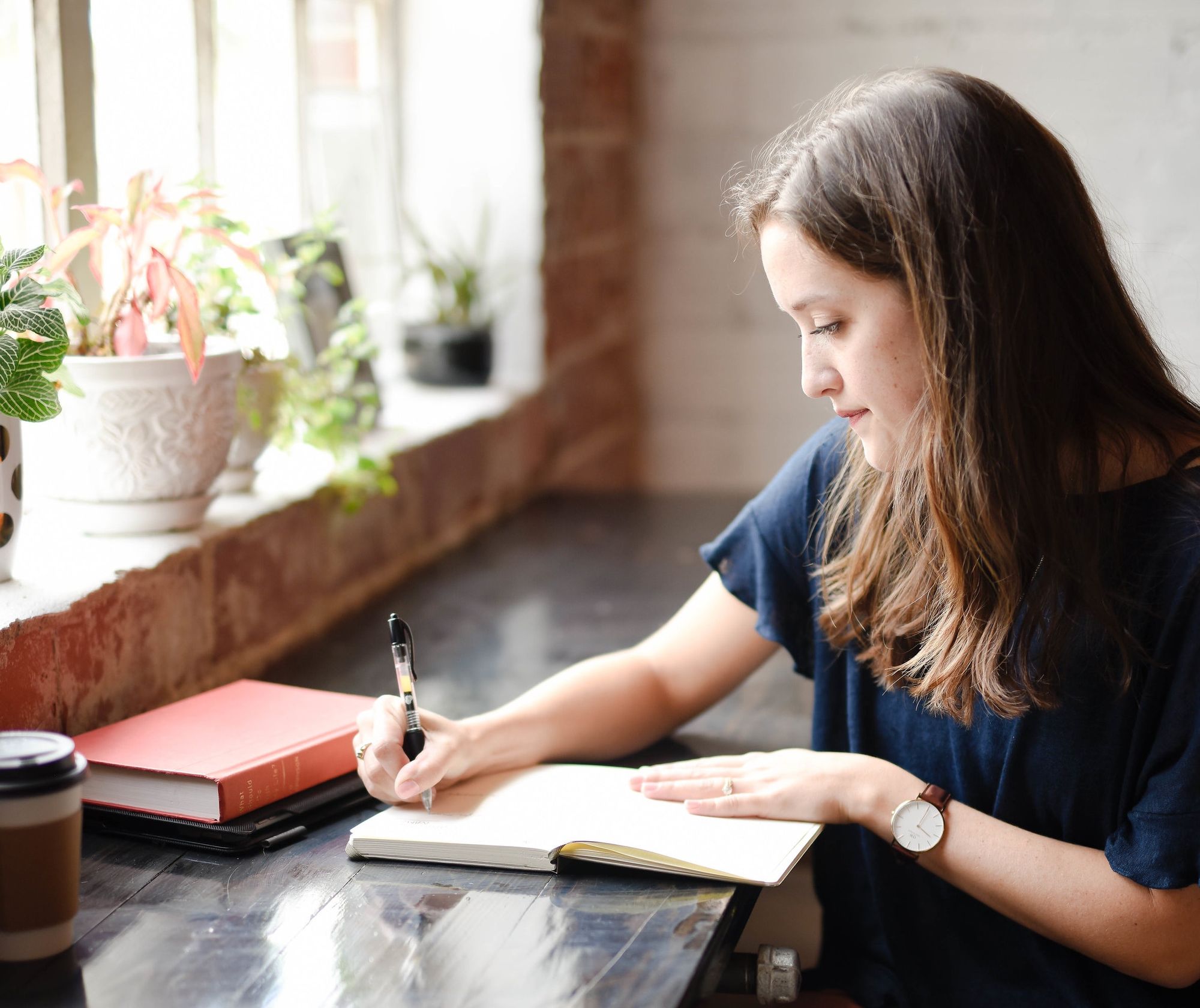 Option #1: Look for providers who offer a sliding scale payment option
A sliding scale is a payment structure in which a therapist adapts their rates to suit your ability to pay. For example, a therapist might offer rates on a sliding scale between $80-$150 and charge different amounts to different clients, depending on how much each individual can afford.
You don't usually have to provide proof of your income to qualify for sliding scale rates; most therapists will take you at your word if you state that you need to pay for sessions at the lower end of the scale. Sliding scales are a great way for therapists to work with a range of different clients and provide mental health care to people who might not otherwise have access to it.
You can ask about a therapist's sliding scale rates at any point, whether you're contacting them for an initial consultation, you've been working together for a while and your insurance or income changes, or anywhere in between. Even if you don't see sliding scale rates listed for a therapist online, you can still call and ask whether rates are at all flexible; many therapists will be happy to work with you to accommodate your needs.
It's also worth noting that some therapists offer lower rates for sessions at certain times of day. For example, many therapists tend to have more availability in the early afternoon, so they may be willing to offer lower rates in exchange for the chance to round out their session schedules. If your schedule is flexible, be sure to bring this up with potential therapists and see if you can negotiate a lower rate.
Option #2: Take advantage of your health insurance's out-of-network benefits
In addition to providing coverage for in-network therapists, most health insurance plans also include an out-of-network benefit option. This means that the insurance company will reimburse you for a portion of the money you pay to a therapist, even if that therapist does not have any kind of agreement with your insurance company.
In practice, the way out-of-network benefits work is that you pay your therapist's full fee at your session, then mail a claim (including proof of payment) to your insurance company in order to receive reimbursement at a later date, usually in the form of a check. Some claims can also be submitted online – learn more about different billing options here.
The amount that your insurance company will cover varies between companies and plans, so in most cases you'll still end up covering a percentage of the session cost yourself, but the overall cost will be lower than if you paid entirely out of pocket.
Our step-by-step guide can walk you through the details of using your out-of-network benefits, and apps like Reimbursify can also help you keep track of your claims and stay on top of the reimbursement process.
Option #3: Expand your search to include remote online therapists
Working with a therapist remotely can be a valuable option for reducing costs, as well as making the scheduling and time commitment aspects of therapy easier.
Remote online therapy, also known as remote sessions or tele-therapy, can either occur in real time, in which you and your provider have a live session using voice and/or video chat, or with a time delay via text chat apps. Text chat apps tends to be less expensive than in-person sessions, as therapists may not have the overhead costs of a physical office and may live in areas with lower costs of living.
Remote therapy has its pros and cons and may not be right for everyone, but many practitioners also offer trial sessions so that you can see if remote therapy is a good fit for you.
While the sessions occur online, you still do need to find a therapist who is licensed in your state as therapists can only see clients who reside in the state they are licensed in.
Option #4: Search for therapist training institutes and nonprofits near you
In some cases, therapist training institutes may offer sessions with trainee therapists at reduced rates. These therapists often already have advanced degrees in fields relating to mental health, and they will always be supervised by a more experienced clinician with whom they will consult on your treatment.
The American Psychoanalytic Association offers a directory of low-fee clinics, and you can always inquire at other organizations near you to see if they offer similar options.
Along the same lines, some nonprofit organizations offer free or reduced-rate therapy for individuals from certain populations or who are dealing with particular mental health conditions. For example, the Hetrick-Martin Institute in New York City offers therapy for LGBTQ+ young people through the age of 24. Nonprofits focused on conditions such as eating disorders or addictions also offer services in some areas.
Option #5: Join a support group
Sometimes, you might not need individual therapy in order get many of the same benefits it offers. Particularly if you're struggling with a specific life event or circumstance, a support group or therapy group can be a great way to find solace with others who are going through something similar.
Support groups usually focus on a particular factor that everyone in the group has in common, such as the recent loss of a loved one or the experience of becoming a new parent. They may be run by a therapist or operated independently by the members of the group, a model often called peer support.
Support groups are usually low-cost and sometimes even free, so they're worth considering especially if you're concerned about the cost of individual therapy. Mental Health America offers additional resources on support groups, including a helpful link to find affiliates in your area who can connect you to local groups.
Option #6: Consider reducing the frequency of your sessions
If you've exhausted your other options and you're not dealing with a crisis or acute mental health concerns, it may be worth talking to your therapist about reducing the frequency of your sessions.
Many therapists are open to seeing clients biweekly, monthly, or even on an as-needed basis. If you think this might work for you, discuss the option with your therapist to talk it over and, if need be, make a plan to change your schedule in the safest, most comfortable way possible.
Finding a therapist on a budget can be difficult, but it is possible. With persistence, knowledge, and these resources, you're off to a great start.
You can also start your search for therapists with affordable rates near you on Zencare, below. Search by your neighborhood, check fees, watch the therapist's video introduction, and book a 100% free initial call directly via their profiles.