While searching for a great therapist, you should always look for a good fit in terms of personality and therapeutic style - but when it comes down to it, we know you're also considering logistics like cost, fees, and billing options.
We've combined information about three different billing types for you to make it easy to think through the financial aspects of starting therapy and what your responsibilities will be throughout your therapy journey. Read on to learn more about direct, super, and courtesy payments!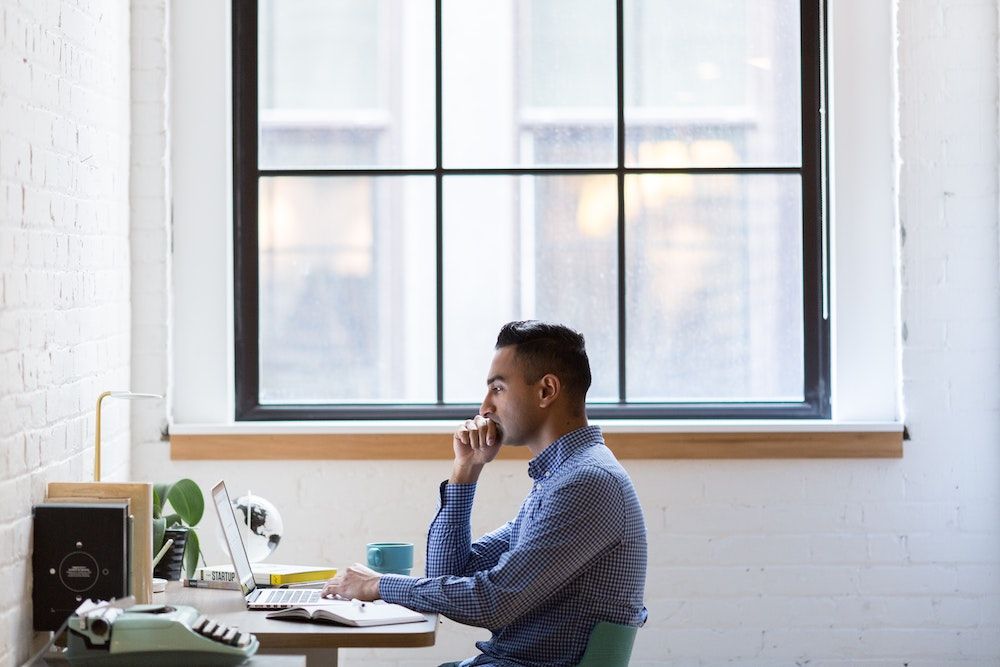 What different billing options are there?
There are a few different ways to pay for your therapy, each with their own pros and cons. Here are the main three payment types common to therapy when you're using insurance benefits:
Direct. When using this billing option, the therapist or therapy practice will bill your insurance company directly. This makes it really easy for you, no heavy administrative lifting required! A therapist will generally use this type of billing option when they are in-network with your insurance plan and will receive the insurance's payment straight into their account.
Super. Super bills are typically used when your therapist is out-of-network with your insurance plan and there's a bit of paperwork to complete in order to receive coverage. When this is the case, you may have to pay the therapy costs out-of-pocket upfront and then submit a request for reimbursement to your insurance company - providing them with proof of the session and details about your treatment. A super bill looks like an invoice, and includes additional information such as a diagnosis, CPT codes (information about procedures), and ICD-10 codes (information about diagnoses). Once processed, you will receive the insurance's reimbursement.
Courtesy. This billing option is a combination of direct and super billing. With courtesy billing, you'll pay the therapy fee upfront, and the therapist or therapy practice will submit your reimbursement forms for you so you don't have to worry about the paperwork. The reimbursement then goes to you, once processed.
How do I know which billing option I'm eligible for?
It depends on what your situation is! As you're looking for therapists, the first factor is whether they are in-network or out-of-network with your insurance plan. This will determine if you're eligible for a direct billing option. If your therapist is out-of-network, check your Summary and Benefits to see what your coverage is - if you still have coverage for mental health, then you'll be eligible for super billing or courtesy billing. The final step is to speak with your therapist about how billing works in their practice!
If you don't have out-of-network coverage, and you can't find someone who is in-network, you can always look for sliding scale therapists who offer lower fees for sessions!
Which billing option is right for me?
If you're eligible for the these three billing options, there are a few considerations to make when picking which one to use with your therapist:
Budget. If there are out-of-pocket costs like with the super bill or courtesy bill, you'll need to think if you can make these payments upfront - which can be upwards of $150 per week. Reimbursements from the insurance company may take weeks or months, so determine if this fits into your finances to have these charges.
Paperwork. If you're wondering about a super bill or courtesy billing plan, consider your capacity for the reimbursement forms for your insurance company. If you feel comfortable filing these claims and keeping track of payments or reimbursements, a super bill might be just fine for you! However, if paperwork gives you stress, consider asking your therapist for courtesy billing.
Time. Insurance companies may take a while to issue your reimbursement. If waiting for long periods or being in limbo makes you frustrated, consider finding an in-network therapist who can take care of direct billing so you don't have to worry.
People don't often think of billing options when they start therapy. It's a behind-the-scenes component, however, and it might be helpful for you to understand the different types of billing that are out there. Next time you're speaking with a prospective therapist, ask them which billing options they have - and use this information to help make your decision!