Jenna Zimmerman is Zencare's therapist matchmaker. She first discovered Zencare while searching for a therapist for a friend whereby she fell in love with the platform, and applied to join the team, and has been matching therapy seekers with providers ever since!
Using her own experience as both a provider and client of therapy, Jenna aims to give therapy seekers peace of mind that they are starting out on the right foot.
Here's a peek into Jenna's therapist-client matching philosophy, and why she is passionate about this work.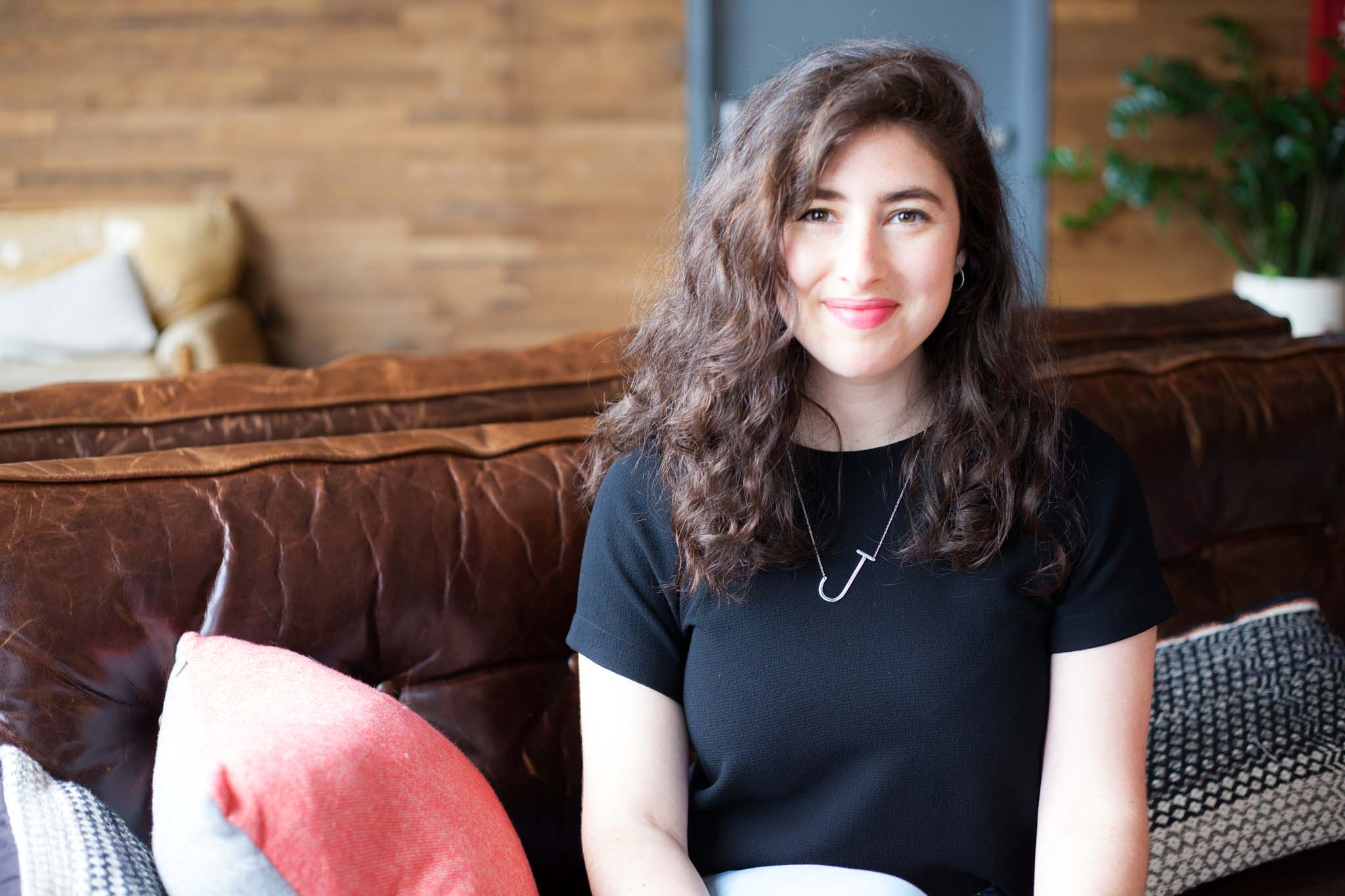 What makes you passionate about matching clients with the right therapist?
The short answer is that I love therapy and I want everyone to try it :)
But really, starting therapy can feel like taking an ice pick to an iceBERG, and searching for the right mental health professional can feel similarly overwhelming.
Despite all the factors that may be on your mind, the most important thing is just that you start somewhere - and that's where I come in. Using my own experience as a provider and client of therapy, as well as Zencare's trusted network of therapists, I give therapy seekers the peace of mind that they are starting out on the right foot.
Fun fact: I first discovered Zencare while searching for a great therapist for a friend. Needless to say, matching comes pretty naturally to me!
What got you into the mental health field?
I've always been drawn towards helping folks connect. There are many fields where I can put that to use, but mental health is close to my heart. In addition to my work at Zencare, I'm working towards clinical certification through the clinical social work master's program at NYU, so I can practice therapy one day myself!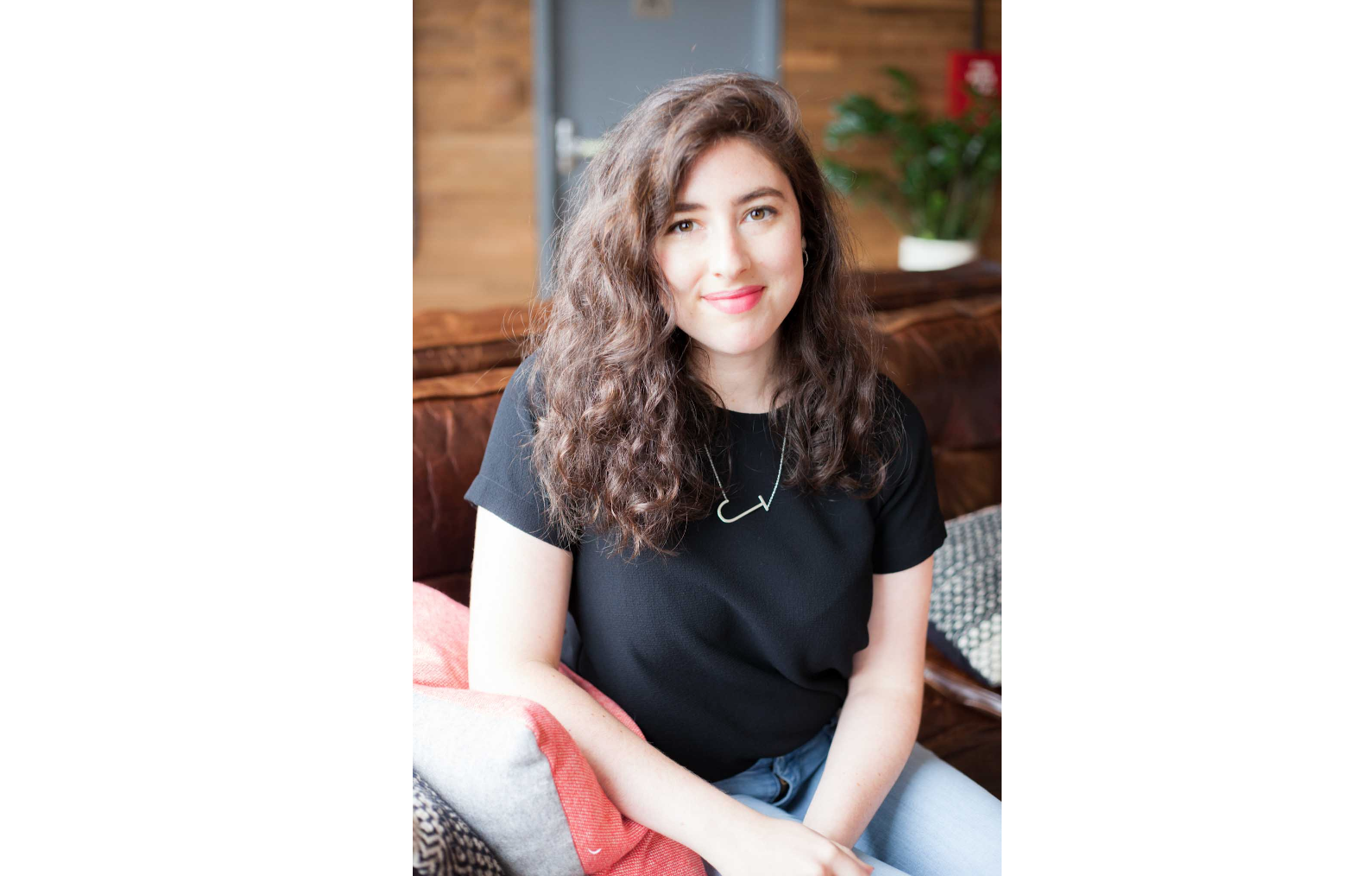 What's your best advice for therapy-seekers?
Don't forget that therapy is for you. It's a gift you are giving yourself, even when it's difficult.
Try not to edit yourself when you're getting started with a new therapist. Push past the (understandable) shyness and desire to find the 'perfect' way to explain an aspect of who you are – they are only delaying the gratification of this wonderful gift that you are so worthy of receiving!
What do you think is the most important factor in finding a therapist who's a great fit?
When you schedule your first session with a new therapist, it's kind of like when you plan a first date – ideally there will be some genuine excitement about meeting this person and sharing your story with them.
So when you're browsing your matches, think about if this person feels easy for you to talk to and makes you want to engage with them. And if you're not feeling it, just let us know and we'd be happy to send you alternative providers!


Interested in getting matched with a therapist? Jenna can help you find a therapist who fits your search criteria in NYC, Boston, Providence, or Chicago. Therapist matching is a free service we offer to increase access to mental healthcare, and help streamline the process of finding the right therapist fit.