Sara Cullen started GEM, an unprocessed, plant- and algae-based daily vitamin designed especially for women, in 2018. Here, she shares her "why" behind starting GEM, how she stays grounded in the daily grind, and how she recharges – so she can help other women do the same!
This is part of Zencare's female founder self care series that explores how startup founders are making time for self care amid their busy schedules and ambitious dreams!
On the mission behind GEM
What does GEM do?
We're reinventing daily nutritional solutions for women, by women.
Why did you start GEM?
To democratize access to nutrition and radically change the way we nourish ourselves.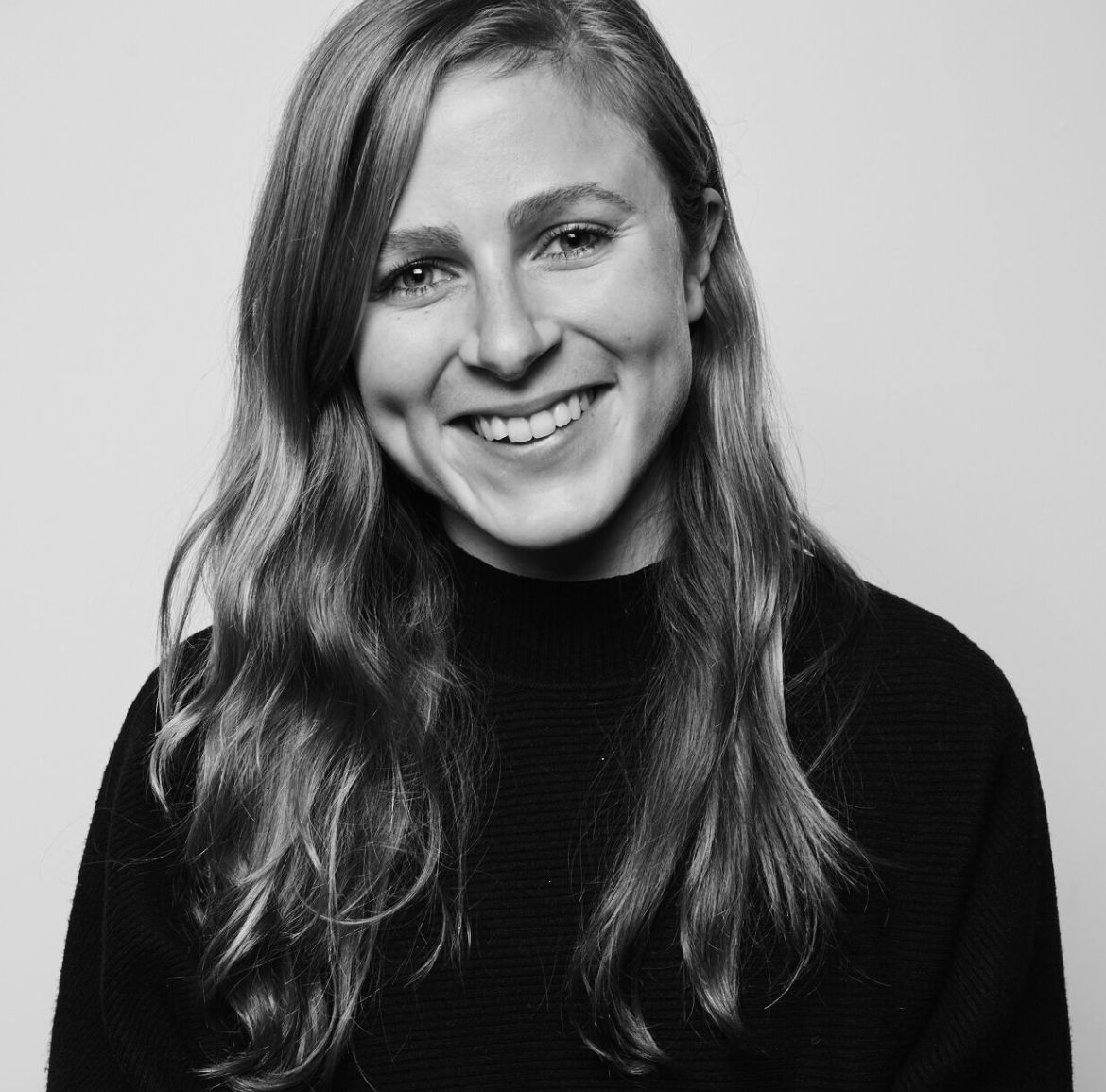 On staying grounded in the daily grind
What does a typical day look like for you?
Every day is different and full of surprises! The only time of my day that is "typical" (when I'm not traveling) is my morning routine. Which consists of getting outside, moving my body, eating a GEM, journaling, and a little matcha or coffee.
What do you do to hit your reset button and recharge?
My go-to is getting out in nature! Ideally without digital devices, even if it's just for a few hours.
Whether it's in the forest or in the ocean – it's humbling and freeing. Getting out there reminds you of the bigger "why," which for me is important in hitting restart and reinvigorating my passion and curiosity for life.
On prioritizing self-care
What advice do you have for others who find it difficult to make time for self-care?
Your body is your home. No one can ever take that away from you so take care of it, protect it, invest in it. Make it something worthy of your soul.
For us, taking care of your body is the same as taking care of our collective home, our planet. The only way to truly take care of one is if you take care of the other. That's why we built GEM for all women, including Mother Earth.
What's a non-negotiable in your self-care?
The essentials: Sleep, water, and proper nutrition.
Of course GEM helps ensure I easily get all my daily nutritional needs met. As for sleep, I am notorious for hitting my 9:30/10pm bedtime. It's almost impossible for me to stay up late. If I have a lot of work to do I'd rather go to bed early and wake up at 3 or 4am than stay up until then.
What does your ideal self care routine look like vs your realistic one?
My dreamy self care routine (after the non-negotiable essentials) involves a romanticized mix of sound baths, meditations and digital detoxes, but the reality involves a lot of vino.
On keeping calm & carrying on
What has been most emotionally or mentally helpful in getting you through tough times?
Investing in my friendships and prioritizing good human relationships. I have a truly phenomenal group of girlfriends that keep me sane.
What advice would you share with other entrepreneurs?
Build a positivity practice that fits your style. In the entrepreneurial journey, there are a lot of moments of self-doubt (or the infamous imposter syndrome), and the most important attitude an entrepreneur can cultivate is one that eliminates that self-doubt.
People are drawn to positivity, enthusiasm, and confidence. Use your positivity practice to reframe your failures, find the hidden treasures, and make every moment move you one step towards your dream.