Jenny Xia is the Co-Founder and Co-CEO of FreeWill, a social venture that empowers individuals to plan their wills (for free!) and give charitably in the process.
The process of creating a will can be expensive and scary, but FreeWill makes it accessible and straightforward. To date, FreeWill has been able to commit over $300 million to nonprofit organizations.
Prior to starting FreeWill, Jenny was a Business Analyst at McKinsey & Company, Private Equity Associate at Bain Capital, and most recently, an Advisor with Paribus. She was named Forbes 30 Under 30 for Social Entrepreneurship for her work on FreeWill.
Here, Jenny talks about why she started FreeWill, how she incorporates elements of self-care into her non-stop boss life, and her dedication to fostering a culture where feedback is constructive, open, and encouraged across team levels.
This is part of Zencare's female founder self care series that explores how startup founders are making time for self care amid their busy schedules and ambitious dreams!
About FreeWill
What does FreeWill do?
FreeWill offers people free, online wills and other end-of-life legal documents. We make it really easy to give charitably as part of that and are now raising over $1M a day for charity!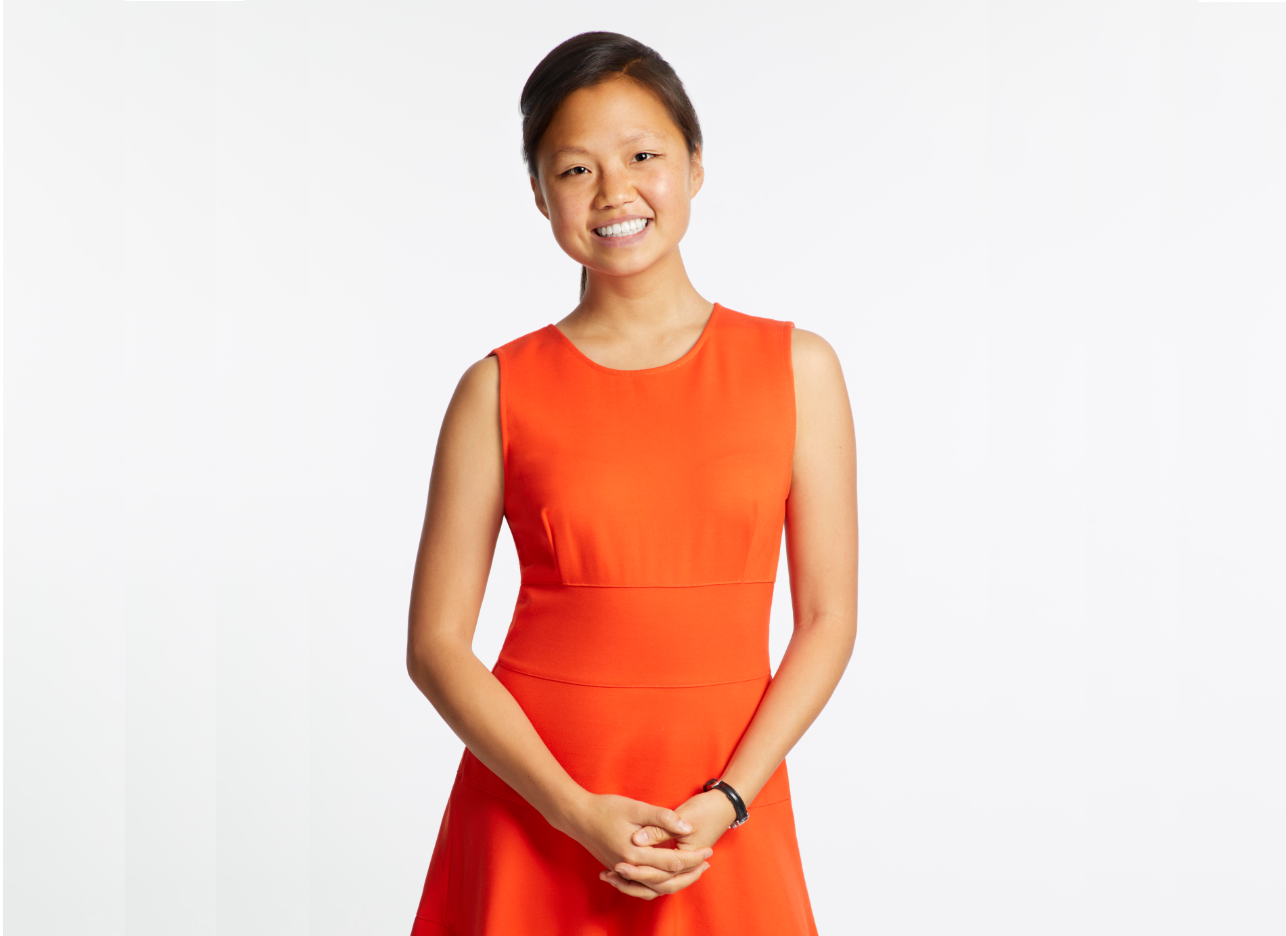 Why did you start FreeWill?
I was tired of waiting for things in the world to get better!
FreeWill was the most efficient way for me to create impact. Both in maximizing the number of dollars raised for charities, and in guiding normal Americans through a really hard subject – death – with kindness and care.
Can you walk us through a typical day (if such exists!) in your boss life?
No typical day! Getting to do and learn different things each day is one of the best parts of the job.
Some parts are sexy, and others are very unsexy. But it all blends together in one blob of things that are moving the business forward.
For example, today I: On-boarded a new member of my team; called the customer service lines of 4 different IRA custodians to inform product spec for a new beta product; learned about best practices in web design for accessibility from a fascinating Google engineer; learned about how different diabetes nonprofits we may partner with are approaching disease prevention and research; talked with some recruiters to align on vision for our next couple of technical hires; reviewed designs for new dashboards to share data with our nonprofit clients better; ordered some hardware for our product team; and coached an employee on efficient email management.
On self-care & emotional health
How do you hit your restart button?
I like being the first person in the office. As a strong introvert, spending the first hour or two at work alone and solving the hardest problems of my day is my best method for starting the day off feeling good.
Who is your role model or inspiration?
My mom. She grew up poor in rural China, didn't get to go to high school, but somehow made it to become a professor and working mom. I always joke that in order to match her level of achievement I would have to be president.
How do you reflect on your accomplishments?
I don't stay up late much on the weekends, meaning I get weekend mornings to reflect and write, when most of my friends are still sleeping.
What does your ideal self care routine look like vs your realistic one?
The biggest gap between my ideal and real self care routine is having enough time to prepare healthy, affordable meals for myself.
What's the last thing that made you laugh really hard?
My husband. We were just married a month ago, and the photographers had a hard time getting a normal smiling shot, because we were laughing too hard.
How do you bring joy into your work day?
We take three deep breaths at the beginning of each FreeWill meeting. It is like a mini-meditation, and works wonders.
What do your weekends look like?
A lot of alone time. My favorite. :)
What's a non-negotiable in your self-care?
8 hours of sleep!
On dealing with challenges
What gets you through tough times?
My co-founder, and co-CEO, Patrick Schmitt. People ask us all the time how we make co-CEO-dom work, and I always wonder how other people make it without co-CEOs!
We get down and stressed about different things, but derive joy and fulfillment from the same goals. Killer combo.
Do you have a mantra or a piece of advice that helps you get through difficult times?
My mom always says, "No regrets. Look forward."
How do you deal with pressure?
I did a lot of math competitions growing up with a timed element, so I kind of enjoy pressure.
On building a team & company
What's a fear you overcame in building your company?
So many fears! A big one was that I wasn't an experienced manager. In fact, I had never formally managed anyone!
Turns out with great mentors, going the extra mile on prep (e.g. nights, weekends), and a culture of feedback, you can get good quickly at many things.
What are you proudest of your team or yourself for in building your company?
50% female engineers. It is possible!
What is the most stressful part of your role as founder?
Knowing there are a lot of folks whose jobs depend on the decisions we make.
What's an emotionally challenging experience you faced in building your company?
Firing people.
How do you support your team?
I give lots of feedback!
How does your team support you?
They give me lots of feedback!
How do you give and get feedback?
All the time. Usually in person. I try to focus on learning goals that the person I'm giving feedback to has explicitly laid out for themselves.
How can startups support their teams' mental health in such a stressful high pressure environment?
Prioritize ruthlessly so that people can have time for self-care.
I don't believe you can expect people to work more than 60 intense hours a week and have real mental health. This means making lots of hard decisions about what is worth your team's valuable time.
Recommendations
Favorite podcasts?
Recode Decode. Kara Swisher doesn't hold back, and I respect her for that.
Favorite books?
The Happiness Project – it was recommended by some boss-lady friends I know and love.