An ancient Japanese practice is quietly revitalizing modern day Chicago: Reiki, a soft, hands-on technique involving the passage of restorative energy through touch from practitioner to patient.
Literally translated to "life energy," reiki is useful for a variety of physical, emotional, and spiritual ailments. Most helpful in stress reduction and relaxation, the goal of reiki is to promote healing and restore balance in your body.
Read on to discover the best reiki studios and practitioners in the Windy City.
5215 North Ravenswood Avenue, #213, (773) 492-8535
Do your muscles feel tight and sore from stress? Molly Coeling, LMT, offers hybrid sessions that combine massage therapy and Reiki techniques, and are always tailored to your specific preferences.
46 Lake Street, (708) 689-1220
Feeling burnt out? Try a healing session with Reiki master Sensei June Ryushin Tanoue, RMT. She'll provide personalized, hands-on treatment for stress, pain, exhaustion, anxiety, and more.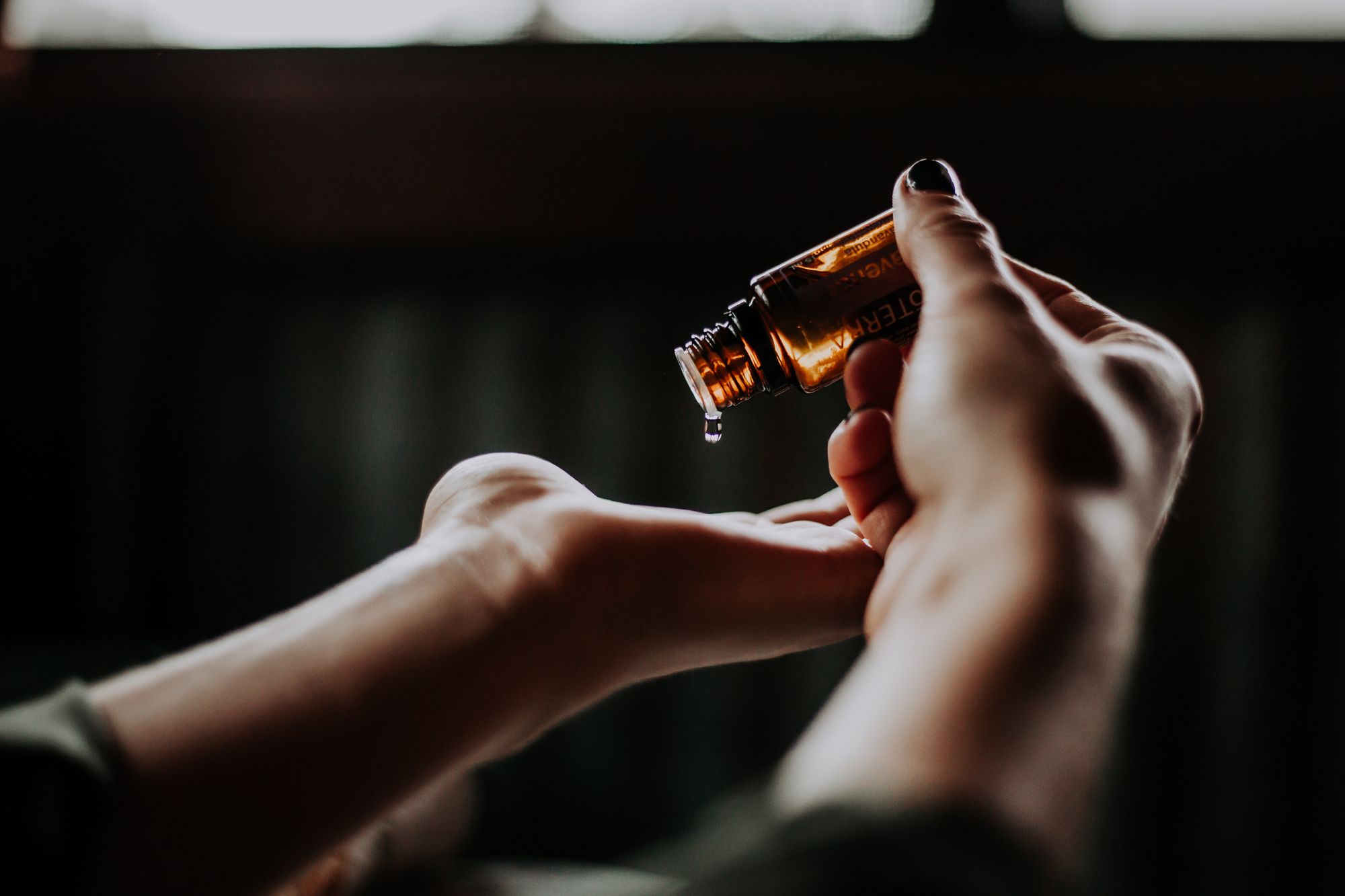 1821 West Belmont Avenue, (773) 771-3404
Heather McCutcheon, RMT, used to be skeptical about the credibility of Reiki treatment. Then she tried it, and everything changed. Whether you're a Reiki enthusiast or a curious first-timer, visit her studio and experience its natural healing power for yourself.
746 East 79th Street, (312) 375-7445
At Haji, you can get exactly what you want out of your Reiki session. Treatment is completely customized to your needs and can be paired with acupuncture, massage therapy, or cupping for optimal healing. Plus, they offer individual and group sessions.
2112 West Belmont Avenue, (773) 880-9939
Healing Foundations specializes in providing holistic healthcare for the entire family. Experience deep relaxation and an increased sense of well-being knowing that your little one is doing the same nearby.

Reiki's ancient wisdom has transcended time and technology, but the only way to know for sure if it will work for you is to try it yourself!
If soft touch alone isn't enough to soothe you, try pairing Reiki with other holistic treatments like acupuncture, cupping, massage; and consider booking a session with a therapist in Chicago who specializes in holistic treatment.