In a society where screens shine even more often than sunlight, it's important to schedule moments to check in with ourselves. If you've been searching for a time-tested, versatile, and holistic way to do this, look no further than acupuncture.
The ancient Chinese practice treats a variety of ailments: Chronic pain, digestive disorders, anxiety, infertility, addictions, and more.
Ready to get started? Here are nine of the best acupuncturists in Chicago: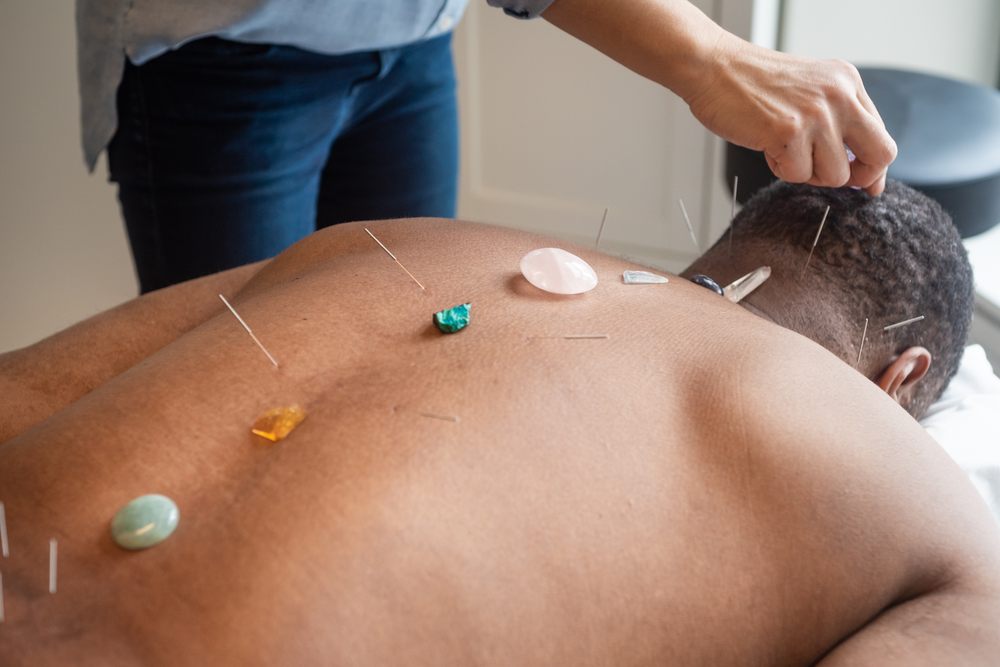 650 North Dearborn Street, Suite 800, (312) 335-9330
Source Healing develops individualized plans to help women prepare their bodies for conception. Through acupuncture, Chinese herbs, dietary guidelines, breath work, and meditation, you'll strengthen your body to help maintain a pregnancy to term.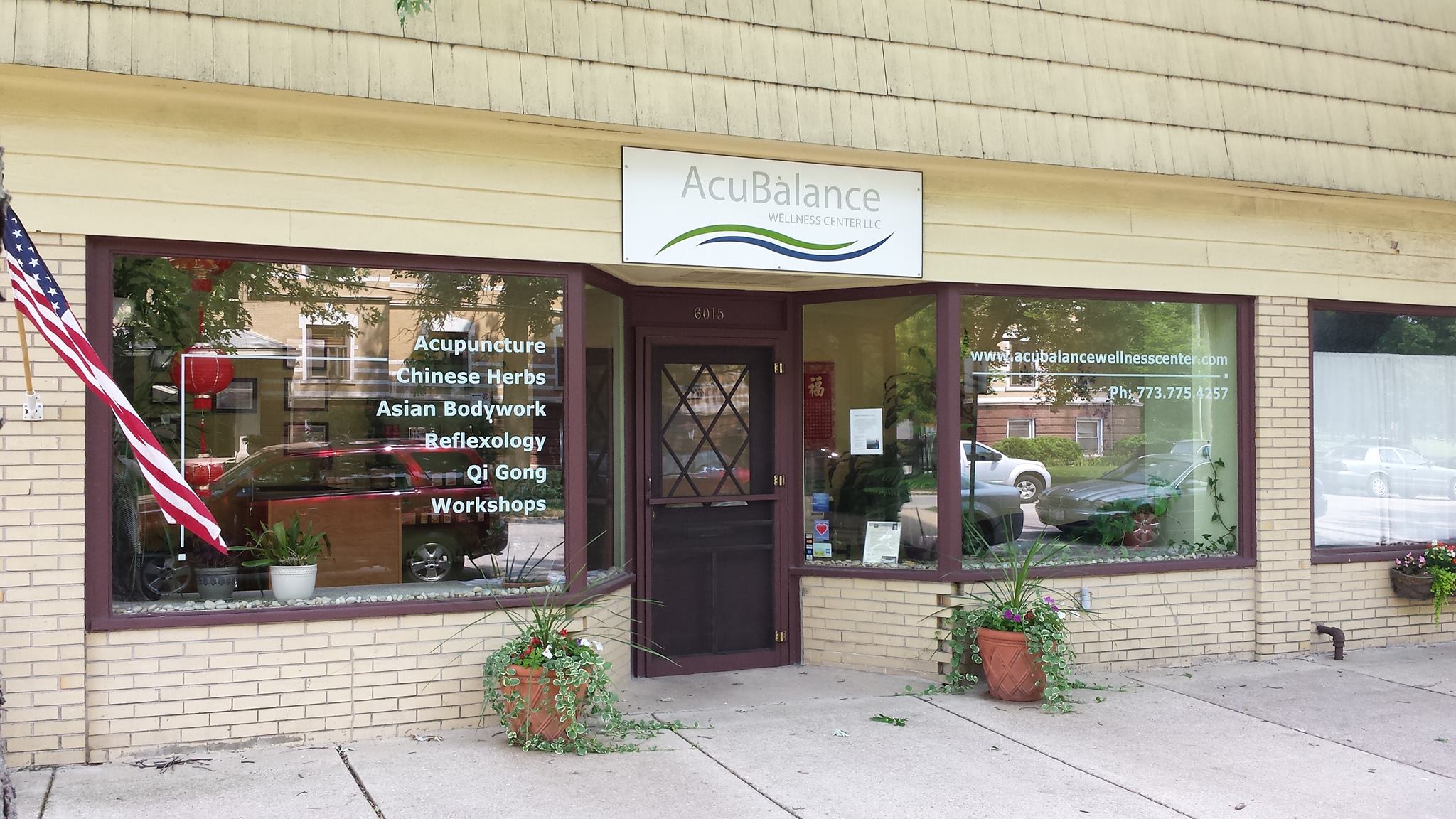 223 West Jackson Boulevard, Suite 860, (312) 890-5553
Acubalance offers specialized acupuncture treatments for pain, addiction, fertility, anxiety, and more.
Try their electro acupuncture session, which involves the application of a gentle electric current to each acupuncture needle for deeper stimulation.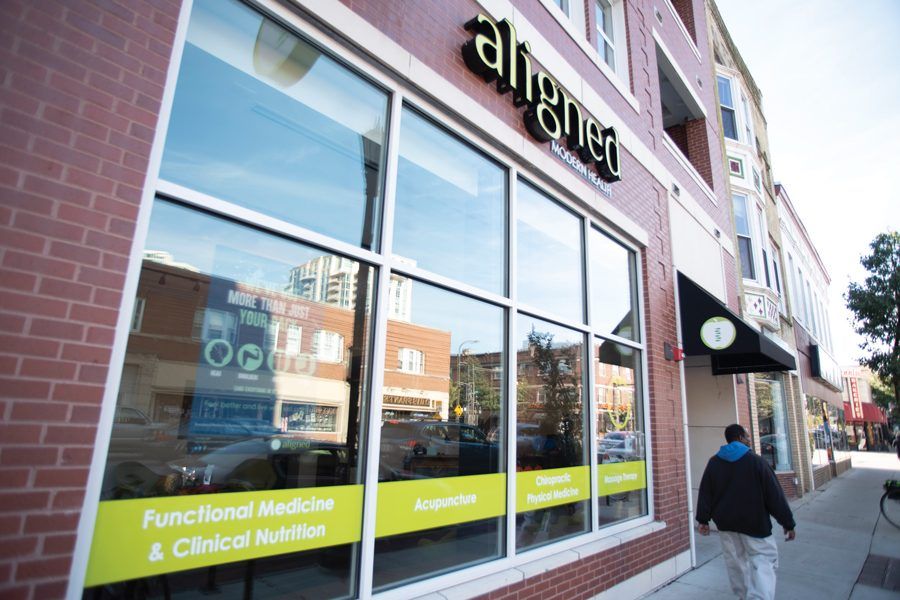 216 West Jackson Boulevard, (773) 453-5744
Aligned Modern Health – which has locations throughout the city – uses acupuncture to treat a wide variety of conditions, with the aim of helping your body heal itself.
Every practitioner holds a Masters or Doctorate degree in Acupuncture and Traditional Chinese Medicine, so you'll get an expert – and highly individualized – treatment every time you visit.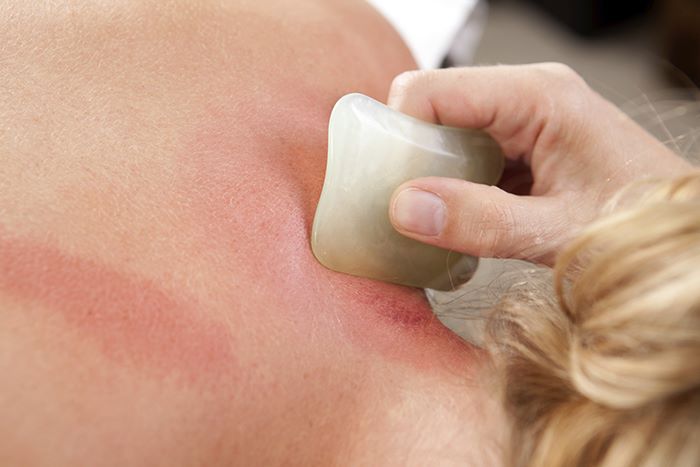 5100 North Ravenswood Avenue, Suite 106, (312) 320-1968
Meridian 87 specializes in treating women's health and fertility. If you're experiencing period pain, irregular periods, infertility, or menopause, this is the treatment center for you.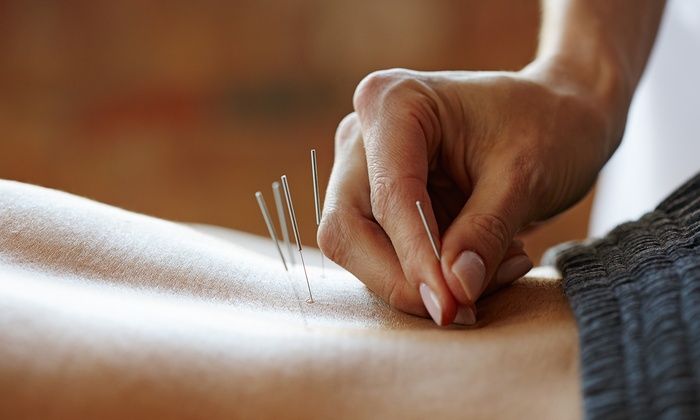 205 West Randolph Street, #1800, (312) 757-1882
Adding a dose of ancient wisdom to modern-day wellness practices, Herb and Ohm uses acupuncture as a base treatment to ease a variety of aches, pains, and upsets.
Sessions are completely tailored to the patient and could incorporate cupping, moxibustion, and massage.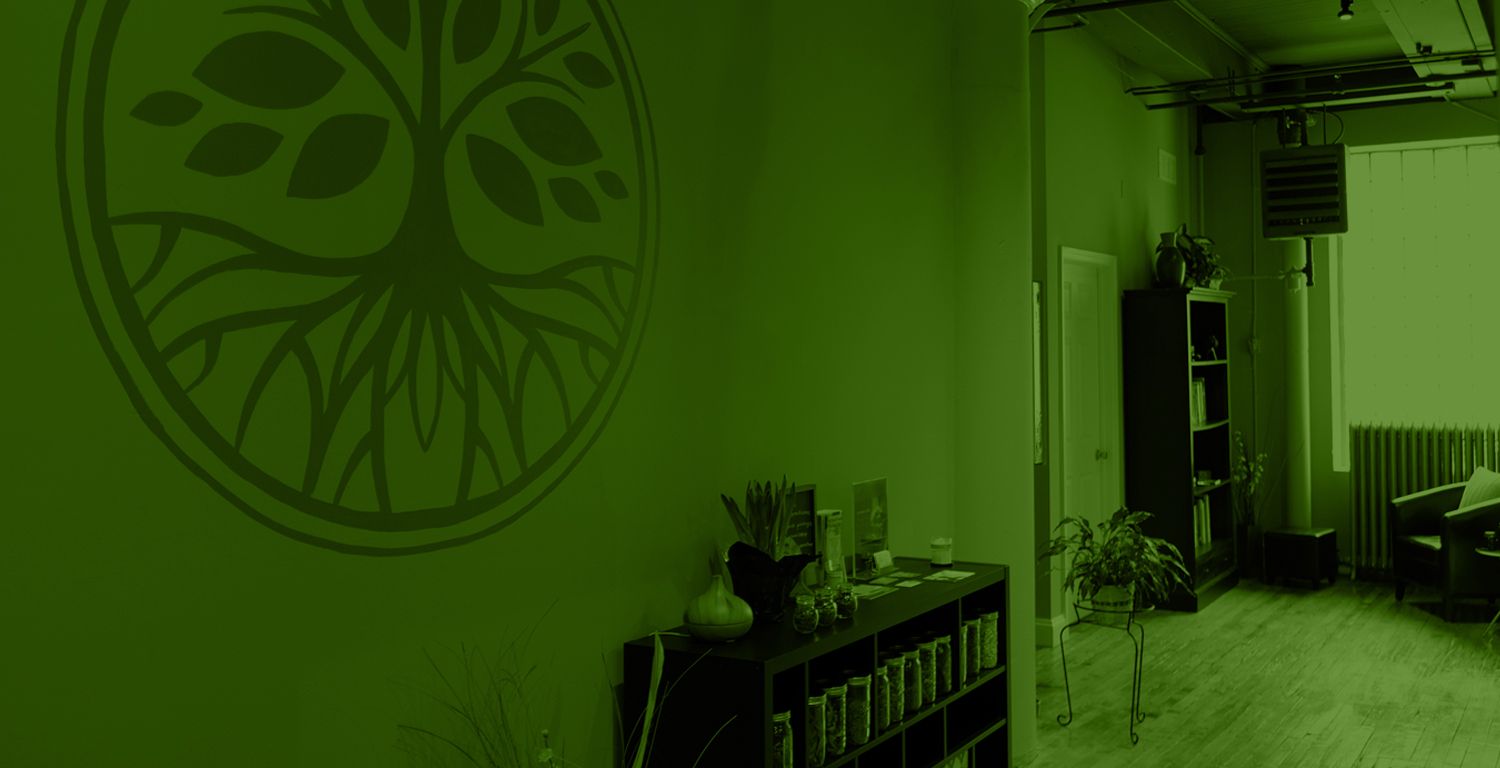 1006 South Michigan Avenue, Suite 604, (312) 759-7600
Allergies acting up? Visit Deep Roots, where seasonal relief is just one of the many specialized acupuncture on offer.
With services ranging from pain management to women's and men's health, their individualized plans will accommodate your every need.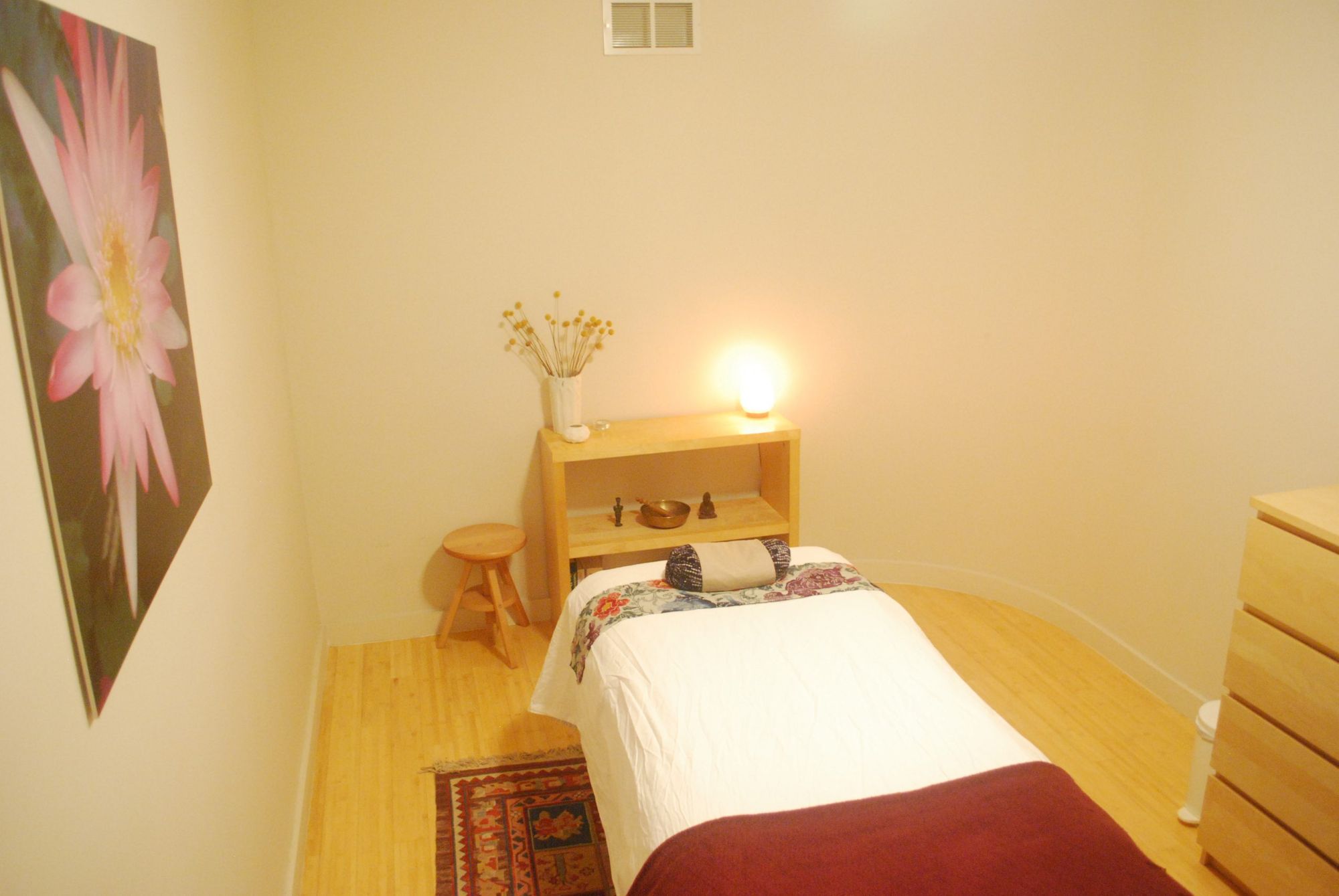 1526 West Monroe Street, Suite 100, (312) 404-5882
Four Flowers believes deeply in the body's ability to heal itself. Their acupuncture practices work to naturally target imbalances and restore health to the mind and body, so you can feel more energized and less stressed every day.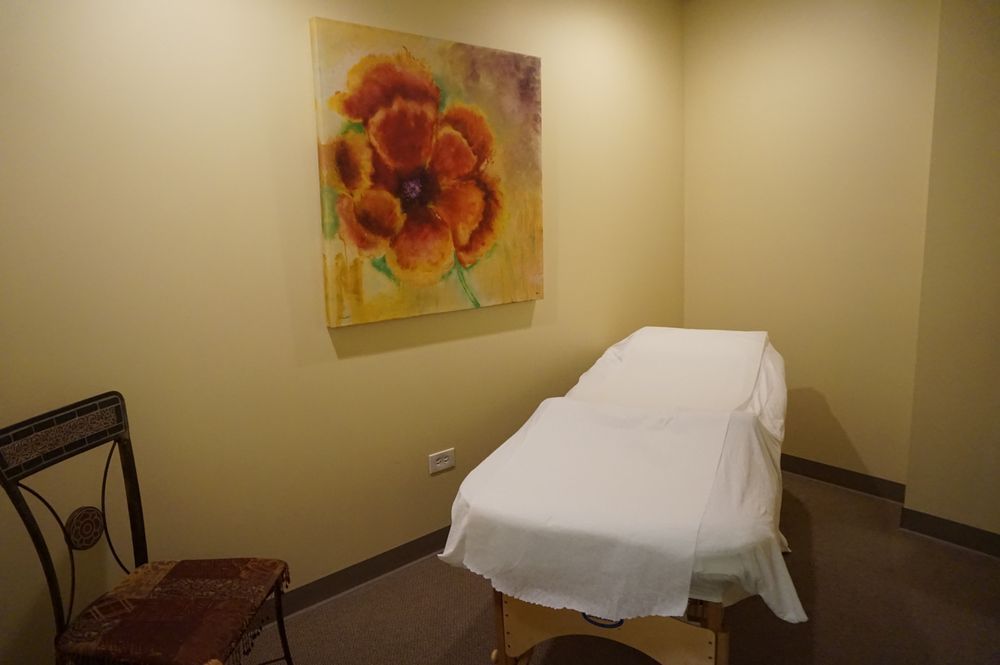 770 North LaSalle Drive, Suite 800, (312) 957-6235
Feeling exhausted from work? Visit Pulling Down the Moon, where highly trained acupuncturists can help stimulate and improve the energy flow in your body.
Treatments can help ease your stress, relax your muscles, and finally give you that good night's sleep you've been craving.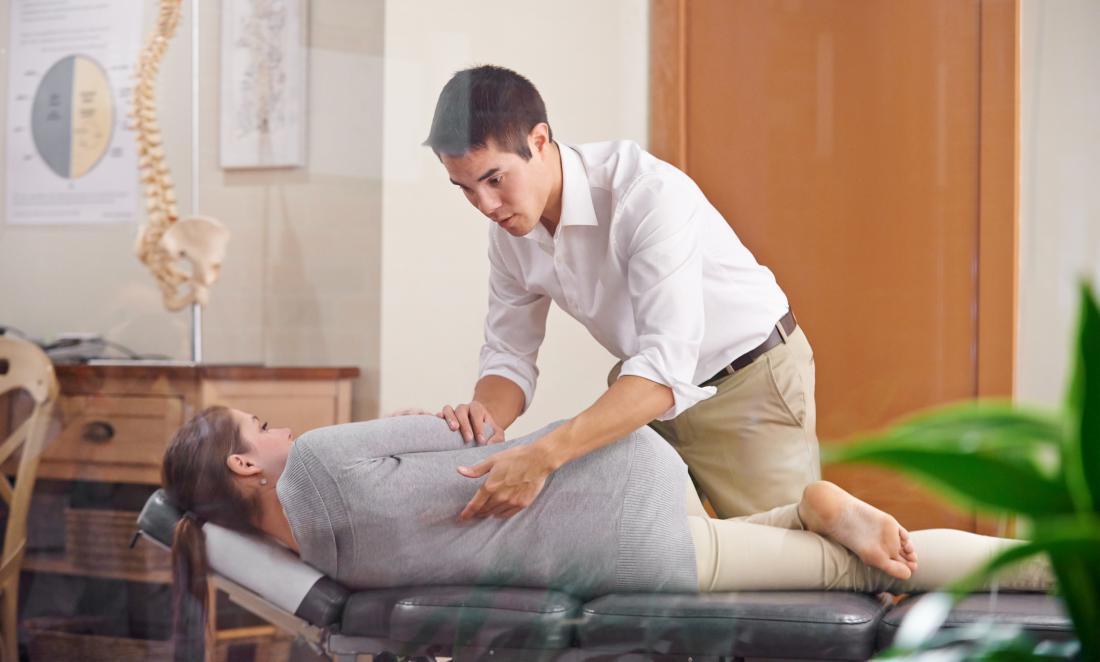 5215 North Ravenswood Avenue, Suite 105, (773) 878-7330
If you're interested in acupuncture – but affordability is top of mind – look no further than the Community Acupuncture project at Renn Wellness. Just $25 gets you a half-hour of professional, personalized treatment in a community setting.

Bustling city living is sometimes tough, but acupuncture can make it easier on your body and mind. Consider pairing with other treatments like Reiki, cupping, massage; and try booking a session with a therapist in Chicago who specializes in holistic treatment.