Pilates is a great way to stretch your body and mind; it improves muscular flexibility and balance, strengthens your core, and supports a connection between your brain, body, and heart.
In Brooklyn, the secret is already out: Boutique studios are popping up all over the borough. Read on for 11 of the best!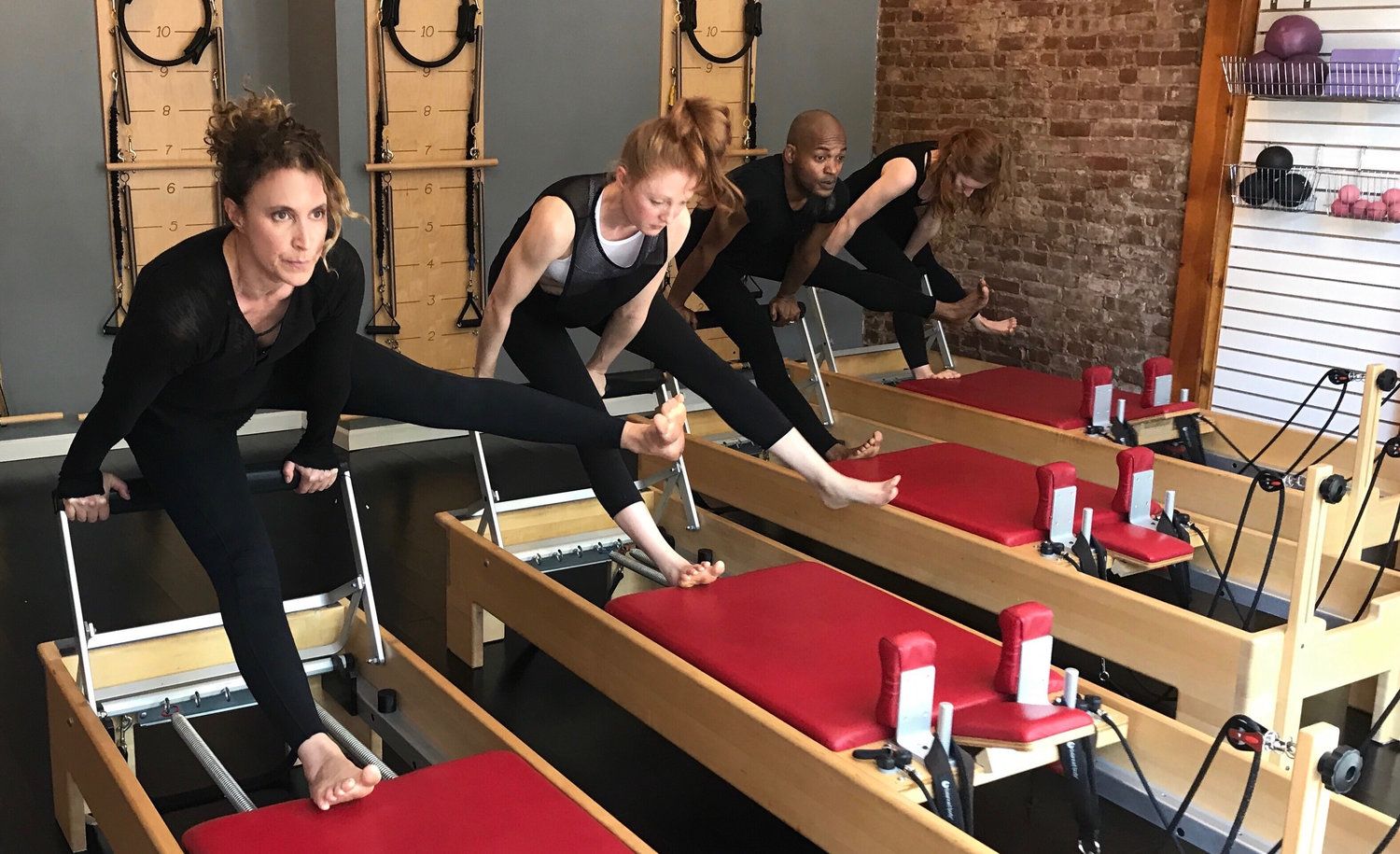 788A Union Street, (718) 230-3707
With four locations in Brooklyn, Ellie Herman Pilates is a clean, open, and accessible studio determined to give you a strengthening and invigorating full-body workout.
Check out the unique Springboard class if you want to mix up your workout routine; invented by owner Ellie Herman, it involves a wall-mounted resistance machine that utilizes mat work, props, leg and arm springs, and more.
236 Carroll Street, (917) 273-9100
Nestled in a light and airy brownstone studio in Carroll Gardens, ALine Pilates provides highly intense, personalized workout plans for every experience level and lifestyle.
Try their classic Tower class, which is a mixed-level mat exercise that will help strengthen and deepen your stretch on days when you're feeling extra tight.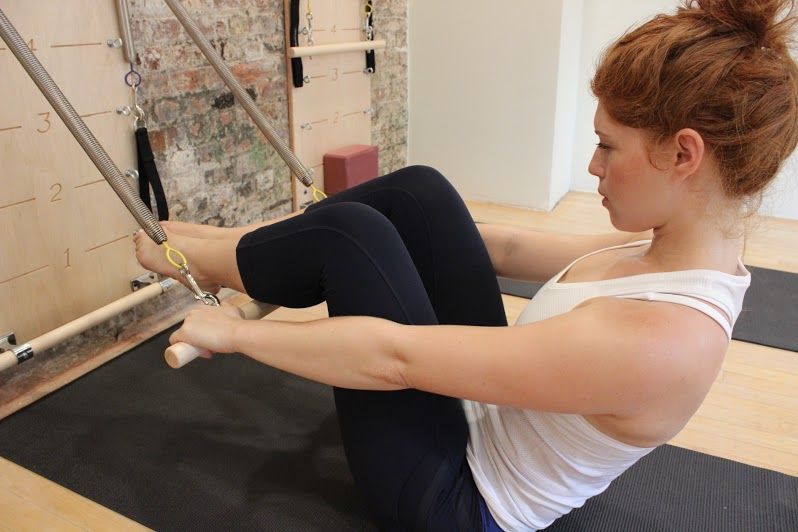 69 Columbia Street, Buzzer Three, (347) 384-2011
Private, comfortable, and invigorating, pilates classes at Brooklyn Strength are highly customizable and easily accessible.
Visit the intimate waterfront studio in Brooklyn Heights and try a signature small group class, or, for more one-on-one attention, book a private session with a knowledgeable, attentive instructor.
53 Hudson Avenue, (718) 522-1506
Located in the gorgeous riverside neighborhood of Vinegar Hill, Bridge Pilates is owned by Blossom Crawford, who worked under pilates master teacher Kathy Grant for 17 years before opening her own studio.
At Bridge Pilates, all styles of pilates are welcome, as Crawford specializes in seamlessly moving between them as the situation demands. Book a group class or a private session for extra attention.
441 3rd Avenue, (718) 768-1235
If you live on the west side of Prospect Park, Pilates Garage will be your new haven. A clean and quaint boutique studio between Park Slope and Gowanus, the studio offers one-on-one, duet, and small group mat pilates classes. Book with an expert instructor if you're feeling bold, or try a session with an apprentice for a discounted rate.
184 Underhill Avenue, (718) 857-0520
Just a quick walk from Grand Army Plaza is Pura Vida Urban. Their classic pilates classes, located inside Prospect Heights Yoga, are intimate, affordable, and clean. Friendly instructors and a relaxed environment ensure a low-impact, stress-free workout suitable for every experience level.
1087 Flushing Avenue, Shop 115, (646) 504-0121
With welcoming instructors and a steady stream of friendly regulars, it's obvious that Loom, like the borough it lives in, is founded on community. The small class sizes are ideal, as they make for a calm atmosphere and more personalized workout. Try their traditional mat pilates class, which focuses on low-impact workouts and breath work.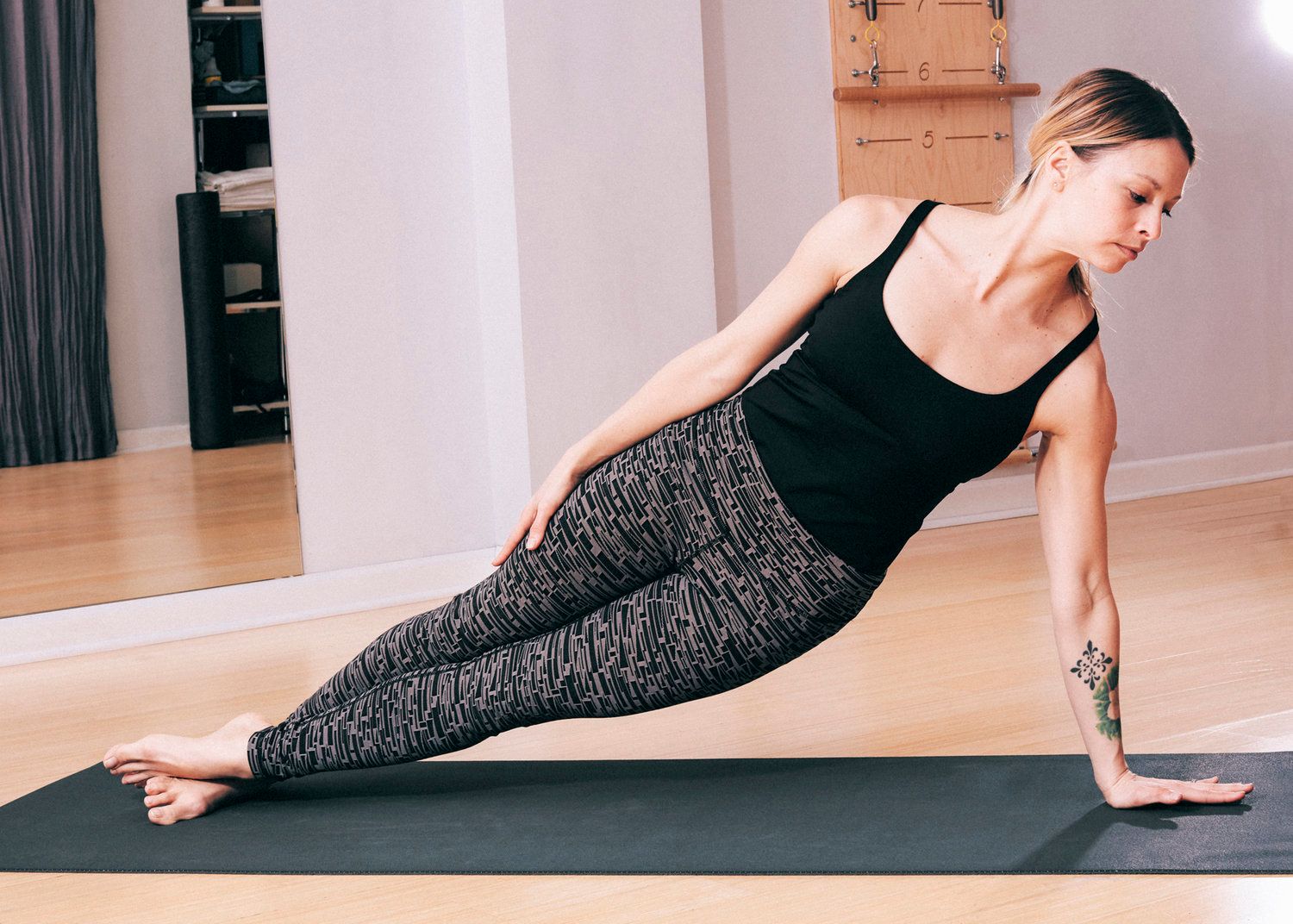 169 Wythe Avenue, (718) 755-8606
If you want a more personalized pilates routine, Progressive Pilates in Williamsburg is your best bet! PPW specializes in one-on-one and small group classes. Choose from a roster of instructors that clients describe as 'sensitive' and 'nurturing,' and then book your personalized session for either in-studio or at-home attention.
New and expecting moms, consider asking for owner Brynne – her prenatal & postpartum routines are highly recommended.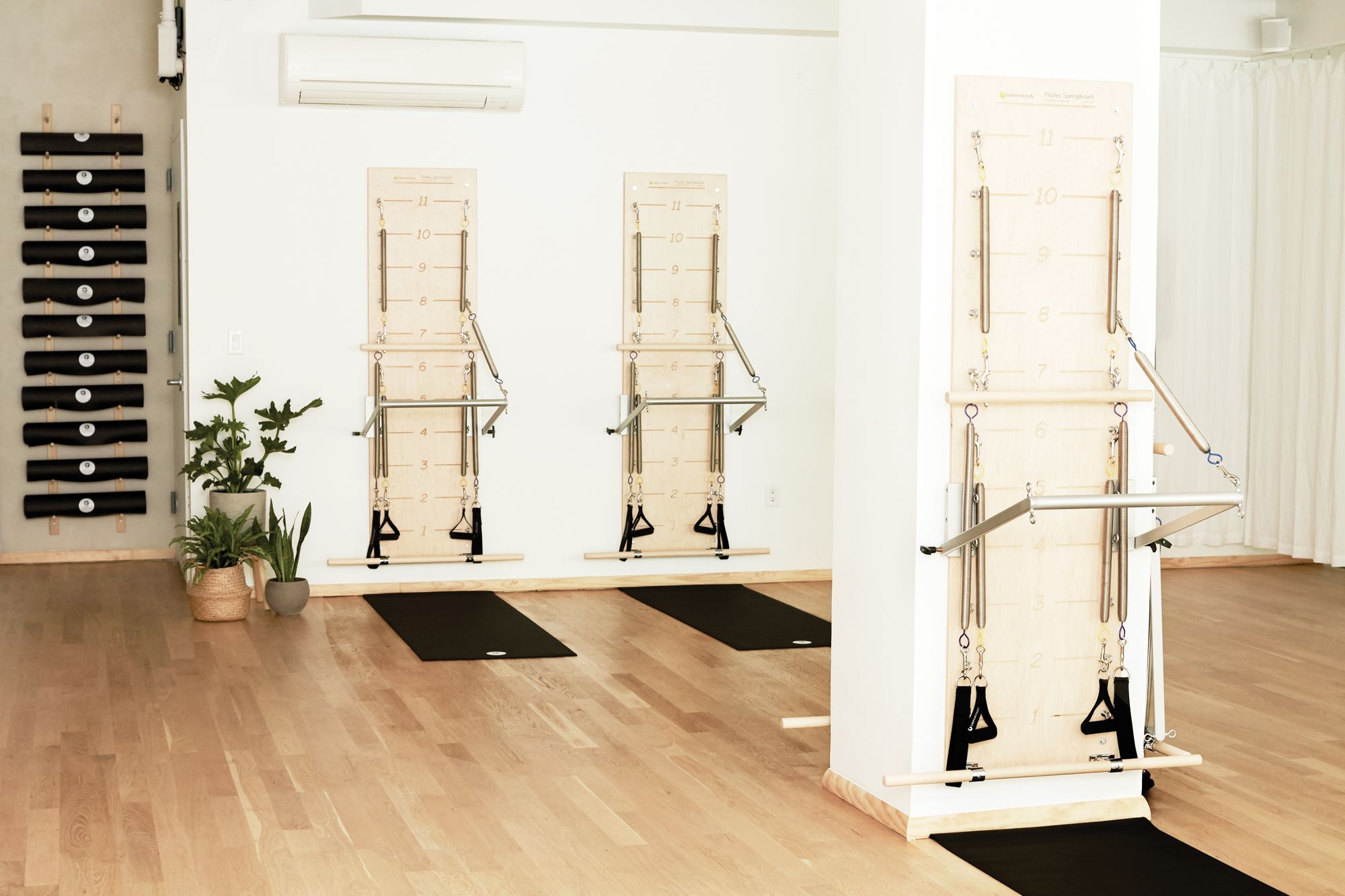 235 South 1st Street
In 2014, dancer Kimmy Kellum started hosting pilates classes for friends on the rooftop of her apartment overlooking the East River. Now, she owns East River Pilates, which has expanded to three locations across Brooklyn. Stop by her South 1st Street studio for classic mat pilates, a more advanced reformer pilates, or specialty classes for moms and moms-to-be.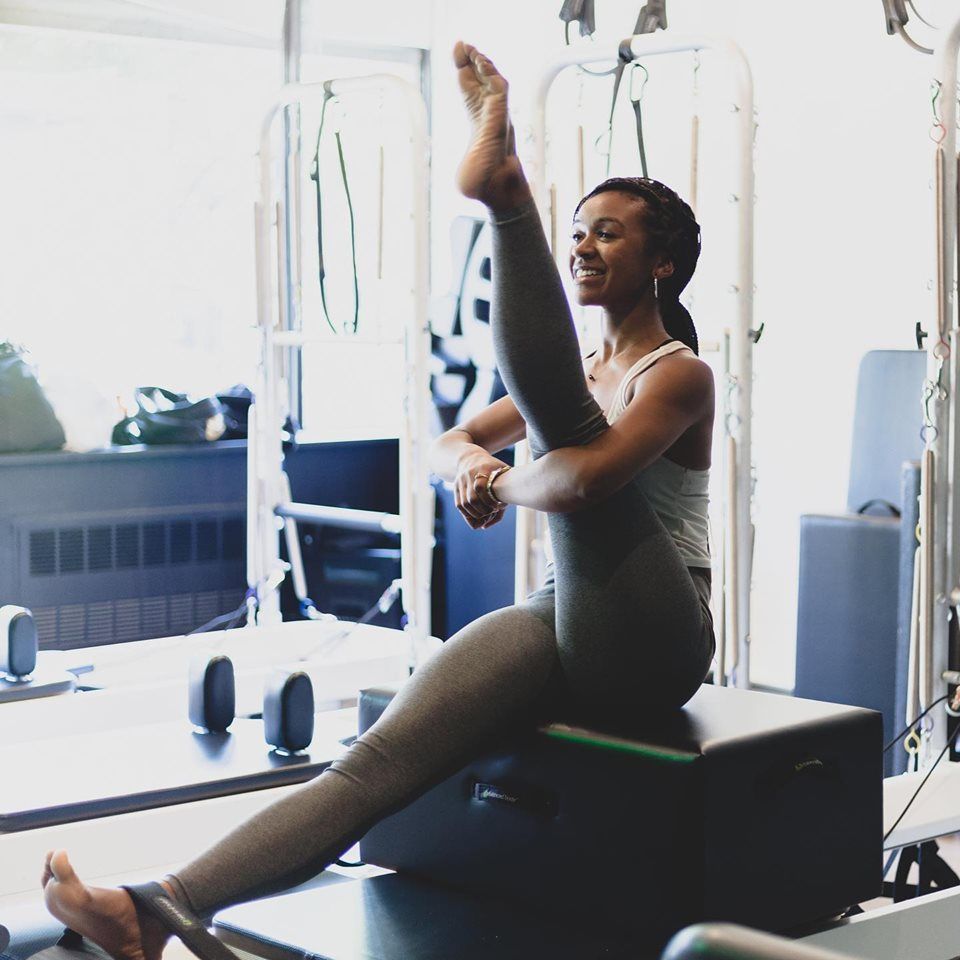 423 Marcus Garvey Boulevard
Owner and trainer Ife Obi created The Fit In as an accessible, friendly, and atmospheric alternative to intimidating and impersonal big gyms. A boutique fitness center in the heart of Bed-Stuy, its classes include traditional and reformed pilates taught by a diverse group of instructors.
20 Broadway #108, (929) 337-8639
Kick your workout up a notch with YO BK's signature Inferno Hot Pilates class. Performed on a yoga mat and towel in a heated room with upbeat music, this low impact, high intensity class is a great option for trained athletes and newbies alike. Make sure you sign up in advance--this class sell out fast!


New York City living can be tough, but pilates can help you cope. It doesn't just help you achieve your best body; it eases back pain, reduces stress, and improves bone density. It also fosters community and helps you maintain a healthy wellness routine. So what are you waiting for? Schedule an appointment at your local studio today.