Careers are often sources of joy and fulfillment, but they can also be stressful. Work stress can lead to mental health symptoms related to conditions like anxiety and depression.
Whether you're looking for a job, facing challenges in your current job, or transitioning between jobs, career counseling can help you manage this stress and make the best career choices for you.
Here's how to determine whether you can benefit from career counseling, and what to look for in a career counselor.
If you're ready to look for a career counselor, start your search on Zencare in New York City, Boston, Chicago, or Rhode Island!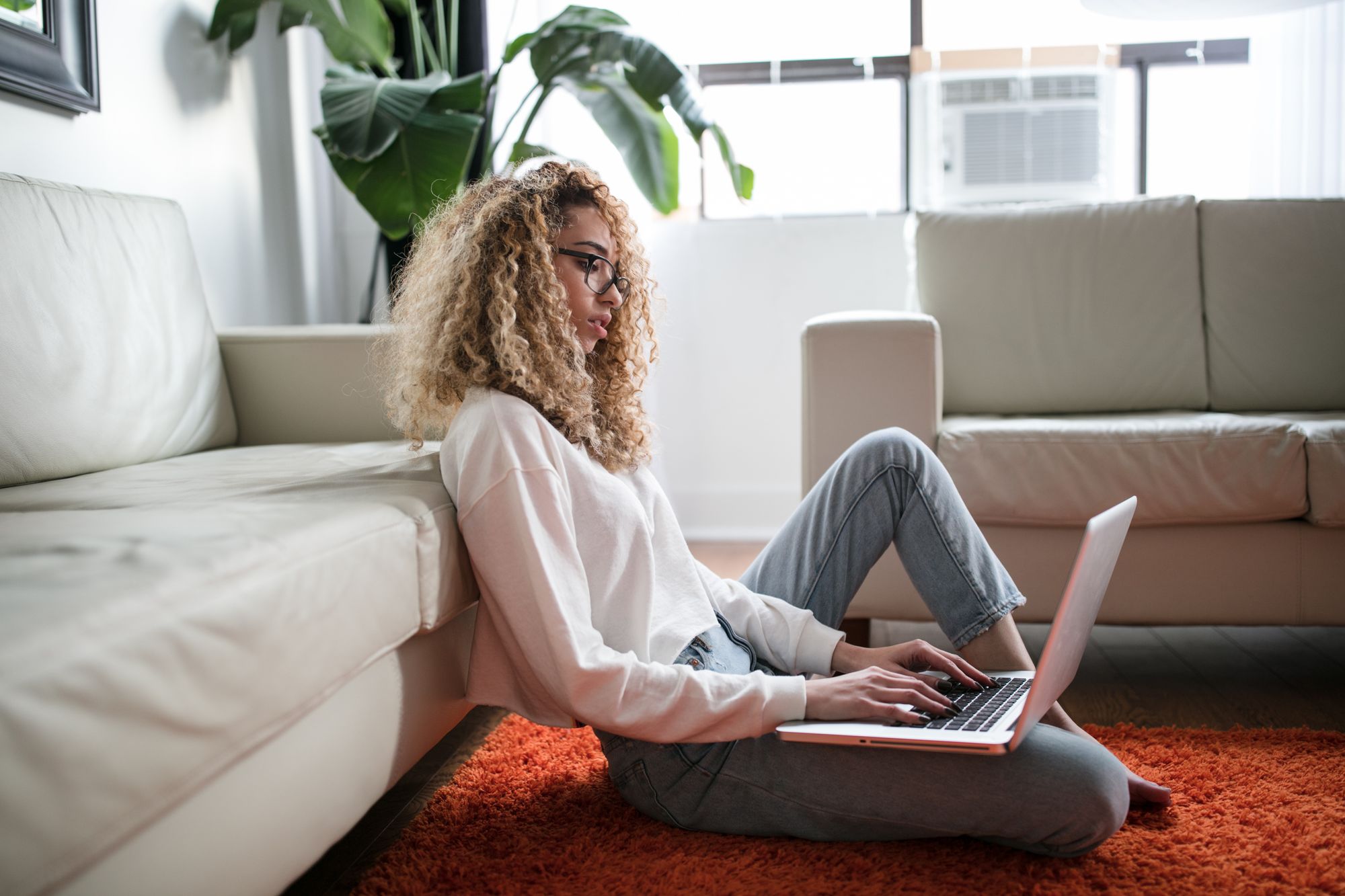 Should I go to career counseling or coaching?
First, is career counseling or coaching right for you? These forms of professional support may be especially helpful if you are:
A recent college graduate
Returning to the workforce after time away, such as extended parental leave
Feeling unsatisfied with your career and want to make a change, whether large or small
Unsure of what you'd like your career path to be in the long term
Having trouble finding a job
Looking to get involved in a particular field or industry, but aren't sure how to start
Dealing with challenges in your current job, such as trouble working with bosses or colleagues
Career coaching vs. career counseling: What's the difference?
Career coaching and career counseling are related, but there are some key differences between the two.
Different professionals may use these two terms somewhat differently, but here's an overview of what they usually mean.
Career coaching:
Career coaching is generally short-term, and it focuses on concrete goals.
A career coach might be the best choice for you if you:
Know what industry you want to work in, but are having trouble finding a job
Are looking to find out more about a specific industry or field
Want to make a specific change within your current field, such as getting a promotion
Need support around managing office politics, handling new challenges at work, or gaining particular workplace skills
Hope to improve your resume, cover letters, LinkedIn profile, or other professional documents
Put simply, career coaching is most often useful for people who know what they want in their careers but need help with the practical details of getting there.
Career counseling:
Career counseling has more to do with the psychological and values aspects of your career. It is more often long-term and is not always focused on a specific goal.
A career counselor might be the best choice for you if you:
Aren't sure which field or industry is right for you
Want a new job, but aren't certain what kind of job would be satisfying for you
Would like insight into what kinds of jobs would best suit your skills and interests
Experience anxiety, shame, or other negative emotions related to your career
Are interested in clarifying your personal values as they relate to your career goals
Career counselors are a great choice if you're not yet sure what you want out of a career, and are looking for help defining your goals, interests, and values. They also often administer personality tests or aptitude tests to help you gain more insight into your own strengths.
While career counseling isn't a replacement for mental health treatment, it usually takes mental health and emotional factors into account more than career coaching does.
Career counseling or coaching can help you with a specific field
When starting your search, keep in mind that a career counselor or coach can help you overcome obstacles or issues pertaining to your specific career path.
For example, a career counselor or coach could help you with:
Writer's block
Anxiety around public speaking
Issues around preparing for tests related to your career, such as the LSAT, MCAT, and professional licensing exams
Staying organized in a fast-paced and/or managerial role
Maintaining positive relationships with clients
Overcoming social anxiety in networking contexts
What to ask a career counselor or coach:
Once you're ready to make some initial calls to potential career support professionals, you should consider asking the following questions:
Do you work primarily as a career coach or a career counselor? If you already know which kind of support you need, then you'll know what you're looking for. But if you're not sure, it can be helpful to work with someone who offers both services, and can help you figure out which would better suit you.
What is your educational background and training in this field? Both career coaches and career counselors should have advanced degrees and some kind of specialized training in this field. Many have coaching certifications, and career counselors will also have backgrounds in psychology, social work, or a related field.
Do you have experience working with clients on [X] issue? If you know what you want to work on (for example, finding a journalism job, or building a better relationship with your boss), make sure that the professional you choose has experience around that issue. If you have a mental health condition that could affect your work together, you can also ask potential counselors and coaches about their experiences working with clients who have this same condition.
What tools do you use in your sessions? Some coaches and counselors will use personality tests, specialized assessments, or aspects of mental health treatments such as mindfulness practices and cognitive behavioral therapy.
Have you worked with other clients who share my identity? Some people might prefer to work with a practitioner who shares (or has experience with) some aspect of their identity, such as being a person of color or an LGBTQ+ person.
How many sessions do you typically see clients for, and how long is each session? Make sure that you work with someone who's idea of how long counseling should last matches your own.
When are where do you hold sessions? It's important to be sure that practitioners offer sessions at times and locations that will work with your schedule.
Do you take insurance? What kinds of payment options do you offer? Before scheduling your first session, be sure you understand how you'll pay for the session and what the cost to you will be.
Most importantly, it's important to find a career coach or counselor whom you feel comfortable talking to and whom you think you could develop a strong therapeutic alliance with.
Find career counselors near you
Find career counselors near you! With Zencare you can search by fees; watch therapist introductory videos; and book free initial calls to find a career counselor who is a great fit for you the challenges you are facing.