If you and your partner are considering counseling – but not sure which kind you need – you might come across two of the most common types: Premarital counseling, and couples counseling.
Put simply, the difference between the two is that couples therapy is generally apropos for couples looking to resolve a certain issue; premarital counseling (also called pre-marriage counseling) is for engaged partners looking to lay the groundwork for a healthy marriage.
Read on for more details into the difference between premarital counseling and couples counseling!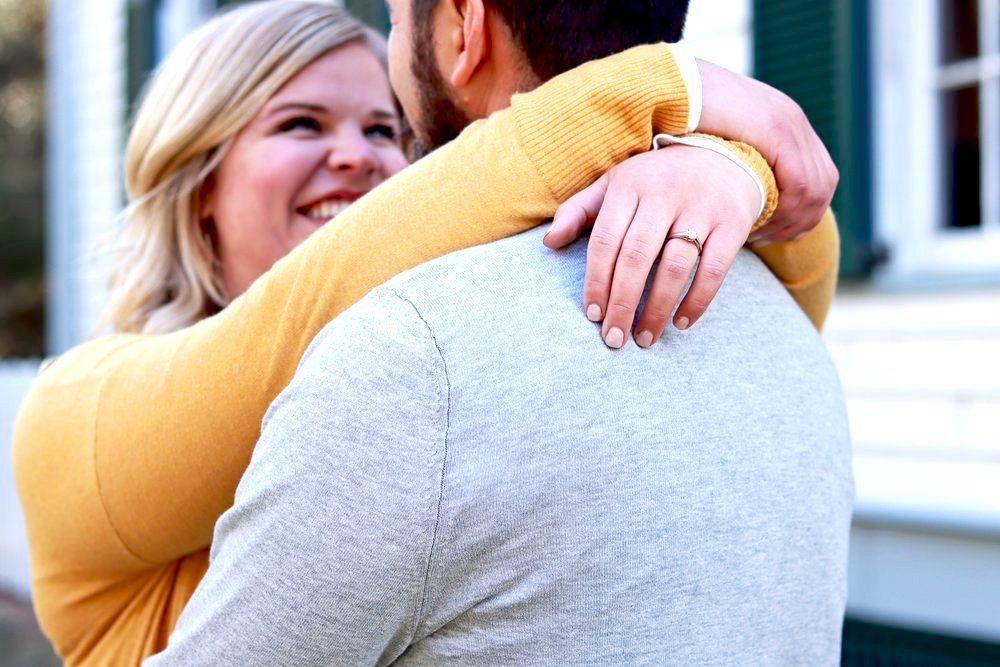 Premarital counseling is an opportunity to discuss visions and values
In premarital counseling, the couple is less sure of what to expect in their relationship and they both want to clarify to the other what is important to them in terms of their values.
Values that are explored in premarital counseling can take many forms:
Loyalty and fidelity within the relationship
Expectations around having children or not, childcare, and schools
The importance of religion and how much influence it will play in their lives
Money, career, and the sacrifice expected from each person in terms of pursuing not only money for the family, but also personal career goals
Spending habits and expectations, including individual financial contributions, standard of living as a couple, spending on hobbies and vacations
Expectations around sex, including frequency
Future vision, including where to live, how to spend weekends, and time spent with friends and family
In-laws, including responsibilities and how much time will be spent with them
Here are additional pre-marriage questions that a premarital counselor might use to guide a couple through a discussion of these values.
There are post-marriage benefits to premarital counseling, too
After you've both said "I do," you can continue to see your premarital counselor – who will now be your marriage counselor! – if needed.
This can be particularly helpful, since the therapist will know you already, knows why and how you fell in love, and will be able to help you sort out what differences you had even from before your marriage.
Premarital counselors aren't always couples counselors
Most couples counselors – including mental health counselors, social workers, and psychologists – can offer premarital counseling. However, premarital counseling may provided by counselors other than clinically trained psychologists and therapists, such as religious leaders.
Couples counseling typically tackles a particular issue, theme, or problem the couple is facing
Couples counseling is usually sought when there is a specific problem in the relationship.
Some issues that couples counseling may help couples navigate include:
Sexual issues (can also be discussed in sex therapy)
Infidelity and affairs
Communication issues, whether they're long-term or situational (e.g., after baby is born)
Navigating a non-traditional relationship, such as an open relationship
Loss of a job
A chronically sick child or family member
Aging parents who require constant time and resources
In couples counseling, the problem could be centered around any issue that might be addressed in premarital counseling, but the depth of the problem is usually more long-standing and thus more complex.
Whether you're laying the foundation for a solid relationship in premarital counseling or looking to reconnect through couples counseling, taking the time and effort to work on your relationship is healthy investment for your future with your partner.