To say 2020 has been difficult is the understatement of, well, the year. Between unprecedented lockdowns and personal losses, nationwide protests against injustice, and unfiltered political clashes, most of us are still reeling from the start of the new decade. Many of these happenings also served as a humbling reminder that the only actions we can control are our own. With that in mind, we're looking ahead to examine how we can shape our own paths in 2021.
As these pivotal 12 months come to a close, we're excited to start a new chapter with these 15 books. Some are recommendations from the Zencare team; others are reads that our therapists often suggest to clients. We hope they help you kickstart your 2021 on the right foot.
Want even more book recommendations? We also put together reading lists for 2019 and 2020!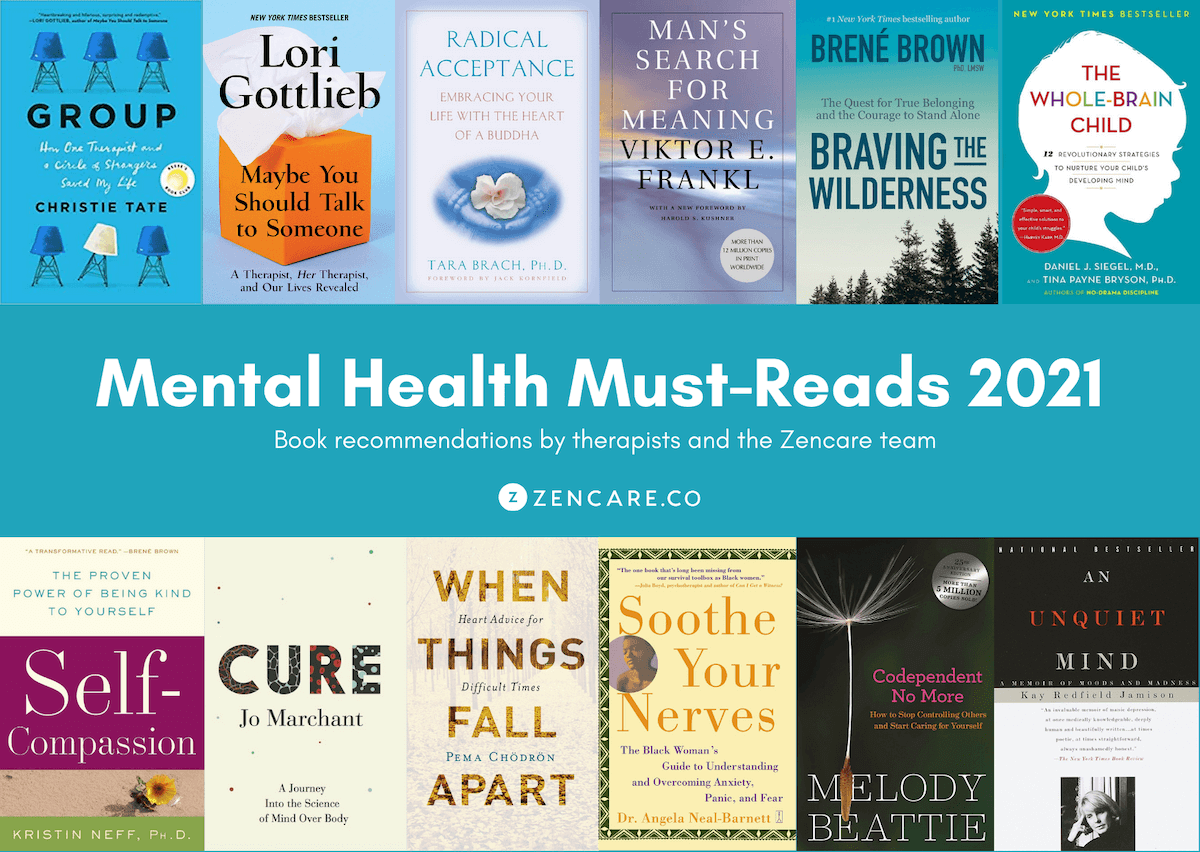 Recommendations from Zencare therapists
Recommended by Livia Freier, Annie Miller, Christy Merriner, Amy Anderson, and Clint Zavakos
This seminal book comes highly recommended by a bevy Zencare therapists. Renowned trauma expert Bessel van der Kolk transforms our understanding of traumatic stress by examining how trauma changes the brain's wiring as it relates to areas that affect pleasure, engagement, control, and trust. Using neurofeedback (also referred to as biofeedback), mindfulness techniques, play, yoga, and a variety of other therapies, the author shows how these areas can be rewired. His emphasis on innovative treatment offers proven alternatives to medication and talk therapy in order to cope with and resolve traumatic stress.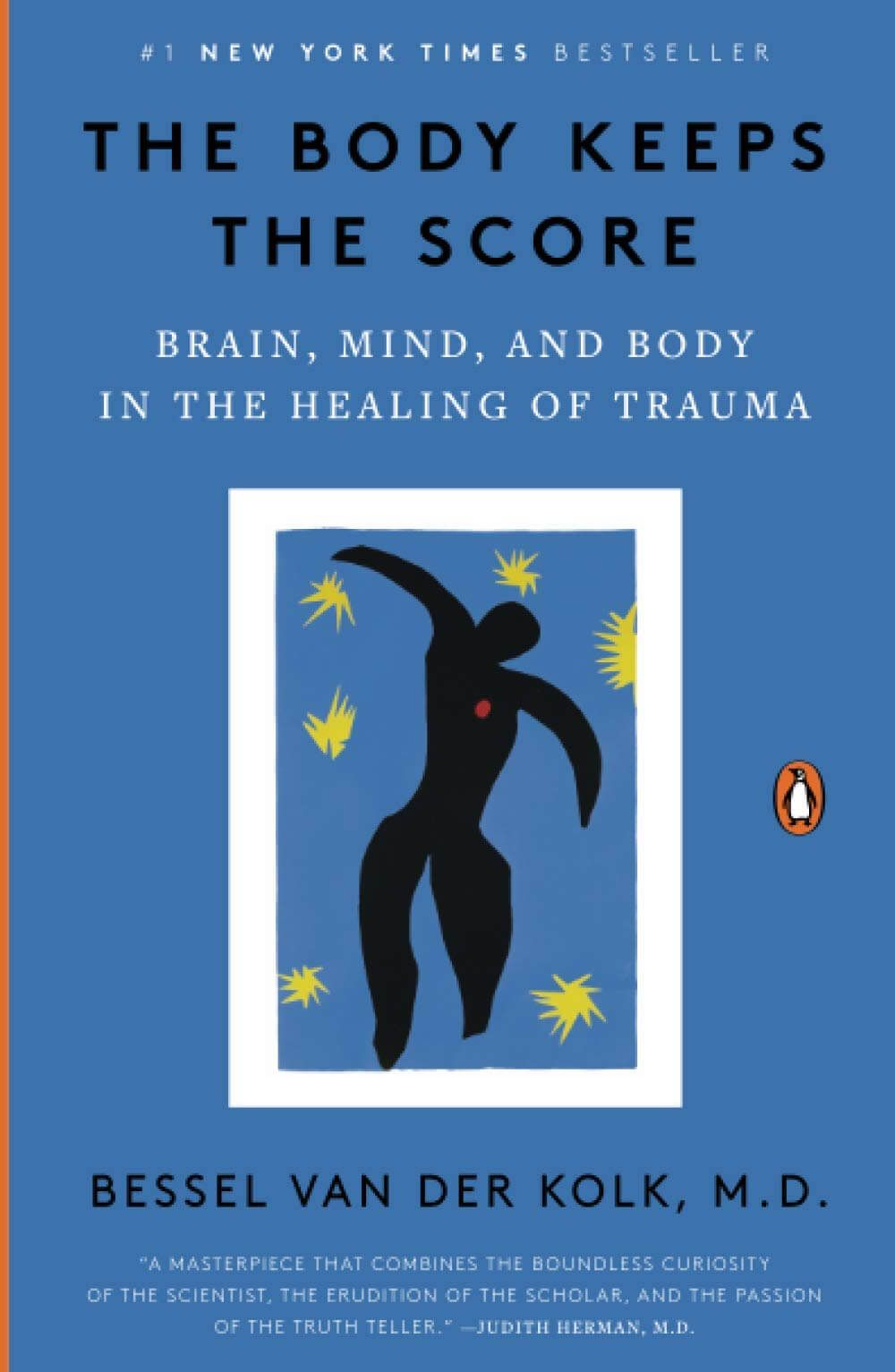 Recommended by Lisa Curtis and Michael Kinsey
This engrossing read is perfect for anyone "looking for an outstanding introduction to the inner workings of therapy and the psychotherapeutic process," says Dr. Kinsey.
Gottlieb is a therapist who chronicles her clients' therapeutic journey paralleled with her own perspective as both a therapist and patient. The author details the complexities of therapy sessions using a simplified clinical framework. As we follow the author along on these journeys, we come to learn that the goal of therapy isn't to heal or achieve ultimate happiness, but to bring about awareness and understanding.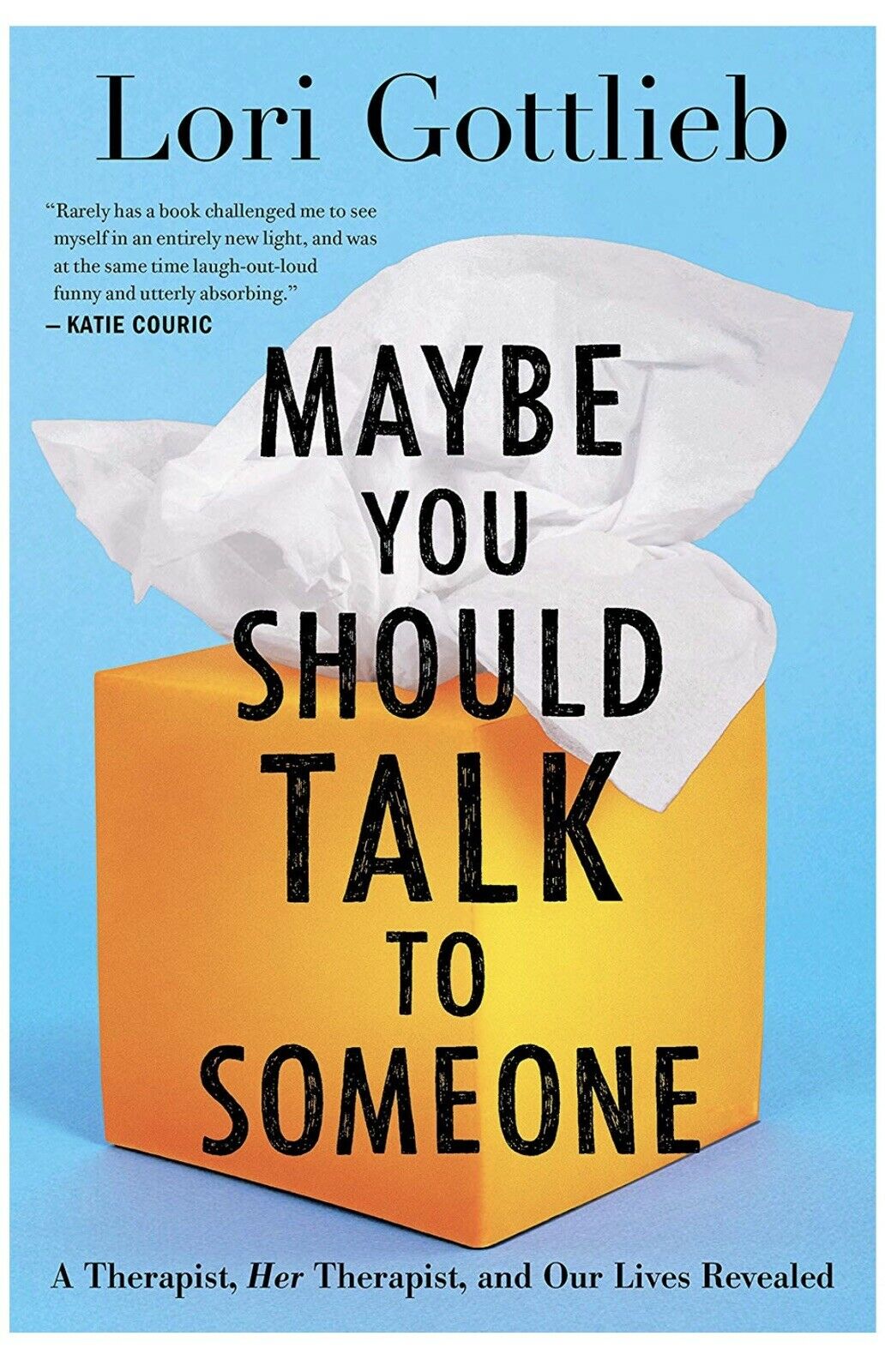 Recommended by Stacy Donn Cristo
"'Braving the Wilderness' is about True Belonging," says Stacy, "which is much the same as Your Own True Nature, which is something I talk about." Brown offers a four-step process for achieving true belonging through authenticity, bravery, trust, and vulnerability. The author discusses the idea of non-conformity and committing to living in your own truth. Therapists suggest this read if:
You want the courage to do or say the right thing
You're looking for community or wondering how to build connection with others
You want to be more understanding of people who are different to you
You're already an "outlier", standing for what you believe in - even though it means you stand alone. This book is a celebration of you!
You think the world needs to change and be a kinder place
Brown is a favorite among many Zencare therapists; Jess Adam, LMHC also recommends her book, "Daring Greatly," as well as her TedTalk "The Power of Vulnerability."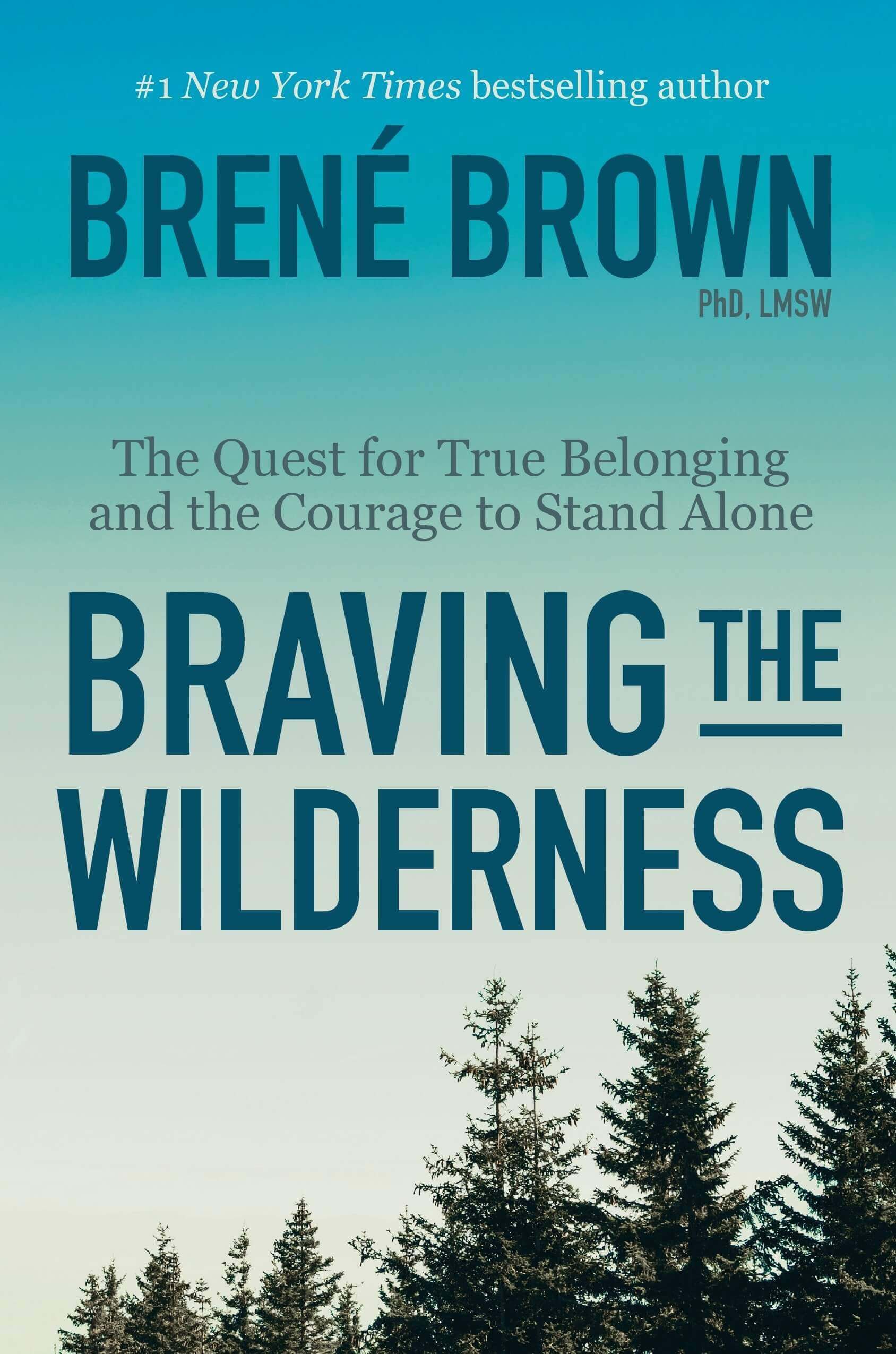 Recommended by Megan Connell, Jennifer Abcug,  Elizabeth McMurray, and Joseph Atanasio
"This book has a wonderful way of helping us look beyond our experience, to our values and finding what matters in our lives, says Connell.
In this riveting memoir, Frankl, a psychiatrist and Holocaust survivor, depicts life in Nazi death camps and its lessons for spiritual survival. Frankl argues that we can't avoid suffering, but we can decide how we cope with it, find meaning in it, and move forward with renewed purpose.
Frankl developed a theory known as logotherapy, which posits that the primary human drive is not pleasure, but the pursuit for purpose and meaning.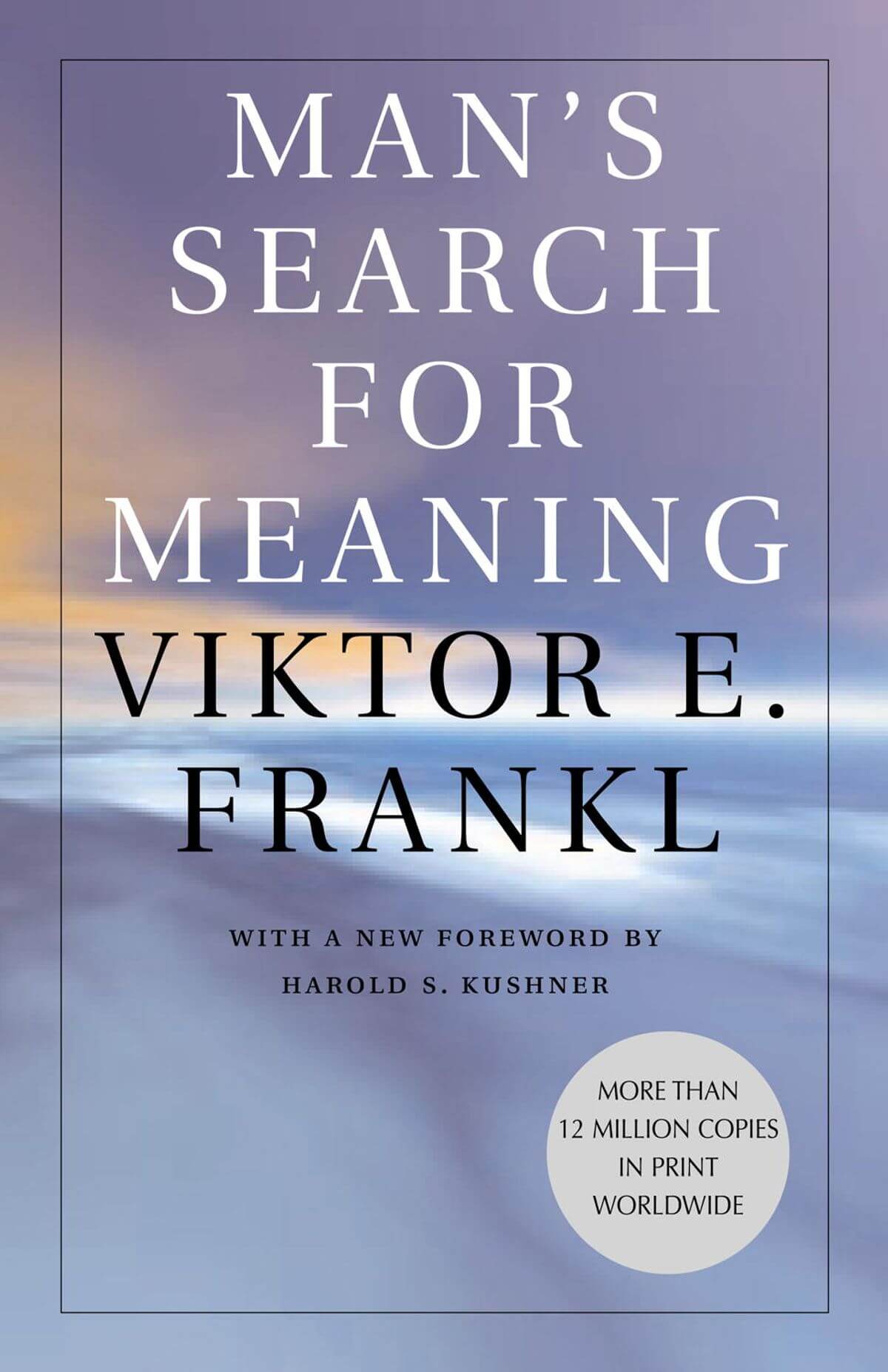 Recommended by Christy Merriner
In this book, Buddhist author Chodron encourages readers to embrace difficult, painful situations and emotions in order to cultivate wisdom, compassion, and courage. The author promotes the idea of turning endless suffering into continuous joy as she believes in the resilience of the human mind and spirit.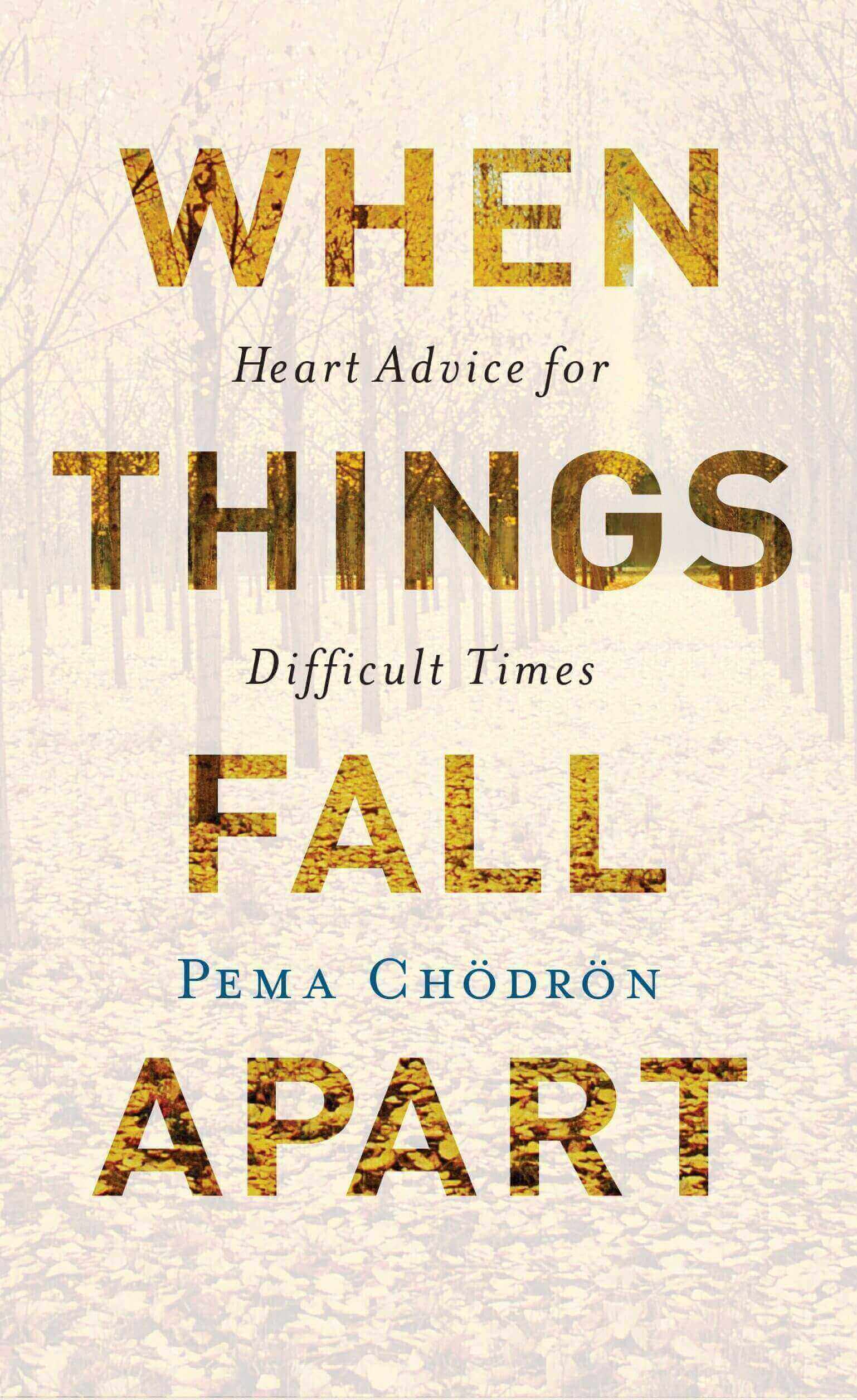 Recommended by Hillary Schoninger
Do other people's problems become your own? Do you prioritize tending to the needs of others over yours? In this book, Beattie helps readers to understand codependency and its debilitating impact using life stories, personal reflection, exercises, and self-assessments. Beattie provides a simple, straightforward roadmap for navigating a path toward freedom from codependency.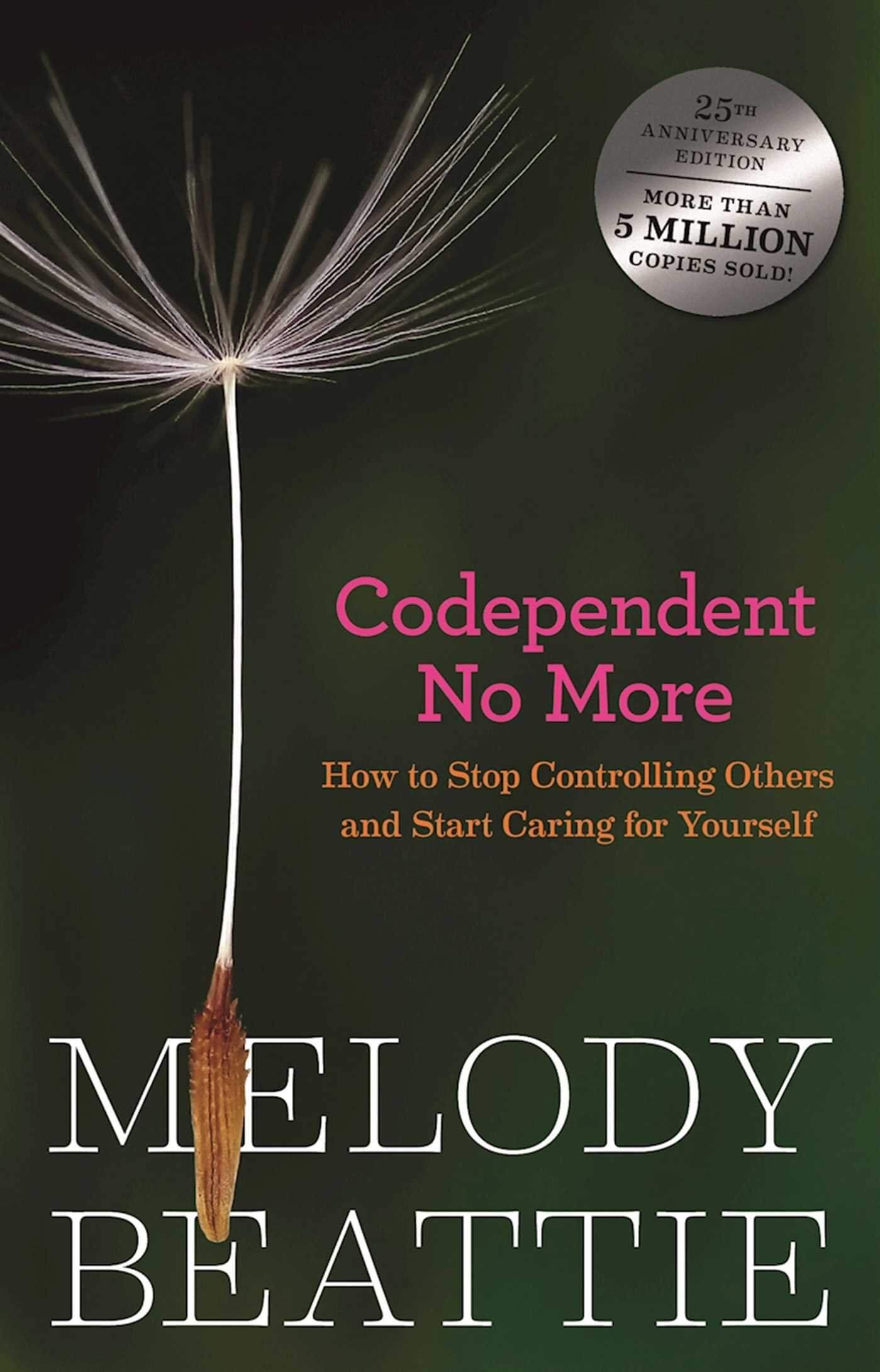 Recommended by Debbie Ramirez and Christy Merriner
Dr. Neff suggests that people who exhibit greater self-compassion lead healthier, more productive lives than those who are self-critical. Self-compassion steps in precisely when we fall down, allowing us to get up and try again providing security and self-worth.
In this book, Dr. Neff helps readers understand that compassion isn't only something that we should extend to others. She debunks the idea that self-criticism leads to better motivation and productivity. Dr. Neff shows readers how to let go of their debilitating self-judgment and finally learn to be kind to themselves using solid empirical research, personal stories, humor, and dozens of practical exercises.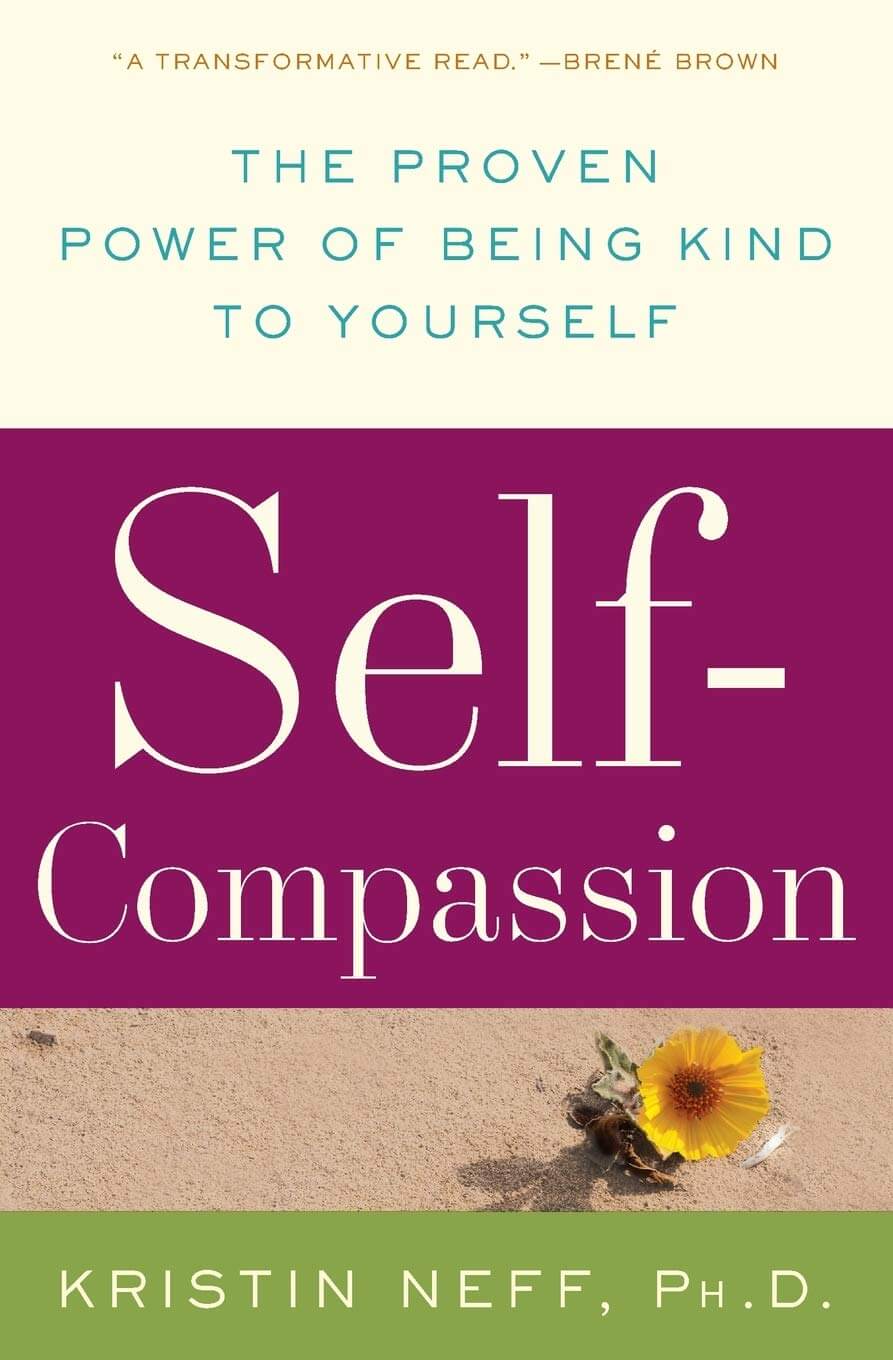 Recommended by  Livia Freier
This book is a practical guide to effectively navigating difficult conversations. The authors offer solutions for how to turn tough conversations into opportunities for learning. The authors' goal for readers is to be able to:
Decipher the underlying structure of every difficult conversation
Start a conversation without defensiveness
Listen for the meaning in what is not said
Stay balanced in the face of hostility
Move from emotion to productive problem solving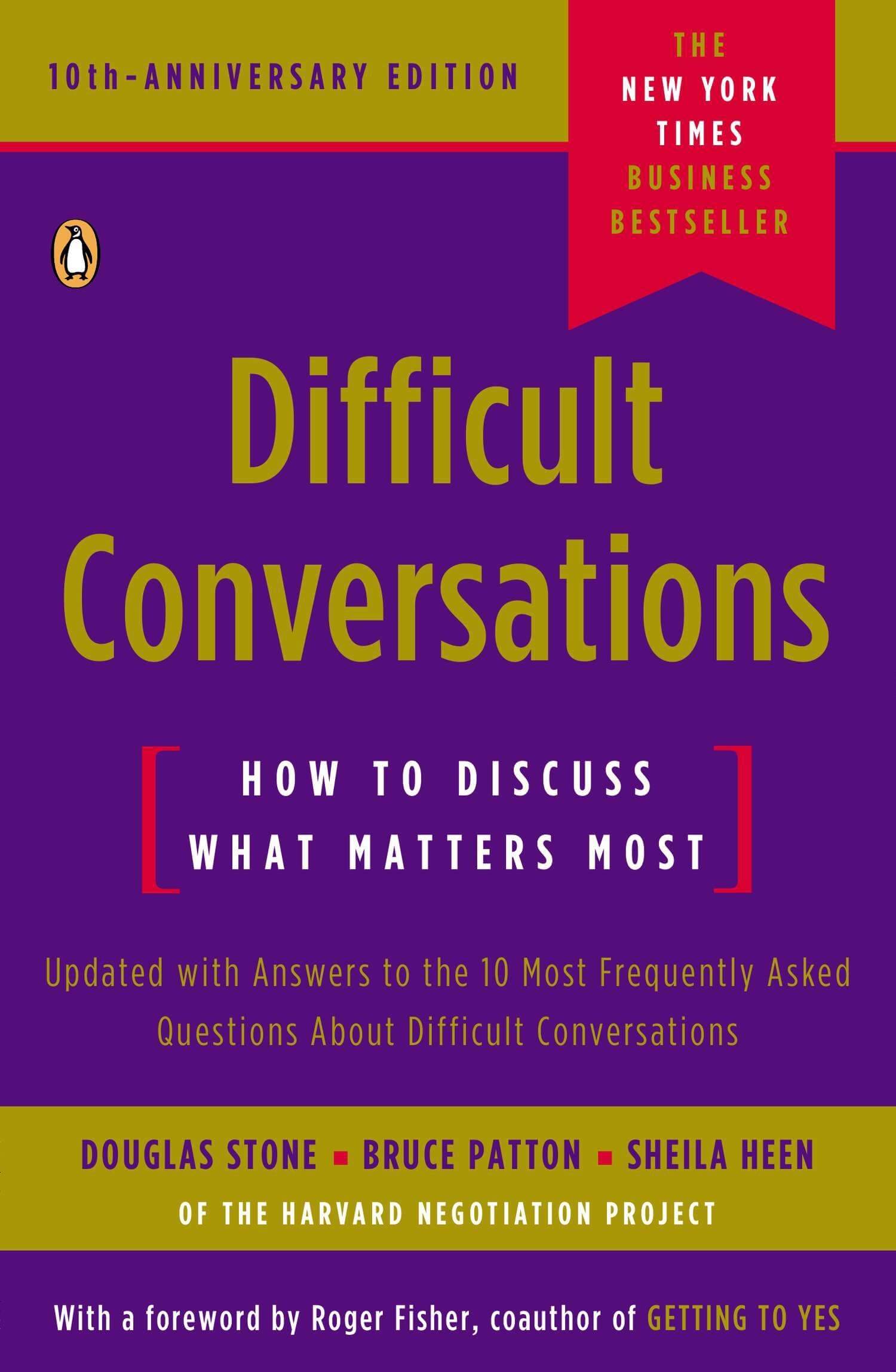 Recommended by Sarah Bren
"I often recommend the Whole Brain Child by Daniel Siegel when I am working with families on understanding how their children process and express their emotions," says Dr. Bren.
"I think this book does a fantastic job of creating an accessible language for how to understand what is happening in your children's brains when they are overwhelmed or losing control of their behaviors. This helps parents to stay calm themselves and use effective tools to guide their children through their emotions and into a calmer state."
Drs. Siegel and Bryson explore how children's brains function and mature by providing twelve revolutionary strategies to nurture your child's developing brain and cope with parenting struggles. The authors believe that children's experiences should not be overlooked, but rather addressed with age-appropriate strategies to help children deal with their emotions.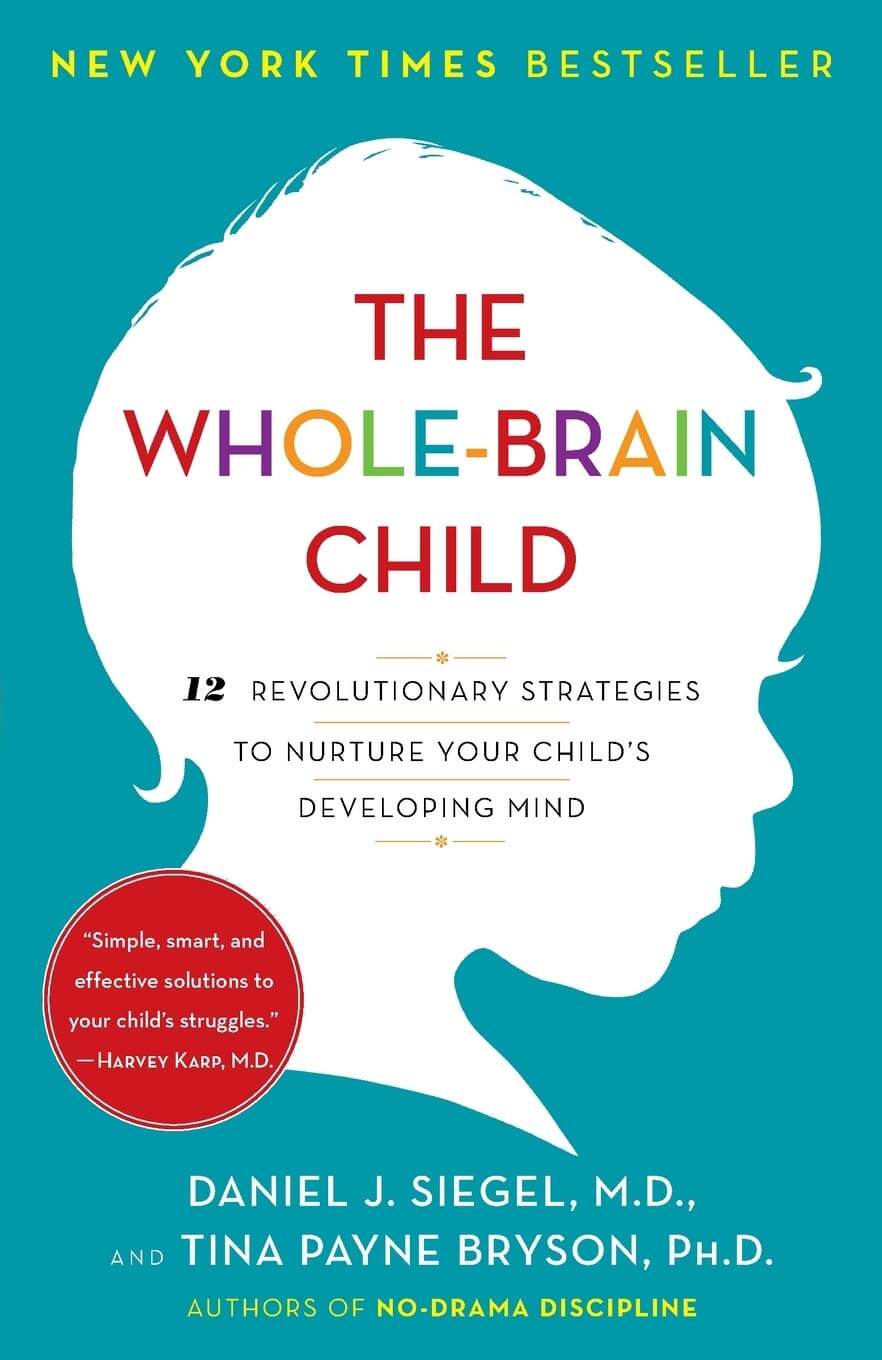 Recommended by Annie Miller
In this book, the author travels the world meeting physicians, patients, and researchers on the cutting edge of a groundbreaking field of study: uncovering evidence that our thoughts, emotions, and beliefs can ease pain, heal wounds, fight infection, and slow the progression of disease.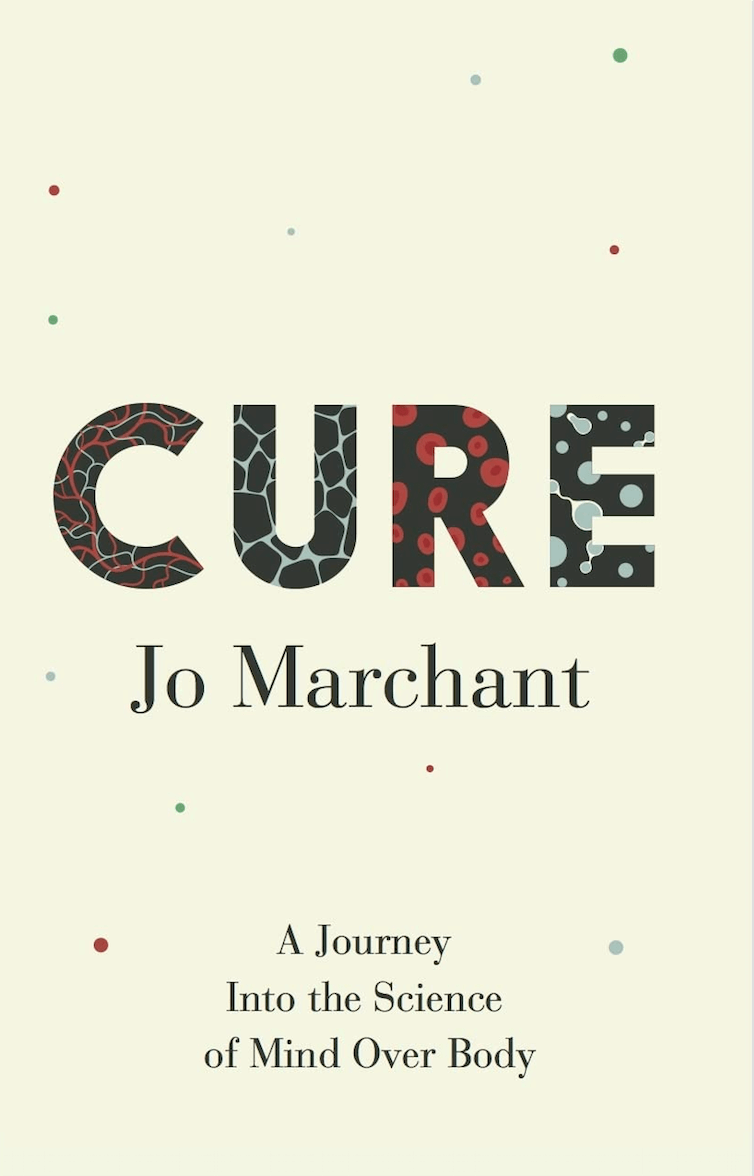 Recommendations from the Zencare team
In this book, Dr. Neal-Barnett discussed factors that contribute to anxiety, panic, and fear in Black women and offers a range of coping mechanisms to manage anxiety from a Black psychological and spiritual perspective.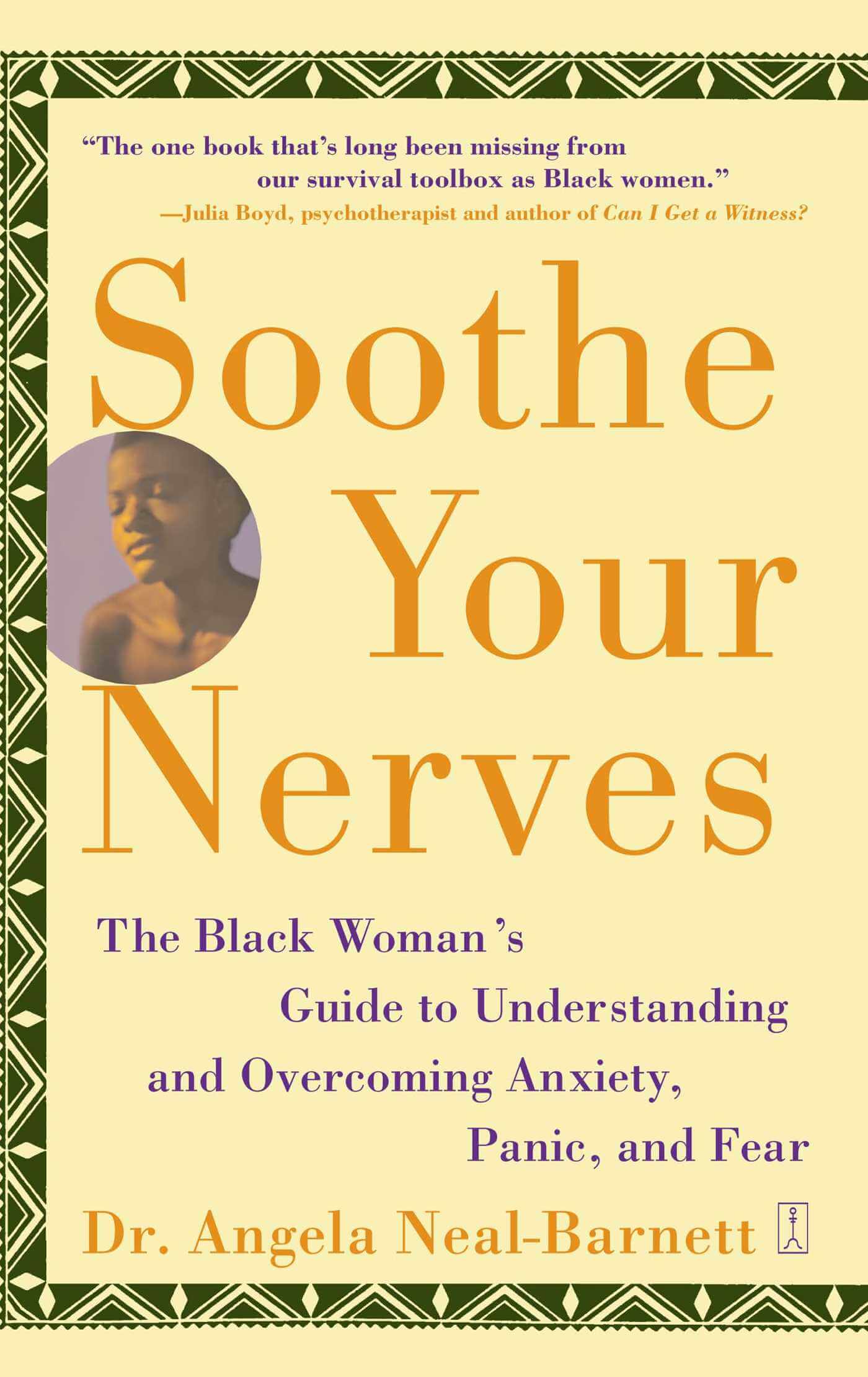 In her memoir, Dr. Jamison examines bipolar depression from the perspectives of both patient and therapist revealing the highs and lows of her diagnosis while pursuing a career in clinical psychology.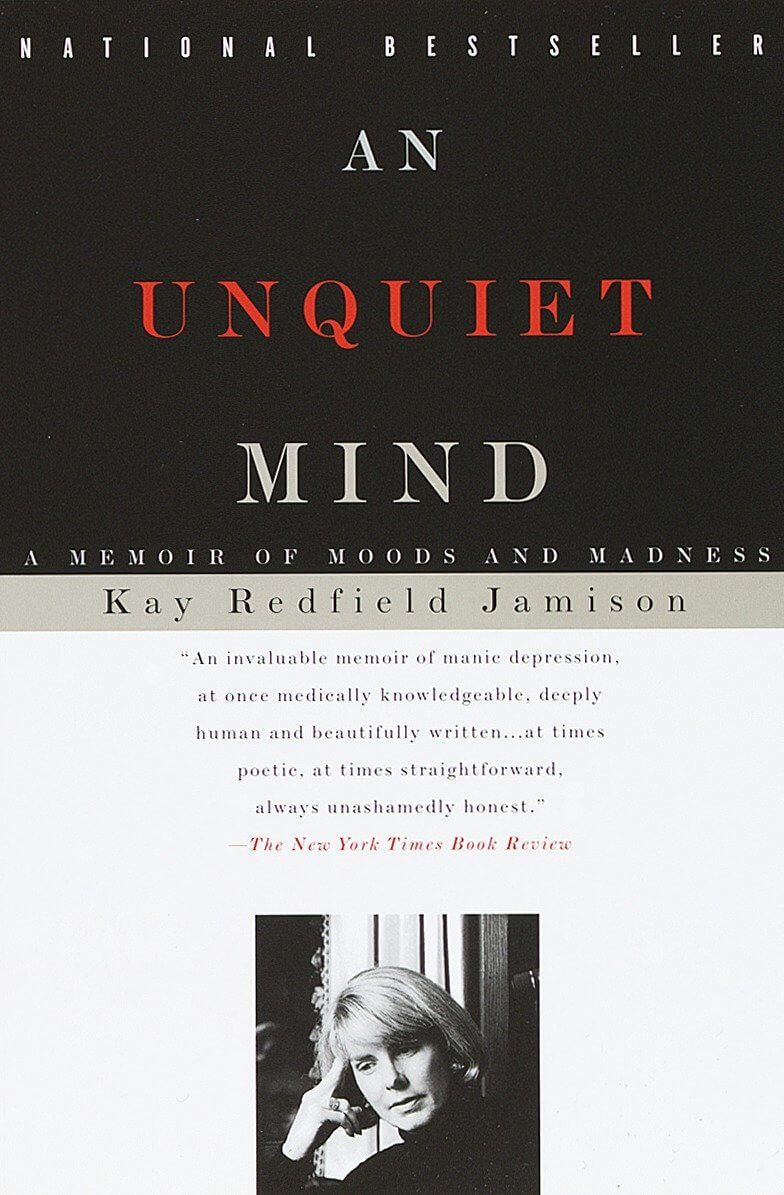 In this popular memoir, author Christie Tate shares her experience in group therapy, speaking straight from the heart about the power of connection and the right therapist!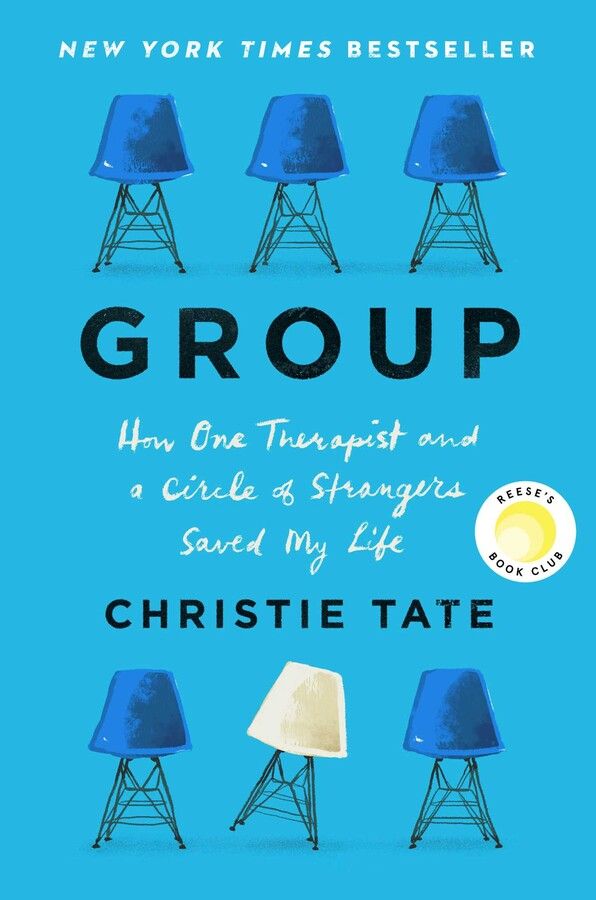 This thought-provoking analysis of how the intersection of race and mental health changed the way schizophrenia was diagnosed and treated in the Black community within the sociopolitical context of the civil rights movement.
Metzl, a psychiatrist and cultural critic, provides a historical exploration of how schizophrenia became associated with the perceived hostility, rebellion, mistrust, and violence of Black men during the civil rights movement.
The author uses the Ionia State Hospital for the Criminally Insane as a case study to highlight the harmful impact that the shifting definitions of schizophrenia had on Black men.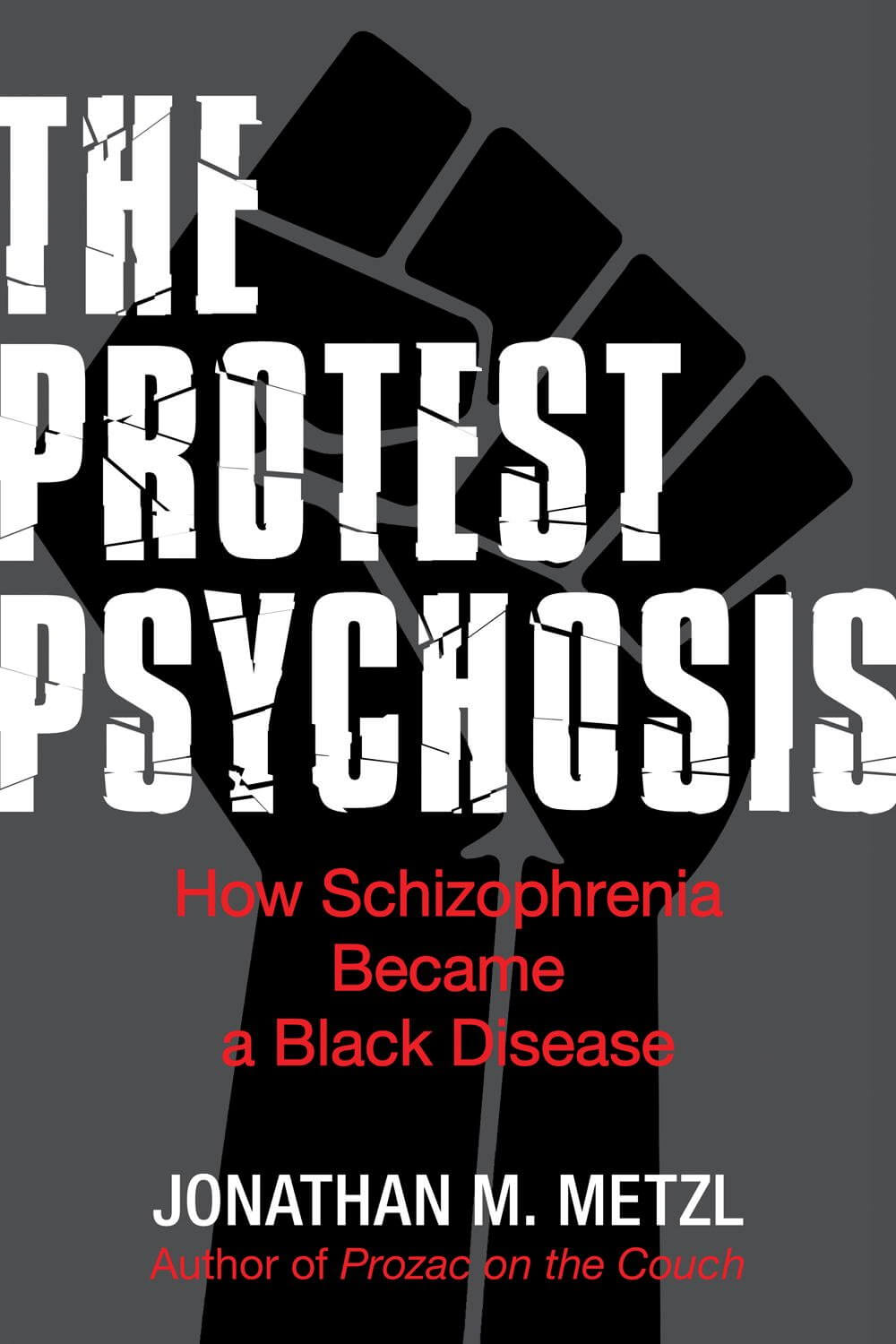 In this book, the author explores how Buddhist teachings can transform our fear and shame. Through mindfulness practices and understanding the healing power of compassion, we can begin to accept imperfection in ourselves and others with courage and love.