Did you make a New Year's resolution to read more? How about one to get to know yourself better in 2020? Good news: our therapists are here to help you do both at the same time!
Read on to hear from 9 Zencare therapists about the books they recommend to help you gain self-knowledge, strengthen relationships, and make 2020 your healthiest, most centered year yet.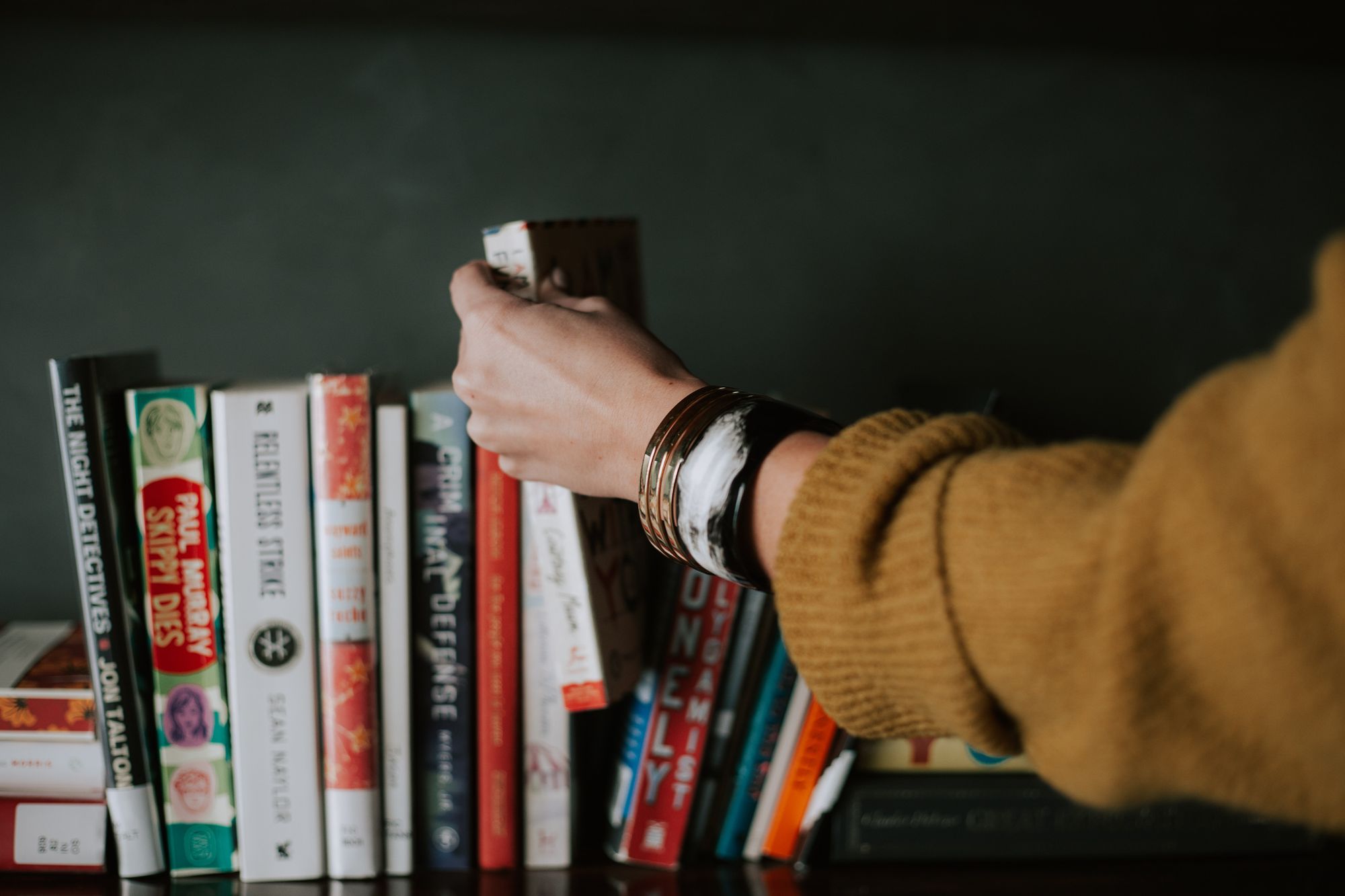 By Gabrielle Bernstein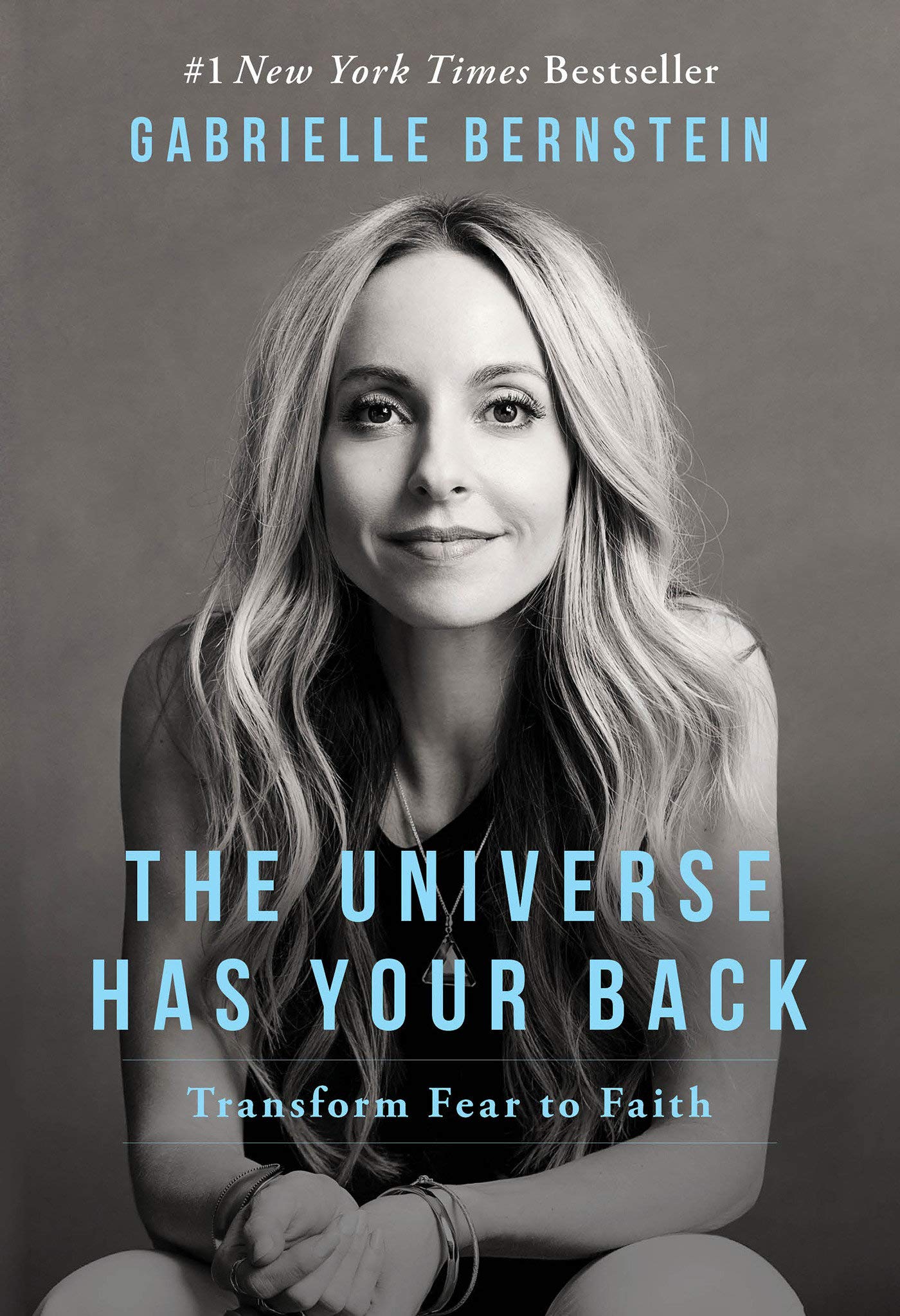 Gabrielle Bernstein's books and teachings of spiritual practices have helped me tremendously on my path towards exploring spirituality, and they've also given me insight into how I can help others who are looking to benefit from including spirituality in their daily lives.
Although I resonate with all of Gabby's books, The Universe Has Your Back is special to me because it was the first book of Gabby's I read and it motivated me to begin my own spiritual work.
The connection to the stories and content that Gabby presents is not only inspirational; it's also an invitation for anyone who wants to discover how spirituality might have a more prominent place within their lives.
I am proud to have Gabby as a teacher and to continue sharing her books with clients who want to incorporate spirituality into their healing.
Hillary Schoninger is a Licensed Clinical Social Worker in Chicago, IL who specializes in working with children, teens, couples, families, parents, and adults across the lifespan. She has expertise in trauma, depression, anxiety, and mindfulness.
By Dev Aujla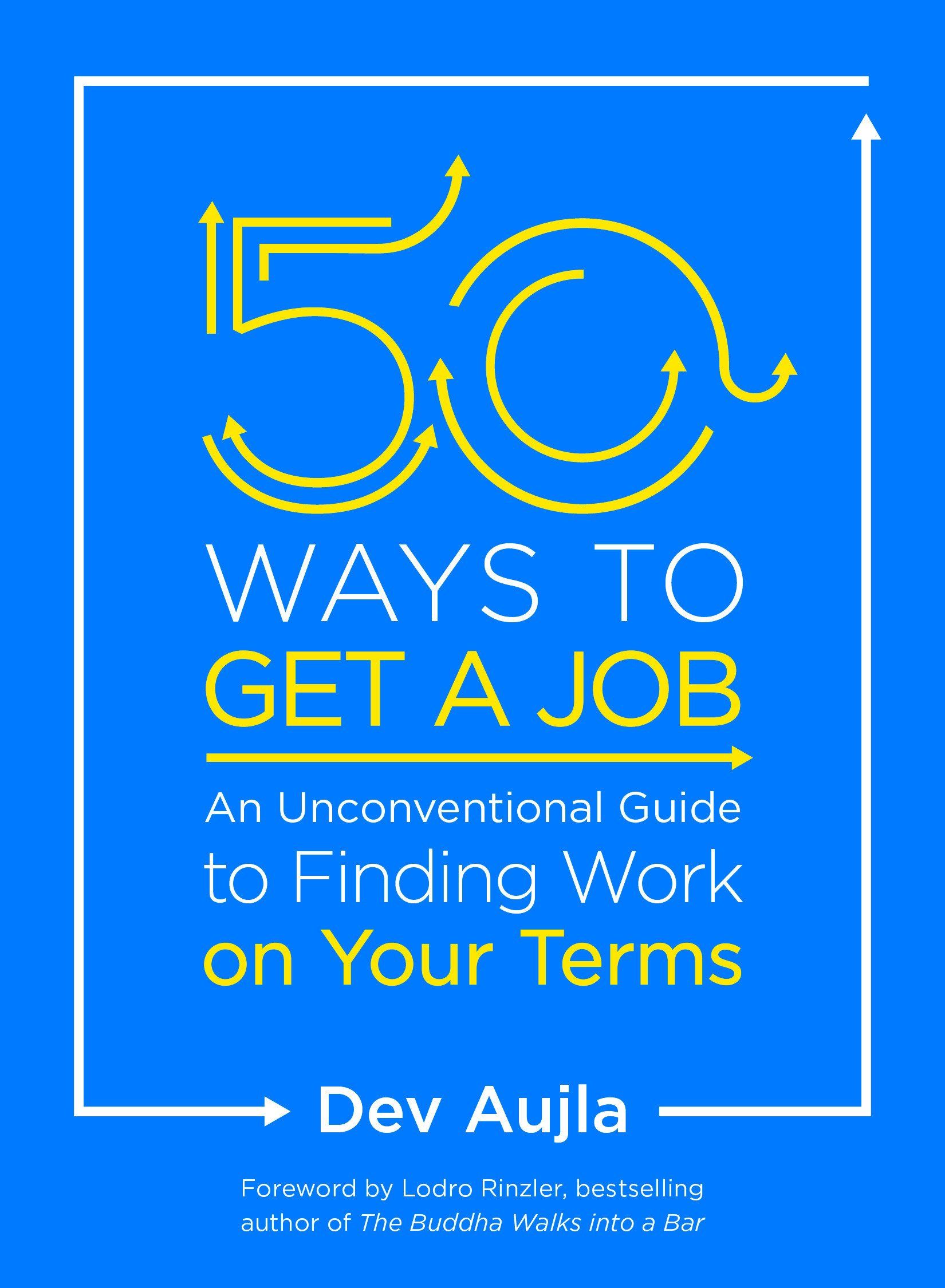 This is a great book that helps individuals navigate career transitions and identity by encouraging them to find joy in the journey of seeking a meaningful career path. It really normalizes the idea that careers are nonlinear and that there is no right way to navigate them, and it also provides concrete self-discovery exercises to help readers find purpose and meaning in work.
Shaysa Villa is a Licensed Clinical Social Worker in Chicago, IL who specializes in anxiety, depression, stress, self-esteem, trauma, and identity-based concerns. She frequently works with young professionals and students aged 20 to 40, as well as couples.
By Gary Keller and Jay Papasan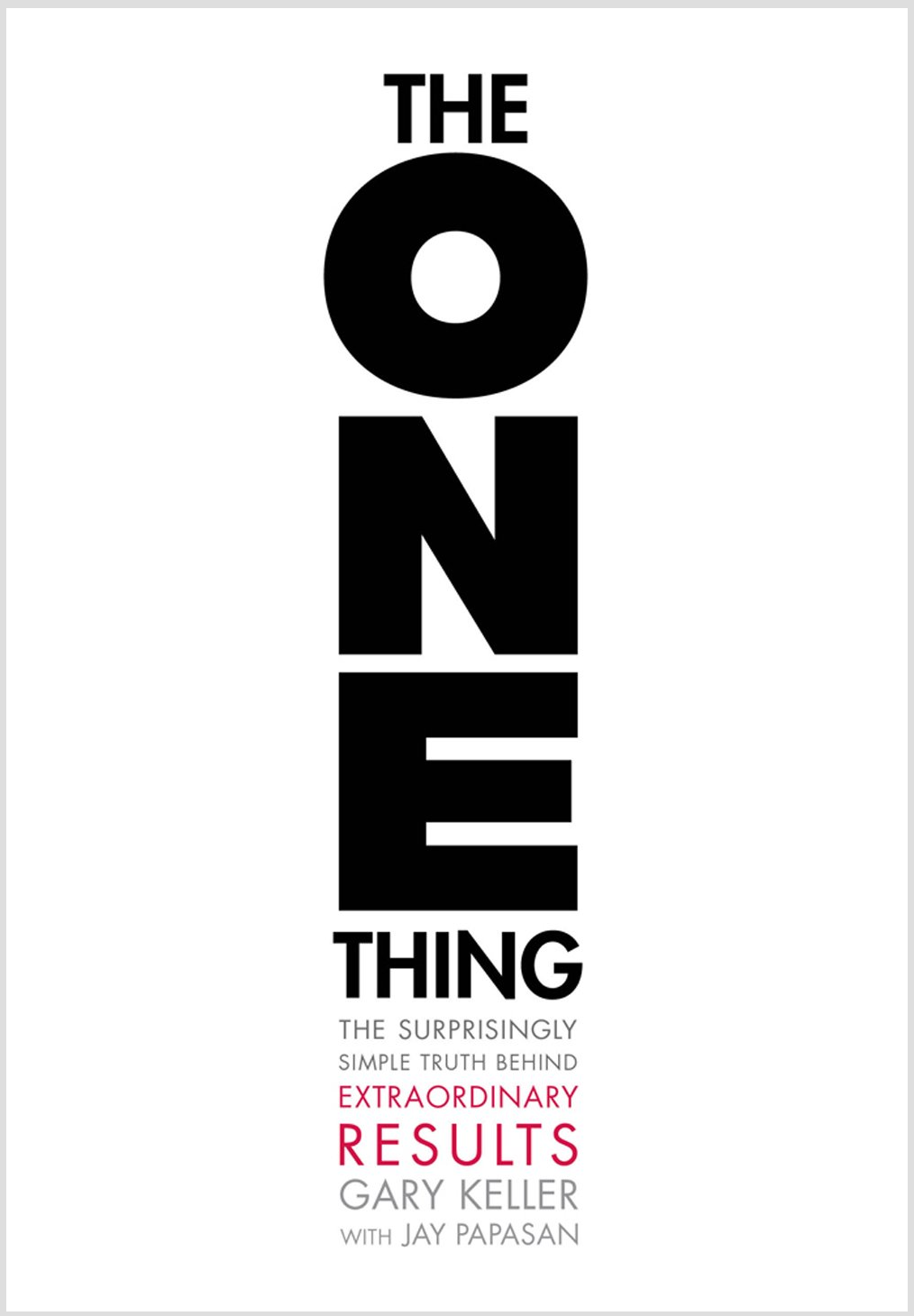 While this book was written by real estate and business moguls, I still recommend it for anyone (creatives, parents, entrepreneurs, professionals, therapists, etc.) who needs help managing their time and feeling less overwhelmed or discouraged with their lack of progress towards building healthy habits.
The book outlines some common misconceptions that we all fall prey to, and you learn to ask yourself a key question that helps clarify your priorities, values, and subsequent actions.
Since reading this book, I have implemented the concepts and seen big changes in my life. I have shared these concepts with my clients and we have some really interesting and exciting conversations! They love how it helps them take big picture ideas into practical steps and actions.
Yesel Yoon is a Clinical Psychologist in Midtown, Manhattan who works with adults who struggle with perfectionism, burnout from relationships and caregiving, and career transitions.
By Babette Rothschild, LCSW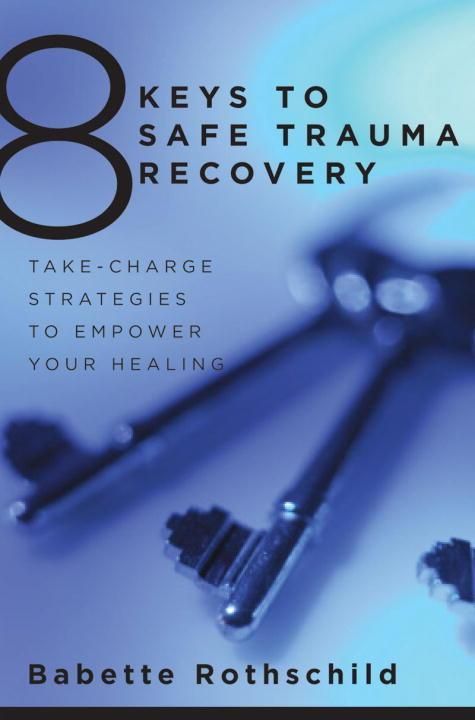 I love simple checklists. In her book on trauma recovery, Babette becomes our best advocate by providing eight simple keys to manage trauma—with or without a therapist. She's a global expert having written some of the most beloved books on trauma, including The Body Remembers. Babette says, "The only goal of trauma recovery should be to improve the person's quality of life."
Monica White is a Licensed Mental Health Counselor who offers teletherapy to clients living in NY or MA and specializes in working with college/graduate students and young professionals in these areas: anxiety, stress management, career counseling, communication challenges, relationships, and self-esteem.
By Christy Harrison, MPH, RD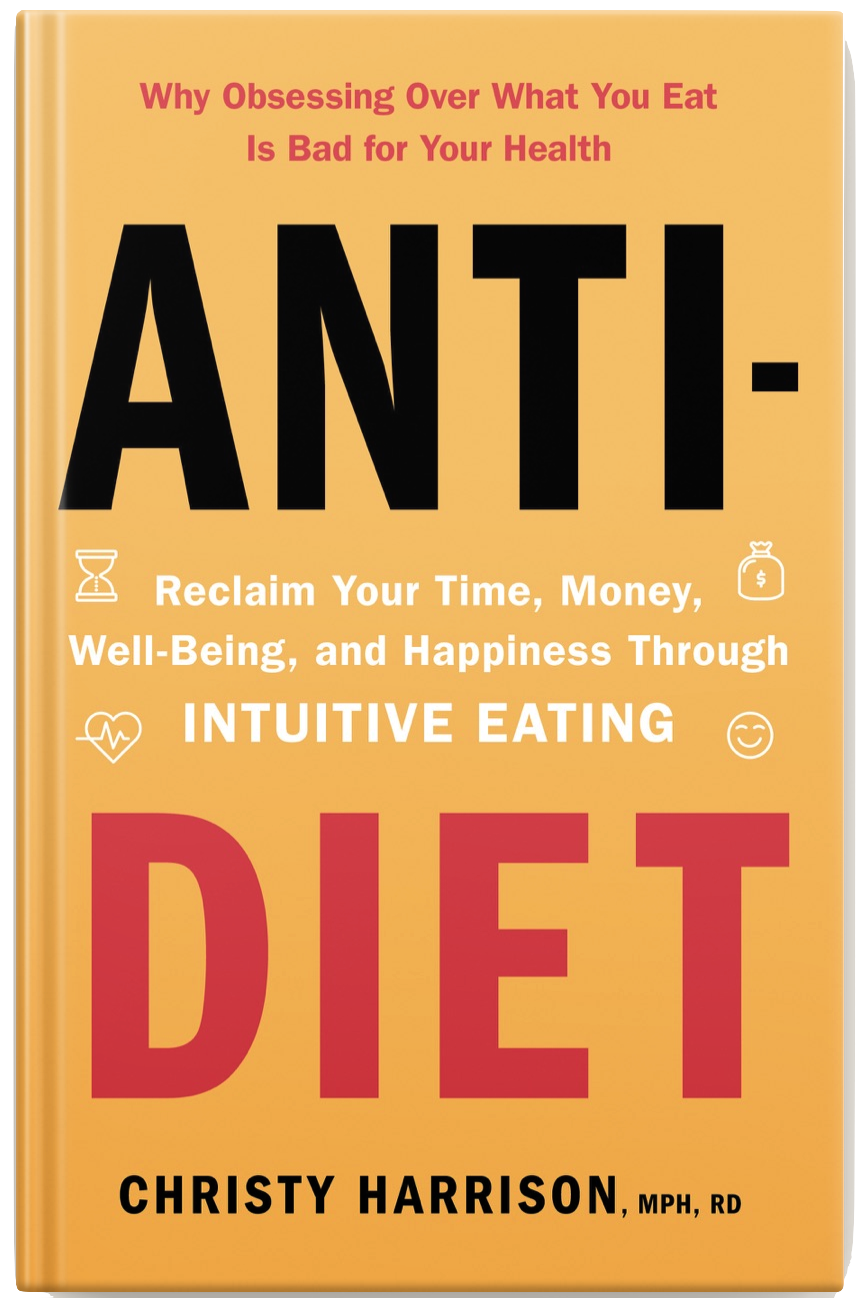 A must have for all eaters everywhere! This book's subtitle is "How to reclaim your time, money, well-being, and happiness through intuitive eating," and it really delivers. Christy has a beautiful way of using research-based information to help us all reclaim the lives that diet culture has bought from us. It's the first step into a new year of loving your body and enjoying ALL food again.
Leslie Bloch is a Licensed Clinical Social Worker providing evidence-based care to clients across the lifespan from her office in Brooklyn Heights, NY. An eating disorder specialist, Leslie brings both the latest research and compassionate support to skillfully treat clients who are struggling with disordered eating habits and negative self-image.
By Don Miguel Ruiz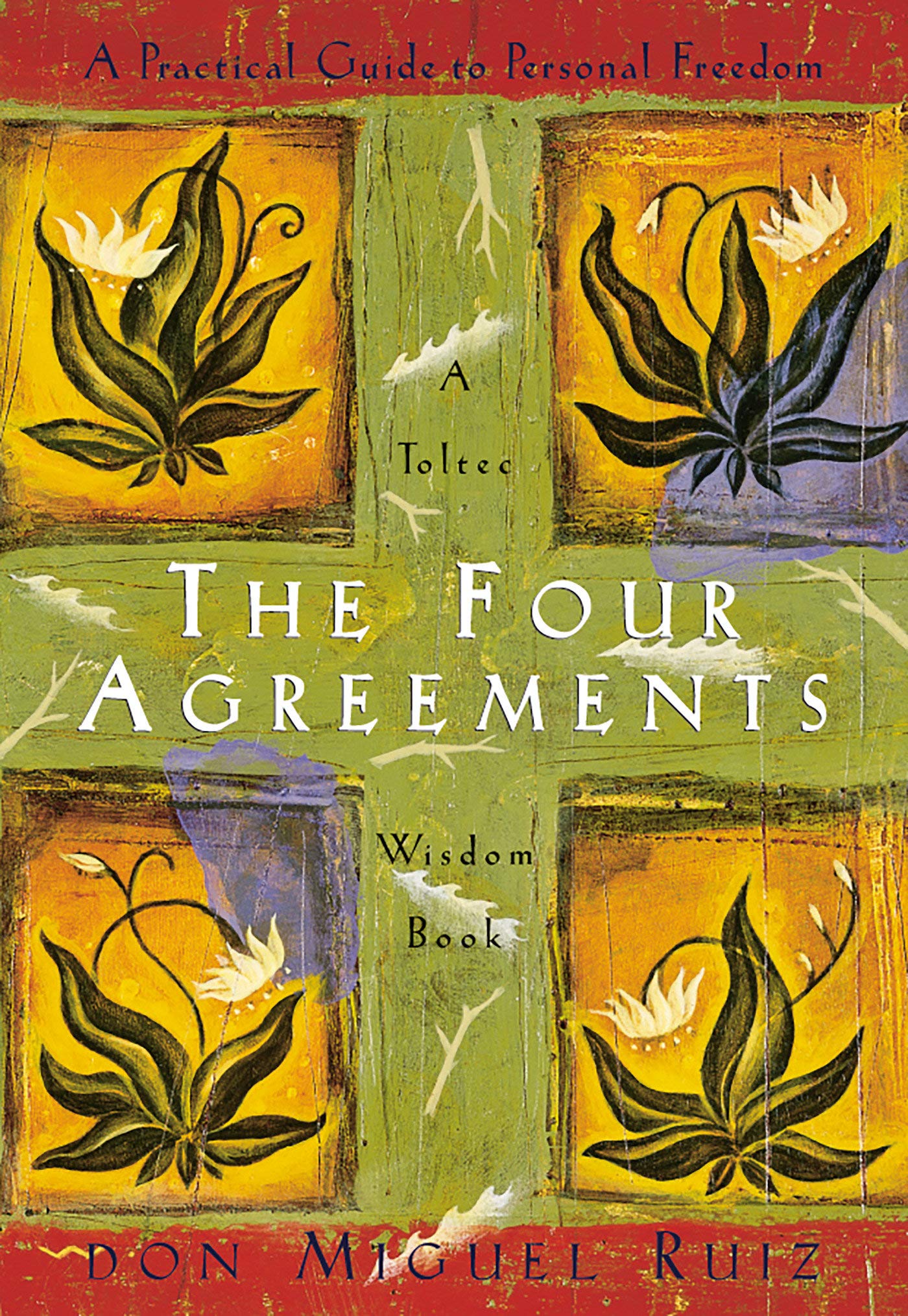 Basing his work on ancient Toltec wisdom, Don Miguel Ruiz posits that human beings are living in a "dream"—or an illusion—rather than seeing reality as it is, and he offers examples of how we filter our experience of our relationships and our lives through the prism of unchallenged beliefs and assumptions.
I have read this book several times over, and on each reading I feel I deepen my awareness of the unconscious, self-limiting views that impact everyday life. I've recommended this book to many friends and clients, who have ranged in age from 18 to 75.
The author suggests that we make four simple agreements with ourselves which, if followed, free us from limitations we don't quite realize we've created for ourselves. Inspirational and timeless, this short book packs tons of insight into its 129 pages, and offers a thoughtful path for personal growth and change.
Dr. Lisa Kantor is a Clinical Psychologist in Newton Centre, MA who specializes in helping clients navigate difficult life transitions and challenging life events. She works with adults across the lifespan, especially those individuals who may be in some distress, but who are motivated to live their best lives.
By Jonice Webb, PhD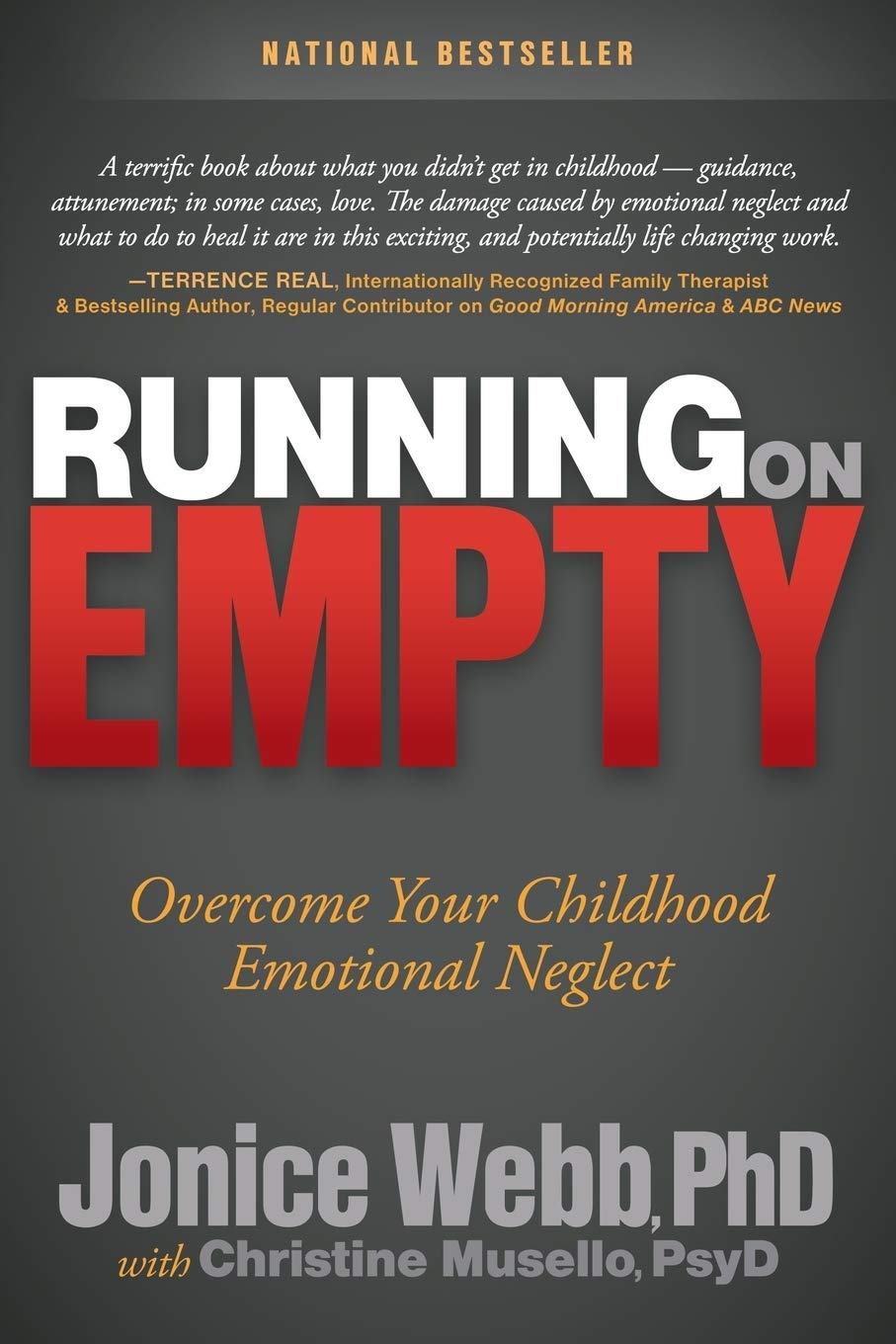 This book speaks to the "silent enemy" of emotional neglect and how the experience manifests in adulthood, i.e. having the innate sense that something is wrong, feeling on the outside looking in, feeling disconnected from partners and friends, perpetual self-blame, and difficulty understanding and/or tolerating strong emotions.  
Webb provides a road map for identifying symptoms of emotional neglect, understanding foundational experiences of emotional neglect, and concrete strategies for healing. There is also a bonus chapter specifically designed for mental health professionals.
Ariana Goswick is a Licensed Mental Health Counselor in the Flatiron/Union Square district of Manhattan. She specializes in anxiety, grief and loss, life transitions, creative blocks and LGBTQI experiences, with a particular expertise in supporting clients through the stages of trauma recovery.
By Tracy K. Smith, United States Poet Laureate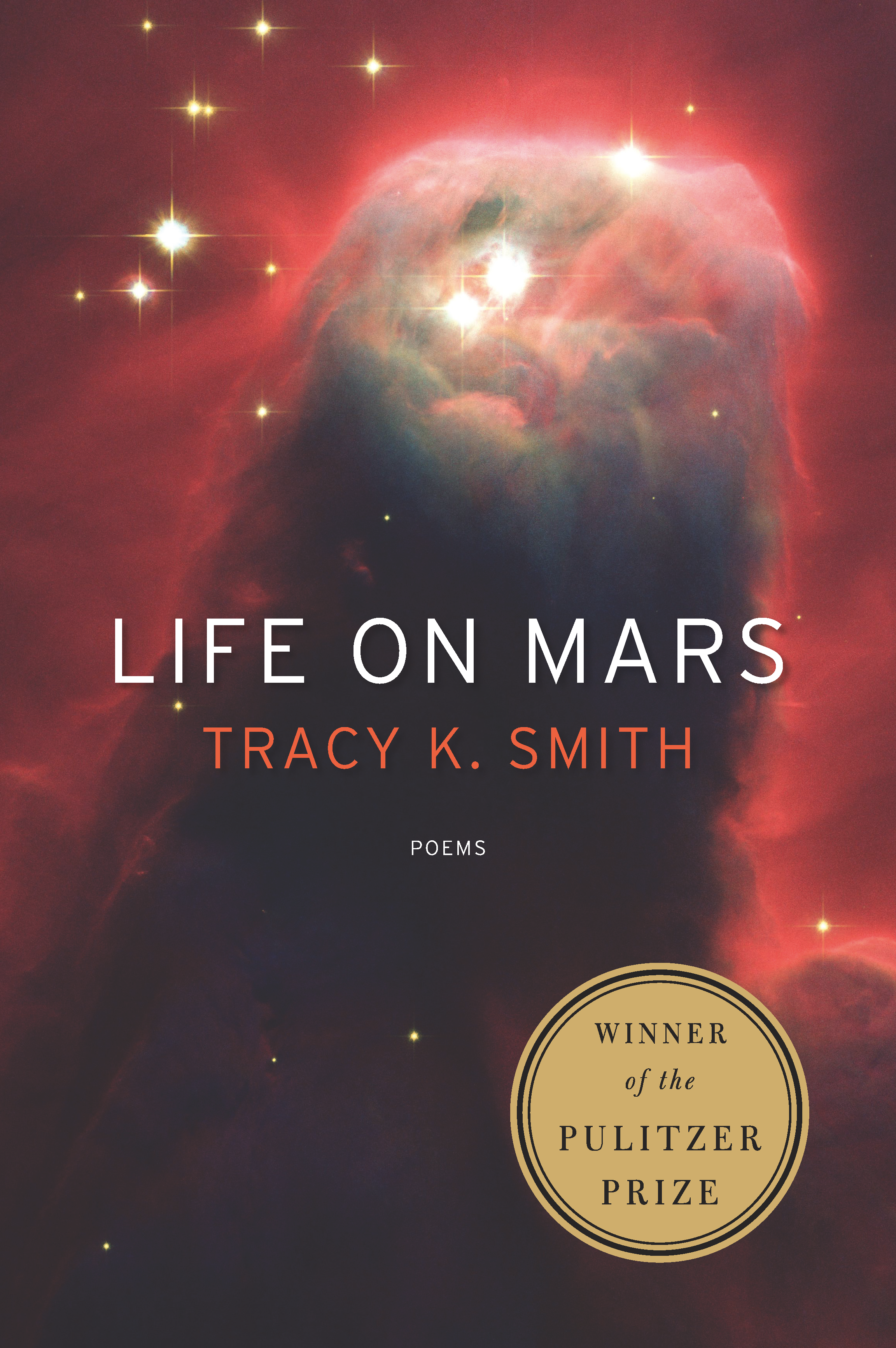 When I wonder about 2020, a part of me can't help but wince imagining the impact from endless chatter surrounding the presidential election. An accessible collection of poetry at one's bedside that evokes deeper, more meaningful connections might be a priceless antidote—regardless of your politics. Smith's beautiful, ethereal, Pulitzer-winning collection is just that.
Terry Chang is a Licensed Clinical Social Worker in Washington, DC who works with adults and couples and specializes in anxiety, depression, relationship issues, self-esteem, and trauma.
By Sri Nisargadatta Maharaj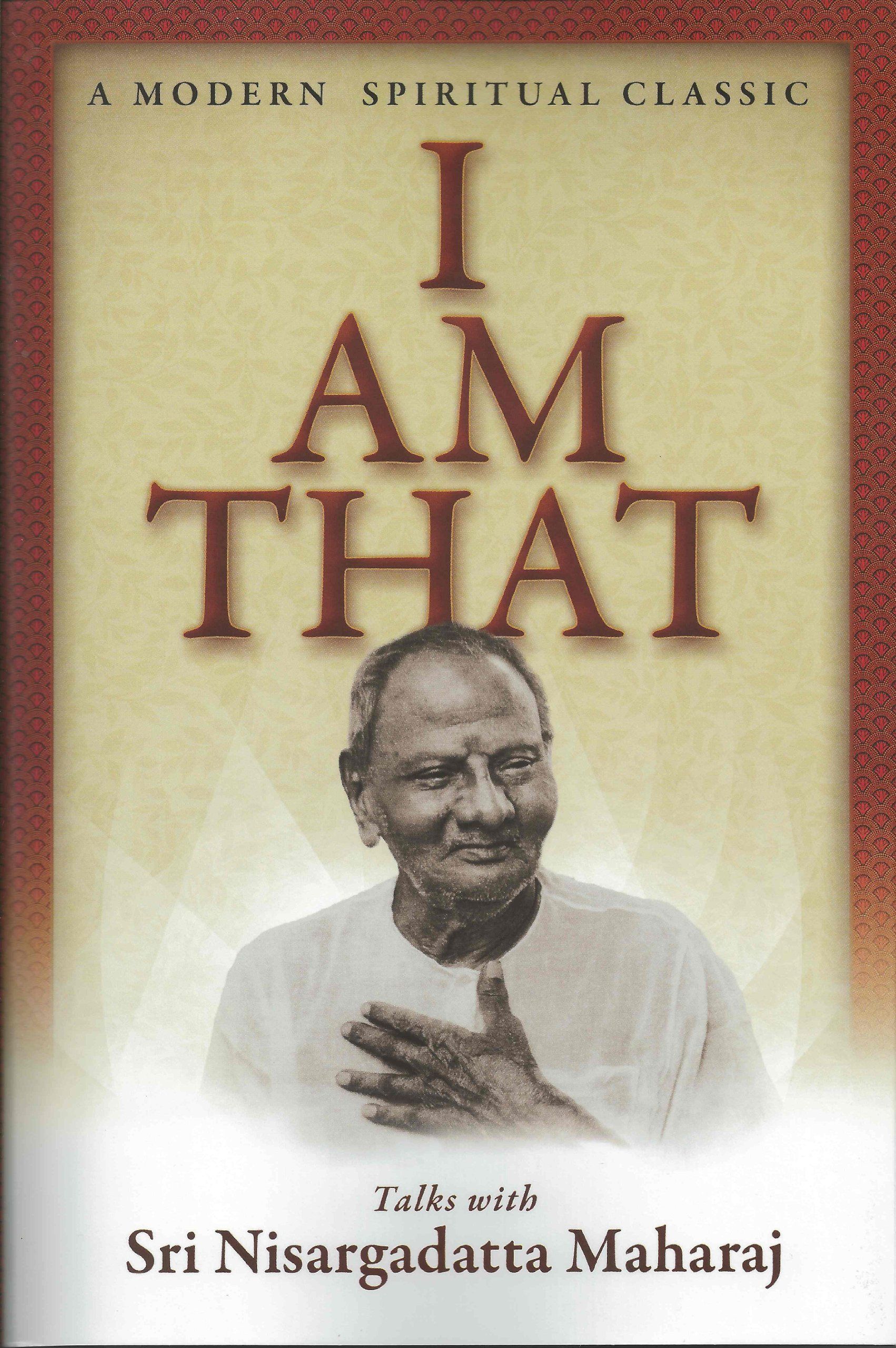 If you are curious about the "I" or seek to know yourself deeper, this is a great modern classic.
Sahar Khoshakhlagh has her Doctorate in Psychology and she is a licensed Marriage & Family Therapist in Midtown Manhattan. She works with individuals, couples, and families struggling with a variety of daily challenges.