Work stress is common, estimated to affect up to 36% of Americans on a regular basis. And while experiencing some stress at work is normal, and even helpful at times – "good stress," after all, may keep you emotionally engaged in work projects – it can also become problematic if you're dealing with it on a regular basis.
Working with a therapist can help you understand your own stressors, as well as learn tools to deal with them when they arise in everyday settings.
Here's how I work with clients to cope with stress at work – and steps you can try implementing on your own: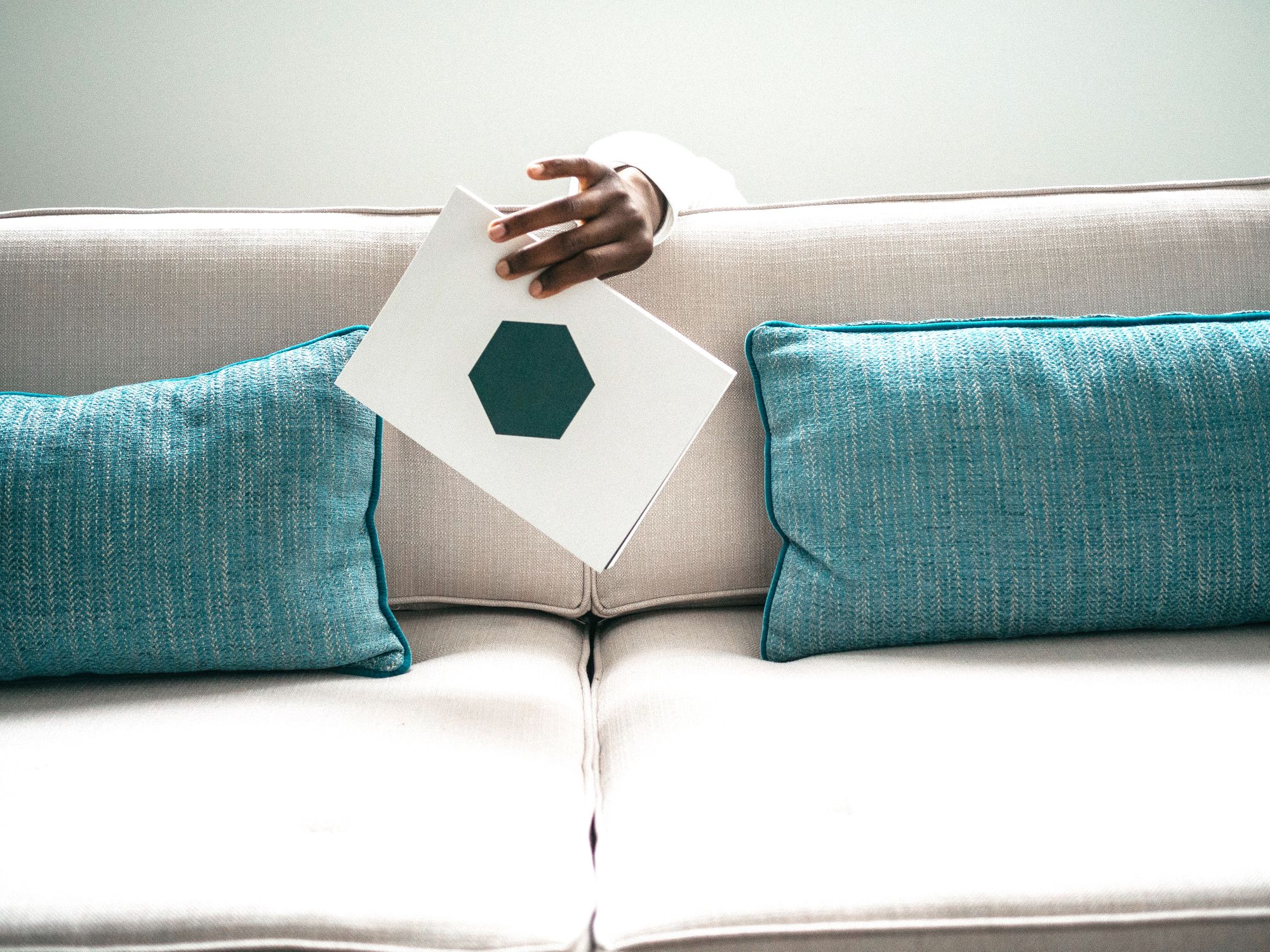 1. Identify your stresses, and stressors
The first step for overcoming work stress is to identify the stresses and stressors.
Some questions that are helpful to ask yourself include:
Is my work stress caused by dealing with one (or more) deadline(s)?
Do I have issues when dealing with a difficult supervisor or co-worker?
Am I feeling inadequate in the workplace?
Do I have a fear of being fired?
Do I have a fear of failure, or possibly success?
Is it hard for me to set boundaries or say no?
Do I need a better time management program?
2. Recognize how the work affects you physically, as well as emotionally
Stress has a tendency to permeate into different aspects of the mind and the body.
Take some time to reflect on whether you notice any of these symptoms on a daily basis – some individuals find they have been chronically struggling with these physical and emotional manifestations of work stress.
Here are some common ways that it may show itself:
Stomach aches
Heart racing
Irritability
High blood pressure
Less time for family and friends
Negative self-talk – which then perpetuates the stress
3. Explore how your past influences your present
Digging into our unconscious psychic factors can give us greater understanding of how our past experiences shape our current mood and functioning.
In therapy, this approach to understanding how our past influences our present is called psychodynamic therapy.
Ways to address your work stress from a psychodynamic perspective include:
Exploring the history of how you see yourself.
Understanding how significant authority figures in your life – e.g., parents, teachers, former bosses – have acted towards you. Were they critical, perfectionistic, absent, or too congratulatory (to the point where you felt like an imposter)?
Asking what  your relationship to siblings was like, if you had any; and your feelings if you were an only child.
Reflecting on how your parents dealt with work issues – work often unconsciously recreates family dynamics.
4. Learn real-time techniques for managing stressors
Once we have an understanding of the deeper patterns in your life, we can then incorporate cognitive approaches – learned, skill-based techniques that address your concerns.
Borrowing from cognitive behavioral therapy, these skills help us better realistically access your everyday capacity to decrease stress.
Cognitive approaches to addressing work stress include:
Making lists of the specific things that are stressing you out with specific tasks on how to deal with them. For instance, dealing with a deadline or too much work- break down large assignments into small tasks with timetable of completion.
Rewarding yourself after you complete to reenergize.
Learning to prioritize and to say no.
Learning a positive way to talk to a boss or co-worker who is difficult.
Remembering times you have been successful at doing difficult things that you never thought you would accomplish. Hold that image or memory in your head.
Realistically assessing your strengths and weaknesses and ask for help – nobody excels at everything!
5. Develop a stress management plan
Once you've explored these elements and identified these skills, you can develop a stress management plan that holistically considers your stressful work situation.
Specifically, a stress management plan will take into account: how your history affects your present, what mechanisms you have in place, and how you can use practical tools to overcome and build resilience, rather than add more stress.
Stress management plans include long-term factors, such as:
Understanding stressors (as with #1 above)
Recognizing the coping strategies we have in place, and when applicable, learning healthier methodologies and tools to replace them
They also include elements that are applicable to everyday life, such as:
Incorporating regular breathwork into your daily routine. One that I like is the 4, 6, 8 method. Take 4 deep breaths in, hold to count of 6 and let out to the count of eight. If your mind wonders, just acknowledge that and go back to counting. Sometimes pairing it afterwards with a positive, negative free image, like the beach can shift your mood. Take a mental picture and hold the image for a few seconds.
These steps are examples of the kind of work I do with clients in therapy for work stress. Many can be implemented independent of a therapist, and enhanced with the gentle guidance of a trained professional.
It's crucial not to wait until you're stressed out to start! We all know that we should eat healthy, exercise regularly and get good sleep, but often don't do these things for various reasons.
Figure out what stops you from taking these steps, as these factors can affect your ability to deal with stress more effectively.
When searching for a therapist for work stress, prioritize comfort and calm
While most good therapists are able to deal with work stress, what is important is that you work with someone who makes you feel safe, is a calming presence amidst the storm you are feeling inside, and who can help you develop a plan.
Knowledge of the stresses of the workplace, such as someone who may have an employee assistance background, can be an extra plus.
Find a therapist for stress management near you
The following therapists specialize in stress management, and can help you identify your particular set of stressors, plus figure out how to cope with them in a professional manner:  
Acknowledge your work stress, find the source, and develop a plan to deal with it. Put it in proper perspective – is it a life or death matter? Are you healthy? Other things in your life  good?
Recognize and deal with the things you can control, and leave the rest. Sometimes that might mean leaving the job, which can be stressful, or freeing in itself! Ultimately, you and your well-being matter most!
Sources: https://www.apa.org/news/press/releases/2011/03/workers-stressed