Big city living: Admired for the culture, the shopping, and the nightlife… but rarely for the peace and quiet. Downtime is crucial for maintaining healthy balance, but given the fast-paced lifestyle of the Windy City, such peace and quiet can seem difficult to find on the regular.
Enter yoga. A gentle and accessible opportunity to challenge your body and soothe your mind, yoga helps foster a sense of ease, peace, and holistic well-being. And with such an active yoga scene in Chicago, there's a rich variety of classes – including some that can benefit your mental health.
Below are our top picks for yoga classes in Chicago. Some are quick, a couple are steamy, and others are pretty chill, but all will feel totally rejuvenating. Whether you're just learning what downward dog is or you're a seasoned yogi, there's a yoga class in Chicago for you!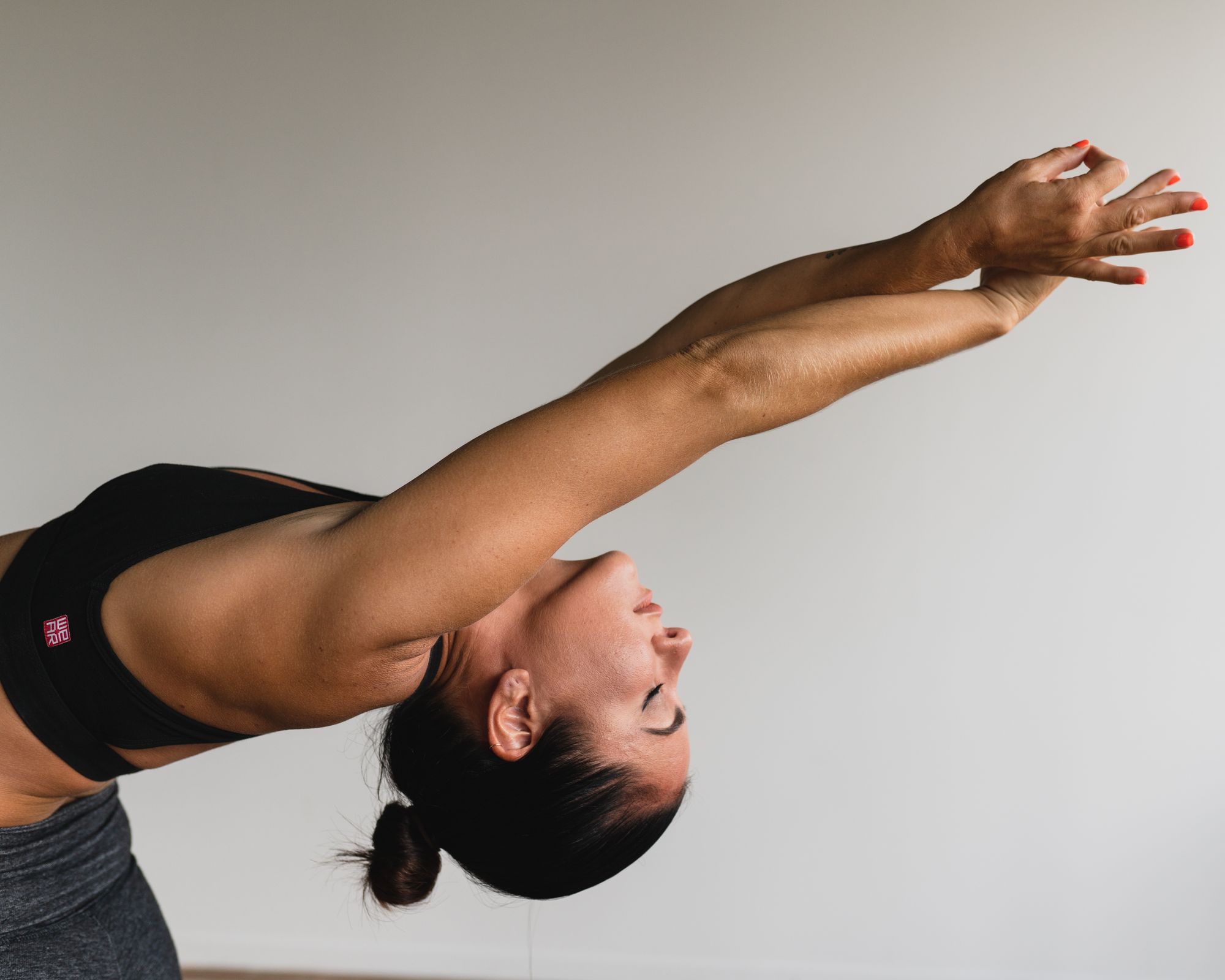 Yoga classes in The Loop :  

15 West Hubbard Street, 4th Floor, (312) 560-8668
Class:  Yin Zen & Chill
Time: Thursdays, 7 pm + Sundays, 11:30 am
For those just dipping their toes into yoga – but who want to replenish positive energy while also relaxing their bodies – this class offers a great start. It draws from Yin yoga, which is a passive style of yoga – meaning gravity does the work for you, so you can spend the 2-5 minutes in each pose fostering a mind-body connection.
Above all else, Yin yoga is primarily a restorative practice, so you'll leave feeling mentally refreshed.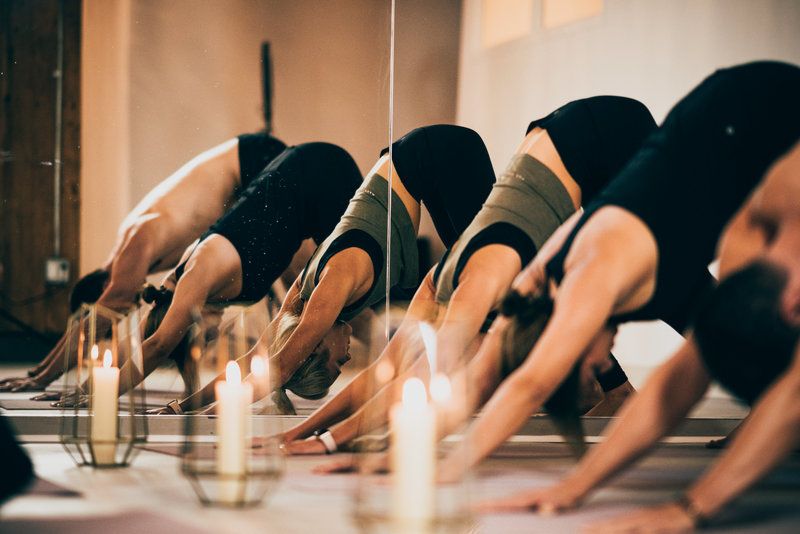 222 West Hubbard Street, Lower Level, (312) 291-9330
Class: Undone
Time: Sundays, 5 pm; Wednesdays, 6:45 pm;  Fridays, 5:30 pm
Need to come intentionally "undone" from the demands of life? Try this 75-minute heated class, which combines slow, steady movements with restorative postures aided by props to help you unwind.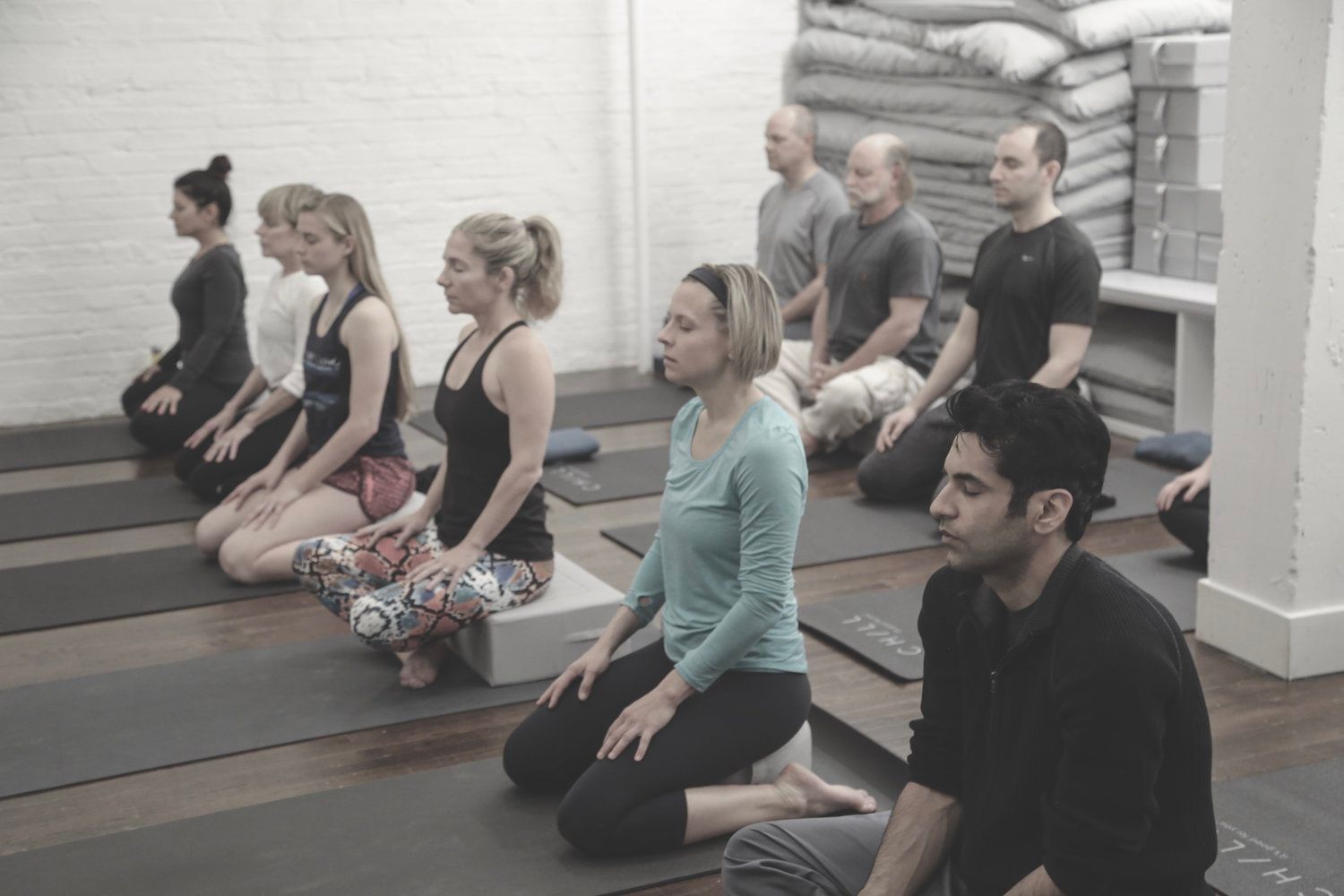 222 W Kinzie Street, (312) 222-1442
Class:  Yoga + Meditation
Time: Daily, various times
This studio's signature Yoga + Meditation class is designed to connect the mind and body as one. You'll practice 30 minutes of gentle yoga, followed by a 20-minute guided meditation and 10 minutes of shavasana (the relaxation pose). Good for beginners and experienced yogis alike, the class is offered multiple times a day every day, so you can easily integrate it into your weekly routine.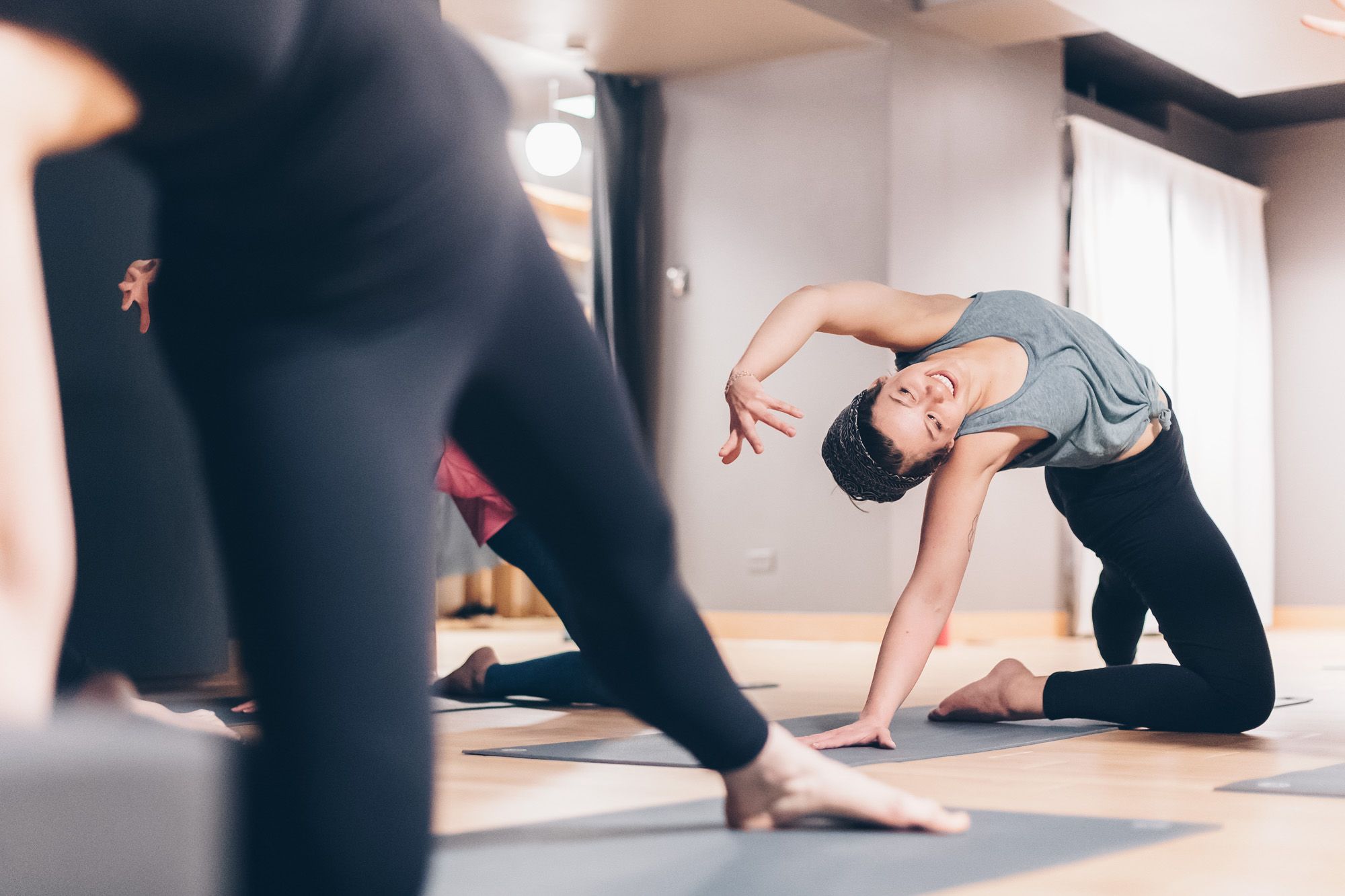 Civic Opera Building at 20 North Upper Wacker Drive #1325, (312) 469-0585
Class:  Beats & Breath
Time: Wednesdays, 5:15 pm
Set to uptempo instrumental music, Beats & Breath is all about focusing on your breathing and moving with the beat. The class is designed to shut off your brain and let your body take over, so why fight it? Lose yourself in the beat – and hopefully, you'll lose your stressors, too!

47 W. Polk Street, (312) 922-9642
Class: Original 90
Time: Daily, various times
26 postures, two breathing exercises, and 90 minutes are the formula for 105F's original hot class. It's calibrated for beginners, but challenging to all skill levels.
Since it's offered a minimum of five times a day every single day, not only is it totally immersive and wholly rejuvenating, it's also great for anybody with an unpredictable schedule.
Yoga classes in Wicker Park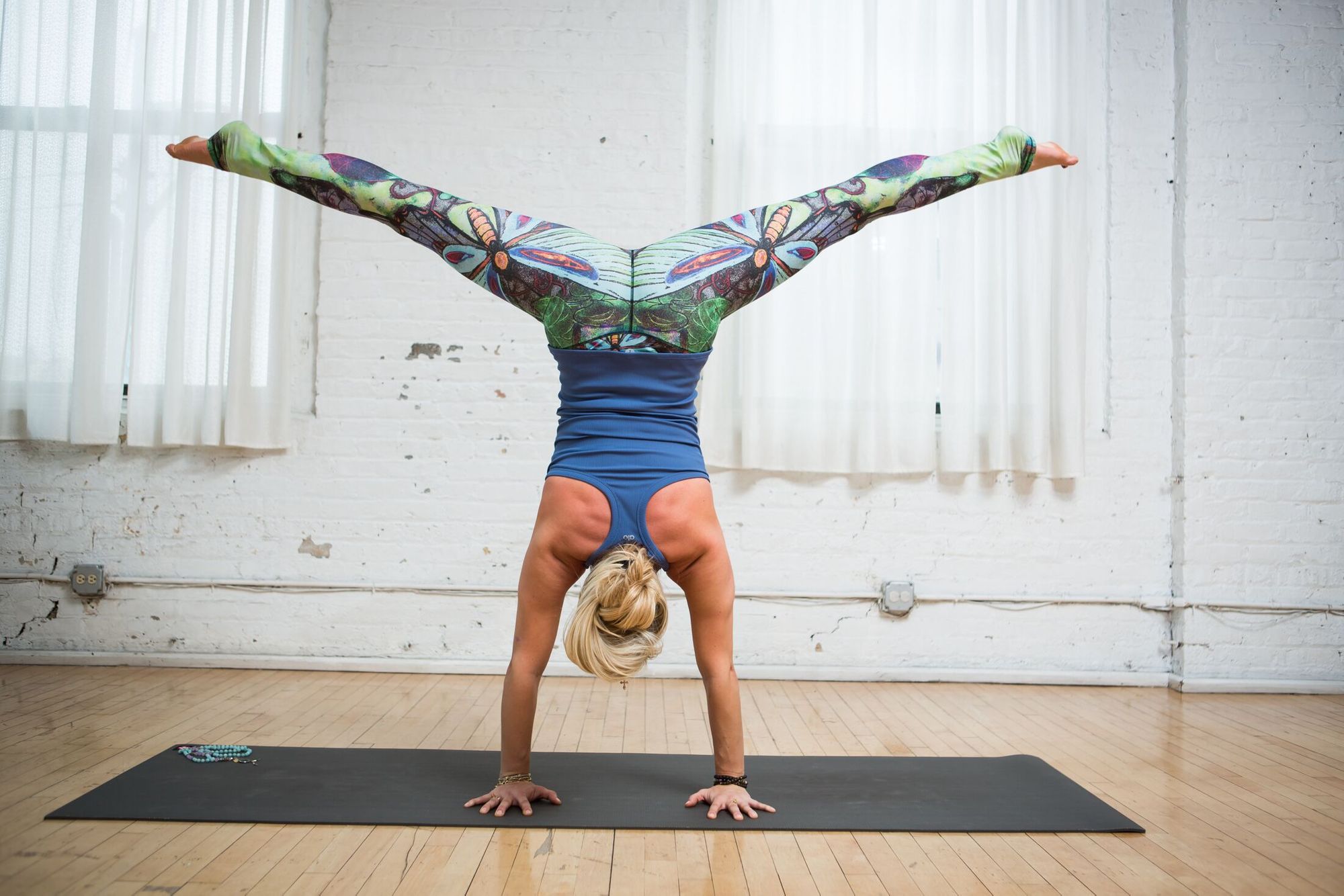 1834 W North Ave, (773) 227-7740
Class: Power Flow
Time: Daily, various times
Align your physical and mental selves in this all-level class, which lets the breath serve as guidance through immersive poses. Variations on the class include early morning to start your day off strong, and candle-lit to sweat off the day's stressors.
Yoga classes in Bucktown: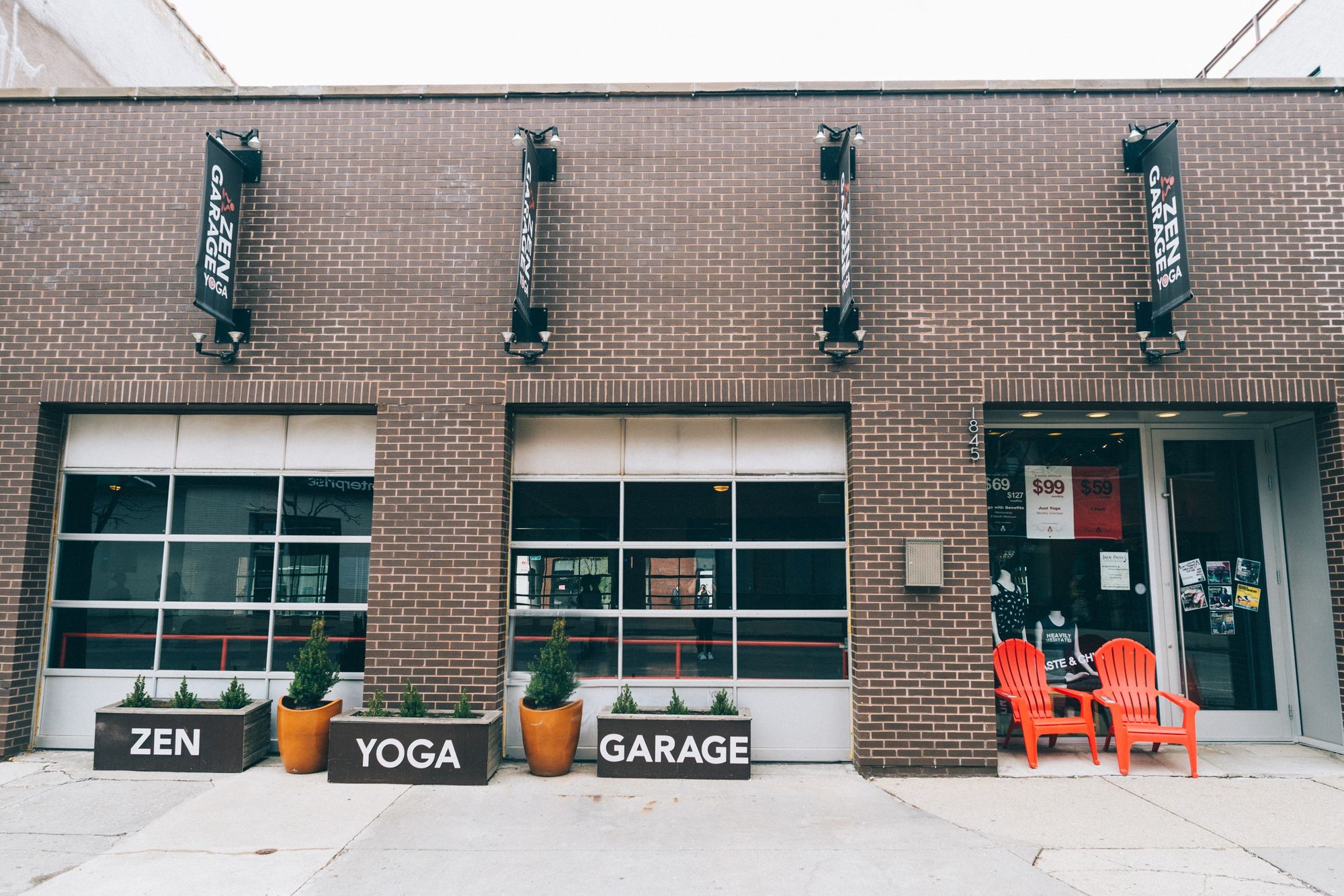 1845 N. Milwaukee Ave, (773) 227-7748
Class: Buddha Barre
Time: Various times
There are days when, in order to get your mind moving, you also need to get your body active. Enter Buddha Barre, a 50-minute class that utilizes small and large muscle groups for a total body workout. You'll combine barre movements with lifting weights, while lifting a less-literal weight off your mind.
Yoga classes in Lakeview: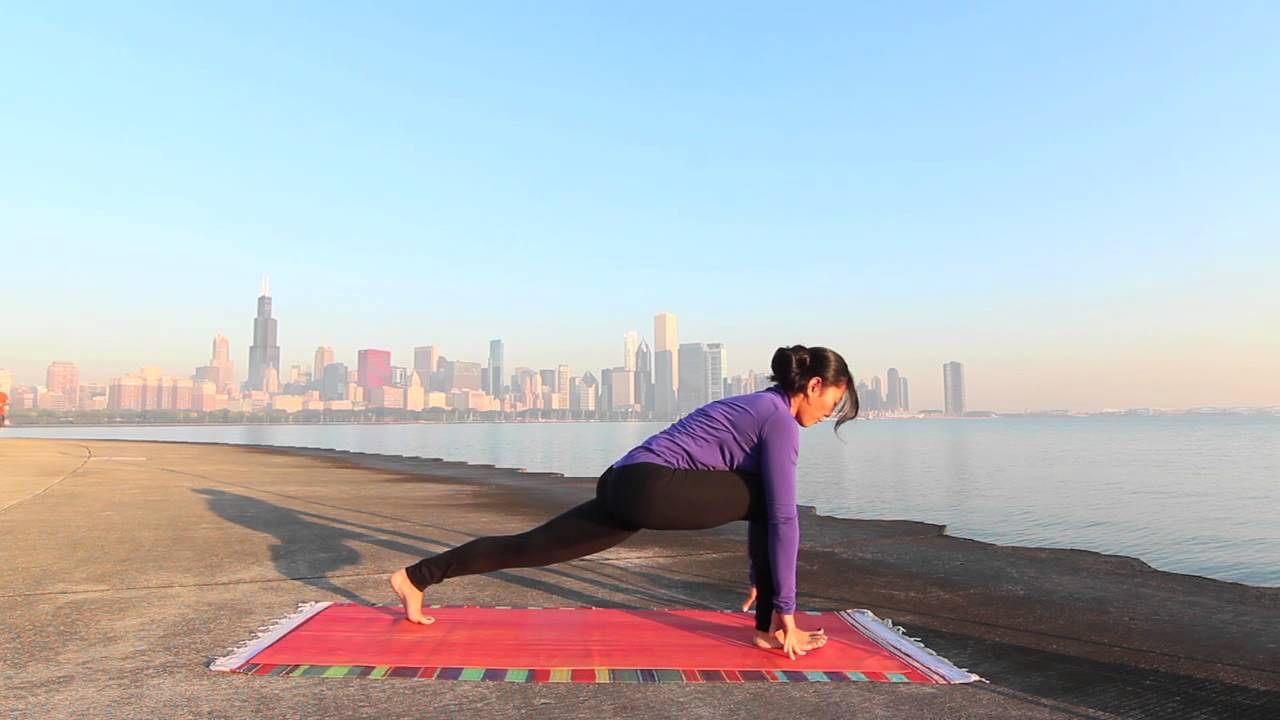 3946 N Southport, (773) 472-0930
Class: Restorative & Reiki
Time: Friday, 6:30-7:45p
R&R takes on a new meaning with this class, which invites attendees to melt away the stressors of the previous class in a restorative setting.
At various points in the class – in which you work through supported posters and mindful movement – you'll also receive individual moments of healing energy-work that encourages you to balance your mind and body into relaxation.
Yoga is just one of the many steps we can take towards living a well-rounded, healthy lifestyle. Not quite ready to dive straight into a class? You can also work with a holistic therapist, who can help you ease into yoga in a way that makes the most sense for you. Together, you'll determine which yoga poses benefit you, and how the practice can treat the kinds of challenges you want to address. Search for holistic therapists near you in Chicago on Zencare!