Considering starting therapy, but not sure it's the right time? Wondering if therapy is even worth it, and whether you're ready (both emotionally and financially)? Or just plum not sure when to start?
We're pretty staunch therapy advocates, so our answer is almost always that therapy is helpful for anyone, anytime, for any concern. But to give you a taste of what you can expect – both immediately, and in a greater sense – from therapy, we put together these five helpful things to know when you're starting therapy: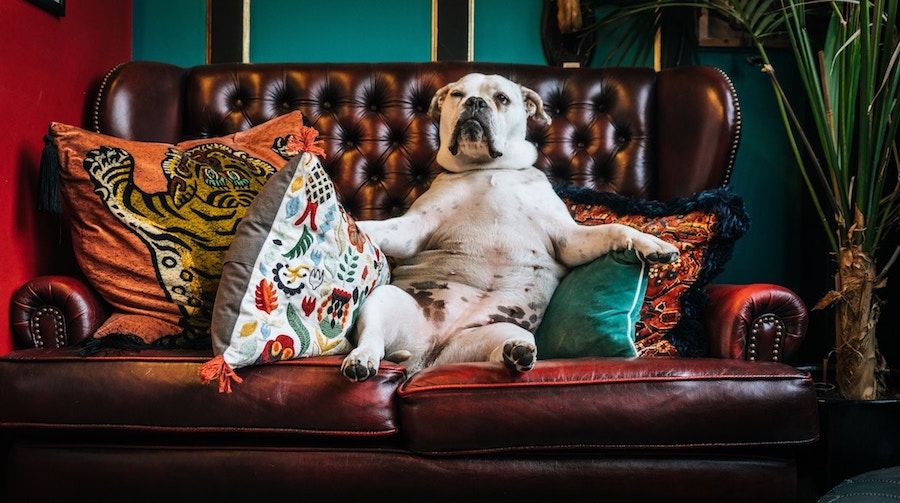 1. Therapy takes time and personal commitment
Unlike with, say, a visit to the salon, or the number of "likes" received on social media, the gratification from therapy isn't instantaneous. Changing habits or the way we think takes time. Being patient with yourself and the process is crucial.
Equally crucial is your personal commitment: Therapy is hard work. It's not easy to dig deep and take a look at your internal issues. At first, you might not feel good, or even like the sessions are helping. In fact, many therapists give the disclaimer from the onset that "you may feel temporarily worse before feeling better."
The good news is that once you hit a groove, the results will start speaking for themselves. Some people feel emotionally lighter in a matter of weeks; others, at that point, are just starting to recognize their negative thought processes and patterns.
Remain an active participant in the process by continuing to develop goals for what you want from your and your therapist's time together.
2. Part of therapy is being honest with yourself – including about whether it's working
One circumstance in which therapy might not be worth your time or money? When you feel stuck seeing a practitioner you aren't fully satisfied with.
Therapists are professionals whose objective is to provide help above all else. If, after 2-3 sessions, you feel your needs aren't being met, give yourself permission to tell your therapist it isn't working.
Therapy is only worth it when you have a safe, supportive environment in which to grow.
3. Therapy can have long-term benefits to your personal and professional life – even potentially increasing your income
Therapy can have ripple effects on your wellbeing, both in your personal and professional life.
Working with a therapist can equip you with ways to better address interpersonal problems, heal past emotional wounds and traumas, and address mental health issues like anxiety and depression.
Making the investment in therapy today can give you tools and habits that can benefit you for the rest of your life.
These benefits from therapy may even affect your personal income. A recent study found that men who reported stress and mental health problems and who sought therapy saw an increase in their income by 13% the following year, while women who were in the same situation saw an 8% increase in income.
4. Therapy doesn't need to be a financial burden
For many, one of the biggest obstacles to mental health care is affordability. Between deciphering insurance jargon and covering up-front costs, counseling can feel like a financial headache at best, and at worst, impossible.
Luckily, many therapists provide in-network services, which significantly reduce per-session costs. Alternatively, if you choose an out-of-network therapist, he or she can help you navigate those benefits. Still others offer sliding scale rates, which are fees based on client income. If you're a student, your campus wellness center may provide a number of covered mental health sessions per semester, too.
Find affordable therapists near you on Zencare:
With so many payment methods available, it can be possible to find a therapist within your budget – meaning money no longer needs to stand between you and counseling.
5. Personal growth is invaluable
Bottom line: When it comes to therapy, "worth it" looks different for everyone. But a therapist is there to validate your issues and offer support as you work through them, eventually helping you grow as an individual. And that growth is, in itself, invaluable.


Ready to start therapy? Check out our guide to finding the best therapist for you, and find therapists near you on Zencare, below.
You can filter by locations and availability, cost and insurance, and also book free introductory calls to assess fit: