You can read all the right books, talk to infinite experts in the field, and over-prepare for every curve ball you know is coming – but when you're the parent of a child with special needs, the overwhelm at the end of the day is often inevitable.  
As lonely and isolating as parenting a child with special needs can feel, though, it's important to remember that you're not alone. Here, Christine Grounds, LCSW-R, answers questions about mental health when you're the parent of a child with special needs.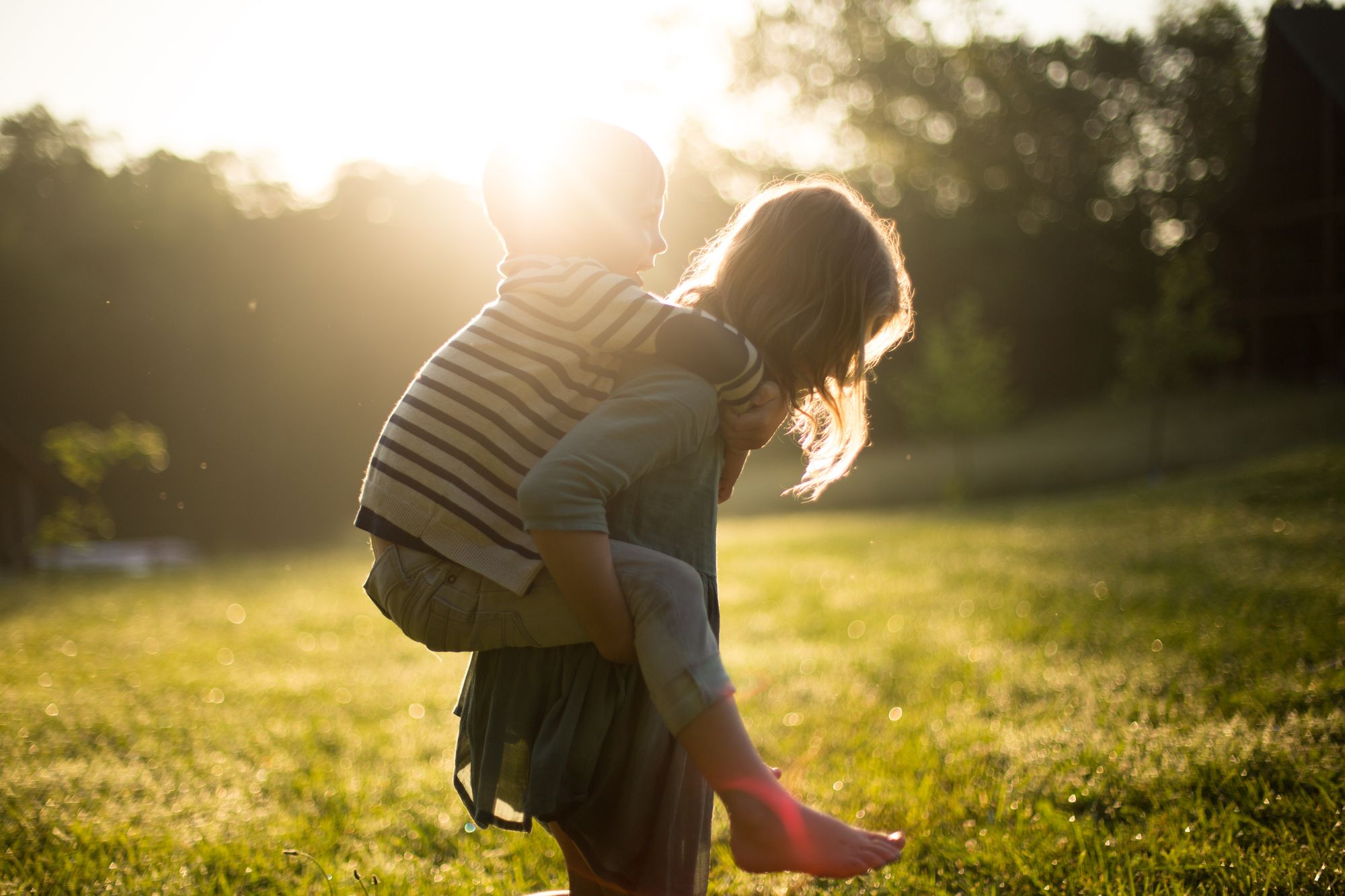 What's it like to be a parent of a child with special needs?
This question is challenging to answer, as each child presents with different issues – which, in turn, impact the parents in different ways. For example, some children's needs are more pronounced, and therefore require more physical and emotional energy.
One near-universal experience, though? The "surprise" factor. Most parents are unaware that their child would have special needs – and therefore the issues, and eventual diagnosis, are a shock. For many, this shock can result in PTSD. Many also go through a mourning of the loss of having a typical child. This can move through the different stages of grief – such as anger, depression, denial, and so forth.
In addition, depending on the community in which parents live, having a child with special needs can be isolating. This often results in some symptoms like depression and anxiety. I have, however, found that people who have a strong religious faith may pull on that as a source of support.
What are some common stressors that parents of children with special needs face?
Parenting a child with special needs is taxing, both physically and emotionally.
These parents often complain of feelings of isolation, envy towards parents of typically developing children, and not feeling understood by friends (and sometimes parents).
Self-care is typically the first thing to go for parents of children with special needs, which exacerbates the situation.
Should I seek therapy as a parent of a special-needs child? How do I know?
I would counsel that if you are able (have the time and resources) to seek therapy but are unsure, try it. What do you have to lose?
Finding a therapist who can help you feel supported, and provide a private space for you to voice feelings that you might not feel able to say to anyone else, can be invaluable.
Getting support will allow you to be a better parent.
For those who have a history of mental health issues, seeking therapy will be even more important. Of course, if you are suffering from symptoms of depression, anxiety, trouble sleeping, or anything along those lines – do seek help as soon as possible.
My friend/family member is the parent of a child with special needs. What can I do to support them?
I have found that parents of children with special needs appreciate friends asking how they are doing.
Often people are reluctant to inquire, because they worry the person might not want to talk about it. My advice is ask! And if they don't feel up to talking, they will say so. It's also supportive to  keep asking periodically, even  if they don't bring up to topic.
Parenting a special needs child does not end – and therefore, the stress does not either.
Take your cues from the parents. If they want to talk listen. Don't feel you have to give advice or solve problems. Chances are, they just want to be heard.
Additional resources for parents of children with special needs?
The sooner a child receives a diagnosis of special needs the better the outcome. In New York City the Early Intervention program can be life changing. If your child qualifies, they send individual therapists to your home to hold sessions with your child.
I urge parents to get your child enrolled as soon as possible, as there are studies that show the earlier the child receives services, the greater the gains.
As a child starts to go to school, the schools therapists can provide a wealth of information and support. If the parents are financially able, I also recommend seeking private therapists to hold additional sessions after school.
What should I look for in a therapist for parents of children with special needs?
I would encourage parents to do their due diligence and identify 2-3 therapists that have experience working with parents of children with special needs.
This will help reduce the need to explain certain processes and the multitude of acronyms that exist to describe services.
Then, as I would suggest for someone choosing any therapist, make appointments to meet with these therapists to assess who feels like the right fit.
Someone can have the most impressive credentials in the world, but if you do not feel comfortable with them, it will impede your progress. There is a lot of unspoken shame around having a child with special needs, so it's particularly important that you find a therapist who does not make you feel judged.