Q: How do I conduct psychoanalytic or psychodynamically informed sessions via teletherapy?
Adjusting to virtual or phone sessions can absolutely take time, especially for psychoanalytic clinicians. It's normal to experience a higher level of activation around glitches, or to feel unsure or to experience discomfort while learning the new types of pauses or the pace that may come with a virtual session. To address the technicals aspects, assess both your video platform and the internet connection: here's Zencare's guide for transitioning to teletherapy for therapists and clients.
Clinically, a remote psychoanalytic session may not be exactly the same as an in-person session, and that's okay! Feel empowered to continue your sessions as you would in your office, while also making room for anything you notice that comes up around the change to teletherapy.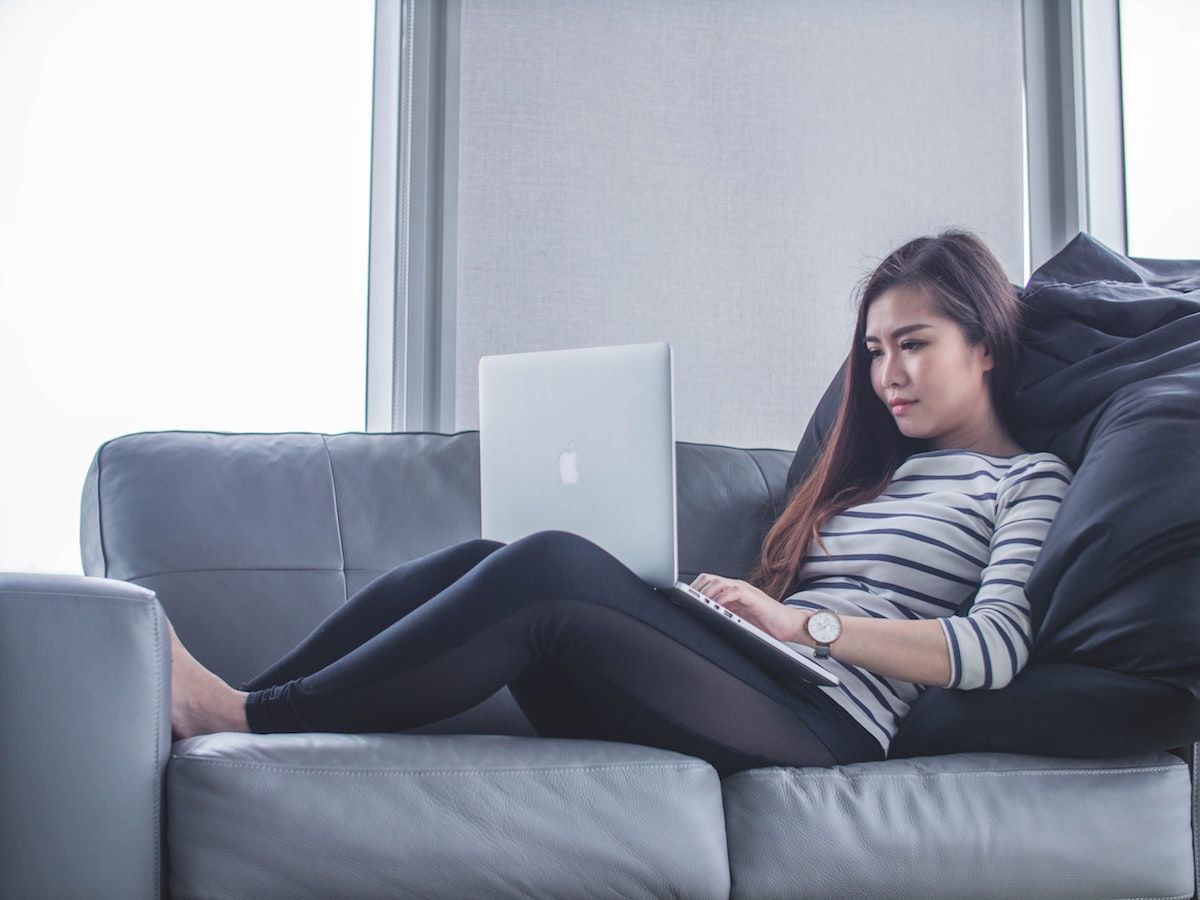 With my clients, technology is often something we talk about in session, exploring the impacts that electronic objects have on the self and other. This idea can also relate to the transition to virtual care, and the exploration of the transference related to the move to video or phone can also be very helpful.
As Jillian Scharff notes in an essay on teleanalysis, technology has actually been used for decades in performing analysis. Only recently has it been possible to use technology that is better suited to this endeavor: headsets and videochat.
When we as providers are feeling an increase in anxiety related to using video or voice modalities for the first time, it can be easy to conflate the new conversational cadence in this format with a clinical problem.
Learning to adjust to a different setting can actually be a wonderful opportunity to renew our attention to the importance of the therapeutic link we have with clients, seeing that strength highlighted in a new way. If there is a problem or interruption with the connection in session, this can actually provide a new opening to process reactions to this and to repair together, deepening the work.
If it feels therapeutically useful, bringing feelings about the transition or differences as they are happening into session, like you would with anything else, can be helpful.
What is this bringing up for your client?
Is it useful clinical modeling to share some of your reactions?
What might your client be sharing with you, perhaps unconsciously, in the way they show their home?
These considerations will vary depending on your analytic style: whether you use the couch, whether your client prefers to see you before and after each session via video, whether you decide to do the entire session face-to-face. If something doesn't feel right, process and determine why before dismissing it as an effect of practicing remotely.
Remember: you have the skills, insight, and connection with your client to make this transition and bring any transference or parts of this into your work as you would do with anything else. It's also really normal for us to have responses to the virtual dynamic - peer supervision with colleagues who are also working through their own reactions and countertransference is a great idea for some extra support.
To read Scharff's essay, and many others on the topic, here is the book Psychoanalysis Online (scroll down to see the PDF).