My entire life has catapulted me into fearlessness. I've been a queer body for as long as I can remember. From defending myself and my flamboyancy as a child to stepping, unapologetically, into womanhood at 21, I've clawed my way towards self realization – and that honestly takes gritty fearlessness.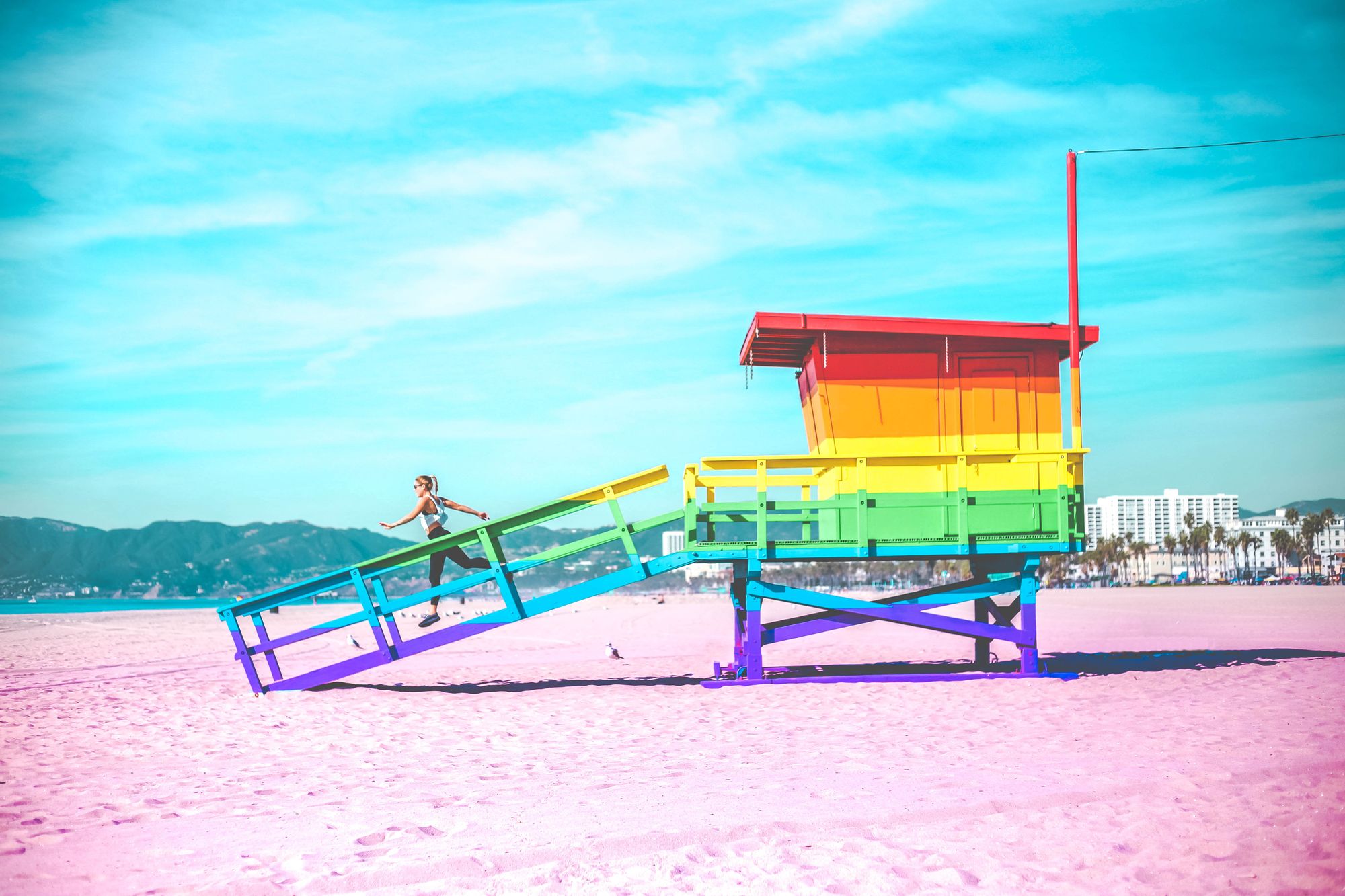 Being fearless to me means not just being yourself, but declaring to yourself and others that this is who you are. It's a lot of work, dedication to yourself, and trial and error – but the reward is so sweet.
Nika's story is part of our series in collaboration with Project Fearless. Read more first-person narratives on journeys to mental health from Bret, Monica, Dylan, and Erin.