I'm not depressed. I have depression. There is a difference. My depression does not define who I am. I'm learning to live with it, rather than let it take control.
In 1997 I asked my dad why he had a suitcase….he said he was going to the laundry mat. He didn't come back.
In 2004 instead of visiting my nana at the nursing home, I went to the mall. She died the next day.
In 2007 I tried to say no but his hand covered my mouth and he said this was love.
In 2009 I graduated high school. In 2009 my mom became an alcoholic.
In 2015 my little brother found my mom after two overdoses, before Christmas. She survived.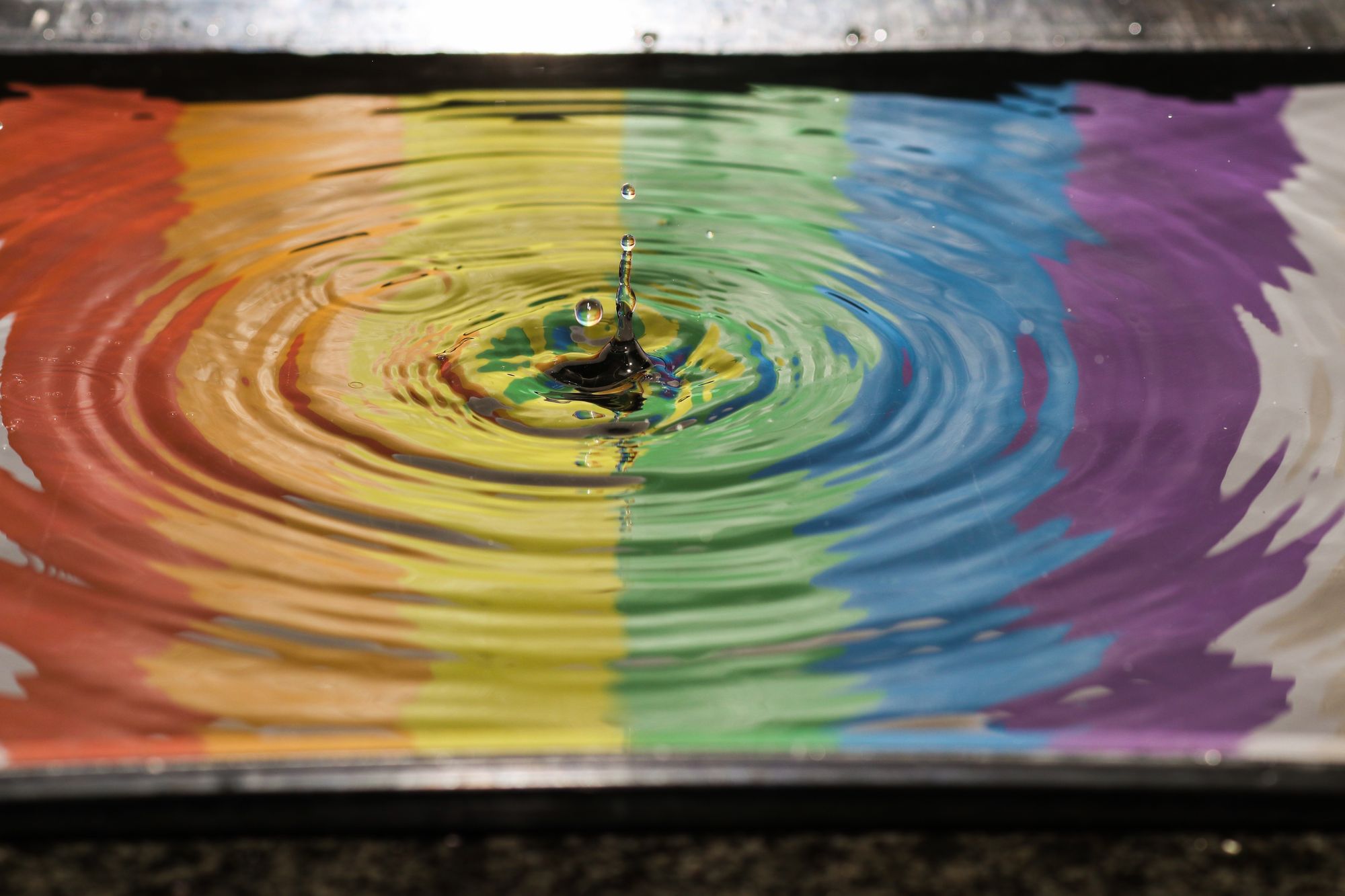 In February 2016 my mom went to the ICU to start a long battle to survive.
In November 2016 my mom passed away.
In 2017 I brought myself to butler.
In 2018 I started a long journey to have better health but ultimately get diagnosed with cancer.
It's 2019, I'm sober, I'm stronger, I'm living, I'm succeeding, I'm a survivor.
This is me.
Monica's story is part of our series in collaboration with Project Fearless. Read more first-person narratives on journeys to mental health from Bret, Erin, Dylan, and Nika.