I remember sitting on a flight to visit my grandparents in Arizona. I had just finished 3-year stint at a job with a toxic work environment. This trip was supposed to be a decompression from that and a chance to catch up with family before I started a new chapter.
But here I was shaking, sweating, and envisioning catastrophe about my fate on the plane (I was having a panic attack and didn't even know it).
I tried listening to music, having a vodka-soda, and reading. Nothing calmed me down. And when I got back from Arizona, the feelings started to creep into my everyday life; the panic attacks became a regular occurrence.
It took fearlessness to admit to myself that despite being able to take care of others and having a successful career, I never learned how to take care of myself.
Self-care, healthy boundaries, self-confidence were never on the priority list, and the effects of neglecting those necessary aspects of my mental health weren't going to go away unless I made changes.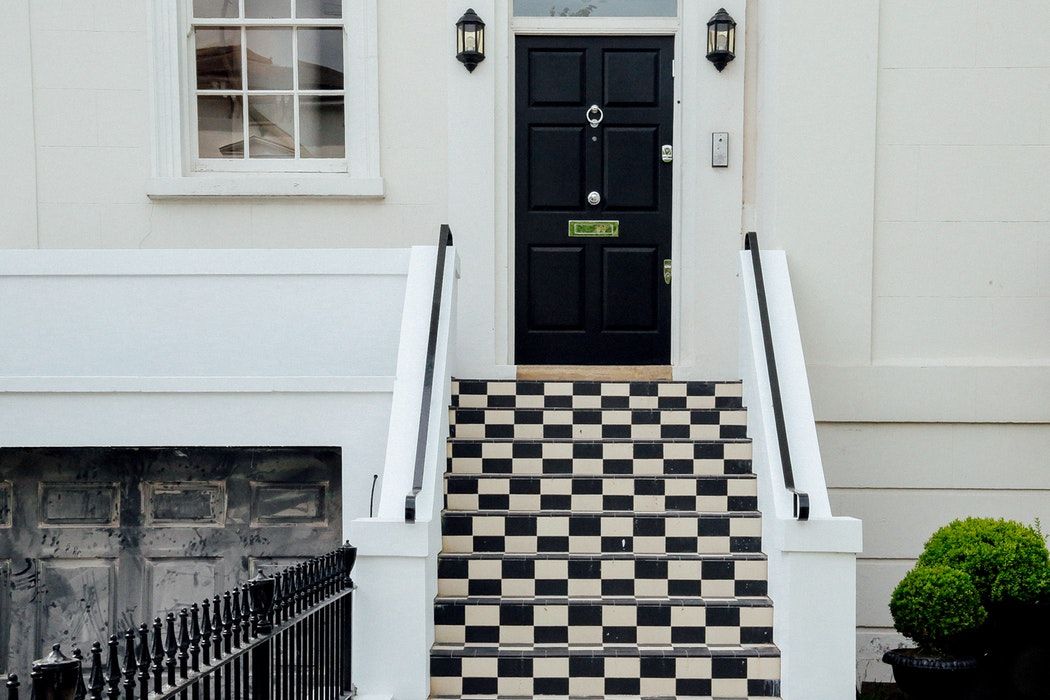 So I sought out a therapist on Zencare after hearing about it from Project Fearless. I didn't know if I'd find answers on the other side of a therapist's door, and if I did find them, if I'd be ready to make changes necessary to start giving myself the kind of self-care I needed.
Nine months later, being fearless and taking the leap was one of the best decisions I've made. My generalized anxiety is significantly reduced, I'm setting healthy boundaries, relearning what healthy relationships look like, and I've never been happier.
Bret's story is part of our series in collaboration with Project Fearless. Read more first-person narratives on journeys to mental health from Dylan, Monica, Erin, and Nika.