As full of joy as pregnancy and becoming a parent can be, they are both – for almost everyone – overwhelming stages of life.
Whether the transition to motherhood has been difficult or going smoothly for you, a knowledgeable therapist can provide support, care, and guidance on how to best navigate the ups and downs.
Try looking around for a postpartum therapist whose profile or practice appeals to you. Once you've narrowed it down to a few options, schedule calls to assess fit! Here are some helpful questions to ask on this introductory call:
1. Can you tell me a bit about your practice?
Breaking the ice with an open-ended question like this is a great way to gauge the therapist's personality and how they describe their practice.
2. Do you have experience working with clients having postpartum issues?
When you're seeking a therapist to help you overcome a specific issue, like postpartum disorder, it's important to ensure that your therapist is experienced and has cultural knowledge in this department. This is also a good time to see whether their approach feels comfortable for you.
3. Do you take my insurance? How much are your sessions?
You'll need to make sure it's logistically possible for you to work with this therapist, both from a financial and scheduling perspective.
You may have the option of using your health insurance, paying out of pocket, or taking advantage of out-of-network benefits.
4. Can I bring my baby to your office?
Perinatal specialists will also typically design their office to be baby-friendly – whether that means being able to bring in the baby, having a space in the office dedicated for the baby, or making sure the office is elevator accessible.
5. When do you have openings for appointments?
If a therapist specializes in perinatal concerns, chances are that they see clients at times that work for new moms. However, their appointments can fill up, so it's always a good idea to check their availability and open slots.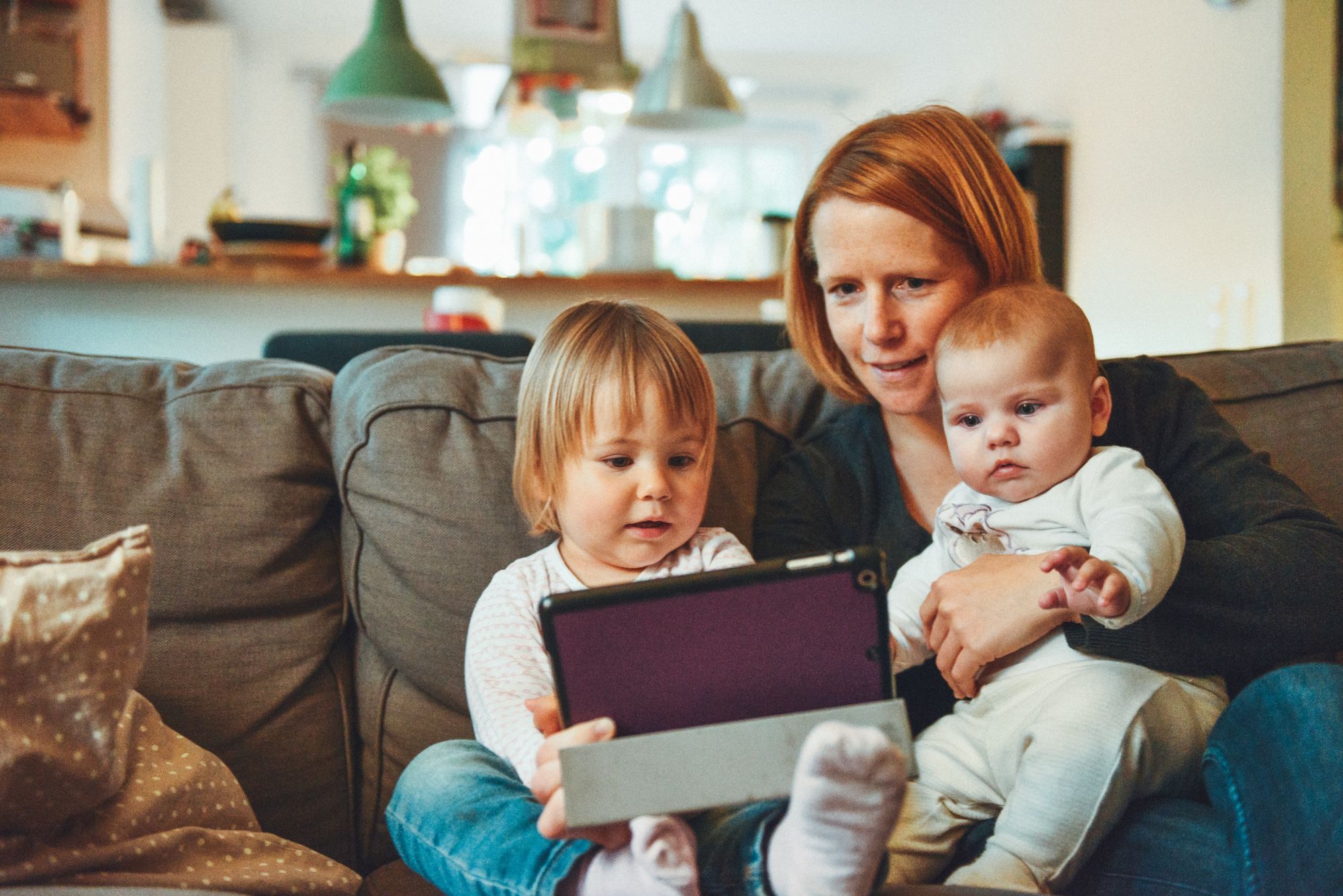 6. What therapy type do you use in treating postpartum issues?
Most therapists use a combination of therapy approaches. However, some are trained in a specific approach, so it can be helpful to learn whether that resonates with you.
If your therapist uses psychology jargon to explain their approach, don't be shy to ask them to clarify what it means.
7. How frequently and for how long do you see clients for postpartum issues?
Most therapists see clients once a week, and require that clients see them weekly for at least the first two months.
However, with the speciality and unique circumstances a new mother is experiencing, therapy sessions may need to be scheduled more frequently at first to address any urgent or timely issues.
After four to eight sessions, your therapist may be open to moving to biweekly or once a month.
Find postpartum therapists near you
To get started on your search, look for postpartum therapists on Zencare. Filter by cost and insurance, then browse profiles to find one or more therapists you think would be a good fit. Take advantage of the free initial call to ask some – or all – of the questions from above!
The connection you forge with your postpartum therapist is a special one – the right therapist will provide invaluable support for navigating the ups and downs of raising a family.