Friends and family may not even be aware of an early pregnancy, and in an effort to be helpful, may minimize the pain and importance of this experience of loss. Unfortunately, this may prove detrimental to the couples' grieving process.
Conversely, if they are aware, they may be unsure of what to say – or even whether they should say something.
Here's what friends and family members can do to support their loved one's mental health in this complicated time.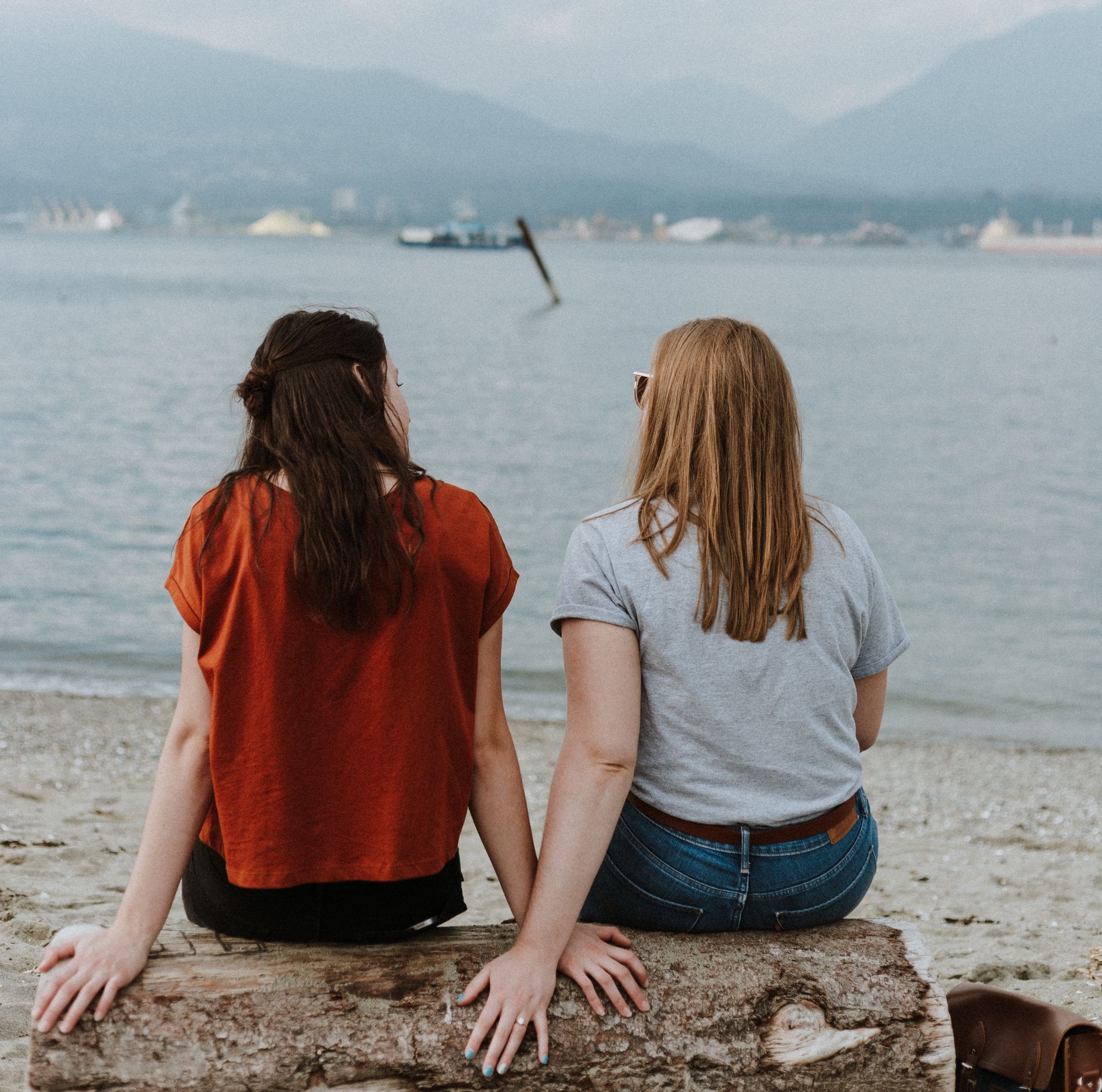 Avoid limiting, unintentionally dismissive comfort
Comments such as "At least it was very early," or "You can try again" are often misguided attempts at support which can foreclose an opportunity for a woman and her partner to talk about the range of their experience and feelings.
Give your loved one space and freedom to share their emotions
Family and friends can make open-ended statements such as "I'm sorry that you are going through this experience. How can I be most helpful to you now?" This kind of support gives a woman and her partner the freedom to respond in a way in which feels most comfortable to them, and does not push them to respond with a particular range of feeling.
Support your loved one with meaningful gestures
For some people, a symbolic marker of the loss of a pregnancy helps provide comfort. Planting a tree, giving to a favorite charity, or other meaningful gesture can be part of a healing process; if your loved one invites you to join them in these processes, doing so can indicate care and support.
The emotional complications of pregnancy loss typically outlast the physical symptoms; allowing your loved one the time and space to grieve with therapy for miscarriage complications can help you understand and properly honor your emotions, while eventually aiming to reach acceptance down the line.
Ready to help your loved one look for support? You can find perinatal specialists near you on Zencare, below: