Congratulations on making the decision to improve your mental health by starting therapy!  Beginning the therapy journey is an exciting time filled with potential to boost wellness, find emotional comfort, and promote overall health. We believe that the steps between deciding to find a therapist and sitting down at your first session should be easy, which is why we've collected a few recommendations to help guide you in the process of finding the right therapist for you.
All therapists offer the chance of helping you reach your goals; however, working with a therapist that fits your unique needs will make sessions even more meaningful to you! As you start your search for a therapist who is a good fit, here are a few thing to keep in mind.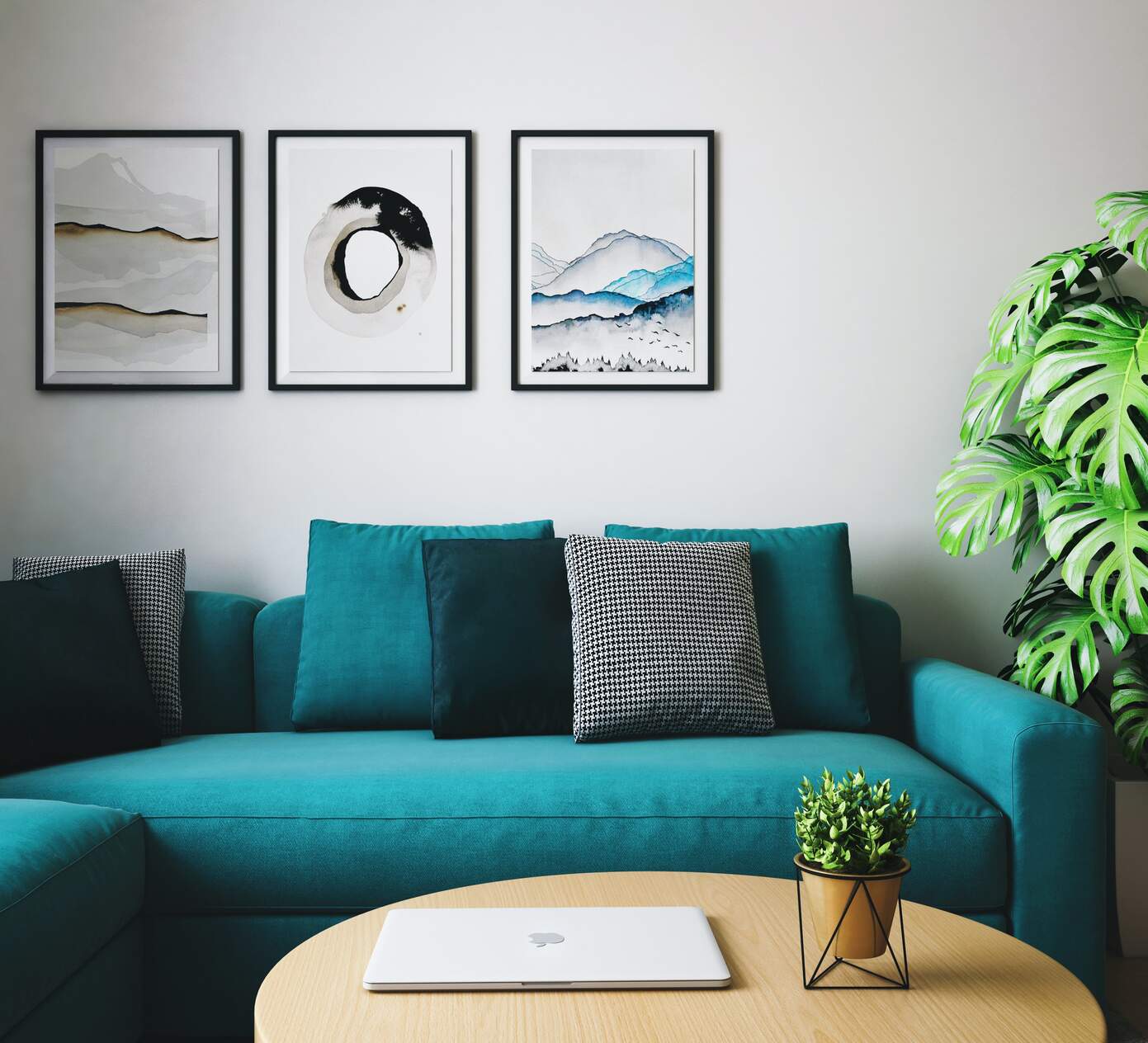 1. Determine reasons for therapy
People see therapists for a wide variety of reasons. Perhaps you would like to address specific feelings, such as loneliness, overwhelming sadness, or panic. Or maybe you would like to process a particularly adverse experience. Maybe you don't even have a "reason" to attend therapy (which doesn't make therapy any less valuable). Regardless of your reason for seeking therapy, finding the right therapist to support you in working towards your goals is important, as your motivation may wax or wane based on the connection you feel during your sessions. If you aren't too thrilled about seeing your therapist each week, chances are you won't feel too motivated to build your mental health either.
While sometimes it might take a few tries with different therapists to find the right one, clarifying your desires in therapy upfront might take some of the guessing out of the equation. Here are some good questions to ask yourself:
Why do I want to start therapy?
What will I want to talk about?
What does achieving my goals look like?
Using this knowledge, a good next step is learning more about different therapy types to determine which might be best for you Examples of therapy types include:
If you find that a certain type of therapy speaks to your specific needs in therapy or fits into your type of personality, consider searching for a therapist that uses it in their practice. You might consider finding a therapist who is certified or has additional training in the type of therapy you have in mind.
However, not every prospective client will be able to exactly figure out their therapy needs, so don't stress yourself out by putting limits on your therapy search! Often, therapists blend multiple types of therapy - so know that even if you aren't sure which therapy type works best for you, you'll likely experience a few different therapy modalities throughout your sessions. Narrowing your search can certainly be helpful if you have specific needs, but don't be afraid to keep your mind open to different therapy styles too.
2. Consider identity musts
Once you've reflected on your goals for therapy, consider what type of person you would like to work with in your sessions. The relationship between therapist and client is important in working towards your therapy goals, so figuring out what works for you in terms of therapist identity will save you the trouble of starting therapy with the wrong person.
Ask yourself these questions to explore certain therapy identities and how they would play out in your sessions:
Is there a type of person that I feel the most comfortable with? This can be anything from background to appearance to manner of speaking - the point of asking this question isn't to exclude therapists based on their identities but rather to shift your attention towards those who might offer you a greater sense of comfort within your sessions.
What identities of my own are the most salient and how will this show up in the therapist-client relationship? As with any relationship, there will be moments when your identity shows up as similar or different than your therapist's. Most therapists will be incredibly open to who you are - but if your identities are different, your therapist might not fully understand the way that you experience the world. If this matters to you, then seek a therapist who shares certain experiences or identities so you can process through them together.
3. Figure out your conversational green lights
Figuring out what type of demeanor fits best with your personality and conversation needs will make it more likely that you'll feel comfortable opening up to your therapist. Since talking openly without feeling judged is such a large part of the therapeutic process, finding someone that meets or balances out your energy levels will contribute towards progress. When conversing with prospective therapists, consider asking them:
If they're direct. Some people enjoy having a therapist that is straightforward and direct with them while others don't. There's no "best" practice, it's all based on your preferences in conversation.
How they like to communicate information. Because therapy is an established field, there are many great pieces of research therapists can bring into sessions, if it's helpful. Ask your prospective therapist how much psychoeducation they generally include in sessions and consider for yourself how you'll receive this information. If you don't love learning theory, you might be better matched with a therapist who leaves the textbook at the door.
If they give homework or assignments. Especially in certain types of therapy (lookin' at you, CBT!), a therapist might give you an exercise to complete during the week. If you know you might feel overwhelmed by additional work outside of sessions, you might be more comfortable with a therapist who does not give homework.
How they build a safe space. There are many different ways to build a comfortable atmosphere in a therapy session. Some therapists may use humor to help their clients relax or use affirmations to start a session off. For in-person appointments, having a comfortable chair or good scent in the air might make a large difference in how a therapy sessions "feels." Ask your prospective therapist their particular strategies for building rapport with their clients.
4. Find the right situation (insurance, location, logistics)
Lastly, you'll have to figure out the details. Unfortunately, we will always have to give at least a little bit of attention to the dirty details of insurance plans. Determine what your insurance network looks like and which therapists are in-network providers, which can save you money.
If you find a great therapist outside of your network, however, don't give up immediately! Check your insurance plan's out-of-network policies and see what coverage looks like for out-of-network therapists. You could always ask your therapist for a sliding scale fee, in case you have a limited budget but would still like to see that therapist.
Thinking about location might seem to be a logistical component only of pre-pandemic times. However, if you plan on seeing your therapist in-person in the future, consider how far you're willing to travel for therapy. This will become your search radius and can help narrow your search.
5. Try it out!
Zencare makes it easy to find a high-quality, vetted therapist in your area by sharing therapist profiles on our website. We also make it easy to set up an initial call with a therapist to see if it's a good fit. On the call, scope out how comfortable you feel with the therapist and write out your questions ahead of time to make sure you cover the necessary ground.
We hope that after a few calls, you're able to find the right therapist for you! Putting in the extra pre-therapy work shows your motivation to begin your therapy journey and will pay-off in finding a therapist who is a great fit. It's all part of the process, and you're doing great. We wish you luck!