Eating disorders are serious, life-threatening illnesses that impact millions of Americans every year. National surveys estimate that 20 million women and 10 million men in the United States will have an eating disorder at some point in their lives [1].
One of the most common eating disorders is anorexia nervosa, or anorexia. Anorexia is characterized by extreme restriction of caloric intake, weight loss, intense fear of gaining weight, and distorted body image. When someone is diagnosed with a severe level of the disorder, restoring medical and physical health is one of the main priorities.
If you or someone you love needs help overcoming a severe diagnosis of anorexia, finding help be overwhelming. It often helps to know what to expect, and more about the purpose of each treatment step. Here's what that process of restoring nutritional health – the first step in eating disorder recovery – entails.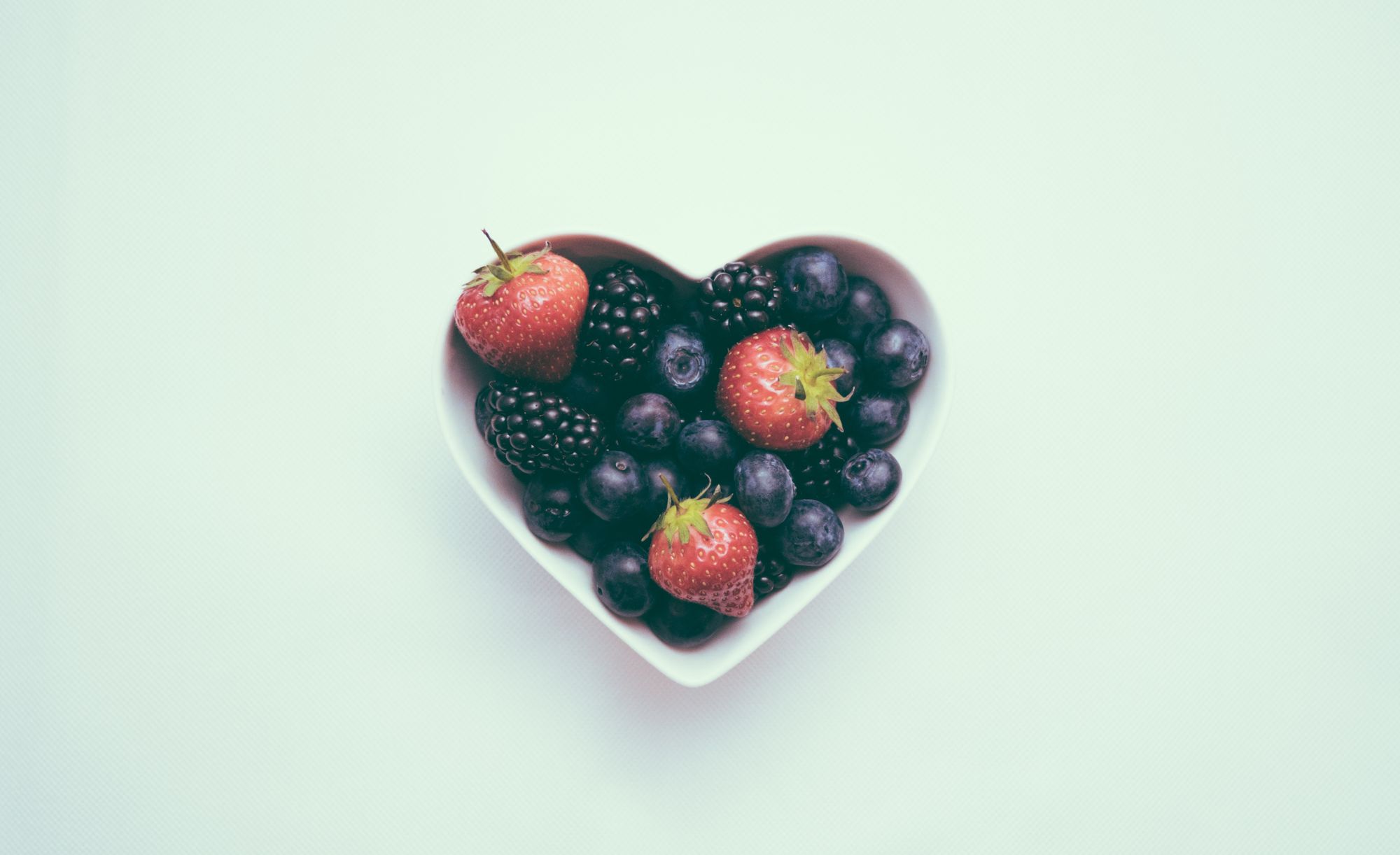 The client is admitted to an inpatient program
If the client is psychiatrically and/or medically unstable, they will be admitted to an inpatient program.
Inpatient programs offer 24/7 care and patients live at the center for however long treatment is deemed necessary. The duration of their stay can range from 2 weeks to, in some cases, a whole year.
Similar to outpatient treatment, the daily schedule involves therapy (individual, family, group) and classes (yoga, meditation), as well as nutrition counseling and meeting with various providers, such as psychiatrists, dietitians, and therapists.
The client meets their treatment team
This treatment team usually includes a physician, therapist, support from family and friends, and a  Certified Eating Disorder Registered Dietitian (CERD).
A CERD can personally create lifestyle modifications, such as an appropriately structured eating plan, help the client to reframe disordered thoughts about their body and food, and support them to reclaim trust over their own body.
The treatment team introduces re-feeding to the client
The treatment team will attempt to incorporate more nutrition, using a gradual, purposeful method to not physically over-stress the body [2]. This process is called re-feeding.
The treatment team monitors for re-feeding syndrome
Re-feeding is not as simple as increasing caloric intake. When clients are introduced to higher caloric intake, the body's metabolism shifts. Without a careful regimen, serious – or even fatal – health complications can occur.
Underweight patients must be carefully rehabilitated to prevent re-feeding complications. One of these is called re-feeding syndrome.
Symptoms of re-feeding include (but are not limited to):
Weakness
Confusion
Breathing problems
Severe fatigue
Seizures
Heart issues
Re-feeding may cause discomfort, but only temporarily
Prolonged starvation will have likely caused a slower colonic transit, meaning nutritional rehabilitation may cause bloating.
Informing the client that bloating does not equate to actual fat or muscle mass gain is an integral part of eating disorder recovery. [3,4]
Nutrition often comes last in treatment (after achieving medical stability)
Surprising to some, nutrition is temporarily put in the back burner in the early stages of recovery – since achieving medical and physical stability is a priority.
Rather, nutrition starts in outpatient settings. At this point, the treatment team can advance to removing restrictions, achieving nutritional adequacy, increasing variety of foods, and improving body image.
The client receives a meal plan, or follows the "RO3" method
A meal plan is a common tool that provides guidance to patients with an eating disorder who need to regulate their food intake. A meal plan ensures nutrition, while desensitizing a fear of food. An evidence-based, standardized food plan does not exist for the treatment of eating disorders, therefore, the Diabetic Exchange List or the USDA MyPlate is frequently used by residential and outpatient clinicians.
Another method is the "Rule of Threes" (RO3s) where three meals and three snacks with no longer than three hours between eating times are planned. This type of flexible approach helps patients spend less time thinking and worrying about food, and more time focusing on other parts of recovery such as psychotherapy.
The RO3s help develop an appetite-based eating pattern by mimicking the biological system of hunger and fullness since patients at early stages of recovery usually have unreliable inner cues. [5]
Recovery is extremely difficult to do on one's own. That's why it's recommended that anyone with an eating disorder works very closely with a treatment team. After all, everyone deserves true healing and a life of freedom and well-being.
If you think you (or your loved one) needs help, you can find therapists for eating disorder recovery on Zencare, below. A therapist can help you and yours determine the best course of treatment for your situation.  
To continue your eating disorder education, read our explanations of anorexia nervosa, bulimia nervosa, and binge eating disorder, as well as our guide to finding a great therapist for an eating disorder.
References:
[1] What are Eating Disorders? (2018, August 07). Retrieved from https://www.nationaleatingdisorders.org/what-are-eating-disorders
[2] Anorexia Nervosa. (2018, February 28). Retrieved from https://www.nationaleatingdisorders.org/learn/by-eating-disorder/anorexia
[3] Mehler, P. S., Winkelman, A. B., Andersen, D. M., & Gaudiani, J. L. (2010). Nutritional Rehabilitation: Practical Guidelines for Refeeding the Anorectic Patient. Journal of Nutrition and Metabolism, 2010, 1-7. doi:10.1155/2010/625782
[4] Reiter, C. S., & Graves, L. (2010). Nutrition Therapy for Eating Disorders. Nutrition in Clinical Practice, 25(2), 122-136. doi:10.1177/0884533610361606
[5] Herrin, M., & Larkin, M. (2013). Nutrition counseling in the treatment of eating disorders. New York: Brunner-Routledge.
[6] Orthorexia. (2018, February 22). Retrieved from https://www.nationaleatingdisorders.org/learn/by-eating-disorder/other/orthorexia
[7]Tribole, E., & Resch, E. (2012). Intuitive eating: A revolutionary program that works. New York: St. Martins Griffin.