When you begin your search for a therapist, it's likely you'll come across  the terms CBT and psychodynamic therapy. What are these therapy modalities and how do you know which one is best for you?
Psychodynamic therapy and Cognitive Behavioral Therapy (CBT) are two major schools of thought in the therapy field. Both are talk-based therapies that are highly effective for a number of issues and concerns. Which one is right for you depends on many factors. We've collected the need-to-know information about both so you can make an educated decision as you search for the perfect therapist for you.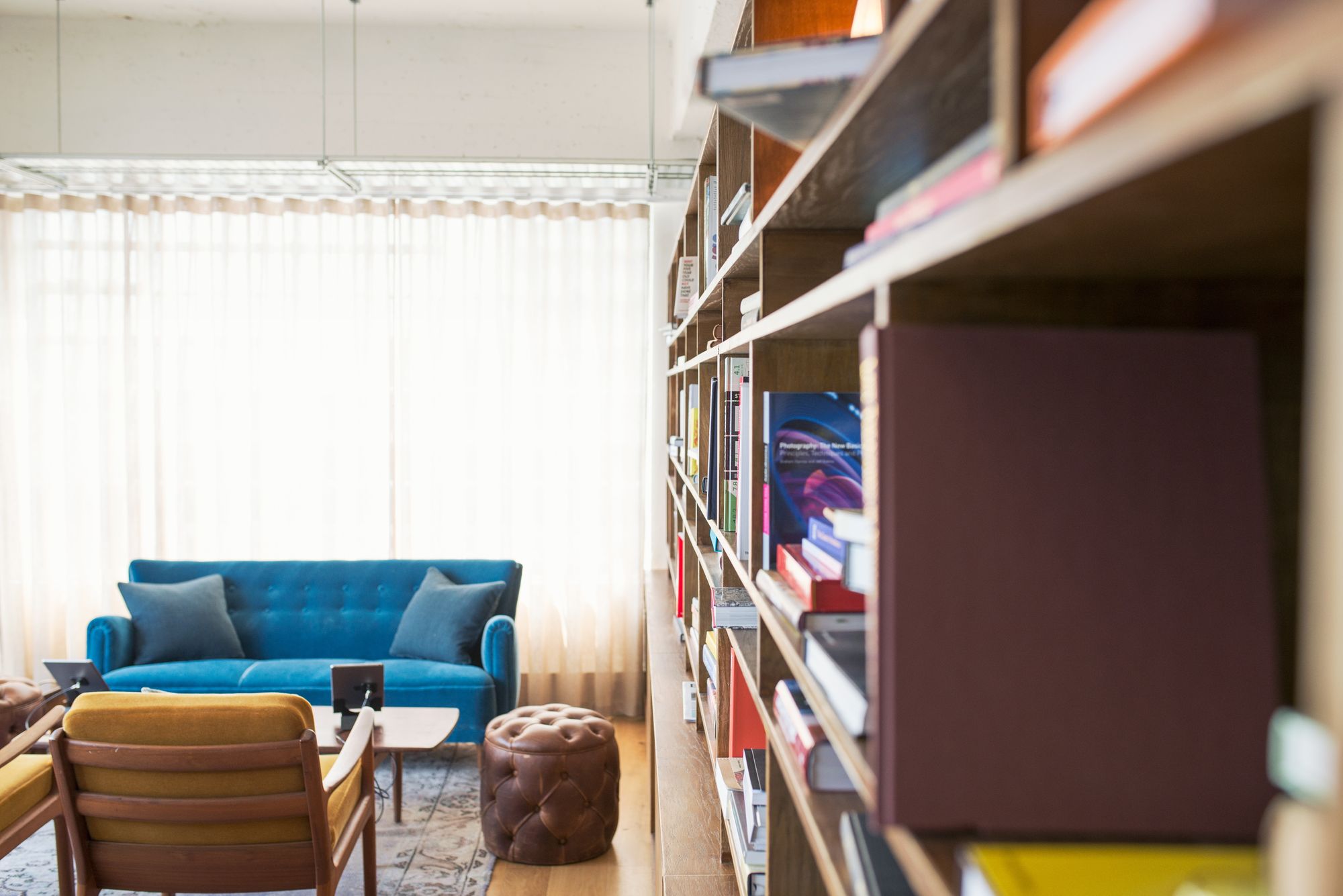 Psychodynamic therapy
Psychodynamic therapy looks to your past to understand your present
Psychodynamic therapy is insight-oriented. In other words, this approach focuses on helping you gain insight into how your early life experiences affect your present day. This can include taking a long look at your relationship with your parents, early attachment style, or how you interacted with your siblings growing up.
You will dive into deep-rooted aspects of yourself, such as ongoing relationship patterns, various interpersonal struggles, different facets of your personality, as well as your stages of emotional development.
The goal of psychodynamic therapy is to heighten self-awareness and self-empowerment
In psychodynamic treatment, you're working towards the development of a greater understanding of yourself, both now and in your past.
The ultimate aim is to harness this newfound internal insight to:
Reshape your understanding of yourself
Heal emotional wounds
Shift unhealthy relationship patterns and behaviors
Psychodynamic therapy is often relatively long-term, lasting several months or years
There is no set end date to psychodynamic therapy. It's often a long-term treatment, lasting from several months to many years. There is a form of psychodynamic therapy called brief psychodynamic therapy, which is short term. Brief psychodynamic therapy is set up to help you discover what is blocking you from progressing in a certain area. Once the reason for being blocked is uncovered, therapy usually ends. However, with traditional psychodynamic therapy, the overall duration depends on your specific needs and situation.
Situations and mental health conditions psychodynamic therapy can help with
Psychodynamic therapy is often used in the treatment of mental health conditions, including:
It can also be helpful in helping clients navigate distressing situations like:
Note that you don't need to have a specific mental health diagnosis or condition to benefit from psychodynamic therapy. In fact, this approach is a common choice for individuals who feel that they might benefit from gaining insight into themselves and their pasts, but aren't targeting a pressing issue or condition.
Cognitive behavioral therapy (CBT)
CBT focuses on finding practical, skills-based solutions to present-day problems
Cognitive behavioral therapy, often shortened to CBT, focuses on recognizing negative thought patterns and changing thoughts and behaviors and feelings through concrete skills. The focus is on finding practical solutions to your present-day challenges instead of looking for the root cause of the problem.
CBT often entails homework assignments
Sessions often involve homework assignments, also called "action plans," for you to implement outside of sessions.
Typical homework assignments include:
CBT is often a short-term treatment style, lasting 2-3 months
This type of therapy is typically more short-term, usually eight to 12 weekly sessions, over the course of two or three months.
Situations and mental health conditions CBT can help with
CBT is often used in the treatment of the following conditions:
Your therapist may incorporate both approaches into treatment
Some therapists practice pure versions of each approach – they may offer strictly CBT sessions, for example, or only draw from elements of psychodynamic therapy.
But others will incorporate both approaches. They might, say, use CBT tactics to provide symptom relief in the beginning before diving deeper into a psychodynamic perspective. The exact calibration often depends on the therapist's overall approach, as well as your symptoms.
You might prefer another type of therapy altogether
In addition to CBT and psychodynamic therapy, there are tons of other types of therapy approaches, from brainspotting to solution-focused therapy. It's likely that some of these therapy approaches appeal to you more than others, and that some are more relevant to your reasons for seeking therapy. You can use Zencare's therapist directory filter to search for any specific Approach, if you find yourself leaning towards one or the other.
Most therapists, however, use some combination of the approaches and skills they've learned through various training sessions. So when you're looking for a great therapist, ask potential providers how they approach treatment. Doing so will help you get a feel for what therapy with them might look like. This will then, in turn, help you decide whether their approach would work for you!