We're so glad you're here, beginning the life-changing journey of seeking therapy.
It can be challenging to begin something that you may not have seen others pursue; the tricky thing about therapy is that even as society advances, help-seeking behaviors often happen in private. But that does not mean you're alone: we're honored to walk alongside you at each stage of your search to find a great therapist.
In this three-part Starting Therapy 101 blog series, we'll share some of our own therapy experiences and tips on what to look for in a therapist, in the hope that it empowers you to find the person who will help you change your life, as we have seen ours change.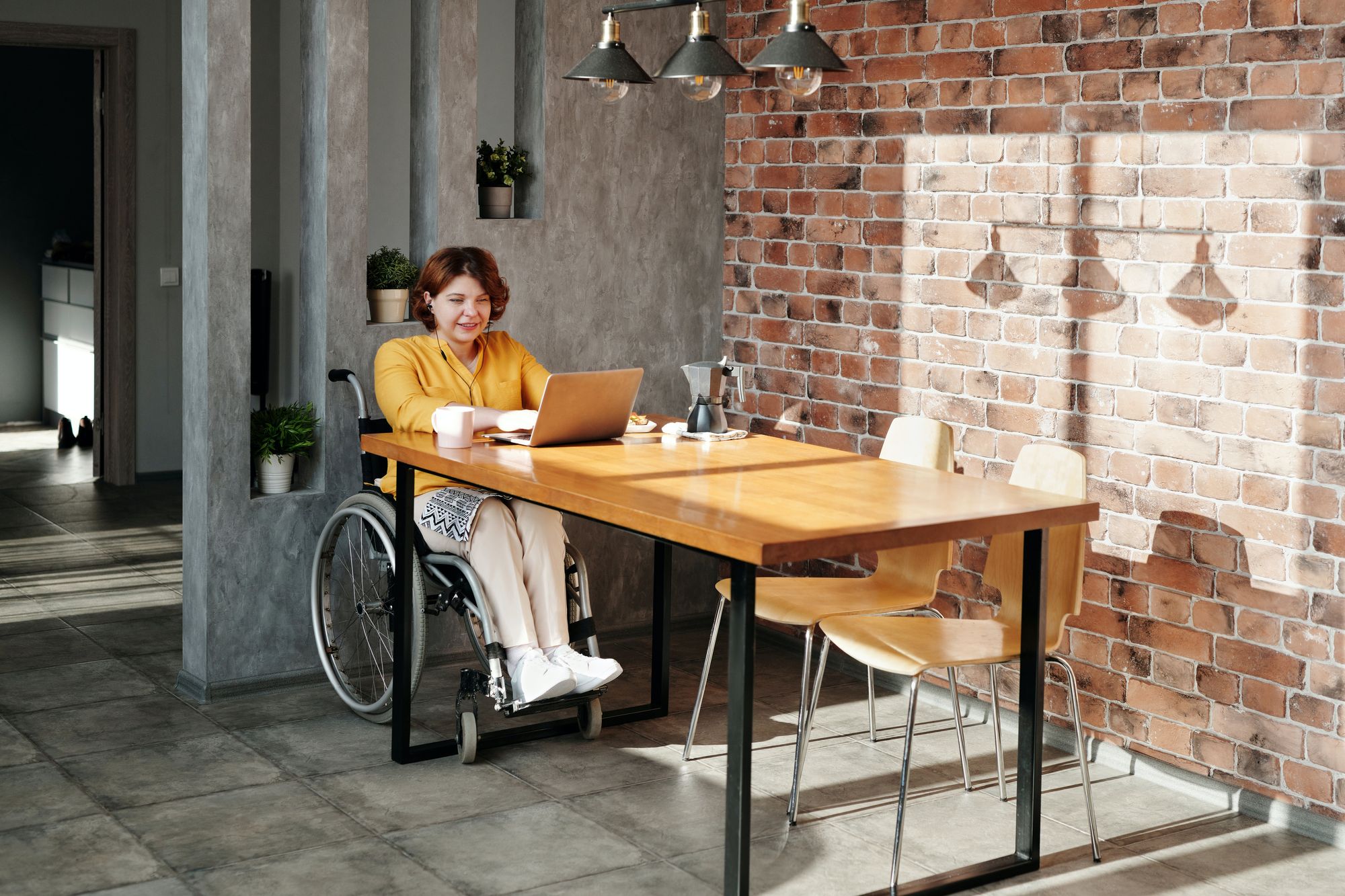 What do you hope to get out of therapy?
As you begin your search to find a therapist, it's worth reflecting on this question. There are as many reasons to seek therapy as there are humans on earth; each person brings with them their own set of struggles and strengths.
Still, having a sense of what brings you to seek therapy now can help guide your search, and evaluate which therapists are the best fit for where you want to go. It can also help you keep going when the times gets tough — therapy isn't always easy, and having a north star can help!
Below are a few questions to help you reflect on what you're experiencing in this moment: take a deep breath, close your eyes, feel what is coming up for you, and notice what it's like to acknowledge that presence.
Questions for reflection on beginning therapy
Daily challenges 💪
Are there specific thoughts, behaviors, or past experiences that get in the way of my daily contentment?
What about my day contributes to a sense of wellbeing and ease? What stops me from making room for more of it?
Life changes and goals ☀️
What changes have I experienced in the past weeks, months, years? What changes do I anticipate coming ahead?
What visions have I previously held for what my life would look like? How comfortable am I with the path I'm on now?
What are my deepest held values and goals? What holds me back from pursuing them?
Relationships 💓
What is the state of my relationships with those I am closest to? How do they reflect the kinds of relationships I would ideally have?
When am I able to communicate my relationship needs, and when do I struggle to find balance between self and others?
What about my relationships empowers me to feel connected, loved, and seen?
Sense of self 😊
When do I feel like my truest self? How do different contexts impact my ability to show up as myself?
How in tune do I feel to my own emotional needs, physical experience, and inner voice?
All these questions, and countless others, are great ones to explore with a therapist as your trusted co-pilot. Much like dating, finding the right therapist can be challenging, and it's our mission to make that process as easy as possible for you.