Therapists face a unique conundrum in deciding whether to promote their private practice through social media. For many business owners, social media can be a powerful way to increase their online presence, connect with new audiences, and stay up-to-date on local happenings. But for therapists, the way you connect with others is one of the key pieces of the job itself. Understandably, many clinicians are hesitant to reveal too much of themselves online, lest their in-person relationships with clients be affected.
And yet, if you're looking to build your practice, social media can be a tempting tool; after all, it is the way many other service professionals find traction for their business.
How do you know if social media is the right avenue for you? Read on for the pros and cons you might consider, as well as concrete tips and tools you can use to make social media management easier for you!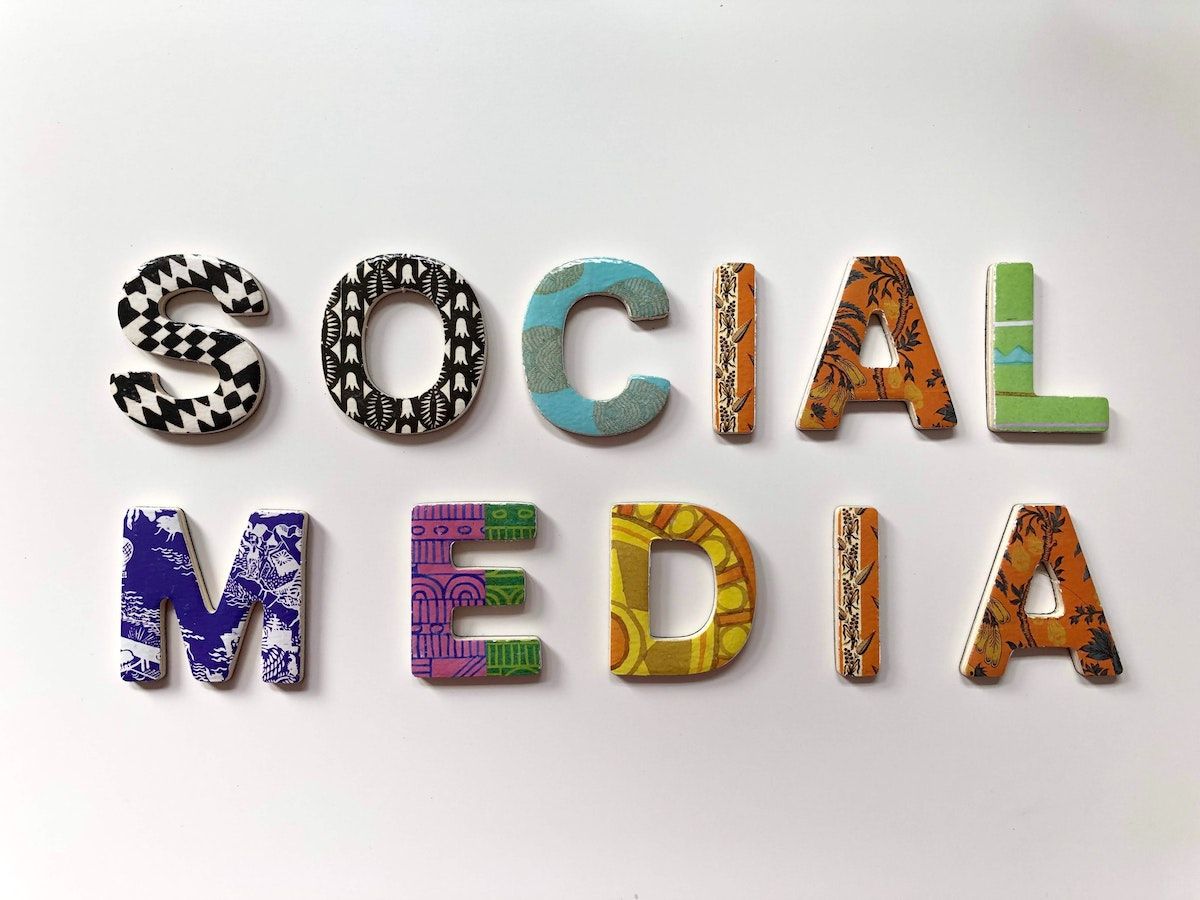 Should I Use Social Media To Grow My Therapy Practice?
Before creating a new social media account for your practice, take a moment to consider what your goals for it are, and how it fits into your overall marketing strategy.
Is your goal to:
Help prospective and existing clients learn about and connect with your practice brand?
Connect with colleagues?
Get referrals right away?
If you're looking for either of the first two choices, then social media might serve you well. But if your primary goal is to establish a quick and steady source of referrals, social media may not be your best option, unless you're prepared to invest in social advertising to build an audience, or if you already have a strong following.
Like any marketing channel, social media takes time – it takes time for you to learn how to use it in a way that works for you, to build an audience, to find a voice, and to then assess whether it's working to enhance your practice brand. It's a great medium- to long-term strategy and it's never too late to start, but make sure to set the right expectations going in so you're not disappointed after a few weeks of posting!
To help you think through whether social media is right for you, below is a list of pros and cons of using this channel to grow your private practice.
Pros of Using Social Media
If you tend to enjoy social media in your personal life, then using it for your practice can be a fun, creative outlet! Here are a few of the ways that social media can be uniquely useful for therapists.

Credibility: An active social media presence can be a way to show the world that you're professional and engaging. It offers a new touchpoint (or multiple touch points, if you use more than one platform) for potential clients to find you, and it gives them more chances to learn about your therapeutic style, personality, and expertise. Frequently posting about a specific topic can be a good way to position your expertise within the field. Plus, if used in tandem with a polished website, blogging, press efforts, and directory listings, it can contribute to an overall professional impression of your work.

Relatability: Especially if you work with younger people, engaging on social media shows potential clients that you speak their language. It highlights that you exist in the same world they do and may make it feel easier for them to approach you. If you make self-esteem and navigating social media pressures a core part of your practice, for example, it makes sense to show that you walk the walk, too.

Networking: Having a dedicated social media presence for your practice can give you a new way to connect with colleagues and keep existing contacts up-to-date on your work. It's also a great way to find a sense of professional community and decrease some of the isolation that is inherent to private practice. Social media groups, therefore, can be a powerful tool to remain connected to local and like-minded clinicians.
Cons of Using Social Media
Aside from all the reasons that folks might choose not to engage with social media in their personal lives – such as attempts to decrease screen time, imposter syndrome, and difficulty balancing online and offline connections – there are also some unique concerns for therapists.

Ethical concerns: You know that boundaries and privacy are a huge part of providing effective therapy. But how do you manage those boundaries online? This question can be a tough one, with many possible nuances. Should you interact with clients (past or present) online, in any way? What if they initiate the contact? If they do, is it in their best interests to spend precious session time processing the meaning of this connection? What if a current, former, or prospective client messages you via social media with private health information, or a safety concern? As you can see, promoting your practice on social media may quickly open up a big can of worms that you can likely minimize otherwise.

Localization: Unless you're offering coaching services, the therapy services you can offer are limited by the states you're licensed in. Social media, on the other hand, is everywhere. If you promote your practice on social media, you might connect with more prospective clients, but chances are that you won't be able to provide direct services to a number of them. You may find you're investing a lot of time in a channel that only indirectly boosts your practice signal.

Audience: Crucially, social media only serves as an effective tool when you have an audience. So, if you're going to successfully promote your work through dedicated business social media accounts, you'll need to find ways to target people who don't already know about your practice. That means people who aren't your friends, family, or colleagues—in other words, people who wouldn't already follow your personal accounts! Plus, the people you attract need to be people who can feasibly benefit from your services. That means they have to live in your state, fit your practice demographics, and be ready to start therapy. This isn't impossible (see tips below!), but it can be time-consuming and expensive.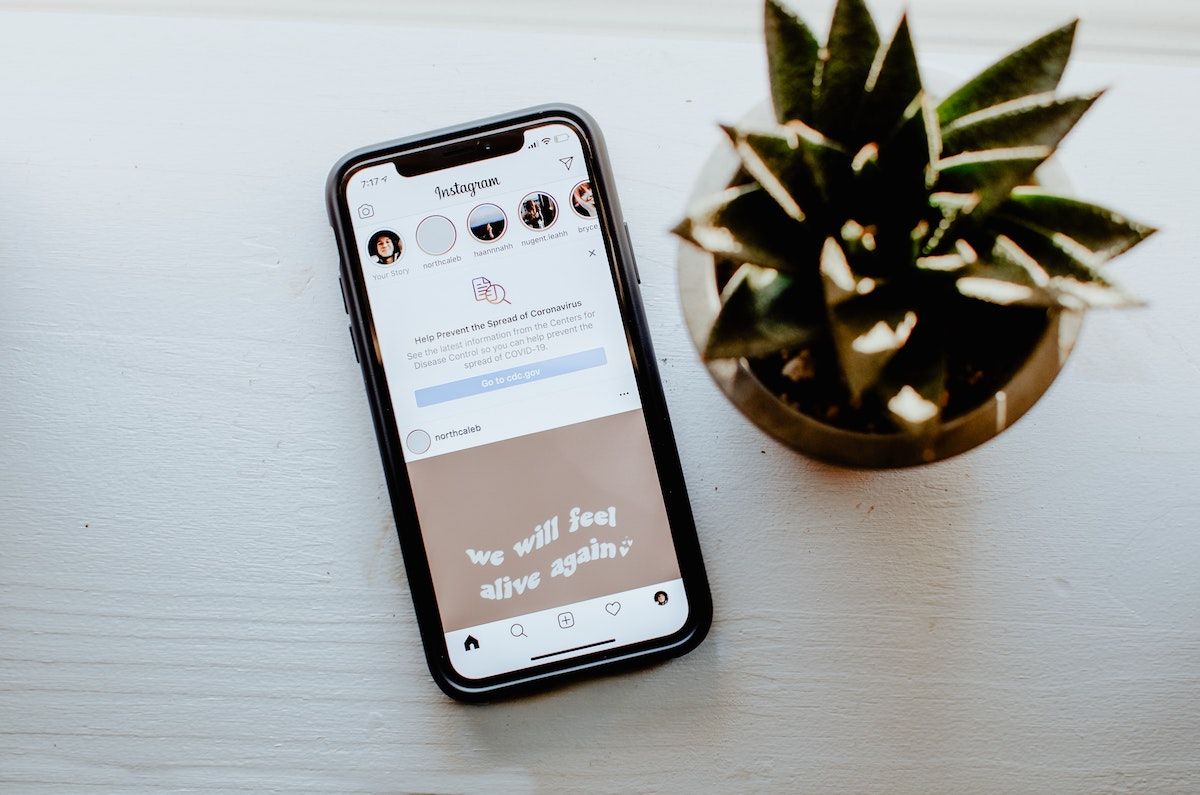 How to Grow Your Practice Using Social Media
If you do decide to promote your practice on social media, consider these tips to make it easier on yourself:
1. Use social media management tools
There are many tools out there ready for you to use to streamline your social media planning, post creations, and sharing.
2. Start with platforms you know well
Start with a social media platform you use personally and know well. For instance, if you've never read any answers on Quora but you've had a personal Twitter account for years, you might start tweeting and see where it takes you!
3. Engage, engage, engage!
Social media managers often report that at least 25% of their working hours are spent only on engagement. One social media manager shared that their goal is to engage with 50 accounts in an hour! While social media is, of course, not the primary focus of your day, remember that engagement is essential to get the word out about your account, and therefore, your practice.
Here are some tips on engaging with different social media accounts:
Start with your colleagues: Engage with colleagues early, often, and thoughtfully! Comment on their posts, send them DMs, and tag them in content that's relevant to them. Actively participating in the community will show that you care about others' work and encourage them to care about yours.
Share other accounts' posts: Find accounts you love, share their posts on your Story or your account, and give them some love with comments. Others who are following those other accounts may find you and start following you, too! Try to find a balance of big and medium-sized accounts, since smaller accounts are more likely to follow you back and share your content as well.
4. Share advice and compelling topics
Use your knowledge and intuition to your advantage when thinking of topics to share on social media. Here are some idea starters!
Share advice and psychological tools. As a therapist, your strongest asset is your knowledge. This includes: common patterns you see your clients experiencing that week, therapeutic tools and psychology frameworks to think through challenging situations, and book recommendations. While the CBT concept of "reframing" or "black and white thinking" may be obvious to you, it could be eye-opening for the layperson! What are specific ways people can practice self-compassion on their own? What are some grounding and resourcing techniques clients can try? Are there any inner child tools you often share with clients? These are all helpful resources for new and existing clients.
Share content. Focus first on one really good piece of content. This might be a Q&A on frequently asked therapy topics, an exercise your audience can try on their own, or even a virtual tour of your office!
Stay relevant. What are the topics that are top-of-mind for your clients? If many clients are coming in with relationship issues due to the shelter-in-place, for example, can you offer advice on how to combat that?
Share events, groups, and articles. Social media can be a great way to promote your service offerings beyond individual therapy. If you are holding a workshop, therapy group, or webinar, use social media to share it widely!
4. Delegate!
If you have an office manager, administrator, or marketing manager who has creative skills up their sleeves, ask them to create, manage, and respond to posts! This can take the burden of managing social media off your chest and into the hands of someone who is excited to roll up their sleeves and exercise their creative muscles.
A few tips on delegating out social media management:
Give clear design guidelines: You probably have certain design styles that appeal most to you. It can be very difficult to communicate design styles and preferences, so makes sure to invest in teaching upfront and be patient as your social media manager learns! Some easy ways to start include setting a color scheme (i.e., selecting specific colors to use – you can use a tool like Coolors to do this), font style (make sure the font you choose is easy to find on the platform you are creating posts), and sending a list of your favorite accounts as examples.
Set a clear and pre-agreed upon schedule: Make sure you and your social media manager know (1) how many hours they are dedicating per day to social media (post creation and engagement) and (2) how many posts they should be creating daily or weekly.
5. Track success!
Keep track of a tally of how many followers you get from your accounts. If you are just starting off, don't be too hard on yourself with increasing followers or getting likes or comments on your posts – it takes time!
That said, tracking metrics is always important because it can tell you what types of content are performing well and whether you want to continue with this marketing method. It can also give you insight into whether you're promoting it enough – for example, are all your social accounts linked on your website? Have you shared it with your friend and clients? These are all ways to easily boost your following!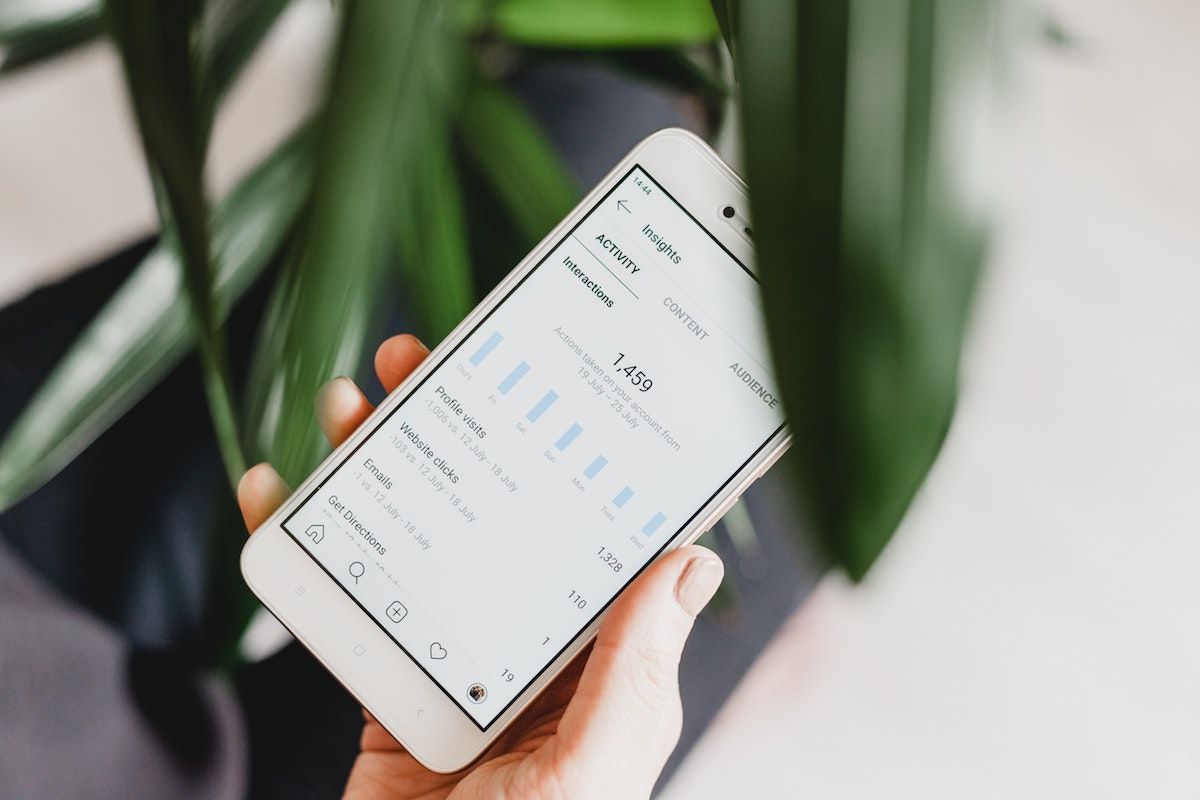 Final Words on Social Media for Therapists
When it comes to using social media to promote your private practice, the bottom line is threefold. Social media may make sense for you if:
You have a plan to navigate tricky ethical situations that may arise
Social media fits into your overall marketing strategy and is not the sole tactic
You enjoy doing it!
Note that even if you decide social media is a valuable tool, it is by no means required for the modern therapist to have business-specific accounts; many therapists report that the greatest value they get from social media is by participating in private practice groups. As long as your personal accounts are polished and have strong privacy settings, most group administrators will let you in without a business-specific account.

And, if you test it out and decide that social media isn't for you right now, that's okay! Just be sure to shut down the accounts so they don't linger unmonitored. While we're here, feel free to give us a shout over at Facebook, Instagram, and Twitter and let us know what you think – happy connecting!