Wondering how to cure erectile dysfunction naturally? Sex therapy is one of the best solutions. In sessions with a sex therapist, you'll work either individually or as a couple to overcome any psychological hurdles, improve sexual communication, and learn long-term skills for the bedroom.
Ready to learn more? Here are seven FAQs about how sex therapy can help address erectile dysfunction, answered: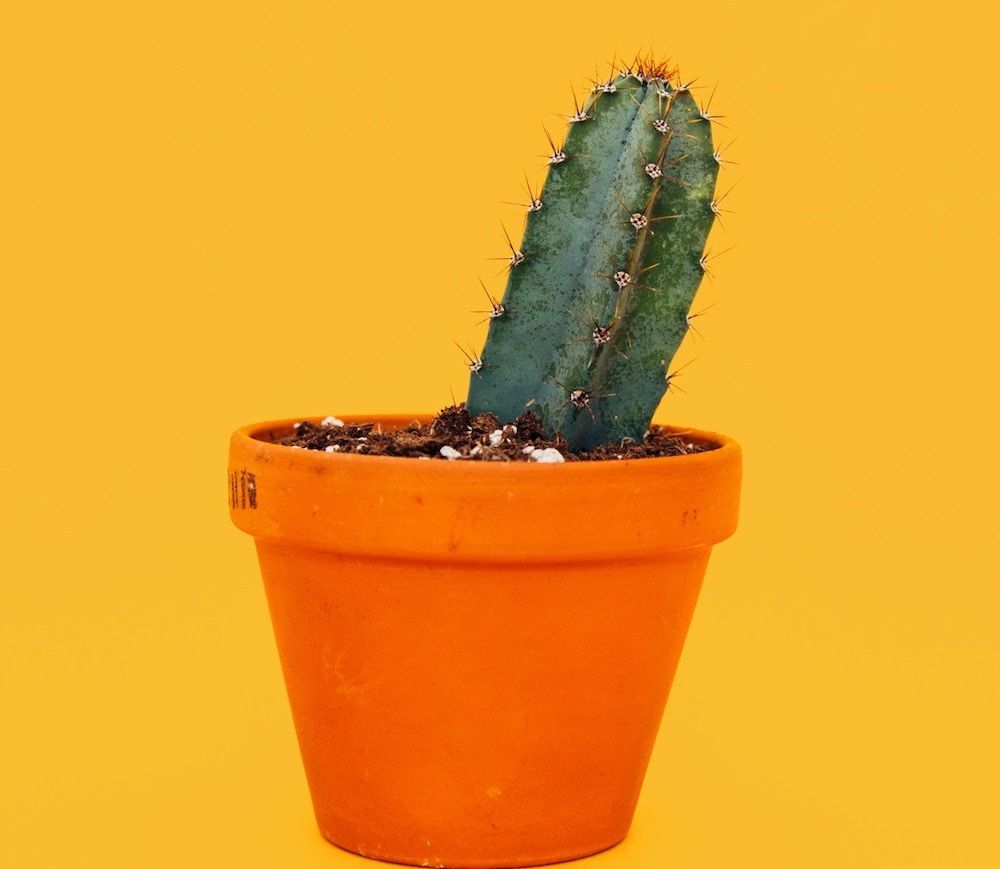 1. Can sex therapy help me figure out why I have ED?
Yes! A sex therapist can help identify situational, relational, and psychological causes of your ED, as well as guide you to a medical professional as appropriate.
A trained sex therapist will guide you through the proper evaluation process for identifying physical, psychological, relational, and psychosexual causes of your ED.
Sex therapists will first recommend a medical assessment and physical exam to rule out potential medical causes such as:
High blood pressure
Diabetes
Heart disease
Obesity
Then, they will help identify psychological and relational causes of ED, including:
Anxiety and stress from other areas of your life
Depression which could stop you from feeling desirable
Communication problems with your partner(s), interfering with pleasure
Performance anxiety and/or guilt relating to sexual performance
Lack of psychosexual skill preventing you from feeling pleasure
A sex therapist will work with you to assess the root causes, and find the best course of action in treating underlying symptoms.
2. Can sex therapy help couples with ED problems?
Yes! Sex therapy can help couples, married or dating, address sexual problems together.
ED can often be the reason why sex stops in a relationship, causing stress to the relationship or marriage — sex therapy can help with this.
Sex therapy attempts to understand the couple's relationship dynamics and sexual script both as a couple and individually, explains Dr. Raymond Zakhari, a psychiatric nurse practitioner in NYC who specializes in sex therapy and men's health.
Sex therapy can help couples:
Identify the root causes of ED, alleviating confusion and concern.
Understand what works for each partner's arousal preferences and needs.
Improve communication around sex and how they talk about sex as a couple.
Learn breathing exercises, relaxation techniques, and/or sexual anatomy.
Change how you show desire and affection, beyond sex.
3. What is sex therapy like as a couple experiencing ED?
Sex therapy for couples experiencing ED is similar to traditional couples therapy.
In his own assessments, Dr. Zakhari will schedule four visits with clients.
In the first session, the couple presents their shared understanding of what the problem is and what they think is causing it.
Then, each member of the relationship is seen for an individual session to get an unfiltered explanation of the problem without the individual feeling the pressure to give acceptable answers but an honest assessment of the situation.
By the fourth session, he summarizes what he has identified as the primary problem, and if sex therapy is, in fact, the right course of action. Sometimes over the course of sex therapy, the therapist learns that the problem is more than just a sex-specific problem, and the course of treatment shifts into more traditional couples therapy.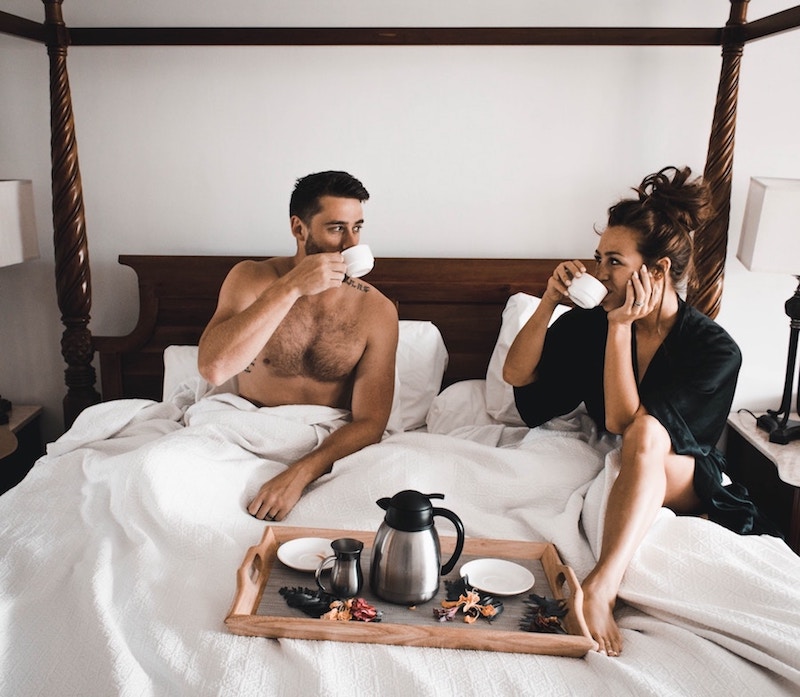 4. What does sex therapy for ED entail?
ED treatment in sex therapy takes a holistic approach, involving habit evaluation, expectation setting, and communication skills.
Just like with other types of therapy, sex therapy is customized to each client, explains Gretchen Blycker, a mindfulness-based sex therapist and lecturer at the University of Rhode Island.
Sex therapy for ED may (or may not) include:
Investigating body-mind connectedness and interoceptive awareness
Cultivating mind/body skills to manage anxiety and source inside of oneself (and between experiences created with a partner) for arousal and ejaculatory control
Evaluating if one is depending on being a viewer of erotic sources for sexual arousal, like pornography
Increasing understanding if masturbation habits that shape sexual arousal may not be conducive to arousal or functioning with a partner
Assessing whether one is viewing sexuality as a "performance" and is very orgasm-focused, rather than an embodied experience where arousal and erections are free to ebb, flow, wax or wane
Identifying relational communication problems.
5. Will the sex therapist touch me?
No, Sex therapy for ED does not involve touch.
Contrary to common misunderstanding, sexual contact with, or in front of, the therapist is not a part of sex therapy sessions, and this applies to sex therapy for ED as well.
Sex therapy is a specialized way of treating sexual concerns from a psychological perspective; in fact, therapist associations such as the American Association of Sexuality Educators, Counselors, and Therapists (AASECT) explicitly states that therapists "shall not engage, attempt to engage or offer to engage a consumer in sexual behavior whether the consumer consents to such behavior or not."
While there is a separate experiential treatment known as sexual surrogacy, involving sexual touch and intercourse with a trained practitioner, most sex therapists do not work with sexual surrogates. You may discuss this option with the therapist, but it will never be a required part of sex therapy.
6. Can I see my existing therapist in addition to a sex therapist?
It depends. Sex therapy can be used in conjunction with other types of therapy – but is often most effective as a standalone modality.
There may be times when someone may appropriately use two individual therapies (one of them being sex therapy), but most often the two therapies will have significant overlap and this is generally discouraged, clarifies Dr. Jon Reeves, a Licensed Clinical Psychologist whose specialties include male intimacy and relationship challenges.
Dr. Reeves says, "I would encourage someone to consider pausing their long-term treatment (if there are no serious safety concerns), seek sex therapy for a number of months, and then return to the ongoing individual work."
7. When should I seek a sex therapist for ED?
If ED is causing stress to you and/or your relationship, sex therapy can help find relief, support, and solutions.
ED is extremely common, affecting over half of men. Sex therapists are highly trained in a wide range of sex-related concerns, including the various causes of erectile dysfunction and potential solutions. Sex therapists are non-judgmental professionals, and they can help!
Finding a sex therapist is a first step in addressing this often misunderstood and under-addressed issue!
To learn more, here's our ultimate guide to sex therapy, what to expect in sex therapy, and how to choose between ED pills and sex therapy.