Curious about what goes on in sex therapy? Or who might benefit from it? Here, Gretchen Blycker – a Licensed Mental Health Counselor in Rhode Island who has extensive training as a sex therapist – answers four questions about what to expect in sex therapy.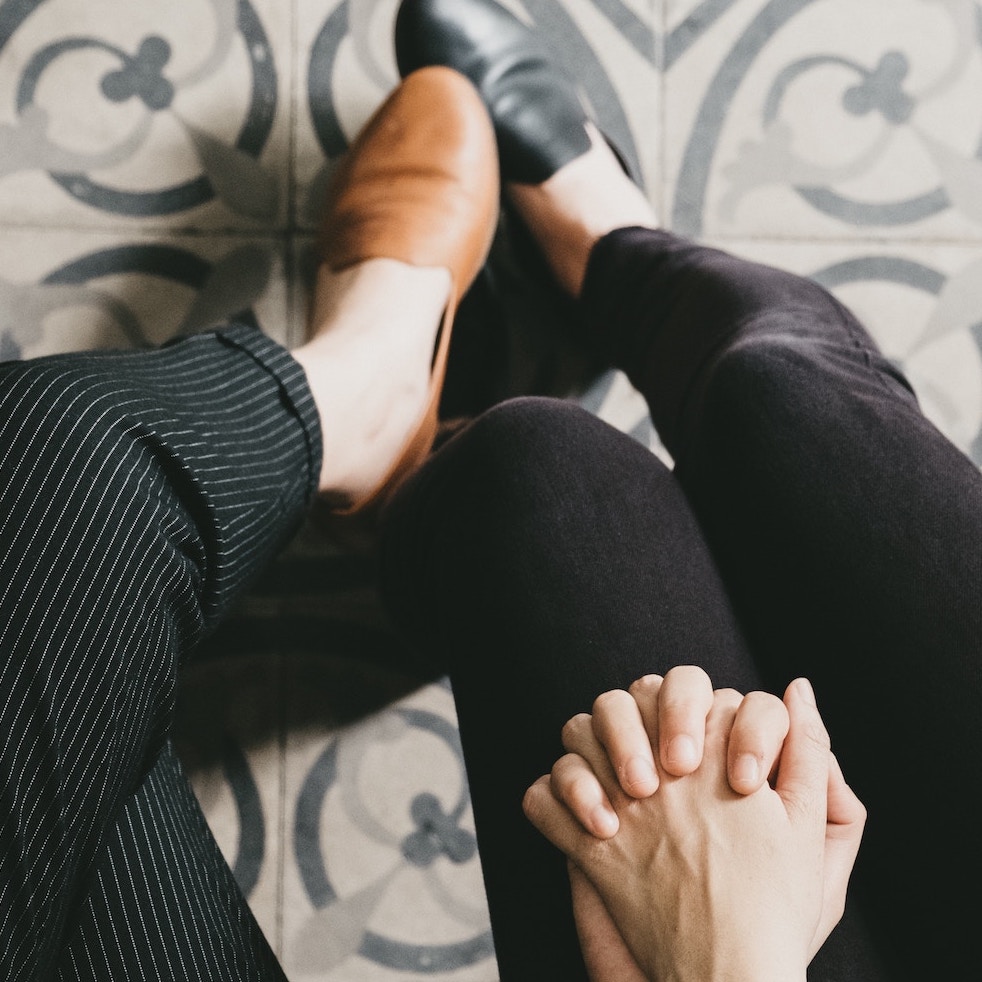 1. What happens in a sex therapy session?
The intake appointment for sex therapy is similar to psychotherapy intakes in general, with the added inclusion of a focus on sexual health, relationship and trauma history.
My therapy practice is focused on sexual and relational health and is integrative, holistic, and mindfulness-based.
The first meeting includes gathering history for providing a context for working together. In addition to history it is important to have a clear understanding about what is currently important to the client in the present, including; presenting problems, barriers to health and functioning, personal and relational goals, etc.
In my practice, the assessment includes identifying barriers and promoting health with:
A healthy self-care practice
Authentic sexual expression and pleasure
Boundary maintenance
Practicing a compassionate relationship with self and with a partner
The use of healthy effective communication
Gaining clear insight and understanding
Developing mindful practices to access clear and current information from within to inform decisions
These practices learned in session and integrated in daily life, build connections between body/mind/emotions/spirit and cultivate a felt sense of trust with oneself.
Depending on one's specific concerns and goals the application of these skills added to homework practices will differ for each person or couple.
2. What can I go to sex therapy for?
There are a wide range of topics that a person or couple could benefit from working with a sex therapist around, including:
Healing from past trauma
Managing triggers
Building trust and safety
Healing from infidelity
Identifying boundaries and updating them when/if they change
Evaluating choices in dating or in relationships
Management of sexual functioning
Promoting sensual and sexual pleasure
Identifying and managing compulsive sexual behaviors with pornography or other sexual behaviors that are causing distress or harmful consequences
Communicating ongoing changes of experience with a partner
Sex therapists promote a togetherness approach to sex with a partner that grows emotional and sexual empathy and understanding.
It is beneficial to find a therapist that specializes in sexual health due to the additional education about sexual health and functioning and comfortability with dialog and therapy with this focus on sex, sexual behaviors, gender related topics.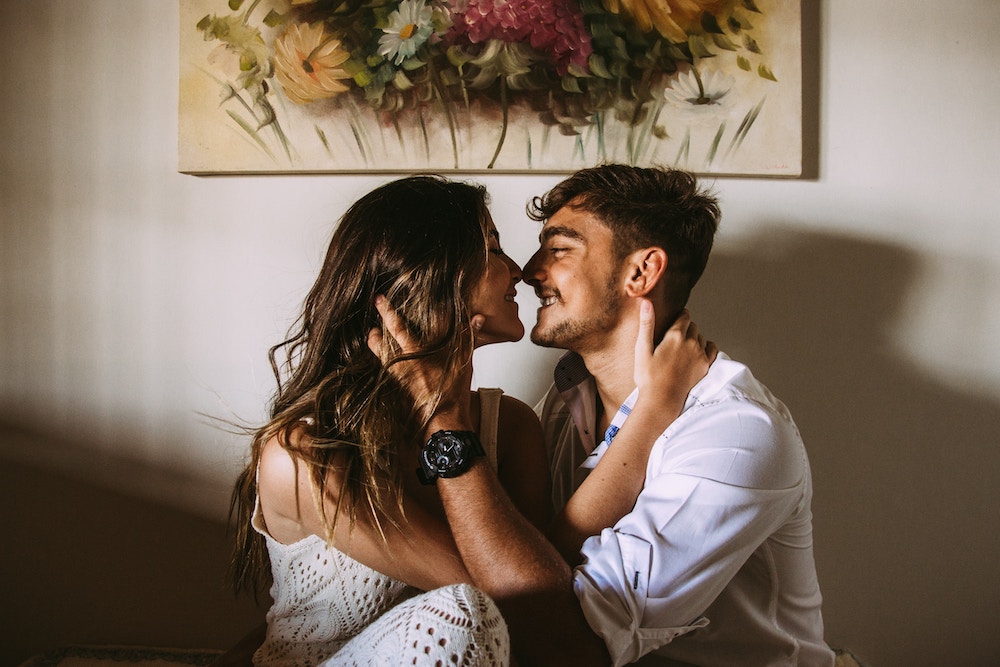 3. What should I do if my partner doesn't want to go to sex therapy with me?
If a partner isn't willing or is resistant to engage in sex therapy, there may be many possible underlying motivations or reasons for this.
Regardless if one's partner is open to participating in therapy, a person can feel empowered to choose to reach out for therapeutic support. Just like each person in a relationship is responsible for attending to and caring for one's own mental and physical health, each person is responsible for caring for and being a steward of one's sexual health.
Although we are sexual beings independent of our relationship to our partner, the reality is that the shared sexual relationship is managed, cared for, tended to, (or possibly neglected) by each person in the relationship.
If one person is choosing not to participate in taking care of the sexual relationship, I would be curious why and would work create a welcome environment in therapy if they chose to join.
4. Does sex therapy work for ED?
Yes, after consulting with a primary care provider to rule out biological contributors such as high blood pressure, diabetes, smoking, etc.
If erectile functioning is situationally dependent, for example, erections happen with adequate stimulation (physical, psychological, erotic, etc.) with masturbation as compared with experiencing problems with erectile functioning when with a partner, there can be areas where sex therapy can be beneficial.
These areas may include:
Investigating body/mind connectedness and interoceptive awareness
Cultivating mind/body skills to manage anxiety and source inside of oneself (and between experiences created with a partner) for arousal and ejaculatory control
Evaluation if one is depending on being a viewer of erotic sources for sexual arousal like pornography
Increasing understanding if habits with masturbation that shape sexual arousal may not be conducive to arousal or functioning with a partner
Assessment if one is viewing sexuality as a "performance" and is orgasm a focused rather than an embodied experience where arousal and erections are free to ebb, flow, wax or wane
Identify relational communication problems
There are common conceptualizations about male sexuality, that often add unhelpful pressure that arises from beliefs about the importance of the sustained male erection. Sex therapy can help clients work on identifying and overcoming said misconceptions and pressures.