Who are psychologists?
Psychologists are highly qualified mental health professionals trained to help people who are experiencing emotional distress, social or behavioral difficulties, and mental health problems.
Most psychologists have doctoral degrees, and have extensively studied how people think, feel, and behave, as well as become experts in the assessment, diagnosis, and treatment of mental health problems.
To ensure you receive the best care possible, psychologists are required to undertake continuing education to remain up-to-date with advances in treatment and to maintain their knowledge.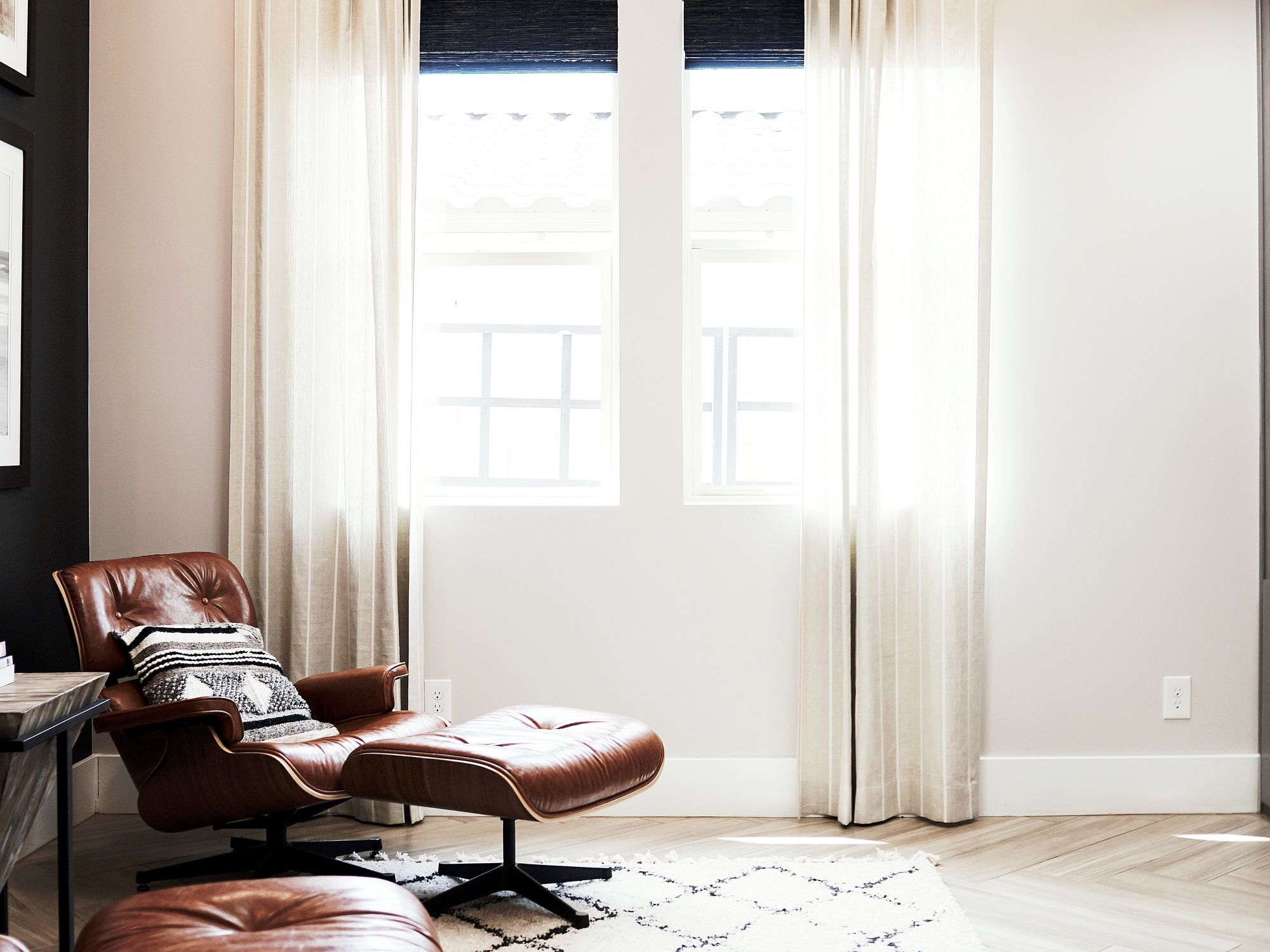 What do psychologists do?
Psychologists can help you to better understand and more effectively cope with social, emotional and behavioral difficulties. They work in many different settings, including hospitals, social and medical settings, as well as in private practice.
In order to decide which treatment best fits you, psychologists will begin by asking you questions and may ask you to complete tests to find out more about how you are thinking and feeling. You will then work together in different evidence-based therapy modalities depending on the particular difficulties you are experiencing. Common types of therapy include Cognitive Behavioral Therapy (CBT), Mindfulness-based therapies, and Hypnosis. Usually, you will be given homework tasks to complete between sessions, which may involve practicing new skills or ways of thinking and behaving, the completion of which are essential to your progress throughout therapy.
What education and training do psychologists receive?
Most psychologists will have completed either a Doctor of Philosophy (PhD in Psychology) or a Doctor of Psychology (PsyD). Both degrees prepare students to practice as a psychologist, but the key difference is that PhD courses usually take a little longer to complete because of the increased attention given to research and academia. The PsyD was developed as an alternative to the PhD for those who are more focused on providing psychological therapy, and is less focussed on academia.
In order to be licensed, psychologists must also have completed a further period of practice under supervision, usually lasting one or two years (depending on state regulations) and have passed a licensing examination deeming them to have the skills required to be a competent psychologist. This means that psychologists are amongst the most highly trained health professionals, often completing around seven years of further education after completing their undergraduate degree.
What are the different types of psychologists?
Psychologists also tend to have specialized training in a particular area, including:
Clinical Psychologists provide assessment and treatment for a wide range of psychological difficulties, from assistance coping with stressful life events, as well as providing treatment for severe and chronic mental illnesses such as schizophrenia.
Counseling Psychologists tend to be more focussed on overall wellbeing, and less focussed on pathology compared to Clinical Psychologists. They examine and address social, emotional, and behavioral difficulties that may arise as a result of life stressors. People might see a counseling psychologist for help with relationships or for career advice, for example.
Child Psychologists provide assessment and therapy to children, and often work in private or school settings. Child psychologists collaborate with parents to provide education and strategies to help improve their child's wellbeing, behavior, and outcomes.
Health Psychologists are specialized in helping people to understand and cope with illnesses, and examine the psychological factors that may impact on health. They may work with patients needing help with pain management or coping with cancer and are often found in hospital settings.
Couple and Family Psychologists focus on both individual factors and relational processes in the treatment of a broad array of problems, and as the name suggests, work on improving the relationships between a couple or family.
Psychologists vs. therapists: What's the difference?
A psychologist is a type of therapist. The word "Therapist" is an umbrella term used broadly to refer to health professionals trained in helping patients cope more effectively or solve psychological and emotional issues, and as such can hold varying levels of titles and qualifications, from Master's degree, PhD, certificates, or MD. As such, you should be sure to consider the education, qualifications and licensing of a therapist before selecting one.
And when should I see a psychologist vs a therapist?
Psychologists are highly skilled therapists, usually with postgraduate qualifications, and expertise in assessment, diagnosis, and behavior change, and so can help address mental health problems from a highly clinical level. As such, if you are struggling with a mental health problem and are seeking treatment through an evidence-based talking therapy like CBT, then a psychologist is likely to be the best type of therapist for you.
Can psychologists prescribe medication?
In some states, licensed psychologists who have completed advanced training are able to prescribe relevant medications to their patients for the treatment of mental health disorders.
In most states, however, psychologists are not authorized to prescribe, and so your physician or a psychiatrist will need to provide the relevant medication.
How can I find a psychologist who's right for me?
When searching for a psychologist, it's important to consider the potential for a great working alliance between you and your therapist, which can have a huge impact on the efficacy of treatment. Therapy is not always an easy process, so you want to be sure that you are working with someone you feel comfortable with and trust.
If you are in New York City, Rhode Island, and Massachusetts, Zencare can help you to find the right psychologist. You can browse the videos of our vetted therapists and book a free phone call to help you to find the right personality fit. This can help you to figure out whether you'd feel comfortable discussing difficult issues with the person, as well as to help get a sense of what their approach is like.
Don't be afraid to ask questions about the psychologist's experience, what therapy with them is like, costs and participation in insurance plans, or anything else that might help you to decide whether this is the right match for you. Ideally, speak to a few different psychologists before making your mind up.
Find a psychologist near you
Find psychologists and other therapists on Zencare, below. Search by insurance, fees, and location; watch therapist introductory videos; and book free initial calls to find the right therapist for you!
New to therapy? Learn about how to find a therapist here.