If you are struggling to choose a career or are thinking of changing your career, seeing a career counselor can help provide insight, clarification and enable you to move forward.
Who career counselors are
Career counselors are professionals specialized in helping people with career-related issues. They can assess your personal strengths and weaknesses using personality assessment tools and aptitude tests. This information helps career counselors to identify which kinds of careers may be a good match for you. Career counselors can come from a variety of educational backgrounds, but all must have a master's degree in counseling.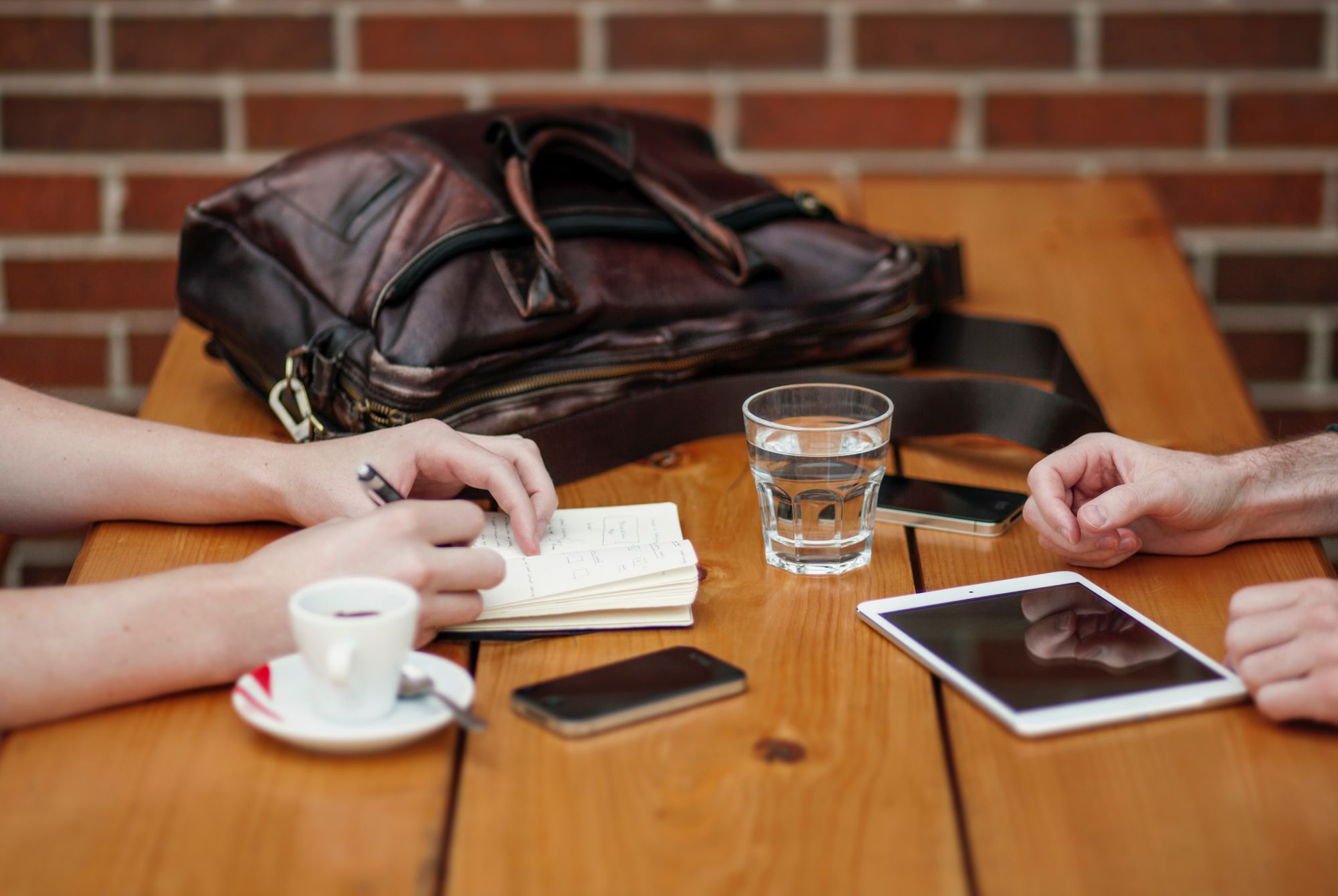 What career counselors do
In your first meeting, career counselors will typically start with a thorough assessment. They will ask lots of questions and may ask you to complete questionnaires. This helps them to get a better understanding of who you are and the career direction that is likely to be a good match. They take into consideration factors like:
Your interests and goals
Strengths and weaknesses
Personality factors
Abilities
Education
Past experiences
Career counselors are knowledgeable about the skills, education, traits, and experience that makes a person a good match for many fields of employment. They can help you to choose a career by combining this industry knowledge with the information they learn about you in the assessment.
There is no single, perfect career match for each person, so your career counselor will explore the options with you. They can help you to decide which direction to pursue, and identify and access any further resources needed to enable you to enter that career. This might take the form of further training, for example.
Career counselors work in various settings, including private practice, schools, colleges, employment services, and government agencies. They tend to work with people individually, but they may run workshops or work with groups to help provide career advice.
Anyone can benefit from working with a career counselor, whether you're a student deciding which subjects to take or you're already in the workforce and looking for a career change.  
What career counselors can help with
Career counselors can help people of any age with many different career-related challenges. Some examples include:
Helping students who are unsure which courses they should to take to enable them to pursue their desired career
Guidance for anyone with difficulty choosing which career to would be a good fit for them
Assisting people to identify and understand the factors underlying work dissatisfaction
Identifying individual strengths and weaknesses using psychometric assessments, to help people decide what kind of work to do
Helping people who have become unemployed for various reasons to find new positions
Helping people to develop new skills
Supporting people during the potentially stressful process of transitioning into a new position, returning to work, or changing careers
What education and training career counselors receive
Education, training, and licensure requirements for counseling specializations vary from state to state. Career counselors usually have a bachelor's degree in social sciences, followed by a Master's or other higher degree in counseling.
They then complete a period of practice under the supervision of an experienced counselor. To become licensed in some states and programs, students must pass an examination, such as the National Counselor Examination (NCE). To maintain licensure, counselors must undertake continuing professional development.
In addition, some career counselors may choose to become certified by the National Career Development Association (NCDA). This certification requires that counselors participate in ongoing training that is specialized in career development matters.
How to find a career counselor who's right for you
Education and training
Look for a licensed counselor who has specialized training and/or credentials from a professional body, such as the NCDA. Career counselors with this Certified Career Counselor (CCC) credential will have completed an accredited program or approved Master's degree or higher. They will also have specific specialized careers experience or training.
Personal Fit
One of the most important things to consider is the potential for developing a great trusting relationship with your career counselor. This relationship is called the therapeutic alliance, and is the number one indicator of treatment efficacy. You want to be sure that you are working with someone you feel comfortable with and trust.
Call ahead
Ideally, speak to a few different career counselors before making your mind up. Don't be afraid to ask questions about:
The career counselor's experience
What therapy with them is like
Costs and participation in insurance plans
Anything else that might help you to decide whether this is the right match for you
Zencare can help you to find the right career counselor. You can browse the videos of our vetted therapists, and book a free phone call to help you to find the right personal fit. Doing so can help you to figure out whether you'd feel comfortable discussing the full range of personal and work-related issues with the therapist, and gives you a sense of what their approach is like.
Find a career counselor near you
Find career counselors and other therapists on Zencare, below. Search by insurance, fees, and location; watch therapist introductory videos; and book free initial calls to find the right therapist for you!
New to therapy? Learn about how to find a therapist here
Sources
National Career Development Association, https://www.ncda.org/aws/NCDA/pt/sp/home_page