The unfolding impact of the coronavirus pandemic has both created new stressors and taxed existing ruptures in relationships. This has driven an increased demand for couples therapy, and on Zencare, we've seen "couples counseling" rise to become the second most-requested therapy specialty.
For therapists wondering how they can continue providing quality care at a much-needed time – through online platforms that may still feel largely unfamiliar – we gathered tips from couples counseling experts across the Zencare community. Below, they share the insight and practical advice that has helped them successfully conduct online counseling sessions for couples throughout the pandemic.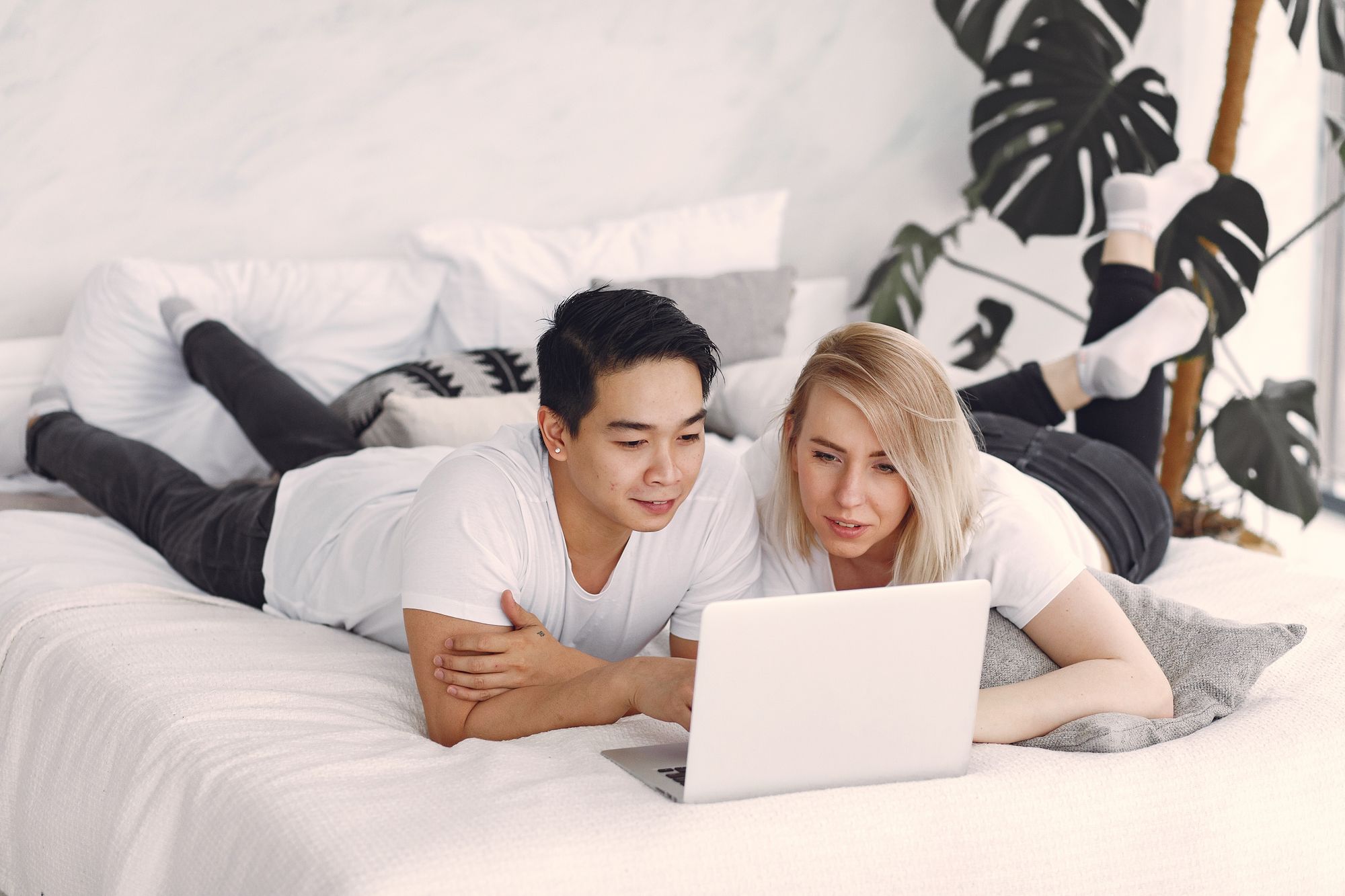 How to Hold a Successful Online Couples Counseling Session

Click on any item to jump to that section.
Pay close attention to relationship trends – on both an individual and systems level
Keep your ears open and attuned to how the uniqueness of this era may be impacting the presenting couple, recommends New Jersey-based Babita Spinelli, LP.
While some couples face struggles that are entirely new to them, such as losing a job or the death of a loved one, others are seeing preexisting arguments and issues increase in intensity.
In Spinelli's practice, she's seen the following relationship challenges come up frequently:

Communication issues, especially when both are working remotely and managing the demands of the relationship along with their own individual needs.
Parenting-style conflicts, as parents manage children who are no longer at school and with limited childcare alternatives, or navigate differing approaches to safety during the pandemic.
Financial tension, which has become especially prevalent during the pandemic with lay-offs or concerns about being furloughed.
Intimacy issues, when too much togetherness and stress can have an unsexy effect on couples who live together.
Failure to meet relationship expectations, as couples spend a significant amount of time at home and are forced to really look at issues that they may have swept under the rug, and can no longer avoid.
For still others, the pandemic pressure has unleashed an existential worry about their relationship at large.
"It seems as though the crisis is causing people to question their satisfaction in the relationship and wondering, 'Is this really it?' which has motivated them to take action and seek therapy," says Lauren Consul, LMFT in California.
Appreciate the unexpected benefits of practicing online
Holding couples counseling sessions online grants therapists rare insight into exactly what is going on in a client's home, while also alleviating certain logistical barriers to care. By appreciating these advantages, you can encourage new couples to start therapy now, and go deeper into the work with existing clients.
Consider the following benefits of holding couples counseling sessions online:
Increased flexibility with scheduling appointments
"Couples have expressed they appreciate the convenience, privacy, and comfort of meeting with a therapist to work on their relationship – without the stresses that come with in-person sessions," says Spinelli.
Clients don't have to find a way to carve out time to travel to meet in-person while also juggling work and other obligations, and as a result, tend to feel more relaxed heading into session.
They may also be able to squeeze appointments in during early morning or later evening, a perk that wouldn't be as simple with in-person sessions.
An opportunity to gain context into the clients' home life
Many couples cite domestic issues as a concern in counseling, which adds a unique perspective when sessions are held from the clients' home. "Virtual sessions allow couples to work through challenges within the very context that these challenges arise," points out NYC-based Anna Zelig, LCSW.
In fact, couples who have seen Zelig remotely expressed that they've felt a deeper sense of vulnerability, since they are sharing their stories while also sharing a glimpse into their homes.
Ability for clients to make progress at an accelerated rate
Virtual sessions may even be more effective than in-person appointments, because couples are practicing and using skills in the same physical space, finds Kendra Capalbo, LICSW, an RI-based couples counselor.
"I think the cognitive muscle memory helps them to recall the techniques more effectively as opposed to doing it in my office and then at home," she says.
Spinelli agrees, adding that eliminating the commute means clients can immediately process the work they've covered when the session ends.
Make sure your tech is always in place
For a successful online couples session, take advantage of all the tools available to you, including practice management software and video platforms. Consider adding or upgrading the following aspects of your practice:
Get familiar with your video platform of choice
When it comes to choosing a teletherapy video platform, it boils down to your comfort level with a particular software, says Dr. Sally Chung, a Seattle-based psychologist.
"Keep in mind that all of the platforms have their pros and cons, and all will have tech problems – connectivity, glitches, and lag – so it could come down to a matter of preference."
No matter which teletherapy platform you choose, consider these features in particular for online couples counseling:
The ability to record a session, for couples to be able to review exercises together later on
The ability for more than one client to join, in case couples are currently separated
Online Couples Counseling Platforms: Pricing & Features Comparison
Video Call Platform
Record A Session
Multiple Clients Join
Price
Free
$6 per month
$49 per month
$200 per month
$69 per month
$38 per month
Free
Free
Test out the tech
Give your computer and wifi a run-through prior to each session. Internet with a bandwidth of at least 10 mbps is recommended for highest quality and to prevent connection issues.
Check your connection by searching "internet speed test," and clicking on the blue button that says "Run Speed Test." If it shows your wifi is under 10mbps, you may want to restart your router or use your phone's hotspot.
Make full use of your practice management software
Your practice management tool may be especially needed while juggling online sessions. At Zencare, we've seen that the number one tool favored by our providers is SimplePractice! You can read the full comparison here.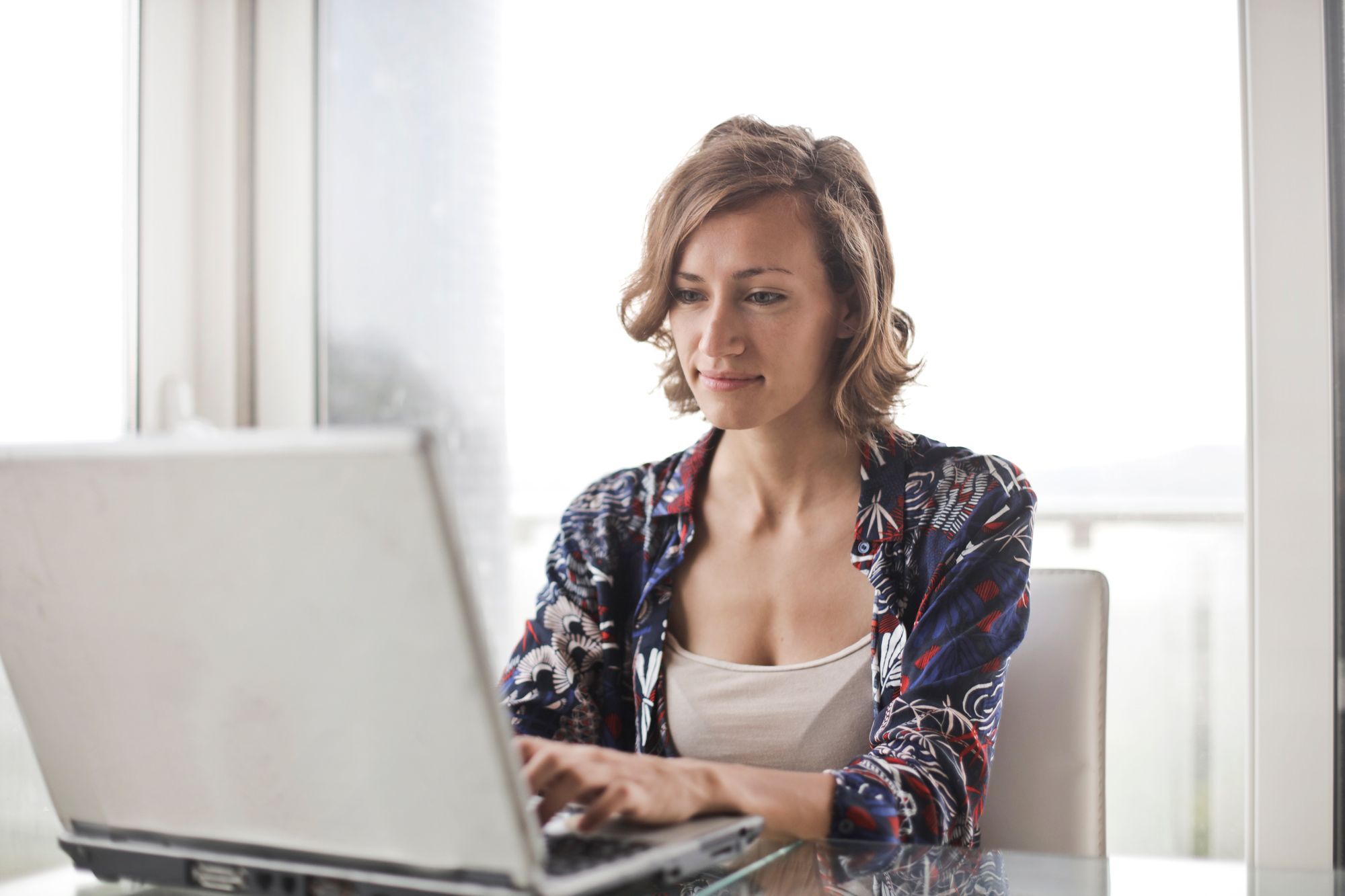 Help couples help themselves
To help couples get the most out of a virtual session, you might provide suggestions on how they can find the best time to schedule and set up the space in advance.
Consider sending them an email with the following tips so they can make the most of their time with you:
How to set up space for online couples counseling sessions
Find out if they'll be in the same space: Ask couples during an initial call where they'll be joining from, so you know which teletherapy platform is most suited, and what physical limitations there may be, if any. Remember that this can be a delicate issue, says LA-located Michele Conklin, LMFT – meaning it's always best to approach the matter with compassion and professionalism.
Get comfortable! Since couples aren't leaving the house, let them know they can be in comfy clothes, recommends Capalbo. Encourage them to have a cup of tea ready, and their dog or cat in their lap.
How to navigate childcare issues
Lack of childcare is a primary reason couples who are parents may put off counseling. To aid in this, some creative scheduling is often in order, explains CA-based Liliya George, LMFT.  
"Since most of their babysitting options have gone away during COVID times, we schedule sessions during their kids' nap time or in the evenings, after the kids are in bed."
For those with older children, leaving the home for another private space may be an option to normalize. Shares Consul, "A lot of couples I see with older kids tend to have sessions while sitting in their car!"
For more tips on how to prepare for online couples counseling, you can share our ultimate guide to online couples counseling for clients, too.