New Year's resolutions: exciting in January and forgotten about by March. Attempting to make radical changes all at once, full steam ahead, often leads to the demise of the resolution before it even gets a chance to start. What if instead, your New Year's resolutions could be a yearlong process?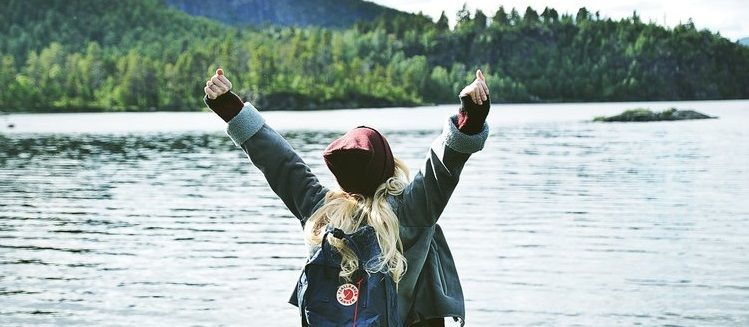 Long lasting change is accomplished by a series of small, consistent action steps completed over time.  Changing the resolution speed to slow and steady will make your resolution manageable, fun, and successful. This gives you space to enjoy the process towards the resolution as much as accomplishing the actual resolution itself.
Here are my 6 favorite tips to keeping you feeling motivated on your resolution journey:
1. Practice gratitude & abundance
Allow your New Year's resolution to come from a place of gratitude and abundance.  An inspired, motivated tone will start your journey off on the right foot! Set aside time with yourself in a quiet place with no distraction and make a list of all the ways achieving this goal will make you feel amazing and add value to your life.
2. Take action in pieces
Set yourself up for success by breaking down your goal into smaller pieces.  Working on smaller pieces allows you more flexibility in making the process work for you. Your resolution is not meant to be fully completed in January. You can add on once you have taken consistent action and accomplished a small part of your goal, and scale back when needed.
3. Have a plan
Have a written outline of how you decide to break up your goal into small pieces. Setting monthly goals for yourself is a tangible way to keep you on track. Blocking out time in your calendar to complete the action steps for the month will assist in making this a routine part of your schedule. If you're building a new routine or habit, try using tools like a daily wall calendar where you can track daily achievements and progress.
4. Have a back-up plan
A great way to be consistent in your goal is to have a back-up plan if needed. If your resolution is to attend a weekly yoga class at a studio, then have a yoga video picked out that can be completed at home. Life will bring up a day when you have to work late or study for a test. Being prepared with an alternative plan can help you stay on track.
5. Hold yourself accountable
Schedule an accountability date with yourself, your coach, or therapist to review your New Year's resolution and check in on how the current plan is working. Don't be afraid to make changes to your plan so that the process feels motivating. Be in gratitude to yourself during your check-in for all the amazing work you have done towards your resolution.
6. Be kind to yourself
If you get off track with your New Year's resolution, remember  you're human!  Accept this as a neutral fact and keep your energy focused on restarting a small action step to get back on track. Negative self-talk about why you got off track is a distracting, self-sabotaging behavior that will only move you further away from your goal.
Life is not about always staying on track: it's about having the courage to take imperfect action and keep getting back on track when you get off.