What does a child psychologist do?
Child psychologists are therapy professionals who have undergone specific training to work with children experiencing emotional, behavioral, or mental health challenges. Many have doctorate degrees, and all must meet state and federal requirements to be cleared to work with children.
Many child psychologists work in private practice, but they may also work in medical or social service settings or in schools. Although child psychologists focus on the child as their primary client, they may also conduct therapy with the whole family or with parents separately in order to best support the child. Child psychologists have a variety of specializations and often focus on one specific phase of child development or category of mental health challenges.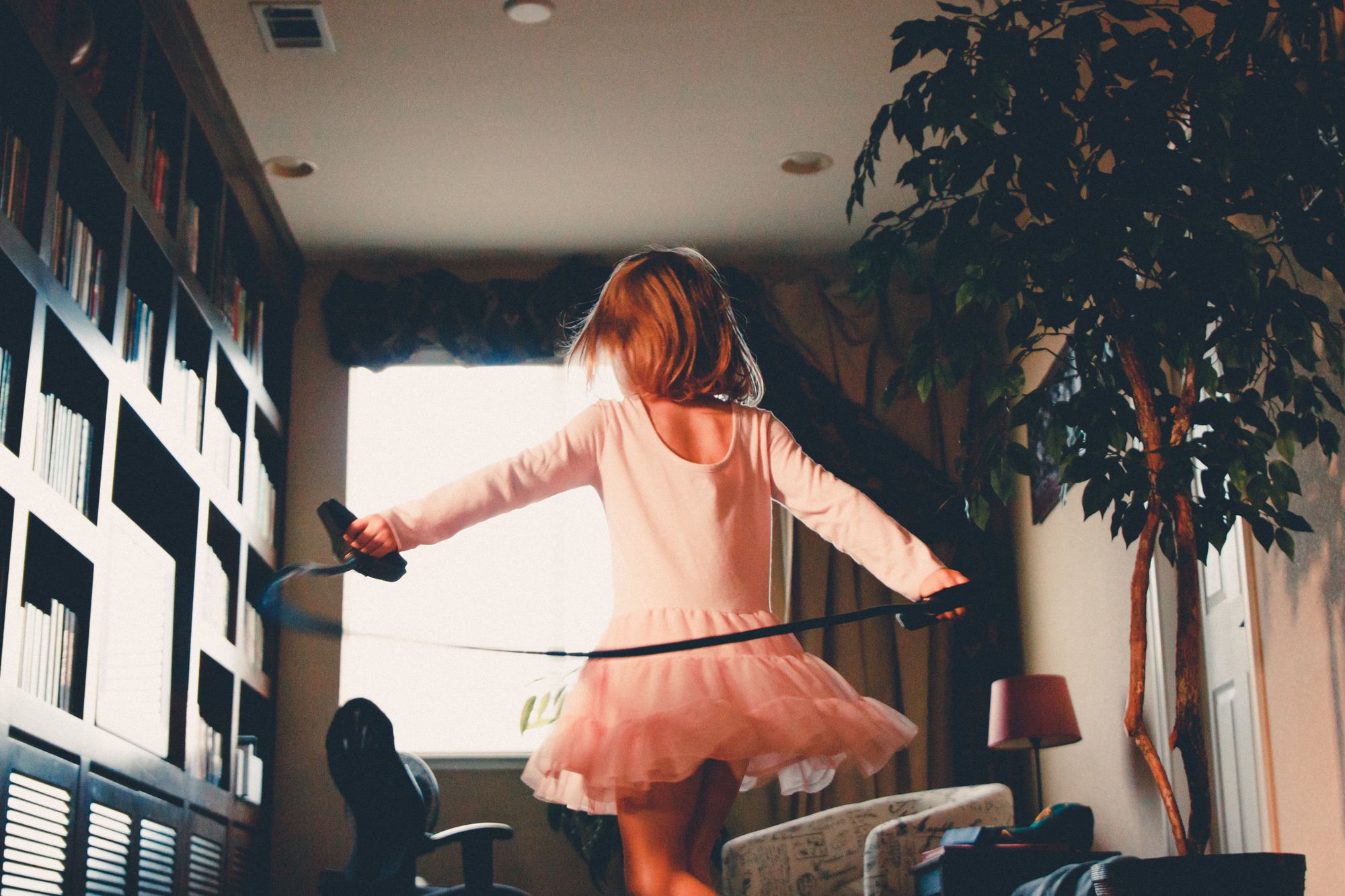 What ages do child psychologists see?
Child psychologists specialize in therapy and mental health treatment for children, typically under the age of 12 but sometimes up to the age of 17.
What concerns can child psychologists help with?
Child psychologists see children for various concerns, including but not limited to:
Anxiety
Depression
Attention issues such as ADD or ADHD
Concerns around gender or sexuality
School avoidance
Emotion regulation
Behavior management
Phobias
Grief and bereavement
Attachment issues
Sleep and toilet issues
Family crises
Trauma
What therapy approaches do child psychologists use?
Child psychologists use techniques that are specifically designed to be child-friendly. Unlike traditional talk therapy for adults, therapy for children tends to be more interactive; techniques include play therapy, sand tray therapy, art therapy, and parent-child interaction therapy.
For children who have experienced trauma, Trauma-Focused Cognitive Behavioral Therapy (TF-CBT) is a popular evidence-based practice tailored for children. Child psychologists may also conduct family assessments and work with parents and/or educational professionals directly to discuss changes that could be made in the home environment and at school.
Do child psychologists work with parents?
Because children are so affected by their parents and family environments, child psychologists often work with parents in addition to children. Many child psychologists will dedicate time after the session with the child to speak with the parent alone.
They may work with parents on parenting skills and behavior management, including the following:
How to use praise and rewards
When to ignore behavior and how to implement time-outs effectively
How to give clear commands and set limits
How to direct parental attention to increase "okay" behaviors and decrease "not okay" behaviors
How to manage sibling dynamics
Child psychologists are not obligated to tell parents everything that happens in therapy session with the child, and some degree of privacy is often important to the therapeutic process. Nonetheless, child psychologists generally do keep parents in the loop on the content of the child's sessions and are always obligated to report any safety issues that may come up.
Do child psychologists in NYC take insurance?
Unfortunately, it can be difficult to find child psychologists in NYC who take health insurance.
On Zencare, you can find child psychologists who are in-network with Cigna; however, there are few therapists who accept other health insurances due to the extensive training that child psychologists go through and the low reimbursement rates by health insurance companies.
How much do child psychologists charge in NYC?
Most child psychologists in NYC charge $150+ per session; some who have been in private practice for many years or who have received extensive additional training charge $300+ per session.
Because child psychologists receive specialized training in addition to the standard therapist training, many in NYC are not in-network with health insurances.
Find a Child Psychologist near you: