In honor of International Women's Day, we're featuring some amazing group practice owners and the work they do! A huge thank you to these wonderful women for creating open and safe healing spaces for individuals who need them.
Kristen Acciari is the Clinical Director and Founder of The Holistic Heart in Warwick, RI. Her vision for the practice comes from her philosophy of caring for the mind, body, and spirit in therapy. In addition to psychotherapy services that focus on  self-esteem, and authentic living, the Holistic Heart offers yoga and meditation to help clients experience being in their own body in new and profound ways. We so appreciate her openness about her personal experience and how it's informed her philosophy on mental health care, and we're also a bit in love with her therapy bunny, Benson, and his Instagram!
"As an adolescent and young adult, I was labeled, offered medication, and ultimately felt worse about my inability to just "snap out of it" and "feel better." No one ever said that it was okay for me to struggle with my feelings… It is time to meet the complex presentation of the human experience with courage and compassion… We were never meant to only experience happiness, and when we allow room for other states of being, and invite them in without resistance, then we find that all feelings are transient, and we can lead a much more fulfilling life."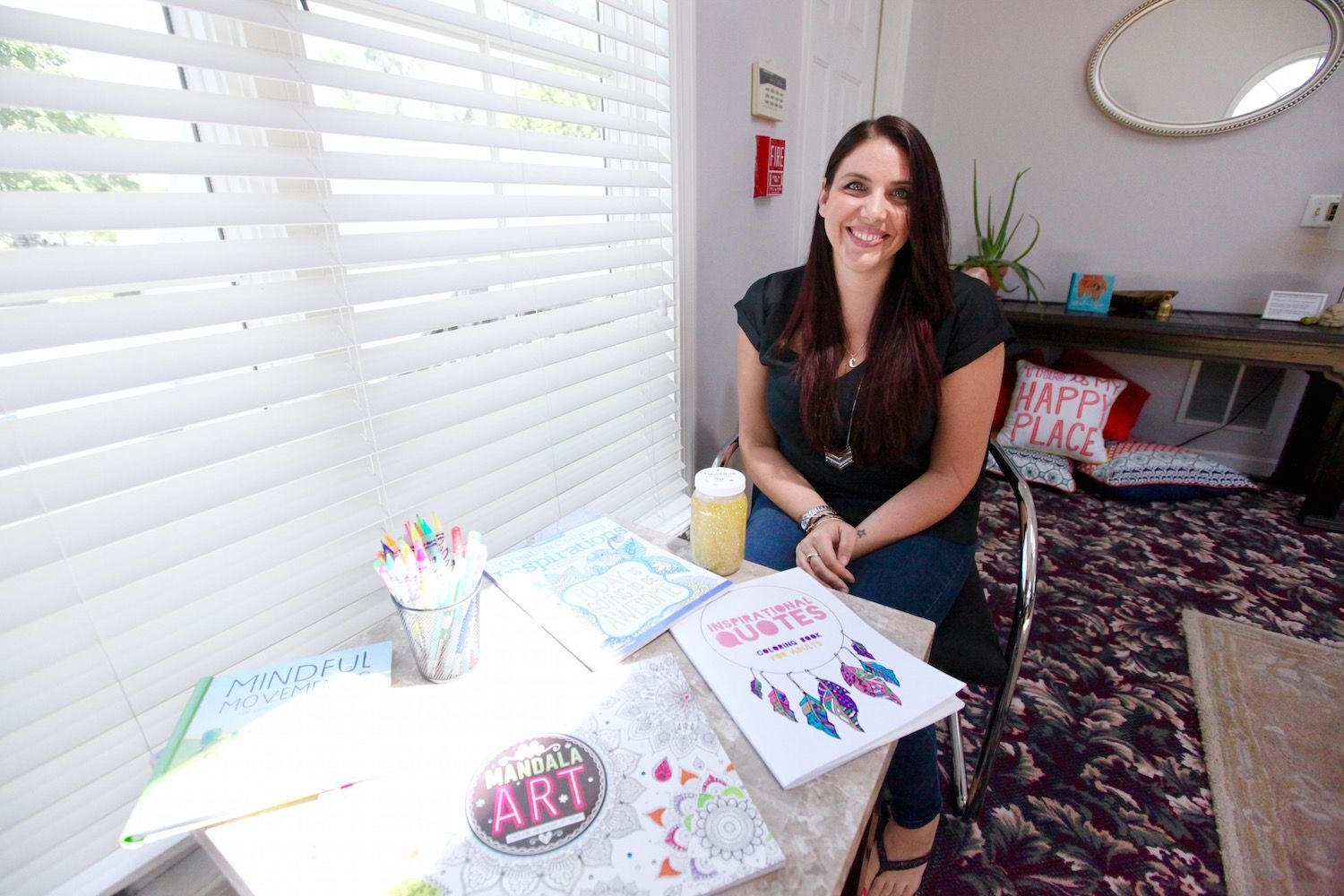 Dr. Hartselle wears many hats: she's a child, adolescent, and adult psychiatrist and the CEO of Hartselle & Associates. This badass lady received her MD from Northwestern University, and trained at New York University and Brown University Hospitals, and truly believes in the power of client-focused, tailored, quality psychiatric care. We admire her incredible knowledge on psychopharmacology, and her commitment to sharing her expertise, and are so grateful to her for helping us develop a quality network of providers.
"It's so helpful to find someone who you can just be yourself for an hour a week, talk about all the things that are important to you, and not have to wear a brave face or feel judged. It can be hard to reach out for the first time, but I encourage you to just call. This is a place where we work together on making you feel like you can achieve the happiness that you really deserve."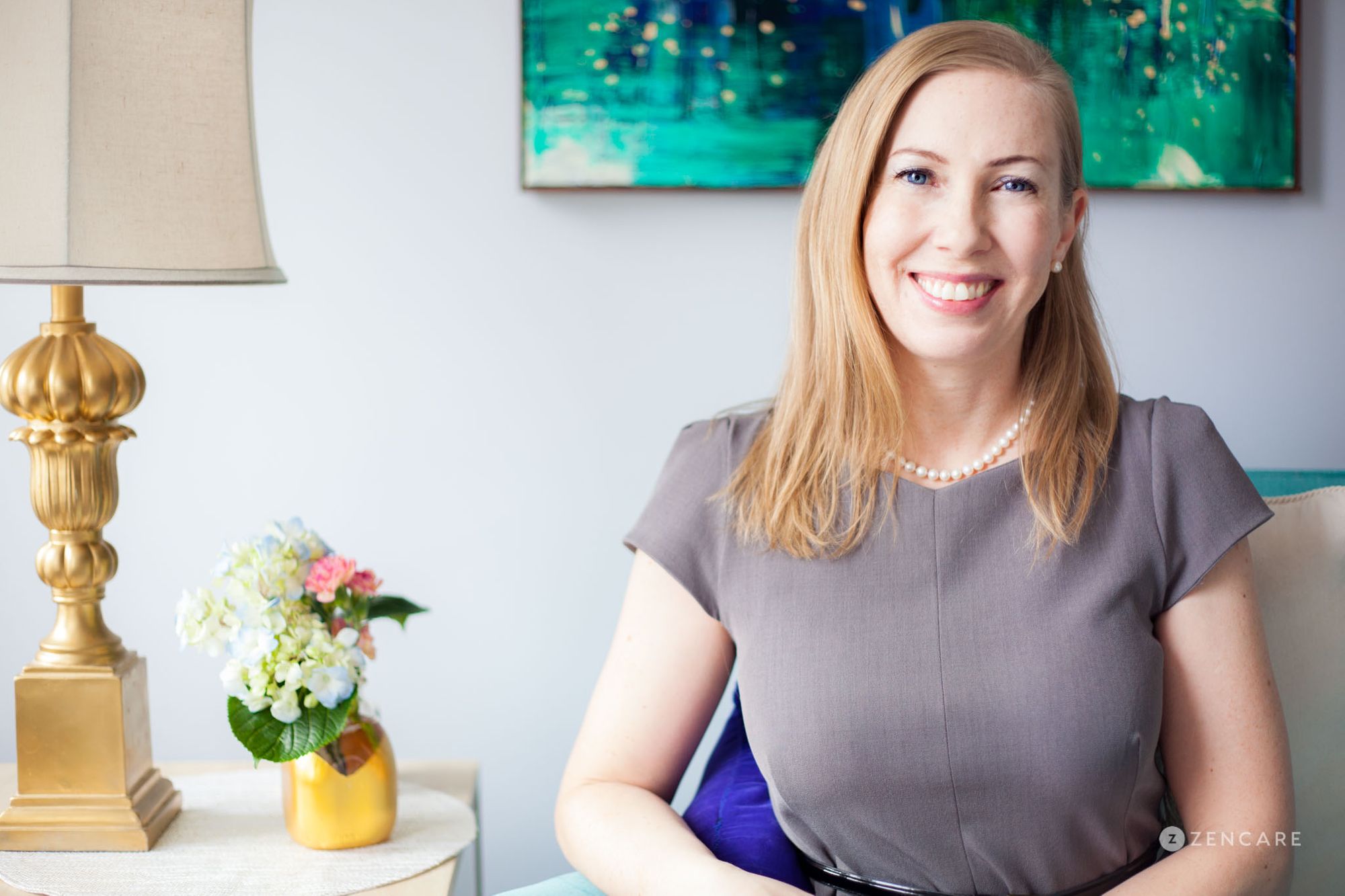 Randi Beranbaum is the Founder and Director of Be Collaborative Care in Providence, RI. This amazing (and beautiful!) center for eating recovery is home to outpatient clinicians and their intensive outpatient program. Randi is a Tufts University trained dietitian who worked at Tufts Medical Center for a number of years. She is passionate about providing comprehensive care to individuals in all stages of recovery, and goes the extra mile to meet each client's needs. Her work at Be helps her clients to come to a better relationship with their food, bodies, and needs.
"You really can find peace with food, eat in a way that is health-giving and sustainable, and maintain your own healthy body weight without depriving yourself. You will feel clearer about your dreams, goals, and purpose on this planet when you spend less time worrying about your body and food. It is my passion to help my clients find the way to eat that best suits their individual bodies and lifestyles. Balanced eating should help you feel your best and not take too much effort, so that you can spend your time living the life you want to live. I believe that recovery from disordered or emotional eating in all forms is challenging but possible."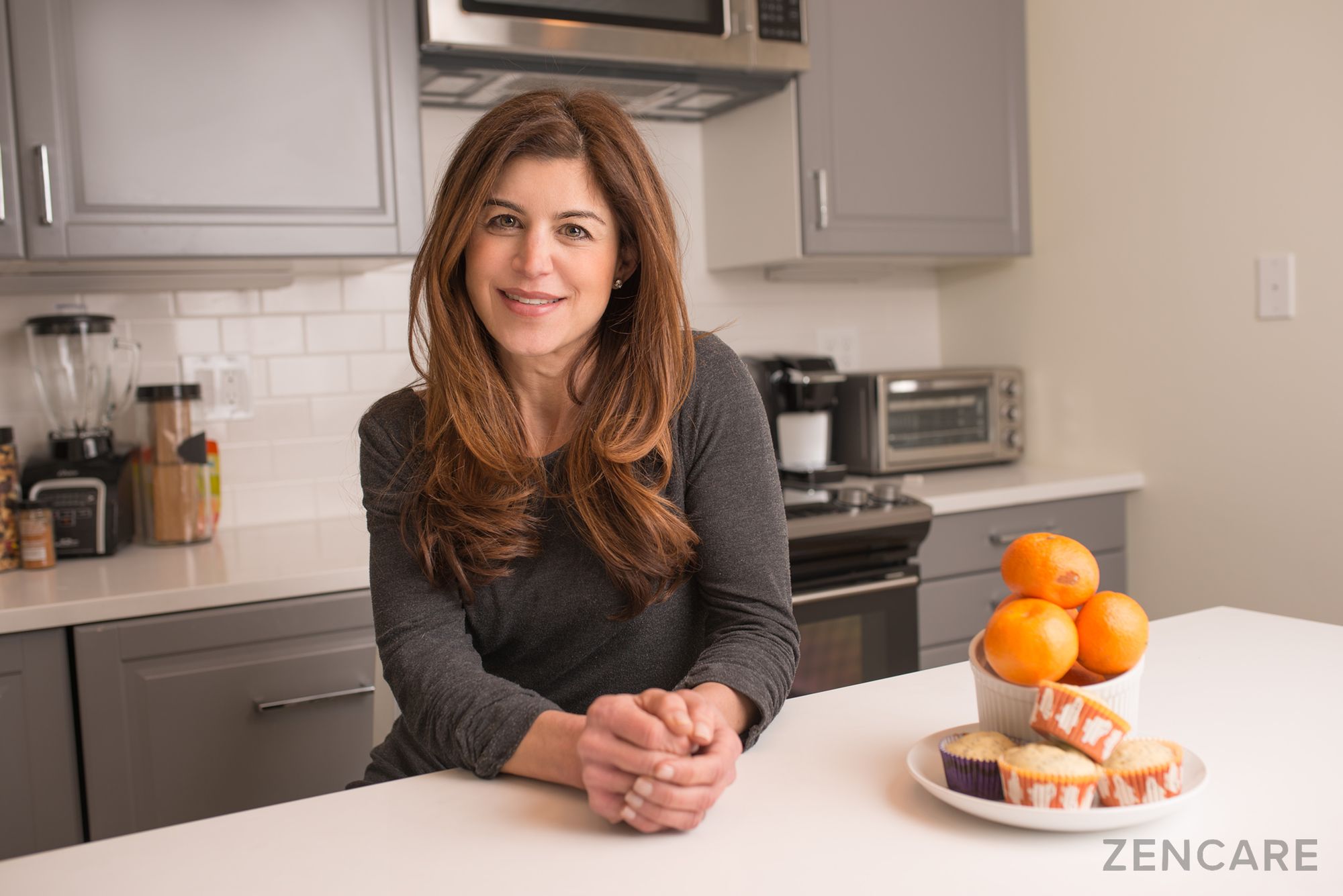 Melissa DaSilva is the Founder of East Coast Mental Wellness in Providence, which provides individual and couples therapy, groups, and workshops. Since its founding, Melissa has been committed to making sure the practice is a safe, open, and comfortable environment for all individuals regardless of gender or sexual identity, relationship status, religious or cultural background. She is a passionate advocate for the LGBTQ+ community, particularly specializing in helping trans and gender nonconforming individuals understand their identity and navigate processes that might come along with transitioning. We're huge fans of her commitment to creating a space that is comfortable for all.
"Melissa Dasilva has made an imprint on her local community. She has advocated for the LGBTQ community and continues to develop groups to bring the community together. Melissa has strong clinical skills and is an asset to the therapeutic community."
- Krystal Vasconcelos, LICSW (2017)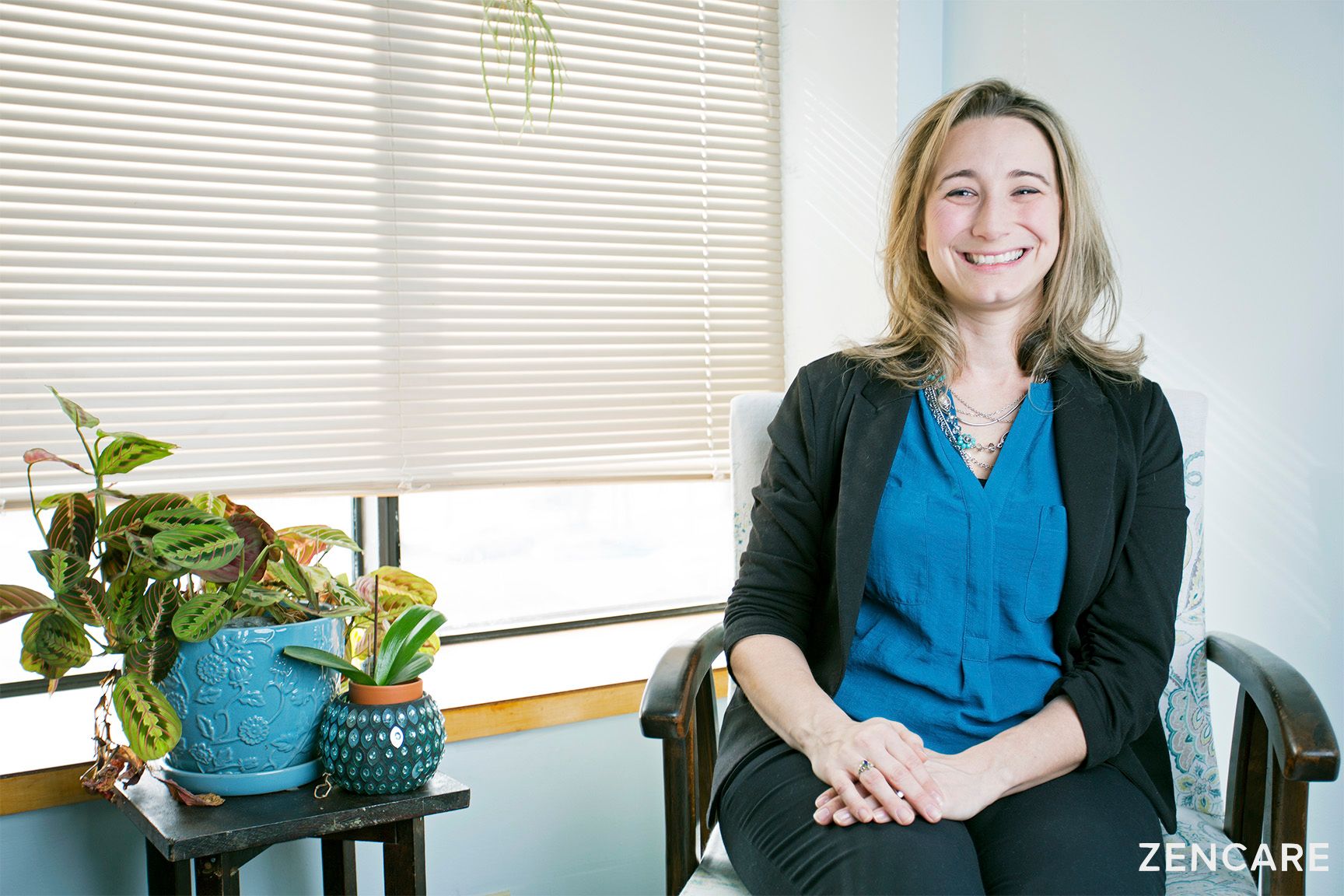 Natalie Monaghan is an eating disorder therapist and the founder of Hawk & Hummingbird Holistic Healing in Providence, RI. This new practice offers psychotherapy, Reiki, massage therapy, bodywork, and mind-body meditation classes in a gentle environment that focuses on the whole self and a multidisciplinary approach. Natalie herself specializes in eating disorders, including anorexia, bulimia, orthorexia, and binge eating, and also works with anxiety, depression, and challenging life transitions. We appreciate her Gestalt approach to eating disorder recovery and her commitment to creating a safe haven for clients to feel connected and less alone.
"Natalie has unbelievably powerful words and skills that have a way of healing your pain and tough times… She helped me realize the underlying reasons why I binged and purged. Natalie looks and recognizes emotions. Together we began to work and figure out what I was feeling inside that gave me the urge to binge and purge. She allowed me to recognize what I was feeling and to "sit in it"… Although Natalie and I only have one session a week, it amazes me how the work we do and the words she speaks to me can impact my life in such a major way. Natalie carries me through the every day, hour and second struggle that comes with an eating disorder and anxiety. Natalie is my rock and for that I am forever grateful."
- University of New England nursing student '17