An estimated one in five Americans experiences a mental health issue every year, but not every demographic seeks help at the same rate. While the thought of approaching therapy is an intimidating one for many, for others, it's more than just daunting – it's entirely taboo.
Researchers have found that Asian-Americans were three times less likely than their white peers to seek any type of mental health care services or resources.
In light of these disproportionate numbers, we're turning a spotlight to Asian American mental health, and sharing the thoughts of three therapists who are versed in culturally-sensitive practices.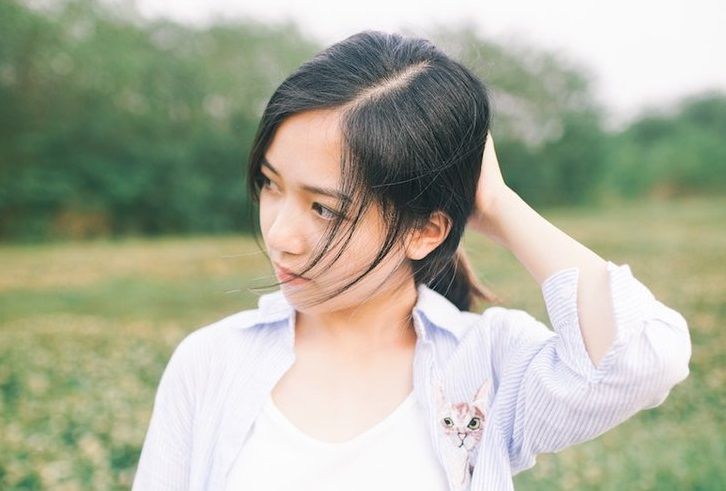 Stigma and family stressors
Much of the discrepancy in seeking mental healthcare among Asian-Americans is driven by stigma, and individuals feeling ashamed for needing help. Asian-Americans report experiencing higher rates of feeling inferior to those who have not had a mental health challenge, and are less hopeful that individuals with mental health challenges could be contributing members of society.
Generations of stigma around self-expression and emotional displays may contribute to stigma and confusion about how serious the issue of mental health is. This is especially prevalent for young people with immigrant parents, who come from backgrounds with less emphasis on mental health. A study in 2011 showed that Asian Americans typically avoid mental health services because "utilization of services for certain problems is a tacit admission of the existence of these problems and may result in public knowledge of these familial difficulties."
Related: Opinion: One therapist's perspectives on Asian American mental health
Micro-aggressions and stressors for Asian Americans
While Asian-Americans experience mental health challenges as any other demographic, therapists in the field identify stereotypes, identity challenges, and daily micro-aggressions as some of the causes that may lead to additional stress and imposter syndrome among Asian Americans.
"Many Asian Americans are affected by the specific debilitating feeling that they do not belong where they are, that someone else is in control of their destinies," says Calla Jo, a Licensed Clinical Social Worker in NYC, "Severe panic episodes and general anxiety describe some of the coping mechanisms that Asian Americans unknowingly utilize as an approach to stress."
In addition, Jo notes that while daily micro-aggressions lead to often unidentified trauma, Asian-Americans may be less inclined to seek mental health support.
"There is no doubt that people of Asian descent experience racism," says Jo, but perhaps the nature of the racism (model minority myth, hyper sexual women, hypo sexual men) being generally less violent than more overt forms of discrimination suffered by other groups results in a sense that the mental health effects deserve less attention."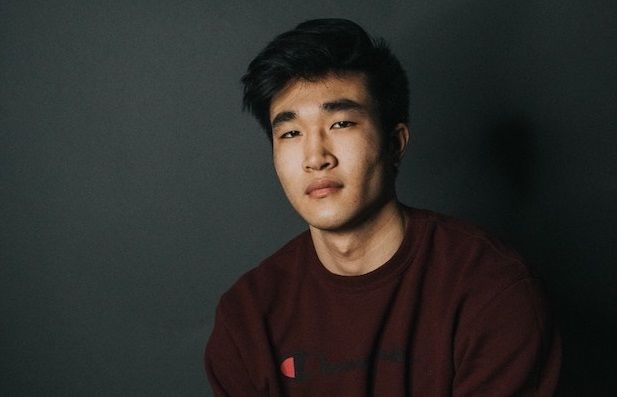 Shama Goklani, a Licensed Clinical Social Worker in NYC, points to stereotypes about Asian Americans having to act a certain way – with regards to their manners and careers – as a fact of life that many Asian Americans must deal with.
"Dealing with identity challenges and the issues of privileges around a white dominant culture" is a major stressor, says Goklani. Many Asian Americans are strapped with the task of "trying to figure out how they fit in – and to reconcile two different worlds."
Recognizing that you can't change people around you can help, says Goklani. It also helps to understand where the other person is coming from – which, in turn, may help adjust your own reaction, and ease the cycle.
Breaking the stigma
Despite existing stigma, young Asian Americans are increasingly breaking barriers around understanding mental health. For example, more Asian Americans are entering the field of mental health as a profession: from 2005 to 2013, the percentage of Asians in the psychology workforce grew from 2.4 percent to 4.3 percent — an increase of 79.5 percent.
"While stigma around mental health continues to exist in the Asian and Asian-American communities, there are more and more young people who are seeking therapy and support after a lifetime of prioritizing other aspects in their lives," says Kamille Stine, a Licensed Mental Health Counselor in NYC.
In response to these increasing numbers of Asian American patients, therapists like Stine strive to acknowledge the "cultural nuances and family history" that underlie their experiences, "to help clients feel safe and understood" – especially as they're often first-timers to therapy.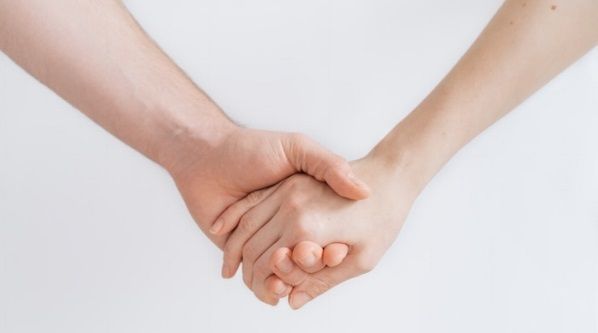 Seeking support
Stigma is a powerful deterrent. If you – or someone you know – is intimidated by therapy, know that you're not alone.
"Talking with a therapist as a helpful tool may not make intuitive sense to many Asian families, and many people of many cultures are suspicious of seeking help with an outside(r) professional," says Jo.
"What needs to be understood is that psychoanalysts and therapists in general take confidentiality seriously, and that putting difficult feelings into words is not just a luxurious exercise but can create new neural pathways with lasting beneficial effects. These new neural pathways result in feeling better!"
Speaking with someone who understands your broader mental health concerns, as well as any cultural nuances, can be the first small-but-important step in getting help. Find Asian-American therapists in NYC and learn more about Asian American mental health and available resources.