While every culture has families within it that regard mental health practitioners with suspicion, perhaps the pan-Asian community, while hardly a monolith, is less experienced with seeking mental health care.
Why is my language so cautious? Because I am loathe to paint a broad picture over such a diverse group of the world.
What we do know is that severe mental illnesses present equally across the globe, which renders the American mental illness excuse for our excessive gun violence toothless, cowardly, and wrong. A government that does not stigmatize the mentally ill would be a welcome start to the reduction of mental health issues.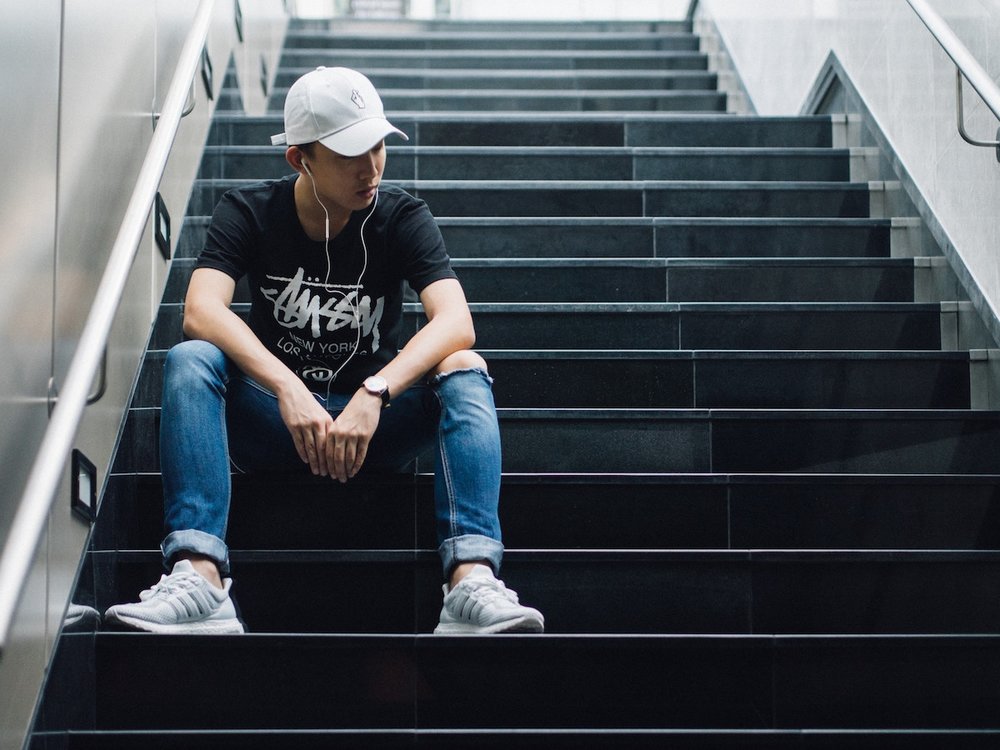 That said, many communities of color find it hard to justify seeking mental health treatment. Many immigrants spend so much time with rent and food and education that mental health care can seem like a remote luxury.
Imposter syndrome is prevalent among the young, and many Asian Americans are affected by the specific debilitating feeling that they do not belong where they are, that someone else is in control of their destinies. Severe panic episodes and general anxiety describe some of the coping mechanisms that Asian Americans unknowingly utilize as an approach to stress.
Talking with a therapist as a helpful tool may not make intuitive sense to many Asian families, and many people of many cultures are suspicious of seeking help with an outside(r) professional. What needs to be understood is that psychoanalysts and therapists in general take confidentiality seriously and that putting difficult feelings into words is not just a luxurious exercise but can create new neural pathways with lasting beneficial effects. These new neural pathways result in feeling better!
There is no doubt that people of Asian descent experience racism, but perhaps the nature of the racism (model minority myth, hyper sexual women, hypo sexual men) being generally less violent than more overt forms of discrimination suffered by other groups results in a sense that the mental health effects deserve less attention. Shame and self hate leave many people feeling unworthy of seeking help. Research is clear that daily micro-aggressions accumulate to result in trauma for many.
It can be scary to ask for help, especially if you are the first in your known family to do so. It takes courage to seek treatment and I hope that more people from underserved communities will take that first bold step in seeking help.
Find Asian-American therapists in NYC, and learn more about Asian American mental health and available resources.