The Zencare team has a lot to be thankful for! This year, we're celebrating a new office, a new website, new team members (including one four-legged friend) and 1,000 therapist members!
We couldn't have gotten to where we are now without the gracious support of early therapist members, and the work we've done in session with our personal therapists.
Below, we take a few minutes to thank the therapists we've seen over the years; we're so grateful that this profession exists, and are continually humbled by the courage of therapy seekers around the country.
Thank you to our therapists; we're thankful for therapy!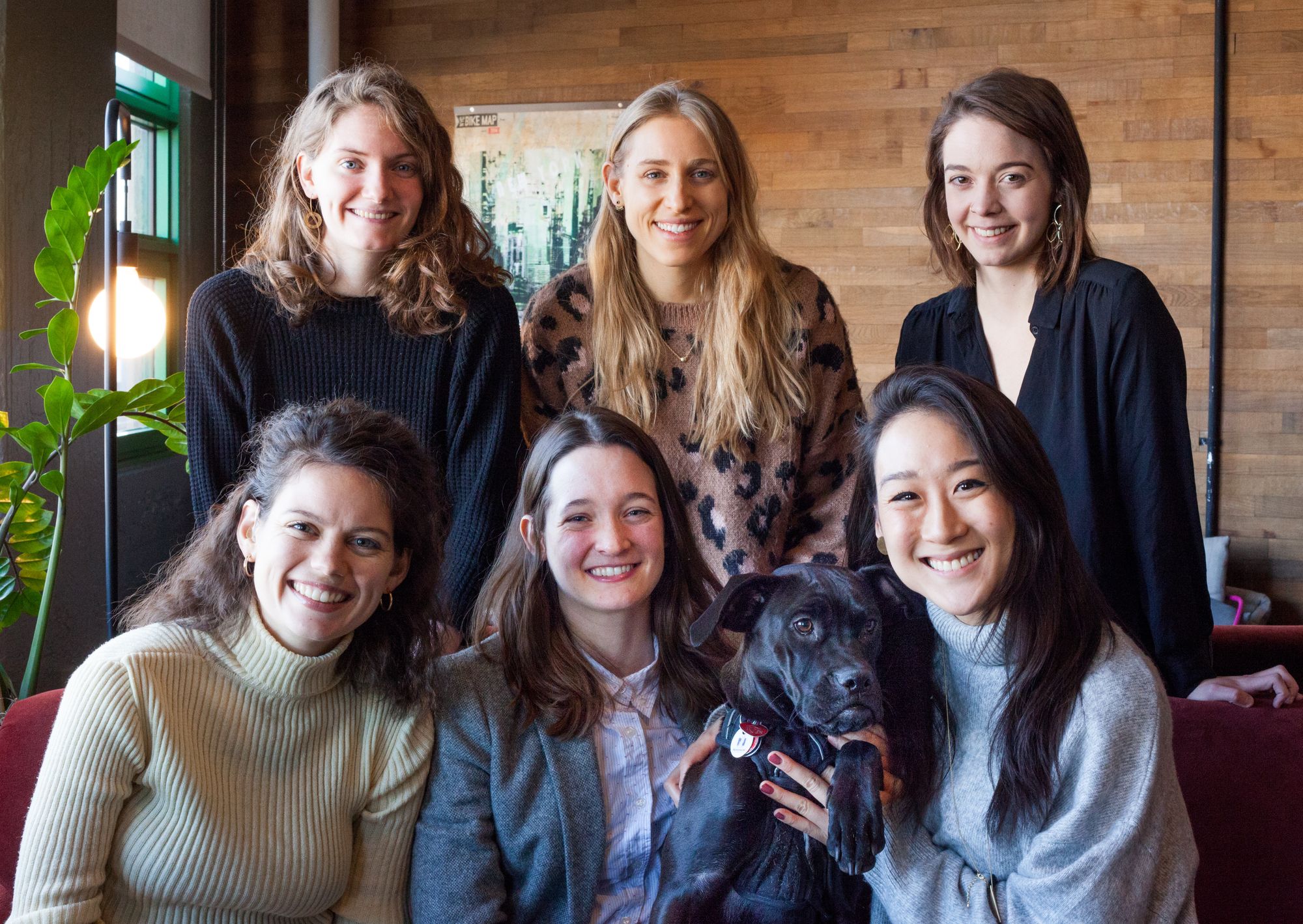 From Yuri Tomikawa, Founder & CEO
Dear Therapist,
Thank you so much for all the work we did the past three years!
It's pretty incredible to notice my personal growth during the time we worked together and the valuable Internal Family Systems techniques you taught me; now, I get to use them whenever I need some extra support! If I'm feeling down, I have the ability to think of the different "parts" of me that may be needing extra care and attention, and comfort them as if they were separate from me. I'm often writing in my journal about how 'the little girl' in me feels, and still making illustrations that represent the little girl's emotions — and whenever my friends are feeling down, my first suggestion is to close their eyes and imagine a younger version of themselves, sit next to them, and give them a big, big hug!
Therapy with you was both a healing process in itself, and an education in a framework through which to understand and support my emotional needs — I think it's really neat that while you were my therapist, it was like you were teaching me how to be my own therapist, and listen to and comfort my own needs.
Thank you for providing a totally non-judgmental space for me to heal, learn to be kind to myself, and feel empowered. You're so good at what you do, and I'm grateful for the work we did together!
-Yuri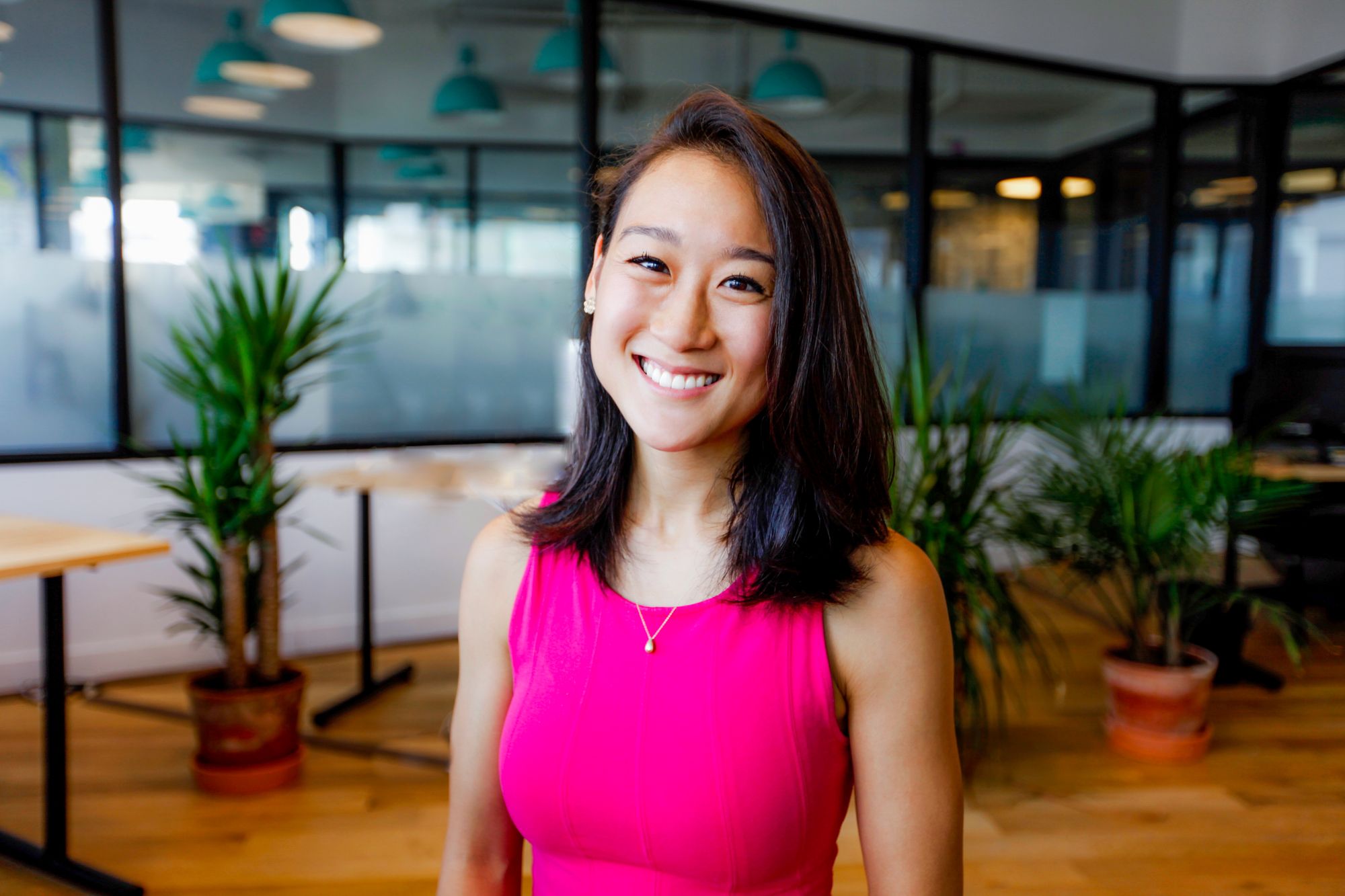 From Molly Hawes, Therapist Outreach Lead
Dear Therapist,
You've given me a kinder and more forgiving perception of myself, and I'm incredibly grateful for that. When I started therapy, I was ready to develop a comprehensive step-by-step plan to fight any challenge I was facing. I didn't realize that what I really needed was the opposite — to stop fighting, be more compassionate, and change my perspective. Thank you for giving me that!
-Molly H.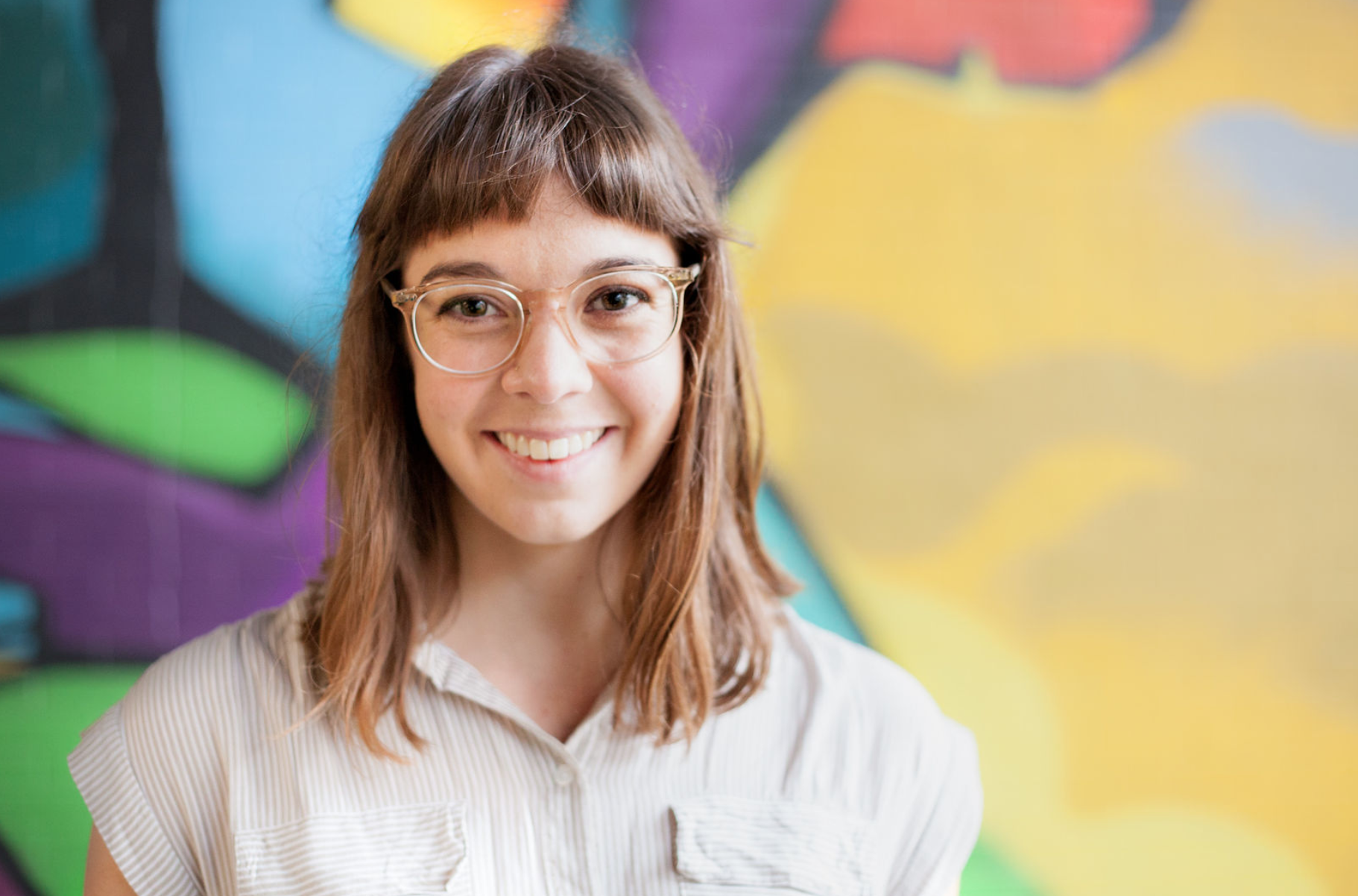 From Maggie Jordan, VP of Therapist Success
Dear Therapist,
I was a different version of myself the first time I walked into your office. I was smaller then;  through our work together, I've expanded my capacity of who and what I can be. I'm more comfortable and confident in my own skin, more capable of handling daily stressors, more present and generous in my relationships, more understanding of my past and freer of its grip, and more courageous and decisive in taking steps towards the future I've always imagined.
I am so grateful for the comforting space you held for me in times of sadness and times of strength. You showed me what therapy can be, working at my pace, but gently challenging me to think differently and trust in my own readiness to move forward. I appreciated your warmth, and your openness: the moments you created when we could laugh at ourselves, and the details of your own experience you disclosed. This only served to increase my immense respect for you, and strengthened my belief that basically, things are going to be ok.
I wish you could see the life I've built for myself in a new city; I'd like to think you'd be proud.
With sincere gratitude, warm wishes, and many thanks,
Maggie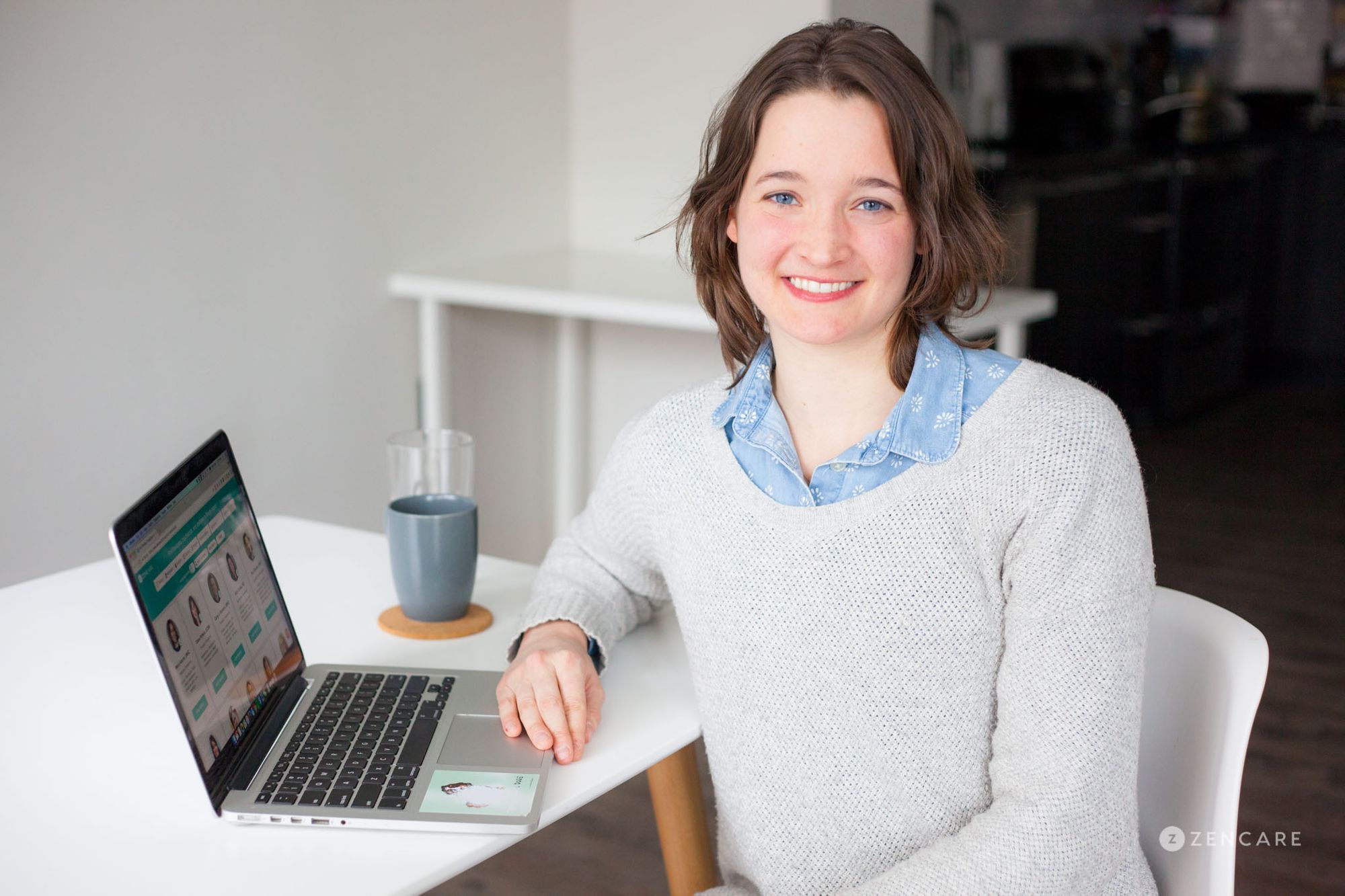 From Natana Mann, Therapist Outreach Lead
Dear Therapist,
Thank you for welcoming me into your practice, and allowing me to feel seen and heard, while also challenging me to see things differently and even be more gentle on myself. I love the way you integrate many different types of work into our sessions so that no matter how I'm feeling or what I feel like I need, you're able to give me support to keep me grounded.
-Natana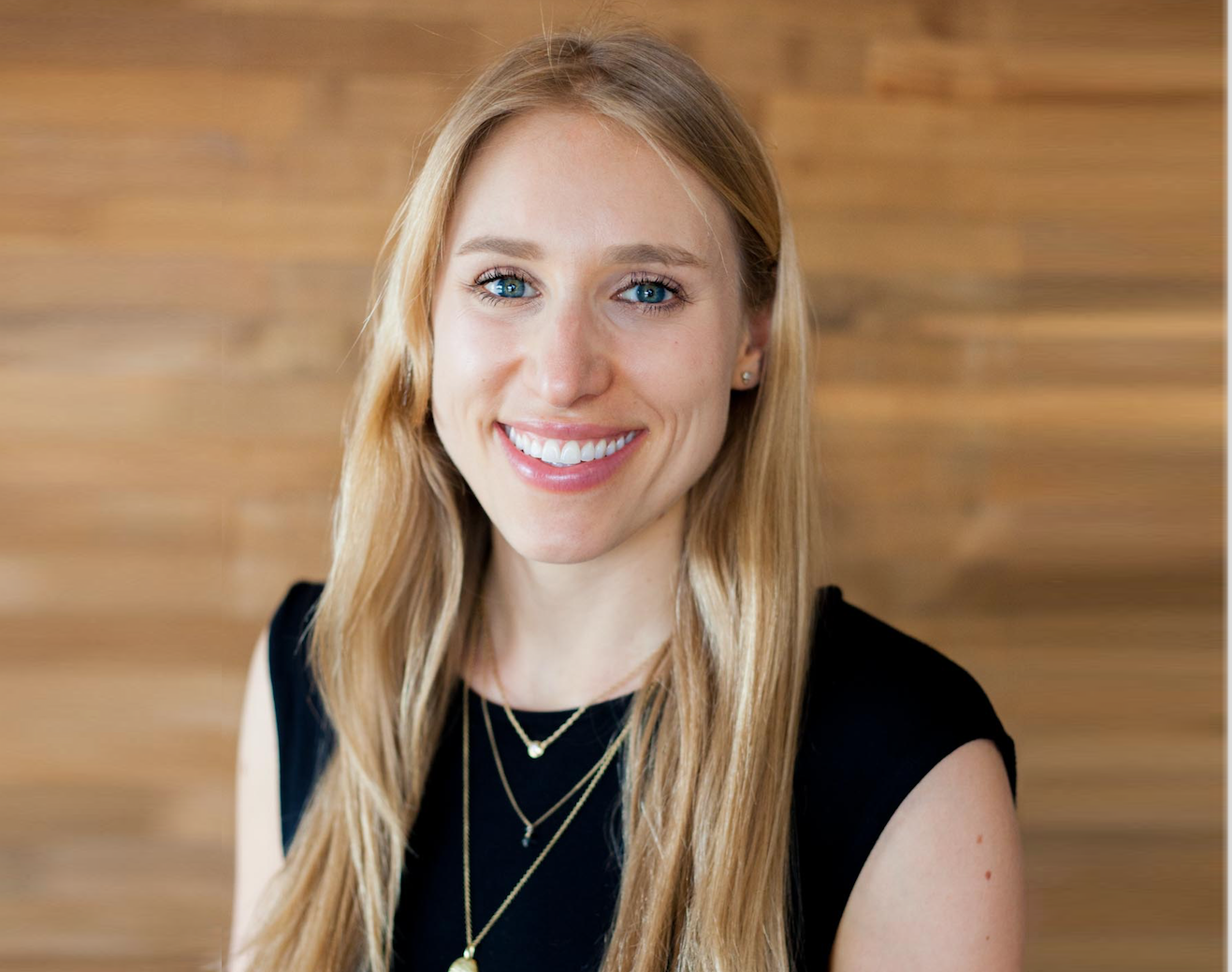 From Molli Carlson, Operations & Content Lead
Dear Therapist,
Thank you for giving me the space to run emotional circles around items that I hadn't had the courage to process, even in past treatment. When we started, I felt hyper-sensitive to others' perceived slights and judgment, but you gave me a place where I could let my guard down – and this has allowed me to be my truest self outside of the therapy room, too. After every session, I feel a bit lighter.
Thanks for reminding me that it's okay to question any unhealthy constants in my life, for helping me to practice mindfulness, and for guiding me with respect and humor as I've developed a healthier relationship with myself and others.  
With gratitude,
Molli C.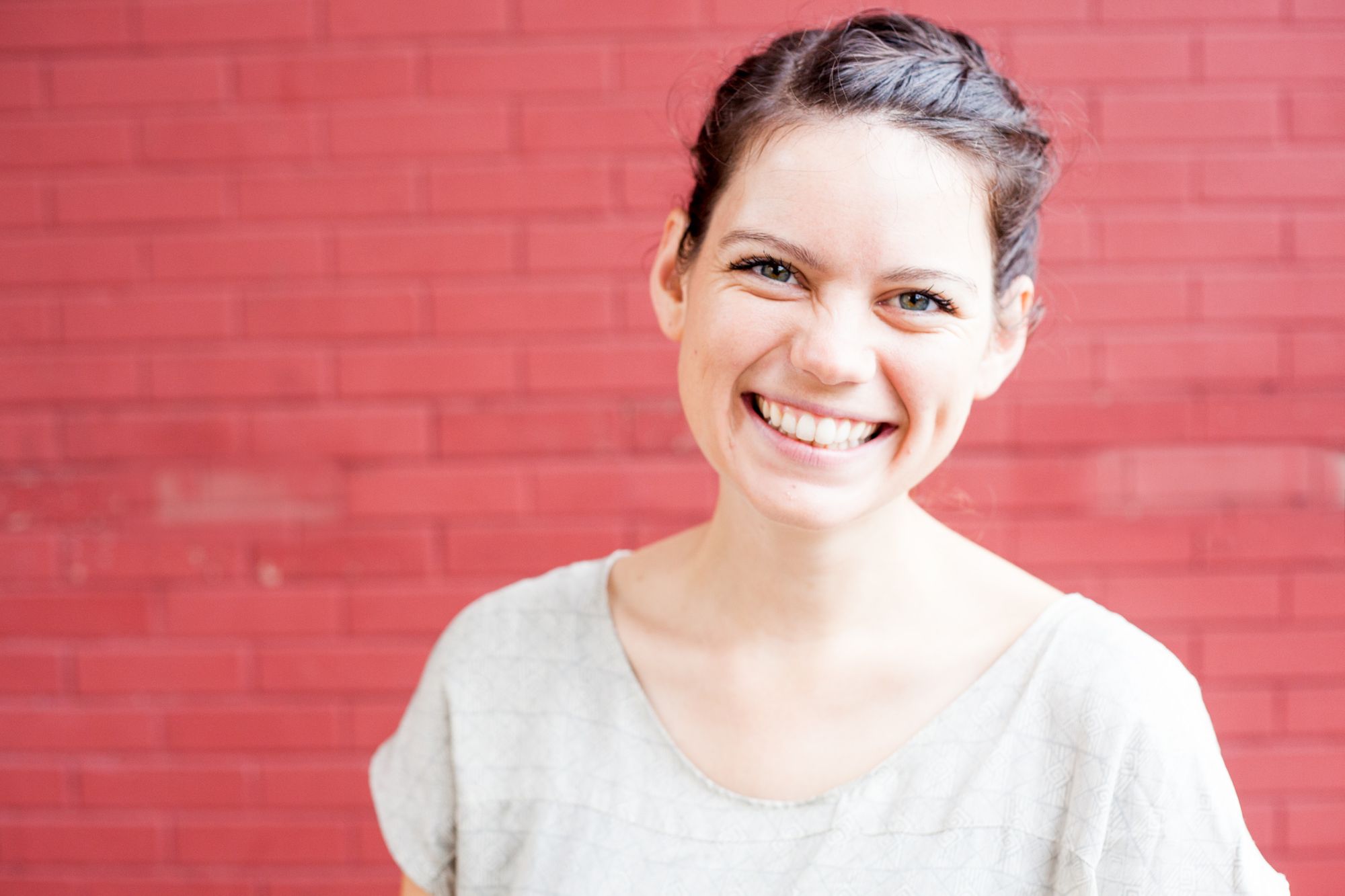 From Jenna Zimmerman, Therapist Matchmaker
Dear Therapist,
As a clinician in private practice, measuring success is often an obscure and ever-moving target. That said, I can't imagine a better confirmation that you're doing your job well than having a client move boldly into a mental health career themselves. In our years working together, I have gone through major changes, and I feel our work together facilitated each of them. You have supported me through sickness and health, love and loss and all the symptomatology that comes with those. Through all of that, you gave me permission to feel, fully and without shame.
In my work with my own clients, I'm channeling the empathy, openness, comfort, and strength that you model for me in our sessions. If I'm able to create space for my future clients to propel half of the insights, growth, and self-compassion that you have for me, I will be overjoyed and humbled.
Thank you for seeing me, nurturing my boundaries, and accepting my flaws for the last FIVE YEARS (WOW).
Your 'good enough' client,
Jenna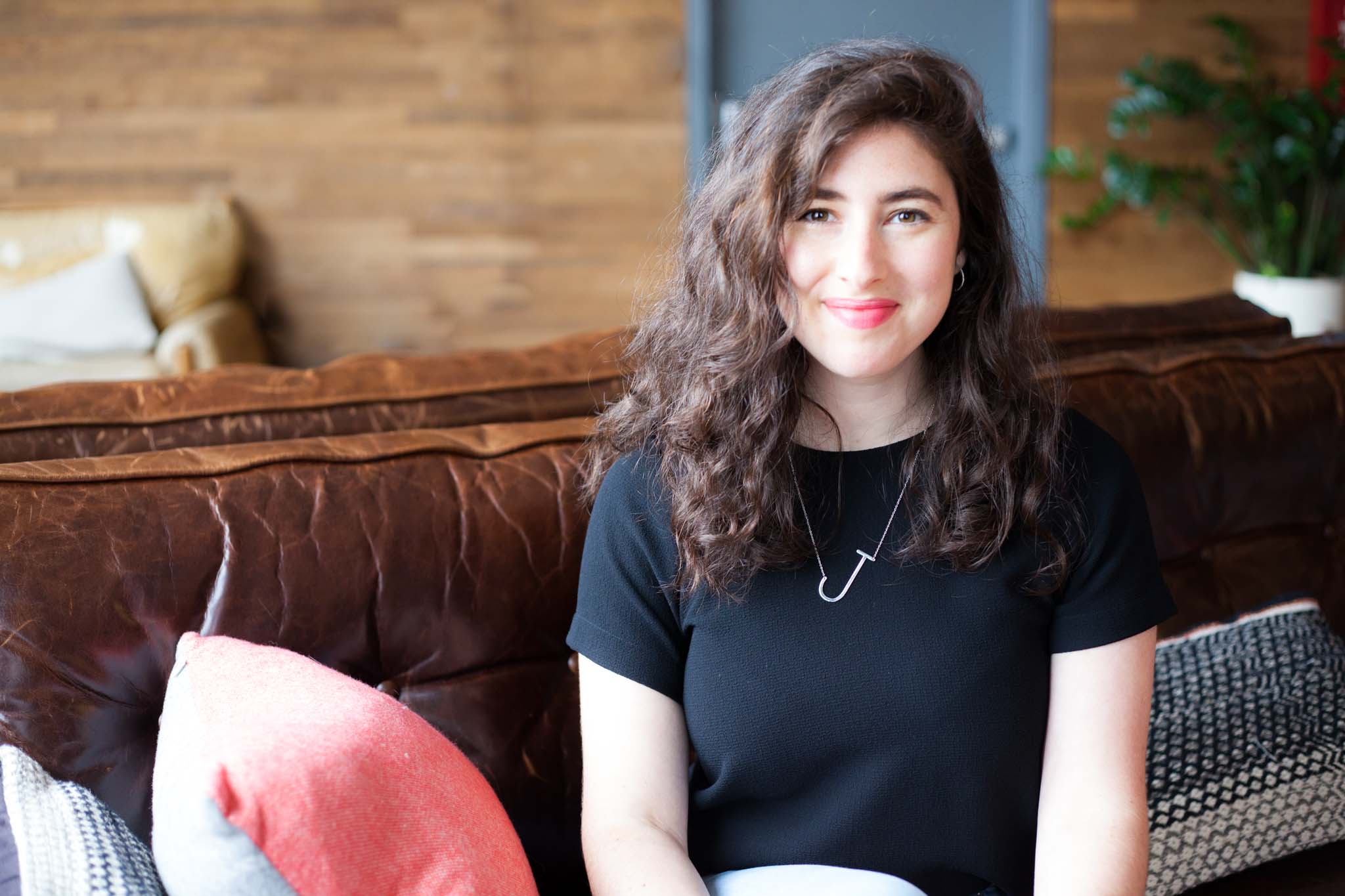 Thank you to all the therapists in our lives for providing compassionate care and sharing invaluable lessons that carry us through life long after the sessions come to a close!