Shaakira Ford is a Licensed Clinical Social Worker in Minnesota specializing in women's issues, relationship challenges, and anxiety. We asked Shaakira more about her work with clients and her guiding philosophies on therapy.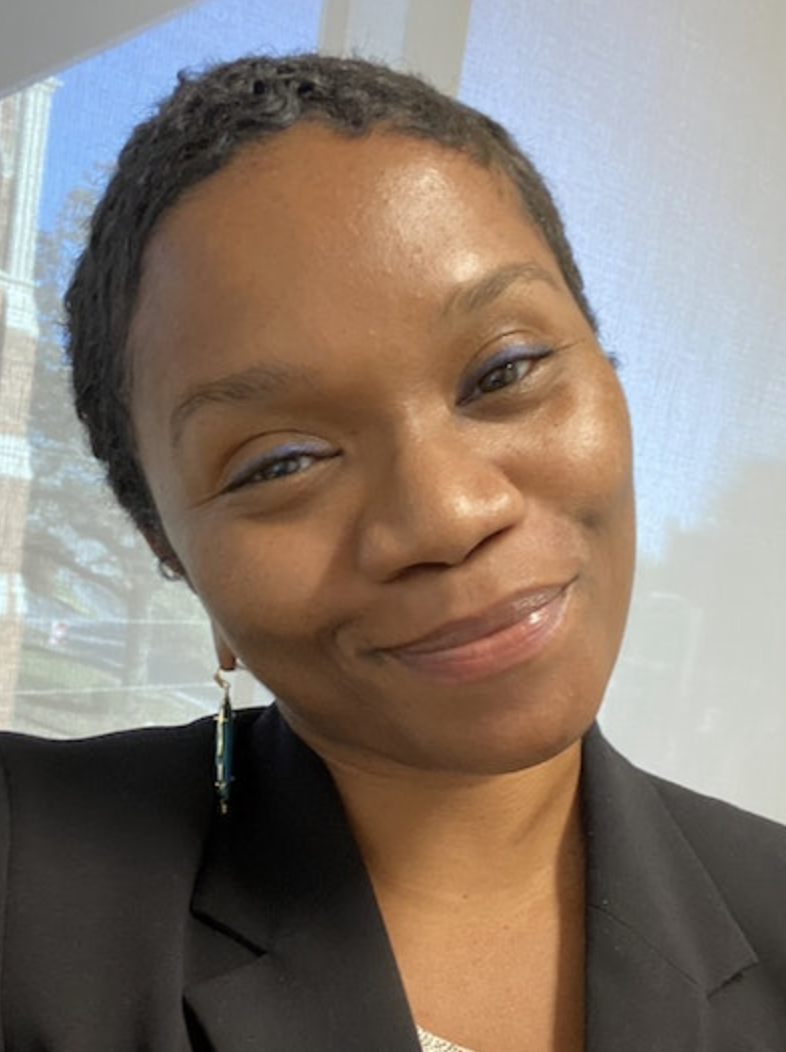 Shaakira's background and personal life
How did you decide to become a therapist?
I can remember as early as 8 years old being an advocate for others who were being judged or bullied. Over time people gravitated toward my attentiveness and empathy. With continued education and clinical experience, I was able to mobilize my desire to ensure that people felt seen, understood, and supported.
What was your previous work before going into private practice?
A significant part of my career has been serving as an educator in higher education.
What do you enjoy doing in your free time?
Travel! Exploring the world and other cultures is a fascinating journey.
Shaakira's specialties and therapy philosophies
What guiding principles inform your work?
I operate from the acronym REACH. Respect, Empathy, Acceptance, Compassion and Honesty. I believe these elements to be the key building blocks for healthy connection.
What clientele do you work with most frequently?
The majority of my practice experience has been in the support of women's wellness. I have a diverse practice history with various populations but aiding in the healing of women continues to emerge as the most prominent aspect of my career.
Can you tell us more about your specialty in Women's Issues?
I often support women in building self worth and confidence so they can focus on accomplishing their goals.
Can you tell us more about your specialty in relationship issues?
I have a long history of conducting couple's counseling and group work. Typically communication challenges are to blame. We work to establish healthier strategies.
Can you tell us about your work with clients with anxiety?
Most individuals are struggling with a form of anxiety. I assist in creating a customized approach to help individuals ground themselves in a busy world.
What do you find most rewarding about your work?
I find it a privilege to be trusted by others to guide them toward the life they envision. That process continue to be a fulfilling experience.
Therapy sessions with Shaakira
What will our first session together be like? What happens in ongoing sessions?
The first session is creating connection and safety. Subsequent sessions are building trust and the path toward recovery from disruptive symptoms/
Are there any books you often recommend to clients?
Do you assign "homework" between sessions?
Homework can consist of being active, reading, journaling, etc.
How do you help ensure I'm making progress in therapy?
Periodic check ins and self assessments.
How do I know that it's time to start seeking therapy?
When life and relationships are disrupted or previous coping skills become problematic or ineffective.
How can I prepare for our first session?
Remembering that you are always in control and your sense of safety is the top priority.
How will I know it's time to end my time in therapy with you or reduce session frequency?
An intentional conversation and evaluation would determine next, best steps.
Why should I seek therapy, rather than turning to my partner, friends, or other loved ones?
Everyone deserves a safe, non judgmental place to be fully free, vulnerable and heard.
What advice would you share with therapy seekers?
Invest in yourself. You deserve your love too!
Visit Shaakira's profile to read more about her and contact her for an initial call!