Sara Solomon is a Licensed Marriage and Family Therapist providing remote therapy sessions to clients throughout California and New York, as well as in-person sessions at her Glendale, CA-based office. Sara most frequently works with adults, adolescents, and couples struggling with emotional dysregulation, low self-esteem, substance use challenges, anxiety, and/or depression. In sessions, Sara regularly uses dialectical behavioral therapy (DBT), emotionally-focused therapy (EFT), and psychodynamic inner-child work to help clients develop coping skills, improve their communication techniques, and increase emotional awareness.
We asked Sara more about her work with clients and her guiding philosophies on therapy.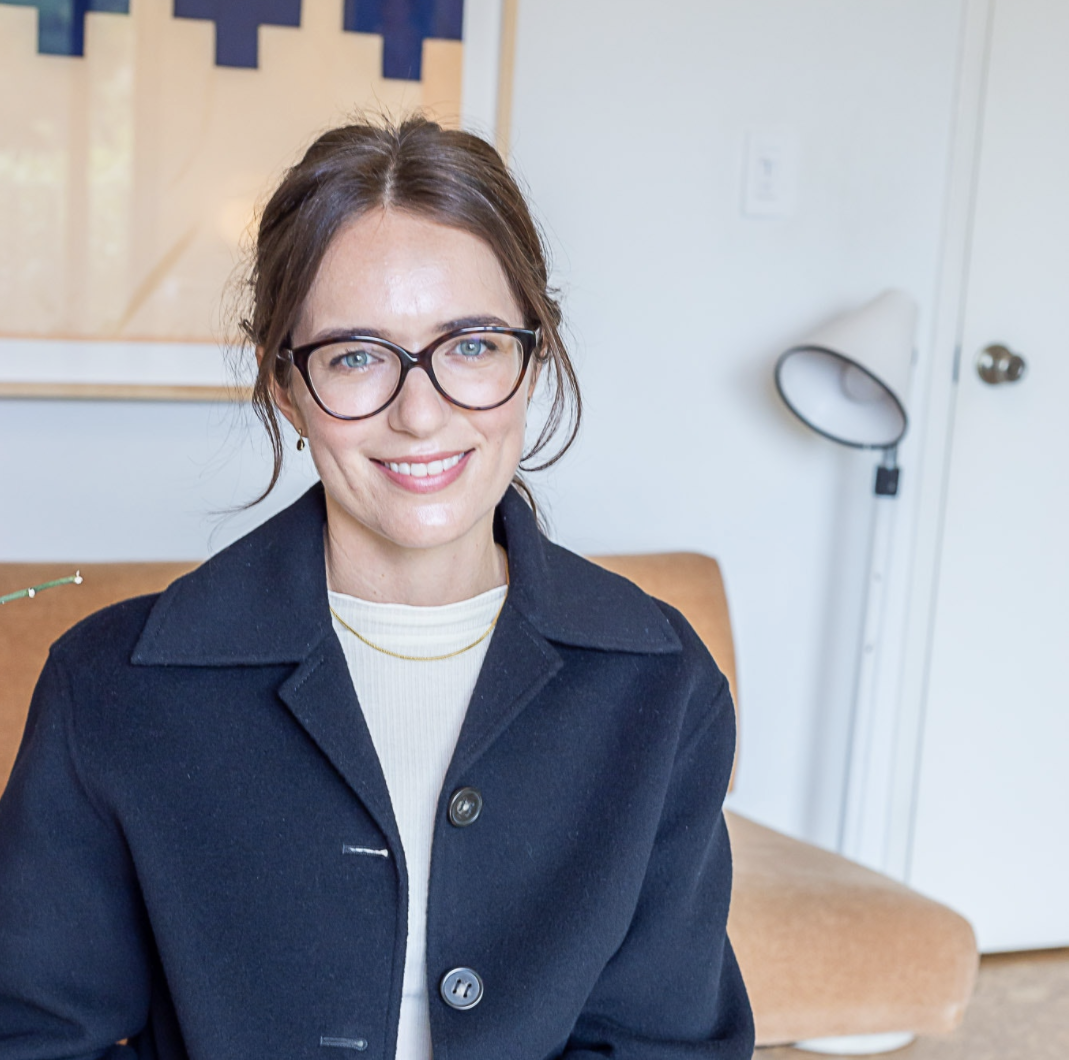 Sara's background and personal life
How did you decide to become a therapist?
After navigating my father's suicide and my mother's addiction to opioids in my 20s, I sought help from a therapist. I was working at Oprah Winfrey's film production company, Harpo Films, at the time. Receiving therapy transformed me, helped me makes sense of the chaos, and also made me realize that I did not want to work in film. I got my MA in clinical psychology 13 years ago and never looked back.
What was your previous work before going into private practice?
I ran the DBT program for an outpatient eating disorder clinic in Manhattan and was head of women's programming for a sober living in Manhattan as well.
What do you enjoy doing in your free time?
I enjoy hiking, camping, dancing, playing tennis or volleyball, and making pottery
Sara's specialties and therapy philosophies
What guiding principles inform your work?
The principle that most guides my practice is that we are all carrying voices and beliefs within us that require moderation. By tuning into our bodies and understanding the root of whatever voice/urge is emerging, we can heal it and ultimately change the way we respond to the voice in a skillful way.
What clientele do you work with most frequently?
I work with adults, adolescents and couples who struggle with emotional dysregulation, which often leads to substance abuse, eating disordered behavior, and/or other avoidance behaviors. I am drawn to the nexus between identifying the issue, where it stems from, and teaching a skill to respond differently.
Can you tell us more about your work with clients struggling with feelings of low self-esteem/self-worth?
People struggling with low self-worth and self-esteem issues often find themselves in unsatisfying relationship patterns, toxic work environments, and generally feel stuck. I use a somatic approach to understand the root of the belief and the experiences that led to that belief. We then use imagination to heal it, skills to check the facts, and reframing to change the language. We ultimately write a different story entirely
Can you tell us more about your specialty in working with adolescents?
I love working with adolescents. Therapy is an excellent opportunity to help provide adolescents with an accurate and healthy voice that can help them form their self-worth and develop mindfulness-based coping skills for when they feel overwhelmed.
Can you tell us about your work with couples?
The most common challenge I see with couples is the shame loop—where one person feels hurt or neglected and then feels shame for having that feeling, which then causes an ineffective expression often causing shame in the other person. This loop continues unless we can understand the deeper root of the hurt and learn to share it skillfully and hear it compassionately.
What do you find most rewarding about your work?
Seeing my clients shift from hopeless to empowered and being reminded that people really can change if they want to if highly rewarding.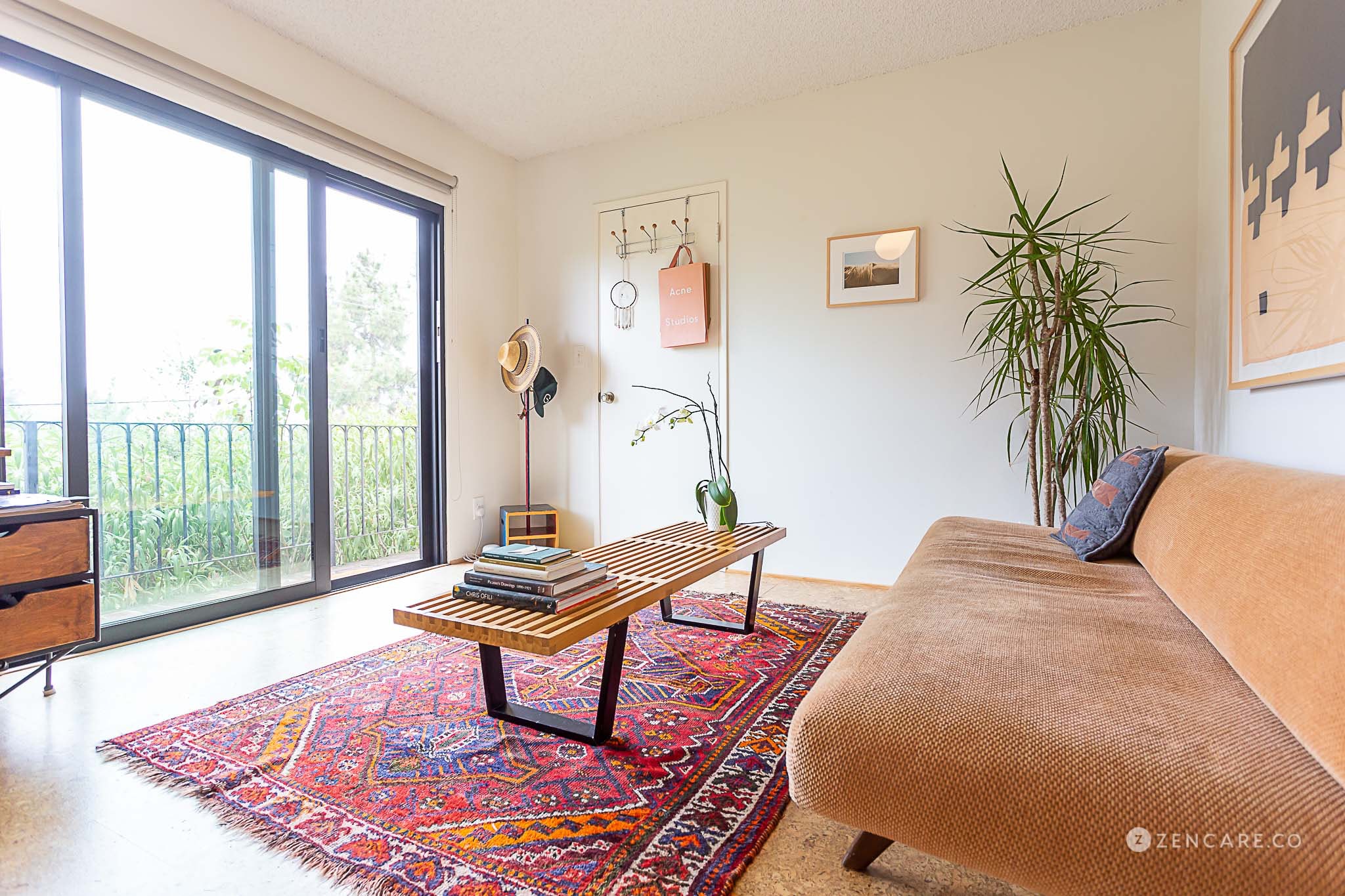 Therapy sessions with Sara
What will our first session together be like? What happens in ongoing sessions?
Our first few sessions are an opportunity for me to learn your story, what's bringing you to therapy, and where we want to focus our attention. It doesn't take long to identify patterns and beliefs, but it can take time to build trust, so the process may be slower than expected. Once the foundation is there, we approach each session in the present to see what is coming up emotionally. We can then explore your deeper beliefs and find skills to respond effectively.
How long do clients typically see you for?
Typically clients see me for 2-5 years.
Are there any books you often recommend to clients?
Do you assign "homework" between sessions?
I typically give a suggestion or an assignment at the end of each session. It may be a journaling prompt, a piece to reflect on, or something more specific like "put a picture of your 4 year old self on your refrigerator and say good morning to them every day."
How do you help ensure I'm making progress in therapy?
We check-in regularly, follow-up on goals we have met, and monitor your satisfaction in sessions.
How do I know that it's time to start seeking therapy?
I believe we are all worthy of receiving therapy, and there isn't one way to know it's time to start. If you feel overwhelmed and are having difficulty sifting through emotions and beliefs internally, reach out for help.
How can I prepare for our first session?
Come as you are.
How will I know it's time to end my time in therapy with you or reduce session frequency?
We will discuss this when your goals are met and you see stability and progress on a regular basis in order to ensure that you are not in therapy unnecessarily.
Why should I seek therapy, rather than turning to my partner, friends, or other loved ones?
The more support the better! Sometimes a trained professional can provide you with the kind of container that you didn't get in your family. Our partners and friends usually aren't capable of holding that space on a regular basis and a confidential person might feel safer.
What advice would you share with therapy seekers?
Make sure to find a therapist who feels like a teammate and will root for you every step of the way!
Visit Sara's profile to watch her introductory video, read more about her, and book an initial call!