Last updated March 2, 2021
As of March 2, 2021, there are no federal provisions that allow mental health professionals to practice teletherapy over state lines; you must register or become licensed in your client's state to provide teletherapy.
However, there have been federal recommendations for states to relax licensure requirements. In March 2020, the federal Center for Medicare and Medicaid Services (CMS) began implementing policies expanding telehealth access and delivery across states. As a result, some states have ordered waivers on certain licensure requirements for the duration of the crisis or beyond.
See below for updates on teletherapy status by state.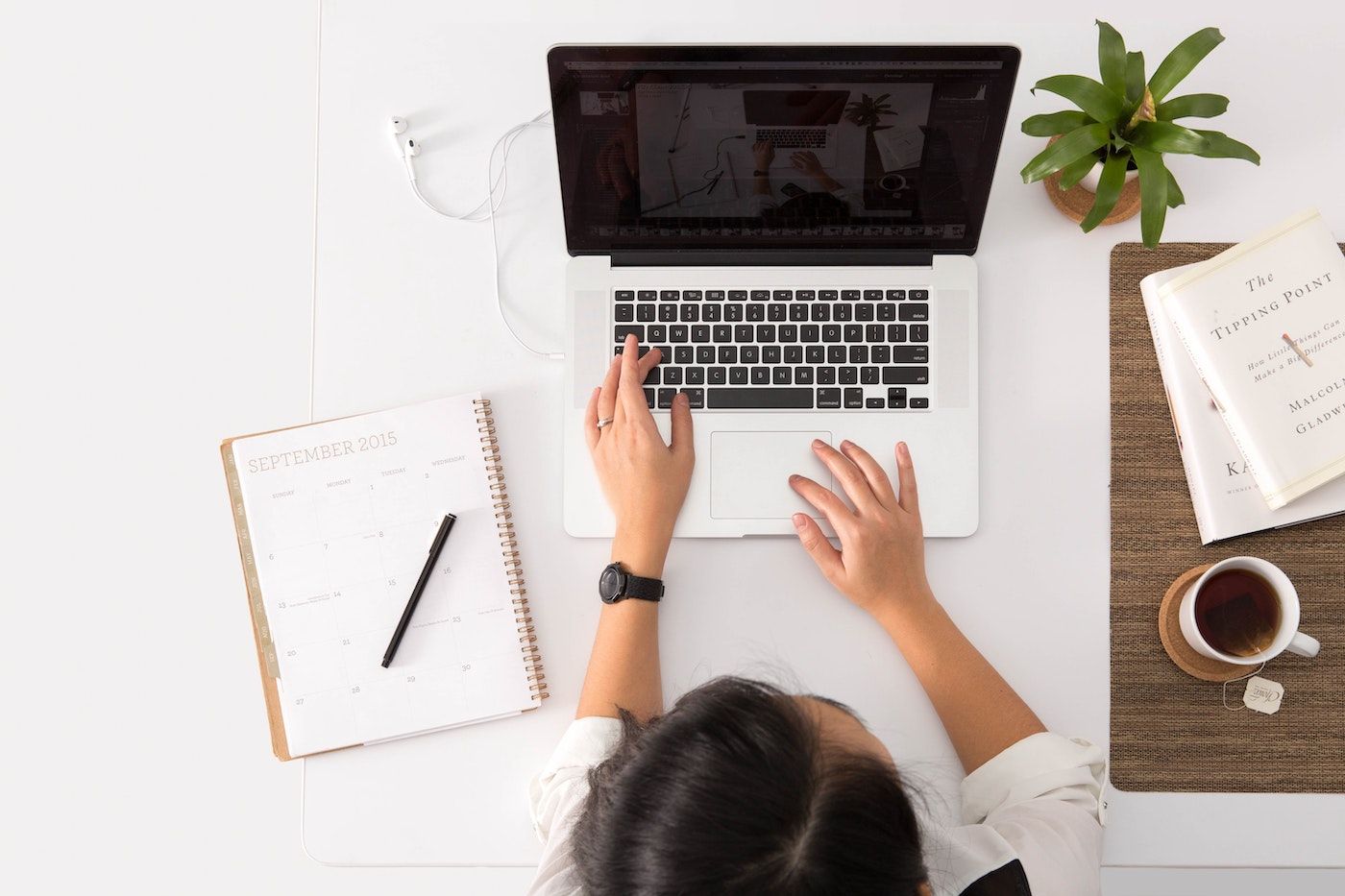 Notable examples
Note: Although these changes have been announced, there may be some lag or discrepancy during implementation. Not all states consider mental health providers "healthcare providers" so make sure that your state, or the state you hope to practice in, includes your profession in their definition.
It may also be the case that a client will be required to connect with a local provider after a certain amount of time.
It's always best to stay up-to-date and contact your licensing board if you have any doubts! Some states may relax licensure rules for providers who will go in person to assist in the COVID-19 treatment effort, but these new rules may not apply to telehealth.
Coronavirus changes to licensure requirements for out-of-state providers
Many thanks to The Shrink Space for this helpful table!